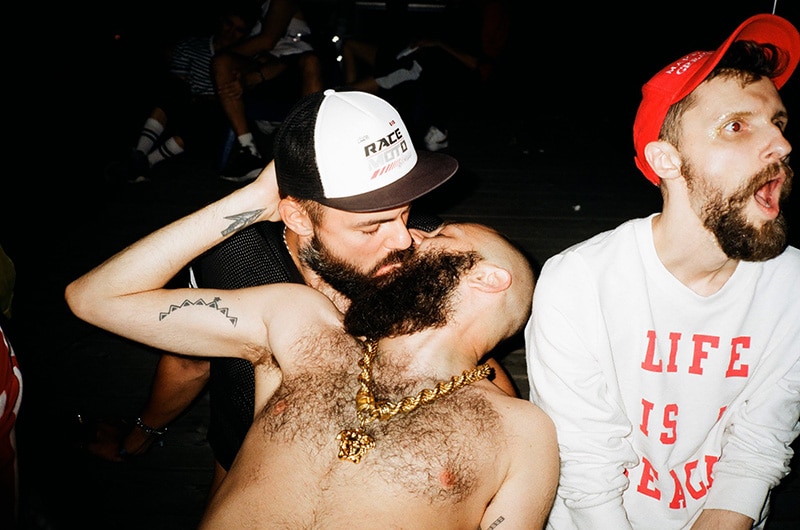 Almost two years have passed since the first Popoff Kitchen, as the only queer techno party in Moscow, safe place for all queer kids & the platform for queer artists to show their music, art, and performances. November 3rd will see their first Russian gay techno rave for 15-hours in Moscow alongside one of the main gay techno party from Berlin – Herrensauna. With fourteen DJs on the rooster, there is a lot of love from abroad and at home for the Russian LGBTQ community.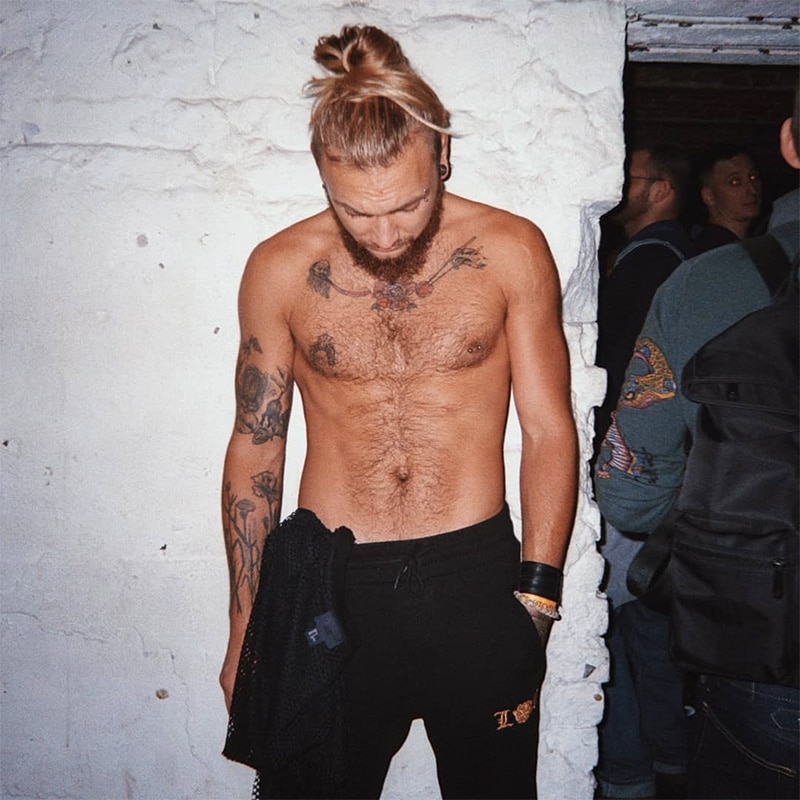 "The feast will begin in the Banquet Hall – the most spacious room of the factory restaurant Pluton. Alex Bizl and Roma Ptashenko are responsible for snacks. The main dish in the Banquet Hall will CEM – the founder and brand chef of the Berlin cafe at the baths Herrensauna. Herrensauna started five years ago as a small culinary party in the men's bath and turned into one of the most important events on the gastronomic map of Berlin. For dessert – French style set from our pet Kirill Shapovalov." Nikita Egorov-Kirillov Popoff, Kitchen founder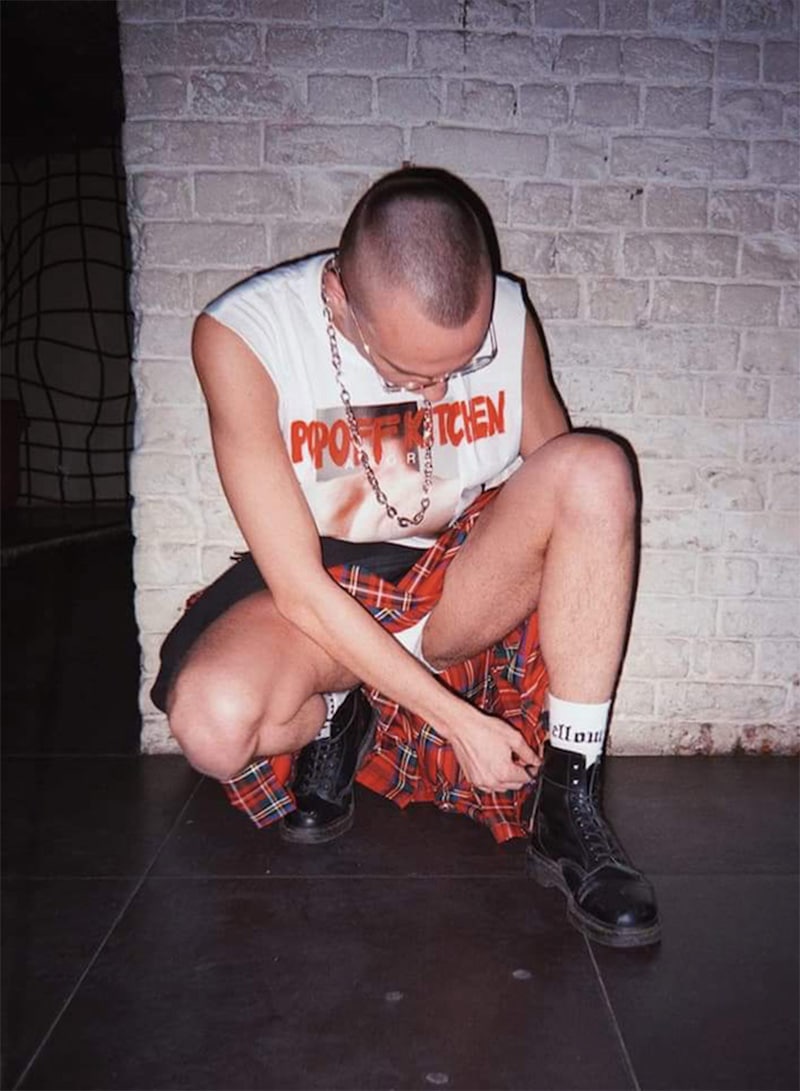 Since finding Popoff Kitchen, Nikita has made 18 parties bringing the DJs from such iconic European gay parties as Cocktail d`Amore (Berlin), Oscillator (Berlin), Bizarre Love Triangle (Paris), Cafe Polari (Stockholm), Kok Schok (Tel-Aviv) etc. plus one showcase in Berlin at one of the oldest gay clubs Ficken3000.