Cinema is coming to Pitti Uomo this January. At this edition the fair will be transformed into a Film Festival where the styles of the various venues will be interpreted as different genres: thrillers, adventure, action and sport movies, spy stories. Pavilions will become movie theaters where one can enjoy the entertainment.
The main forecourt of the Fortezza da Basso will evoke a movie theatres district with billboards announcing the scheduled blockbusters, cult and indie movies. Creative direction by lifestyler Sergio Colantuoni.
The general theme will be introduced by the new digital art project accompanying the advertising campaign for the fairs. Production and direction by Senio Zapruder, Executive Producer Benedetta Di Domenico, Sound Designer David Costa.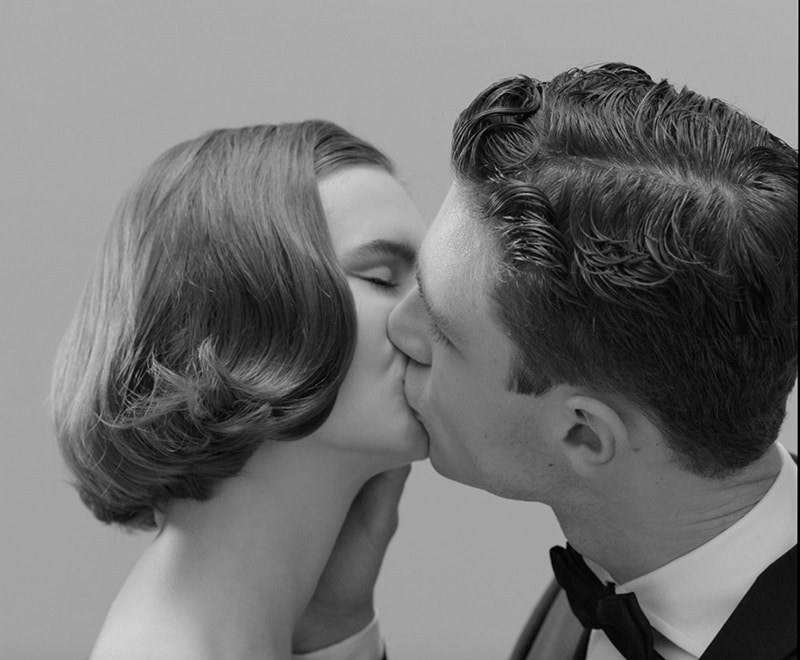 Take a look at the complete guide for Pitti Uomo 93 HERE!