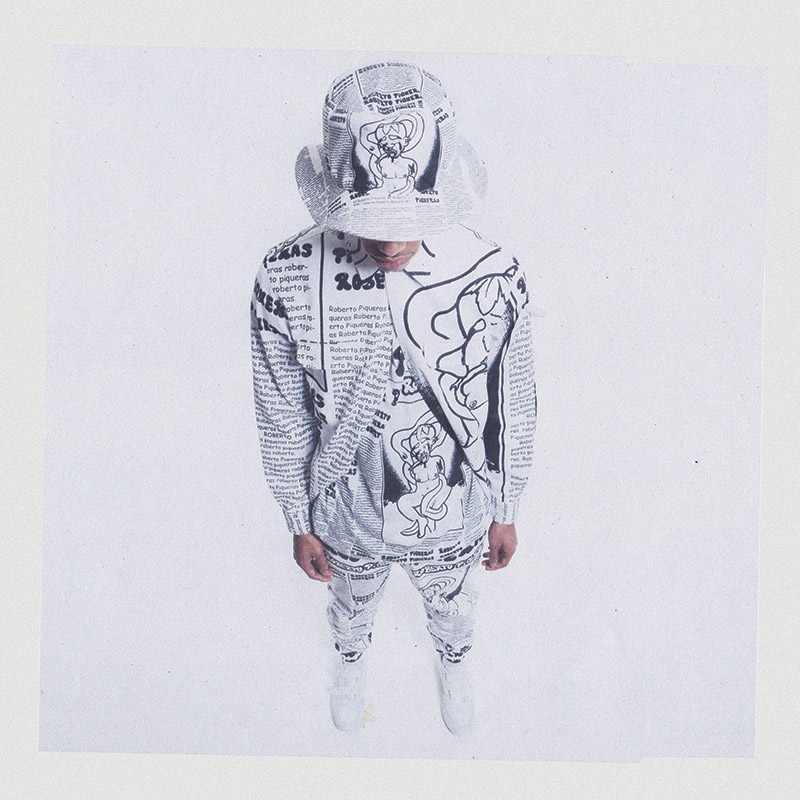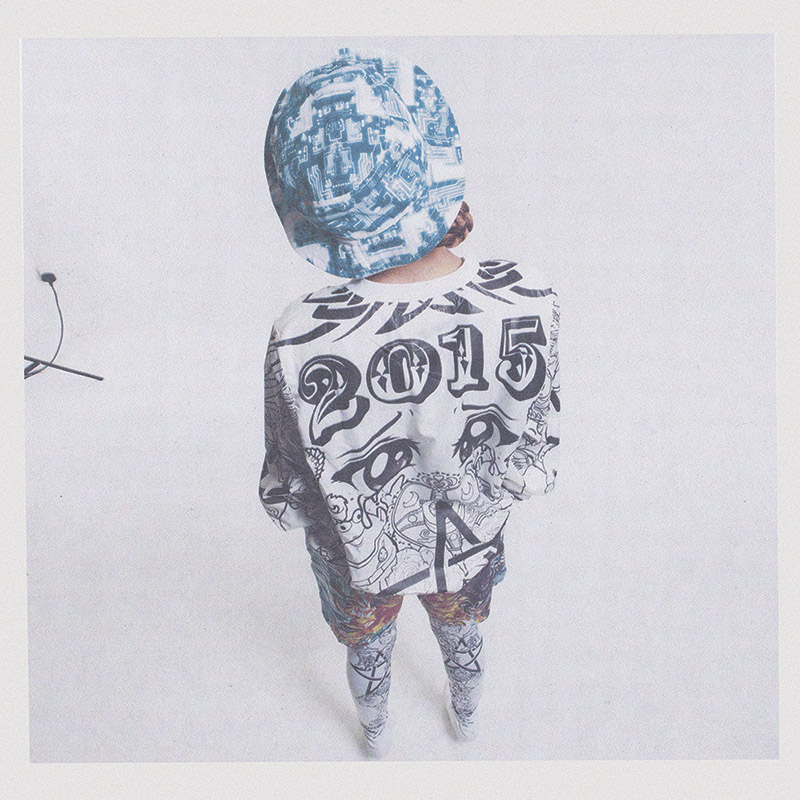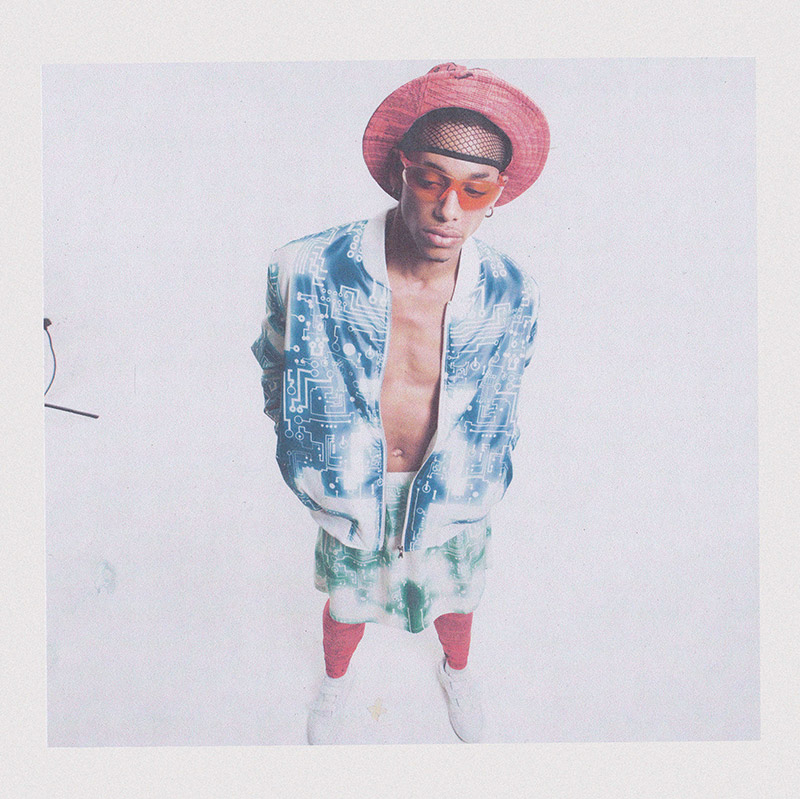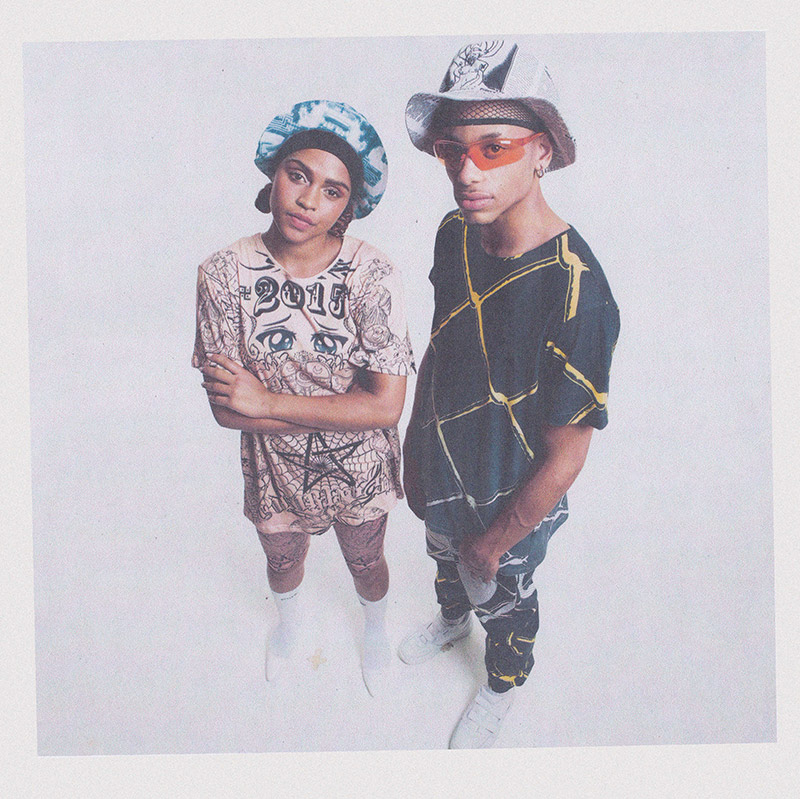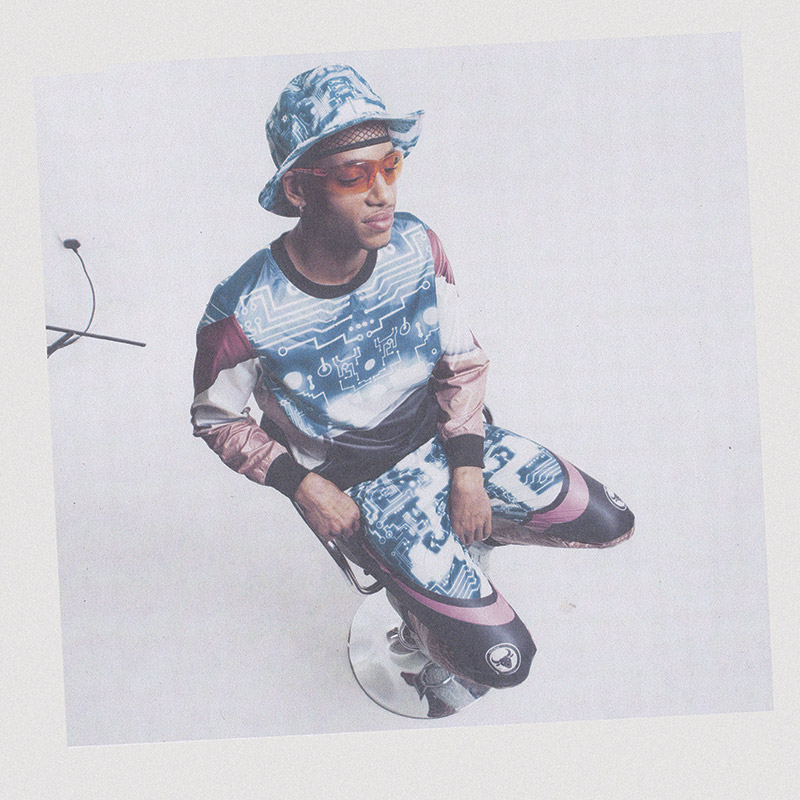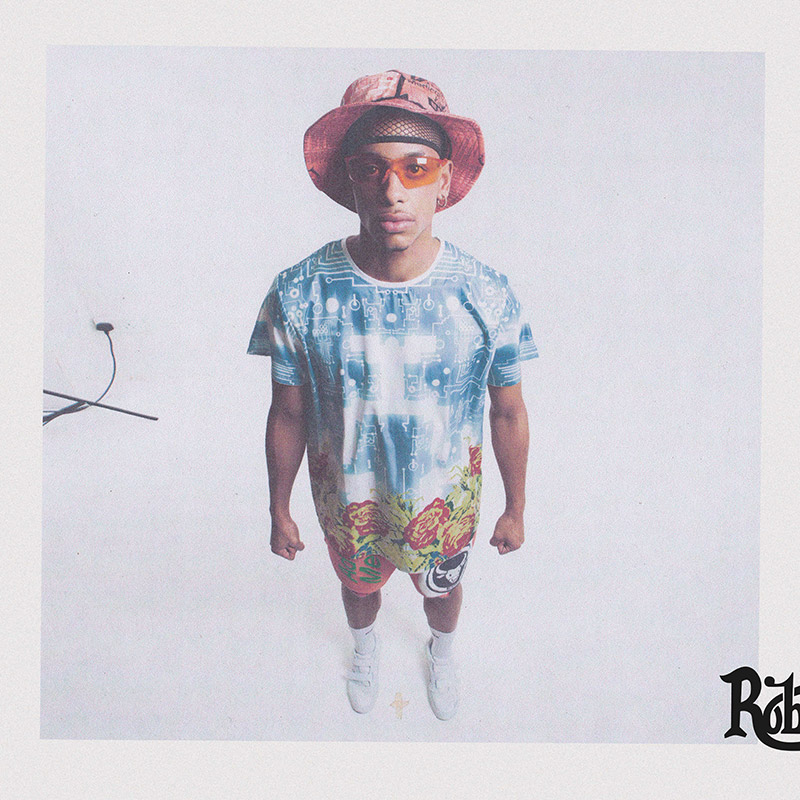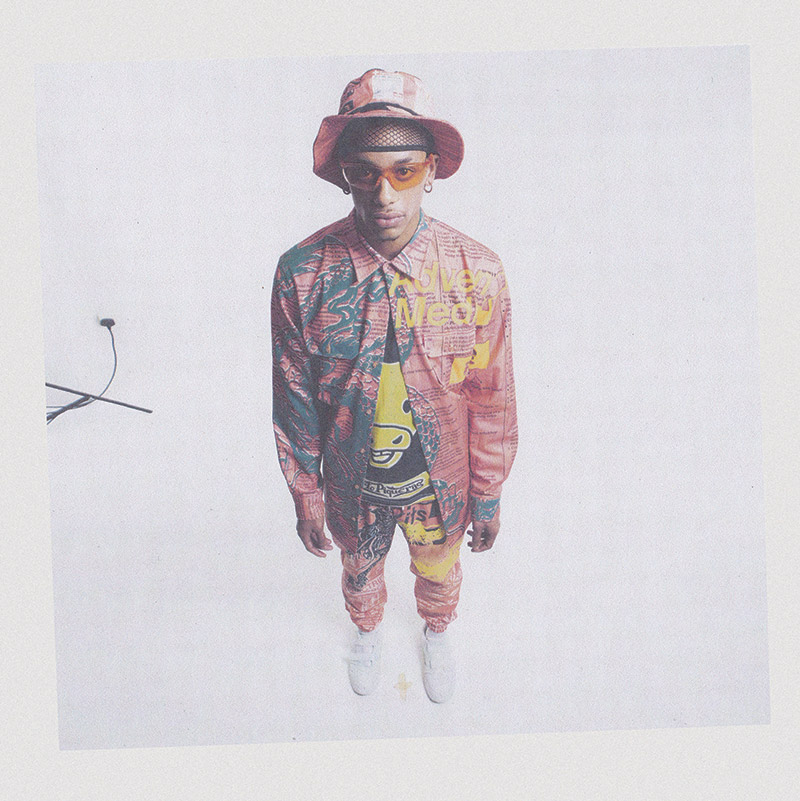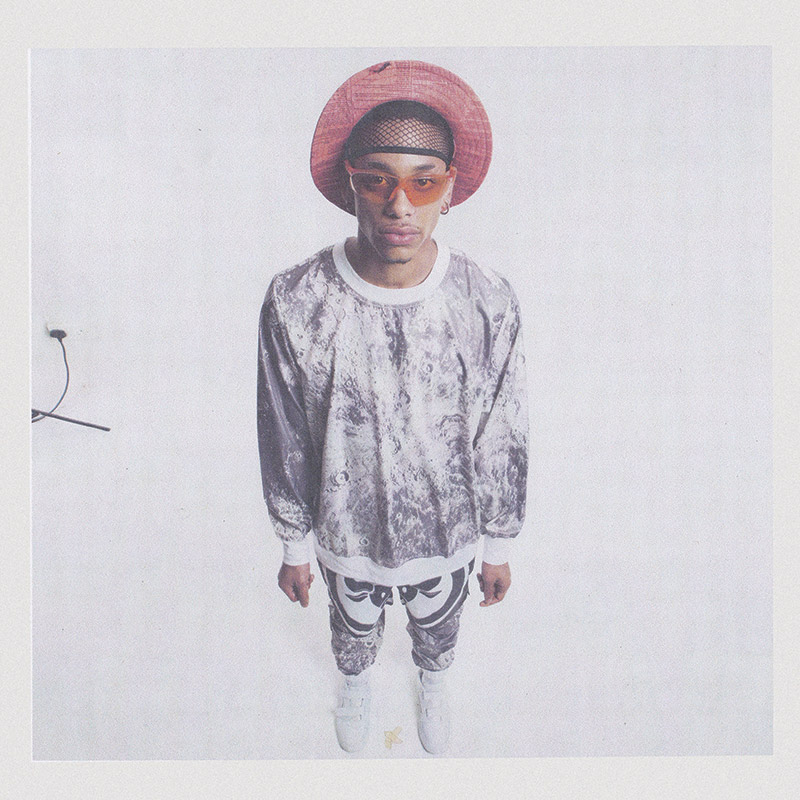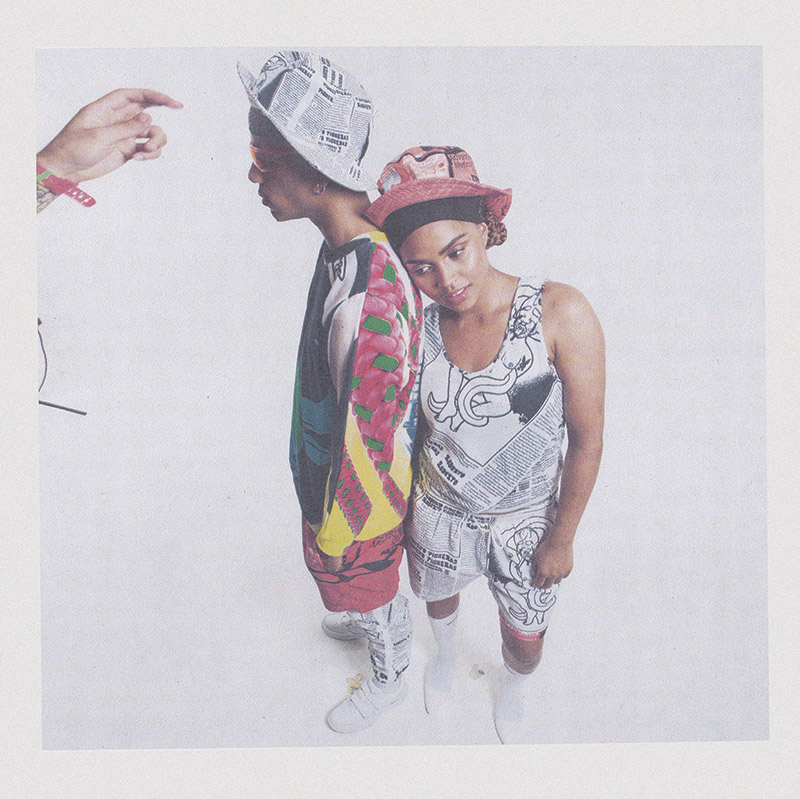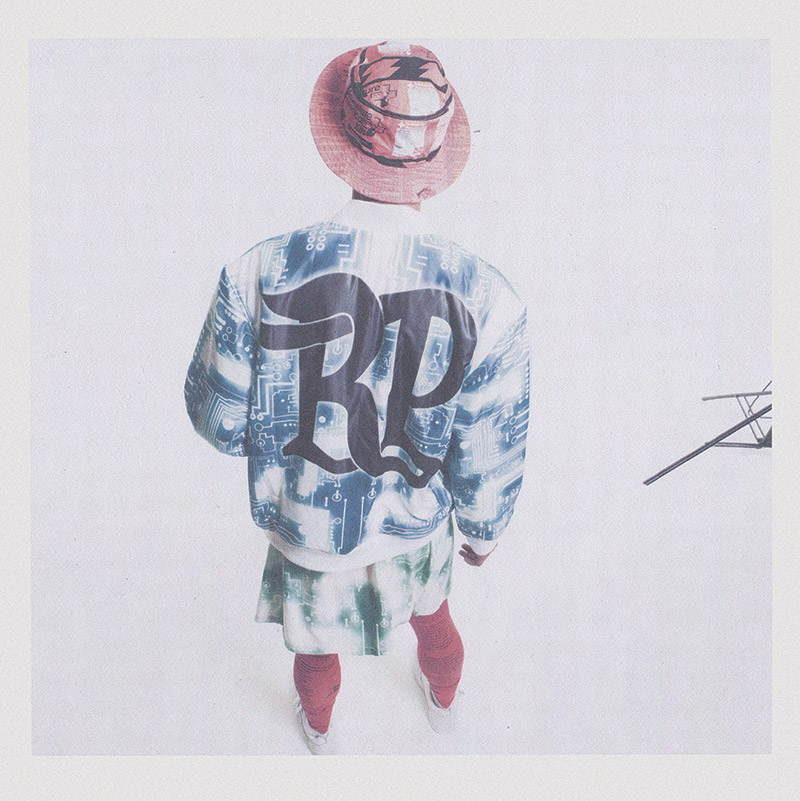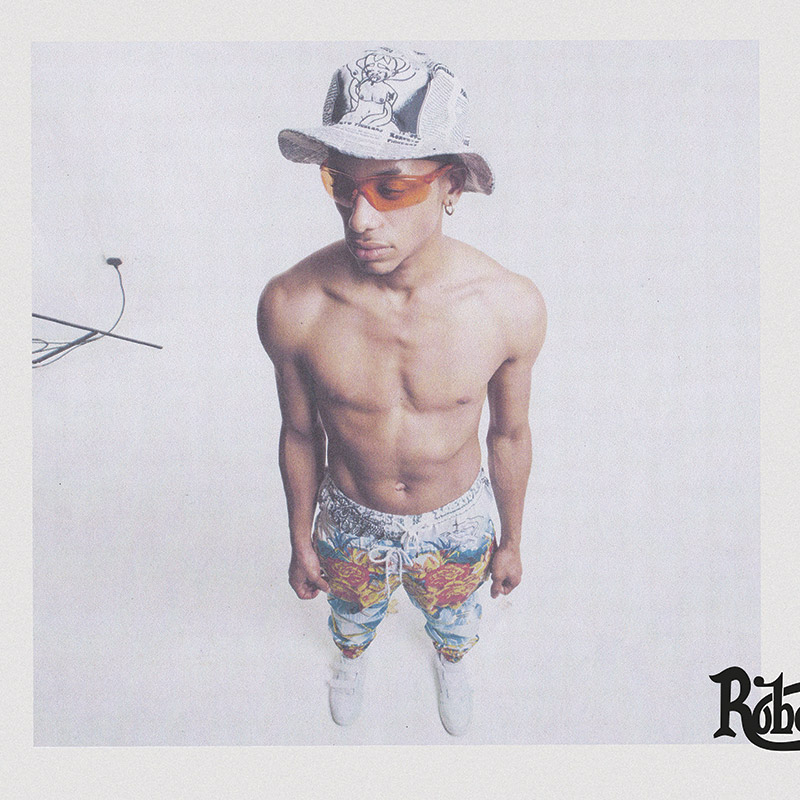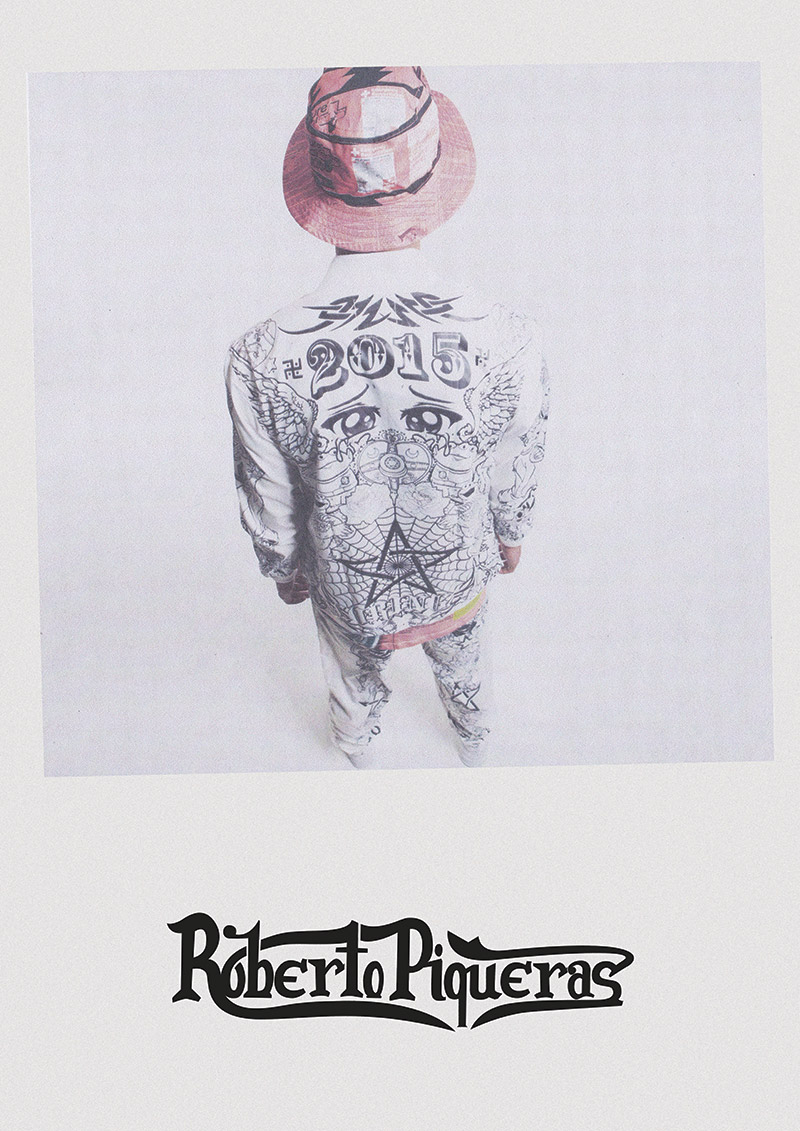 Roberto Piqueras last saturday night showed us the new video for his SS15 collection at Cryselia.co in Cafe Kaizen (London). Roberto prepared an art installation behind two safety bars featuring the video art on a tv screen + a laptop reproducing in loop coordinated and two of the posters printed for the campaign in A0 size.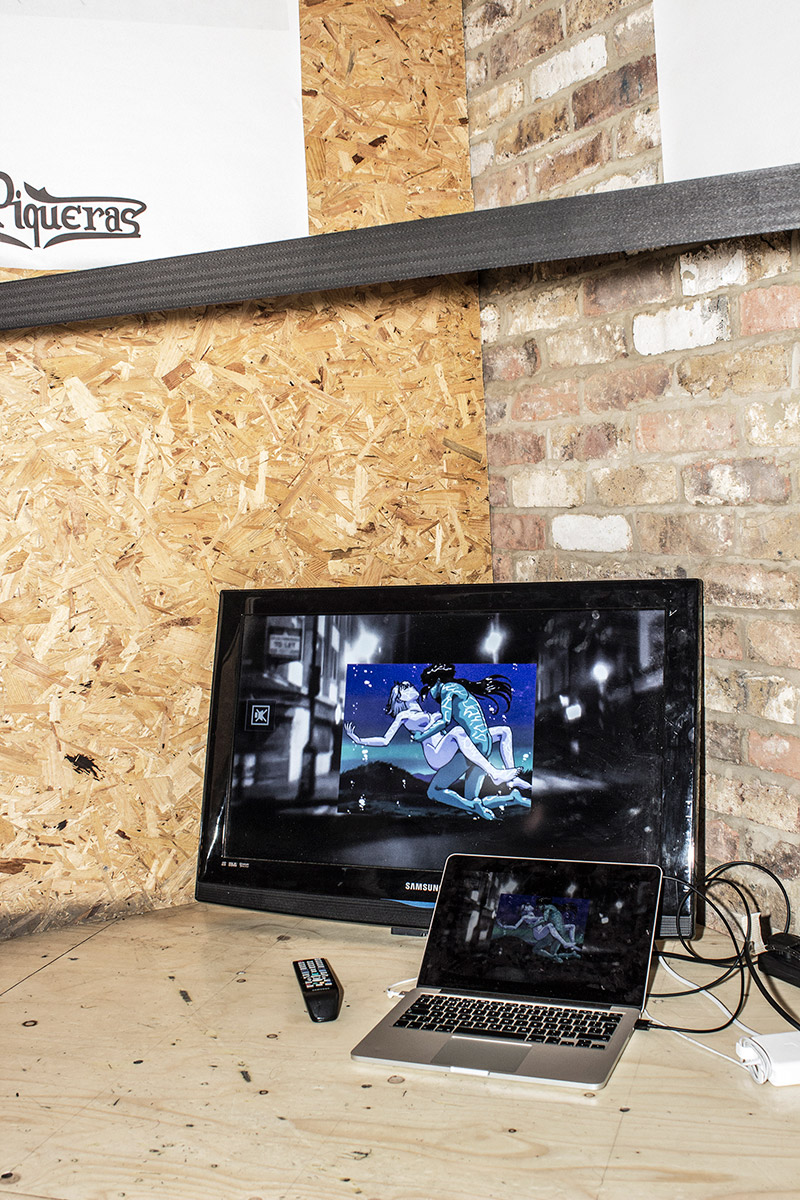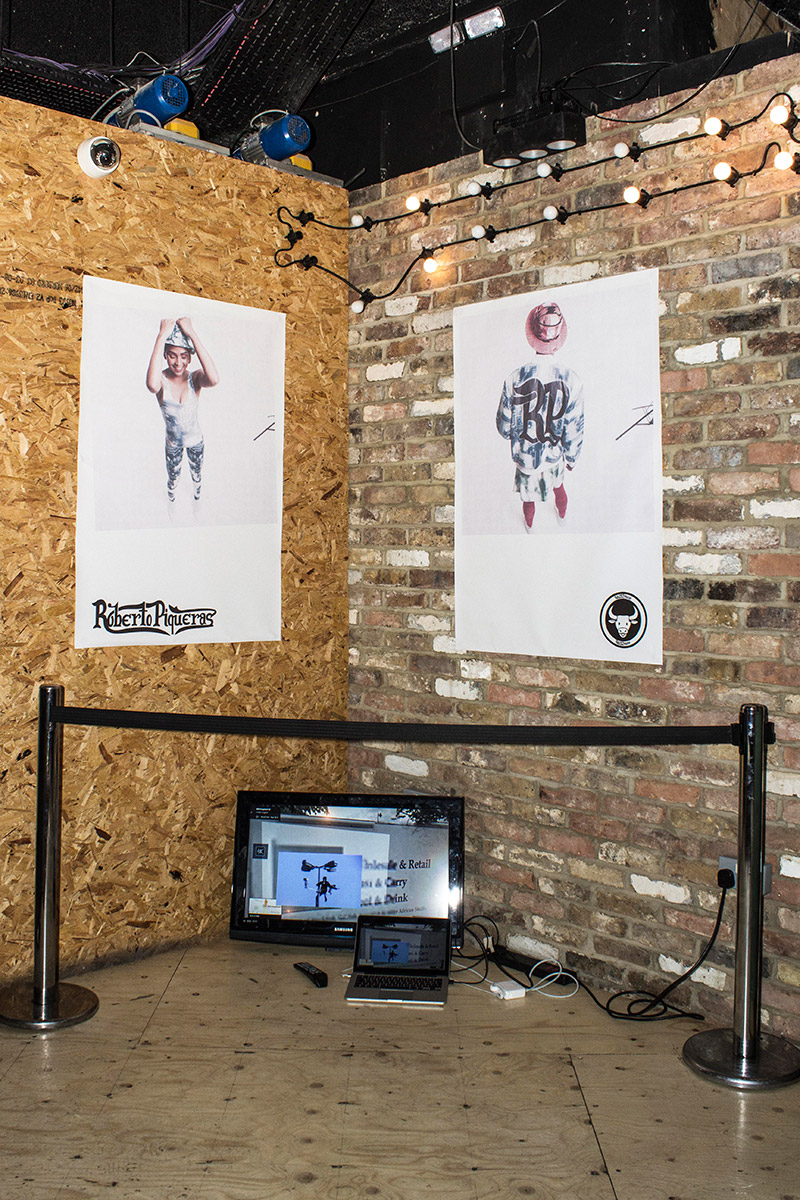 In the video we can see a mix of Piqueras personally going all over east London wall pasting his new campaign and Google street view shots, like locating a new place to act. As a soundtrack he choose the intro for Asap Rocky new album. We had the feeling that Roberto's new video is a proper visual manifesto of how he understand fashion, street culture, politics and visually how social networks affects irl.
During the venue we could see Uzzee performing feat Phlowz & Young Lord Djing.
Video:
Filmed by Jon Uriarte
Edition by Roberto Piqueras
Campaign:
Photo by Markus Rico
Styled by Junior Sealy
Makeup & hair by Paula Valencia
Creative Idea by Roberto Piqueras