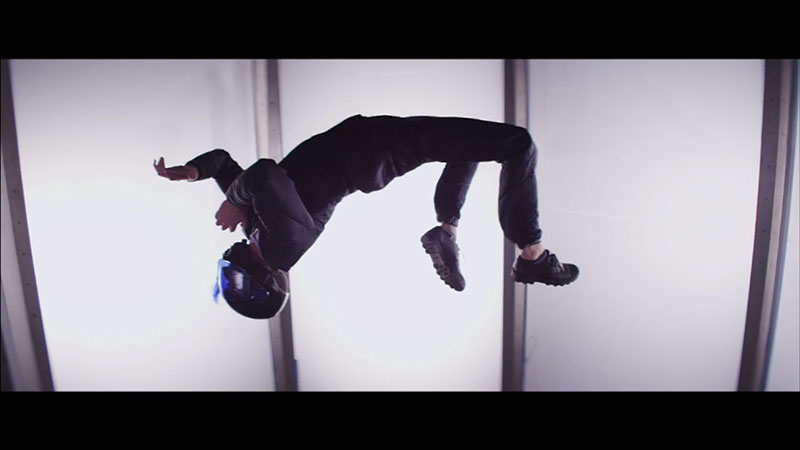 ALDO RISE is excited to welcome New York-based award winning designer, Patrik Ervell, to its roster of world-class designers. Noted for his unconventional use of innovative and unusual materials such as vulcanized rubber, vintage parachutes, horsehair, and gold foil, Ervell translates his unique vision through signature combinations and innovation.
For Fall/Winter 2012, Patrik Ervell collaborated with ALDO RISE and director M Blash to create a video reminiscent of sci-fi classics like Chris Marker's "La Jetée" and Ridley Scott's "Bladerunner".
"The Fall/Winter 12 collection had to do with uniforms that had a kind of police academy feeling," says Ervell. "I think the video has a suggestion of that kind of a setting. An academy of sorts but in an alternate world or possibly a future world. Also, watching people fly around in my clothes was pretty amazing."
All footwear featured in the video are from the PATRIK ERVELL x ALDO RISE F/W 12 collection available in select ALDO stores worldwide.
ALDO RISE, ALDO's fashion week collaborations program, aims to ensure fashion designers have the ability to create and showcase the footwear they envision for their collections. ALDO RISE allows designers to utilize all elements of the ALDO network – from design and sourcing expertise to an international network of retail outlets.
Through ALDO RISE, ALDO supports, promotes and celebrates daring talent in the fashion community.