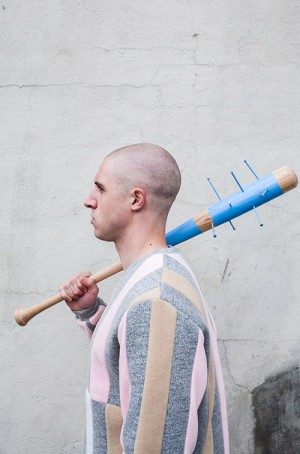 Sometimes threads are so dope that, both in aesthetic and workmanship, that they transcend gender norms and are openly accessible by all. I'm not talking about androgyny, but a completely sexless garment that can be utilised by both genders… »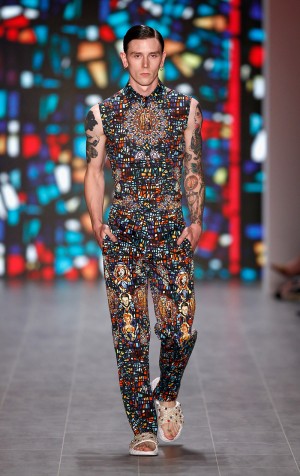 Kilian Kerner unveiled his Spring/Summer 2015 collection during Mercedes-Benz Fashion Week Berlin. Popmusic was his inspiration. Based on the songs of David Bowie, Rihanna and Justin Bieber, Kerner wanted to united the different aspects of fashion and emotions.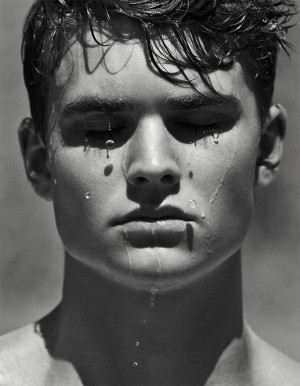 Adam Lindholm (20 years old) is a new face at Elite Stockholm. He was scouted by David Bonaparte in the end of April at the Justin Bieber concert in Stockholm, Sweden. Photos by Martin Petersson in exclusive for… »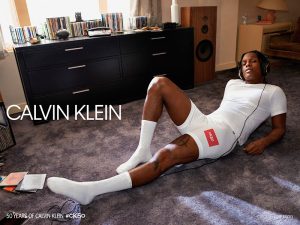 After Justin Beiber, now it's time for rapper A$AP Rocky and singer Troye Sivan to reunite with Calvin Klein to celebrate the brand's 50th anniversary on a new campaign.