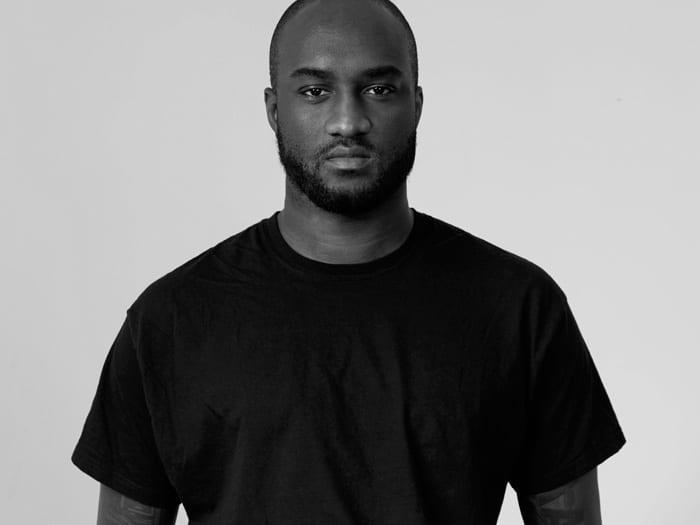 "In a season that's mixing the traditional hierarchies among fashion, streetwear and role distinctions", says Lapo Cianchi, Pitti Immagine director of communications & events, "Virgil Abloh has transformed his own lifestyle into a successful brand. He has led Off-White to full stylistic maturity without, however, losing his, sometimes very immediate and impudent, brashness that made his name in the beginning. An architect and engineer, raised in the United States, the child of immigrants from Ghana, who became creative director, indefatigable DJ and entertainer, and now there's this legend about his ubiquity: who knows…maybe here in Florence we will discover that there is more than one Virgil Abloh, or perhaps three, or four…".
On June 15, OFF-WHITE c/o VIRGIL ABLOH™ will present in Florence his menswear collection for Spring/Summer 2018 and a part of his womenswear pre-collection.
"It's with great honor that I will be debuting my work as part of the Pitti Immagine Uomo 92. I recognize this platform amongst the most important arenas for recording fashion history over the years and it's my goal to add a unique chapter to that story" – Virgil Abloh.
The Pitti Uomo 92 line-up of events will continue…stay tuned!