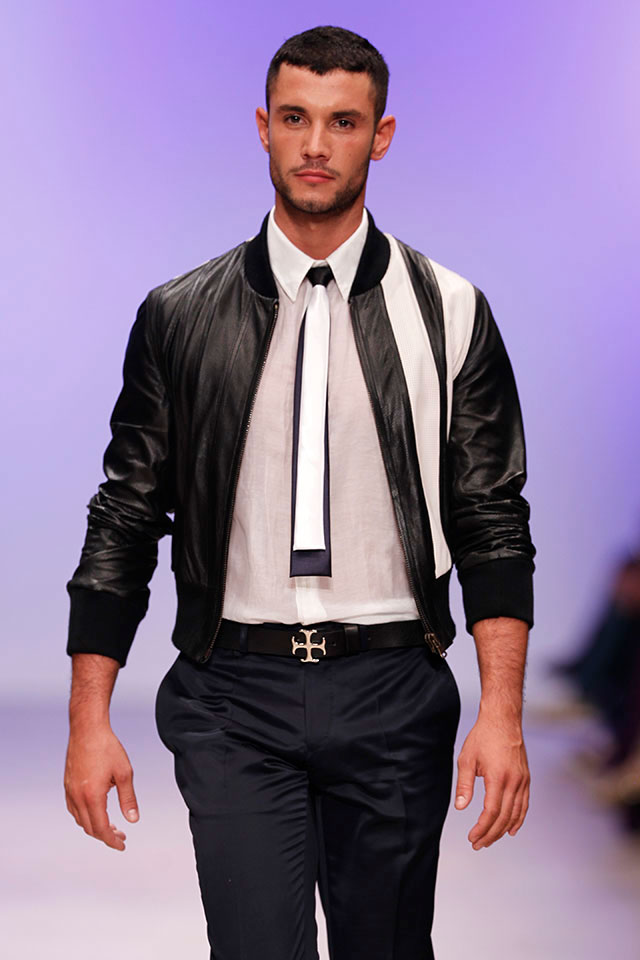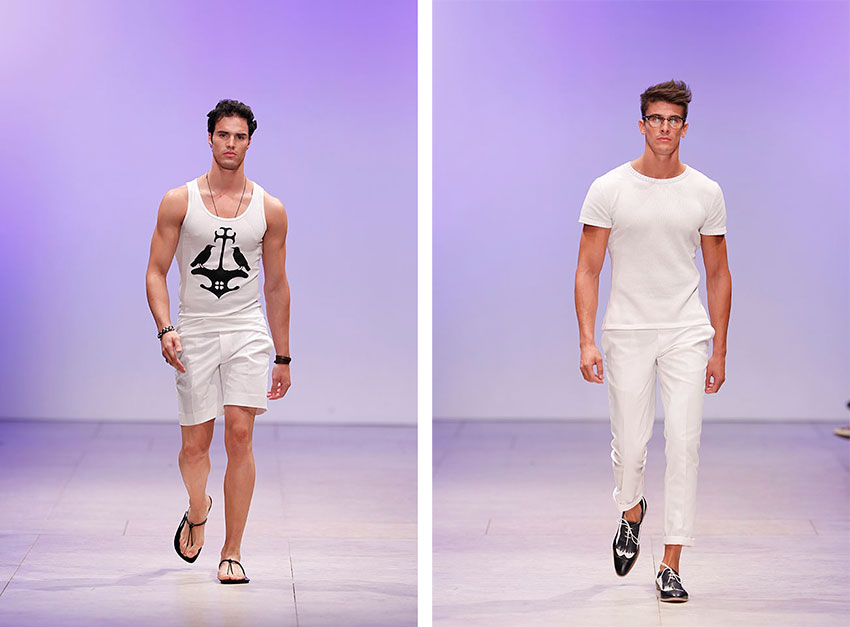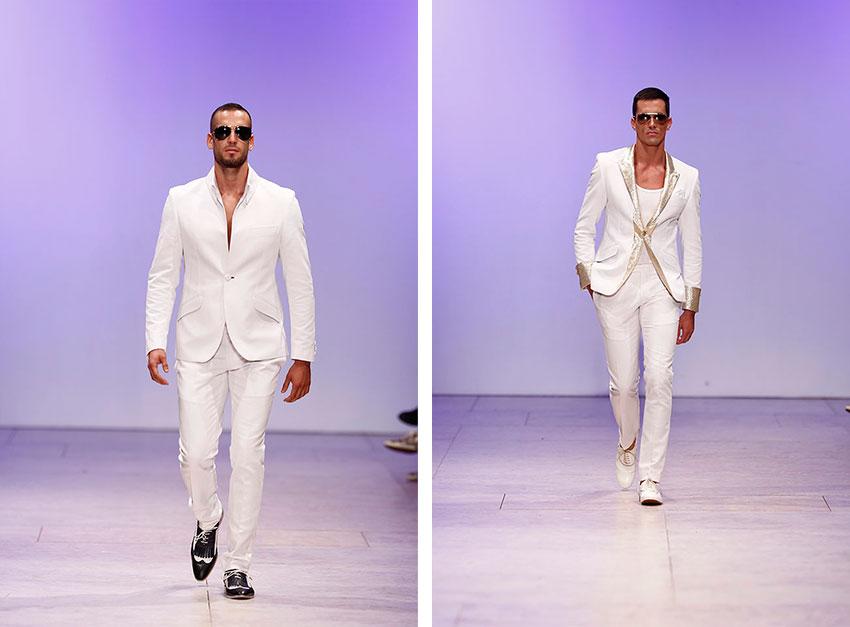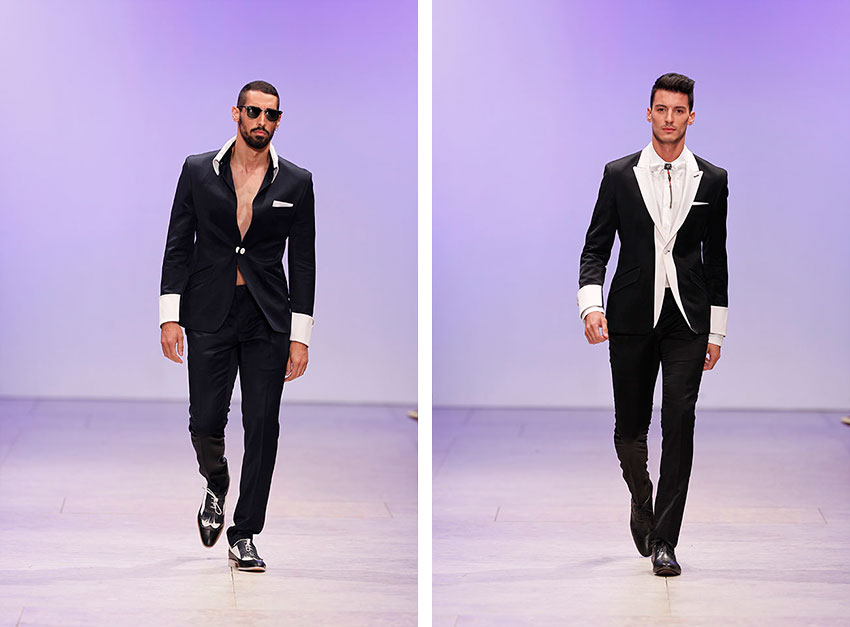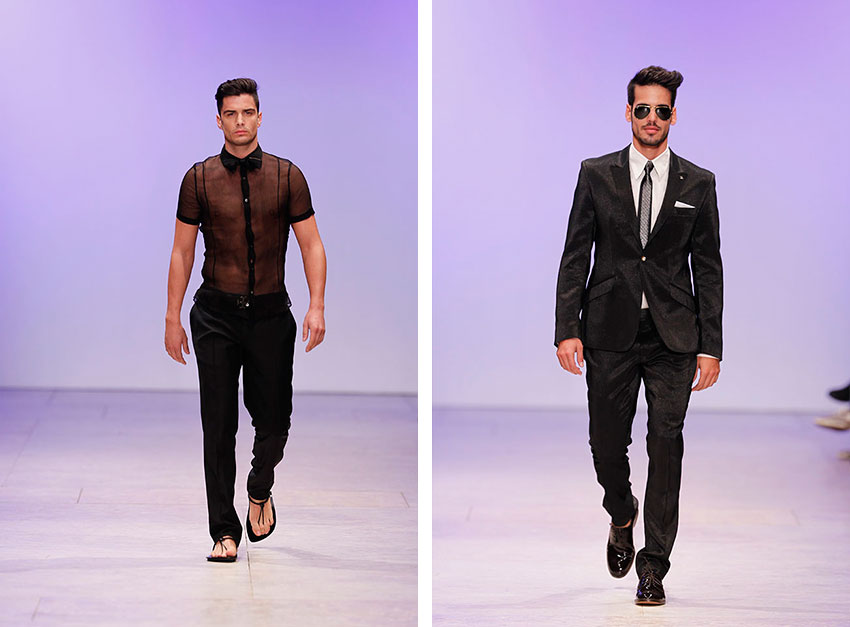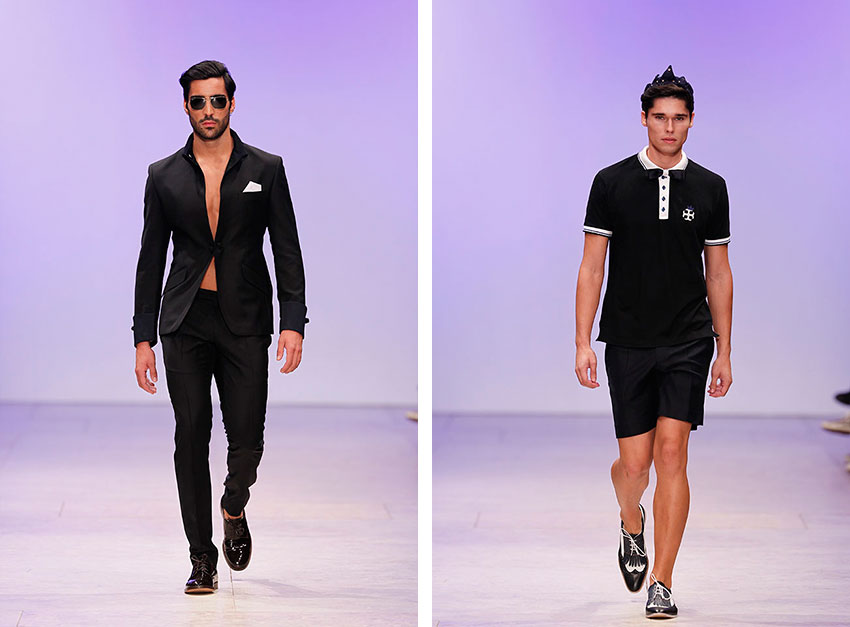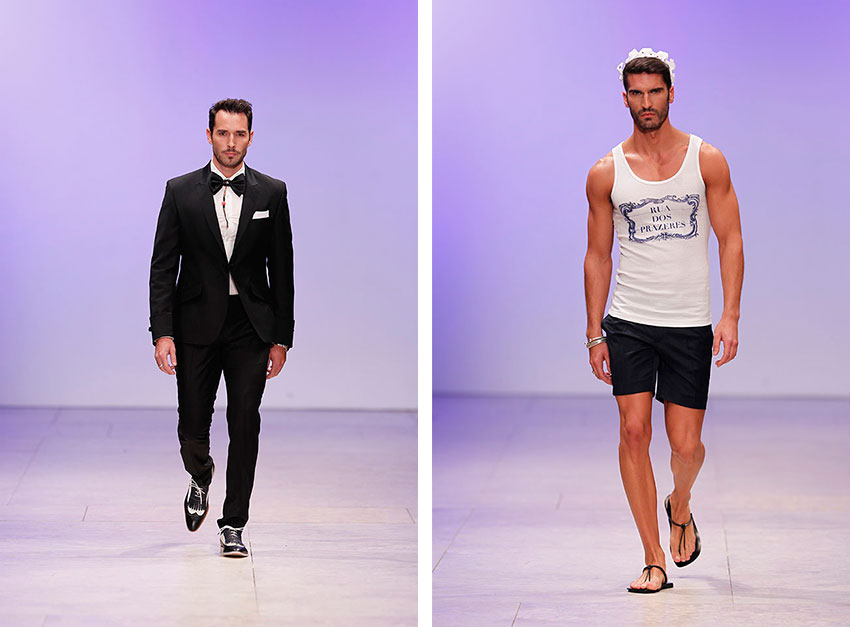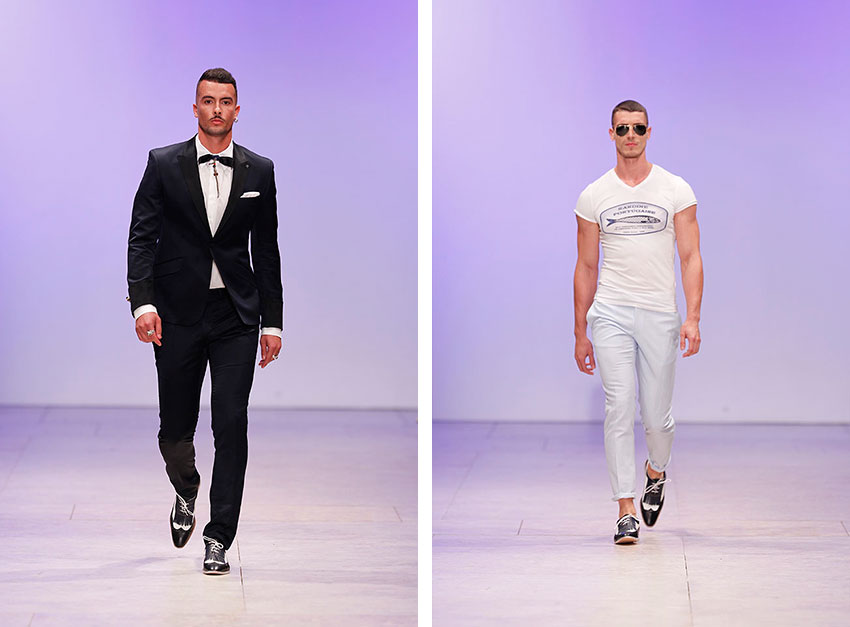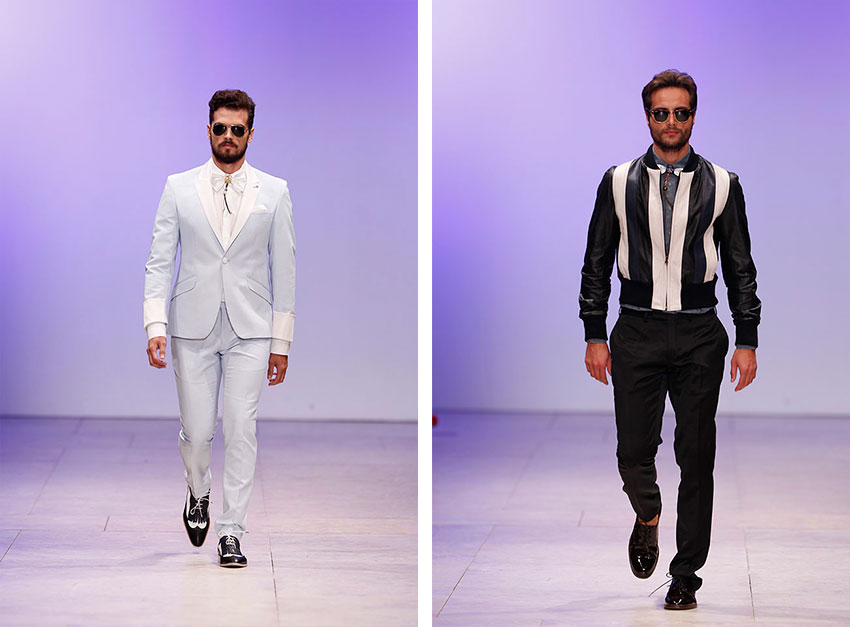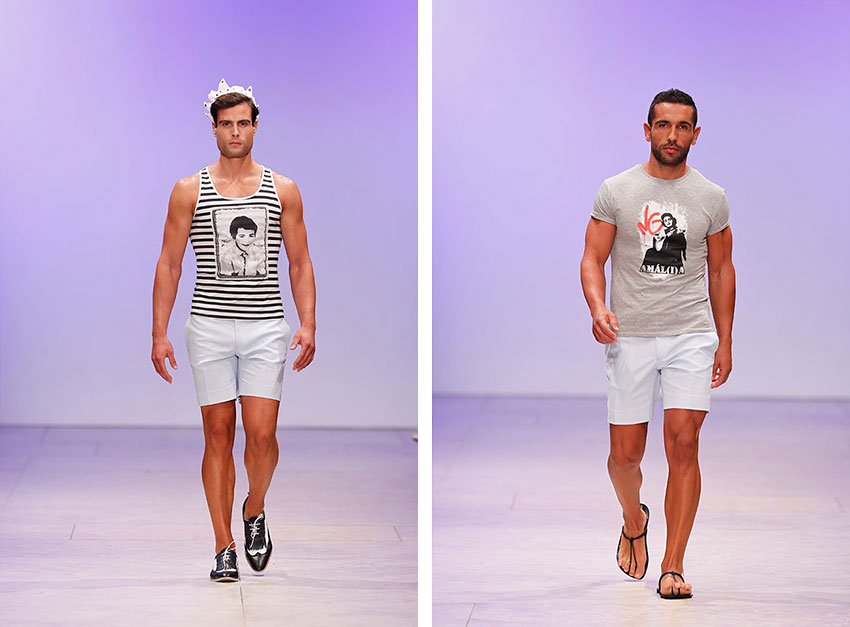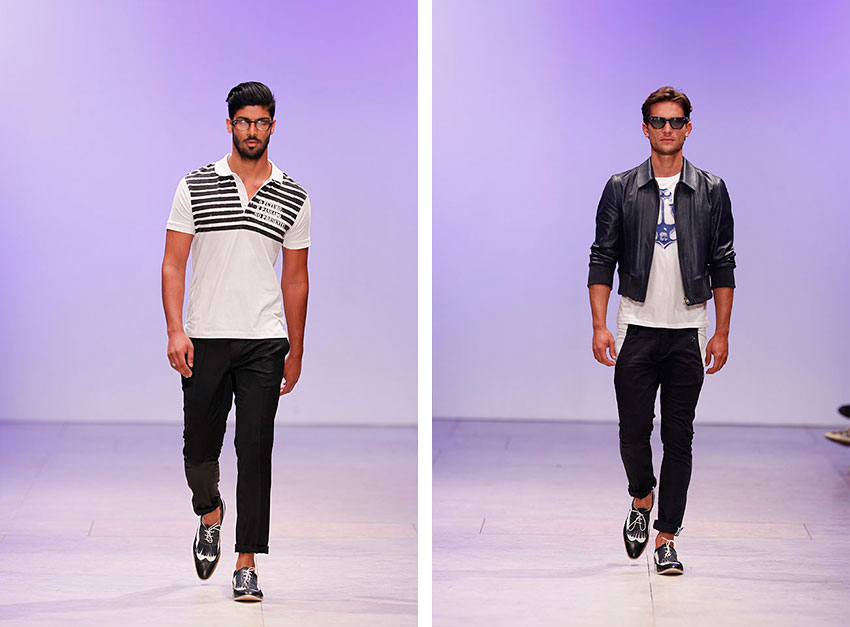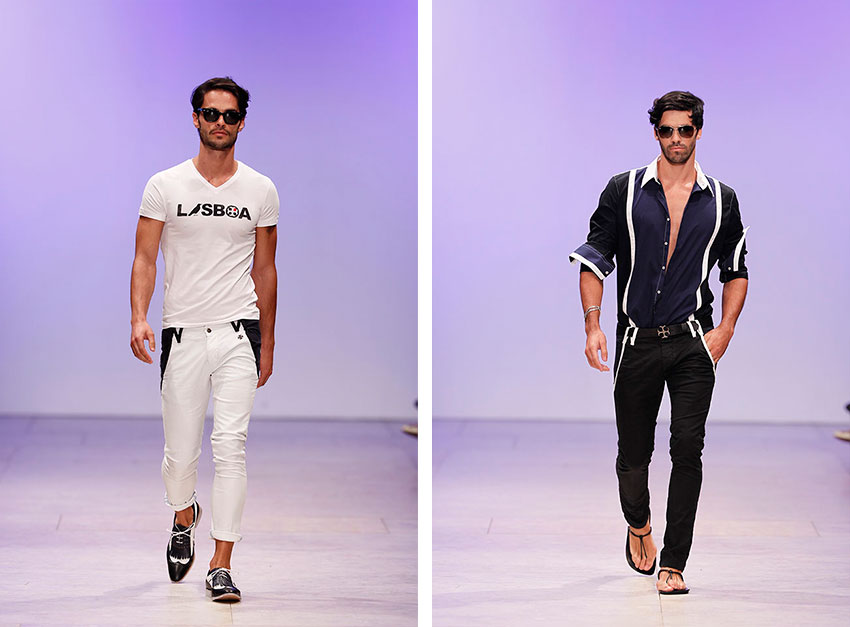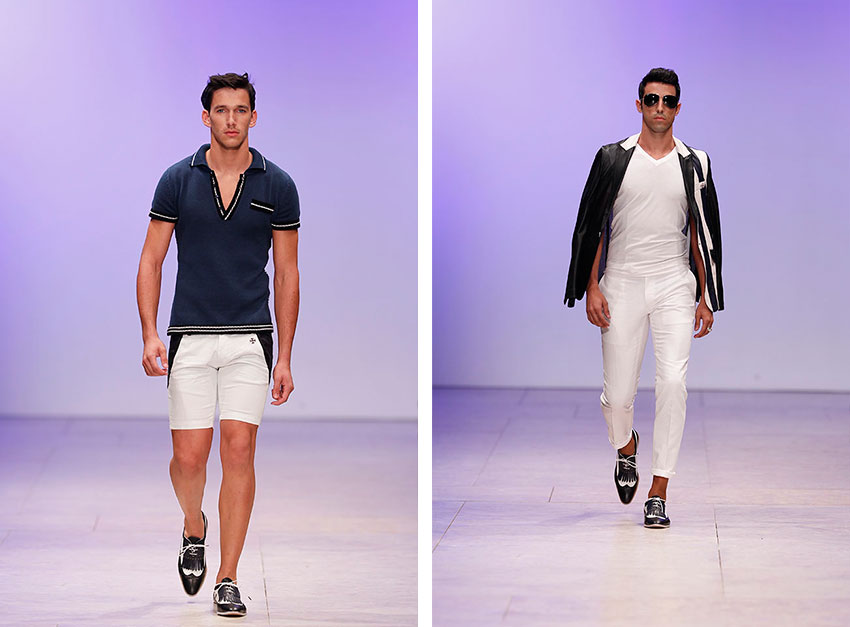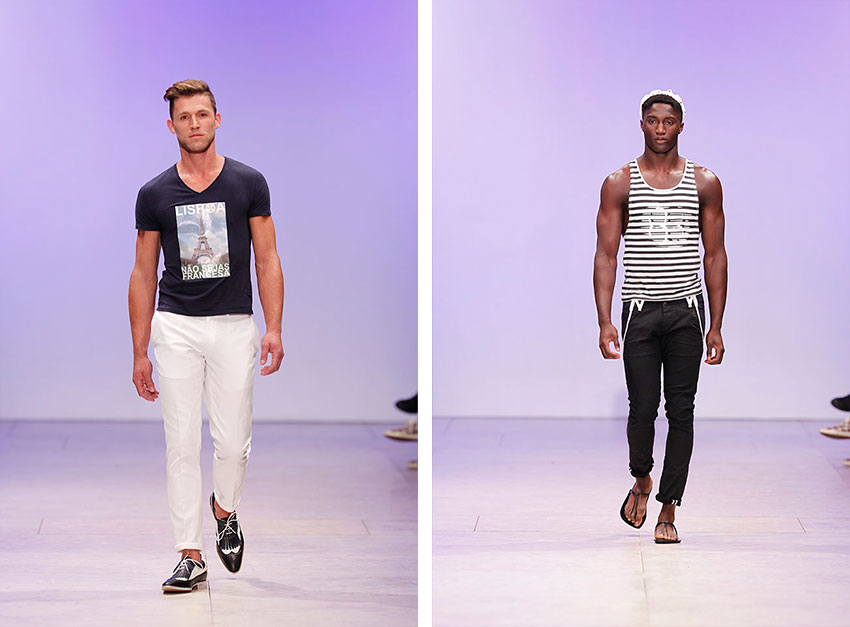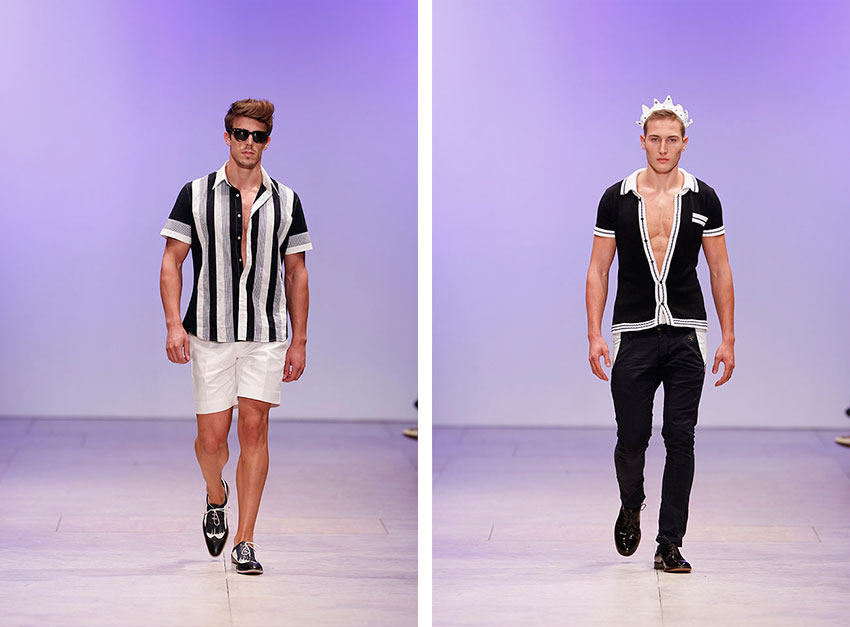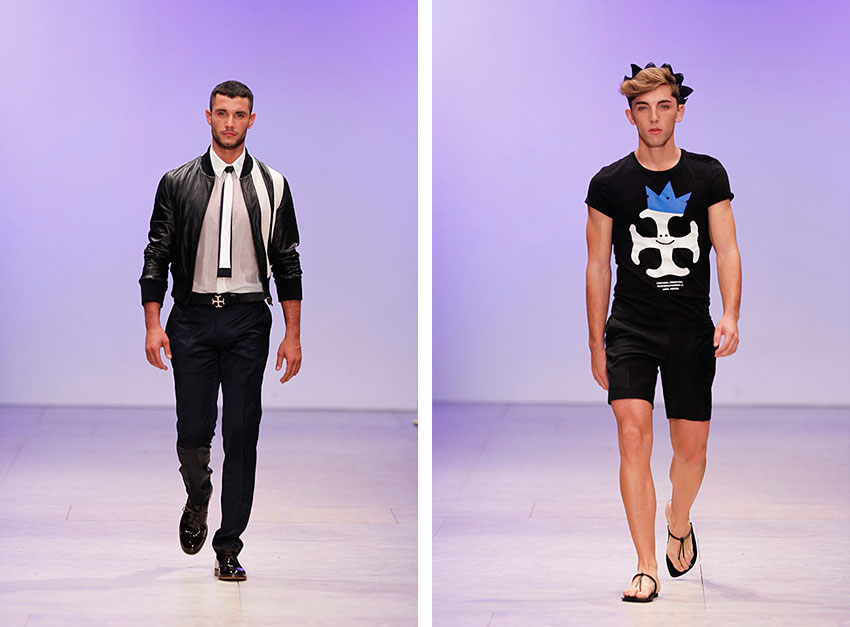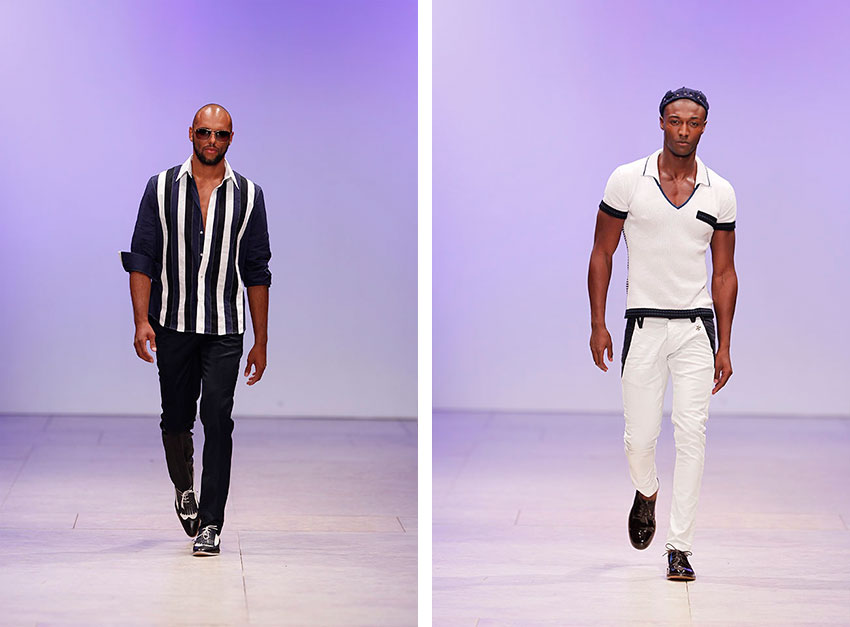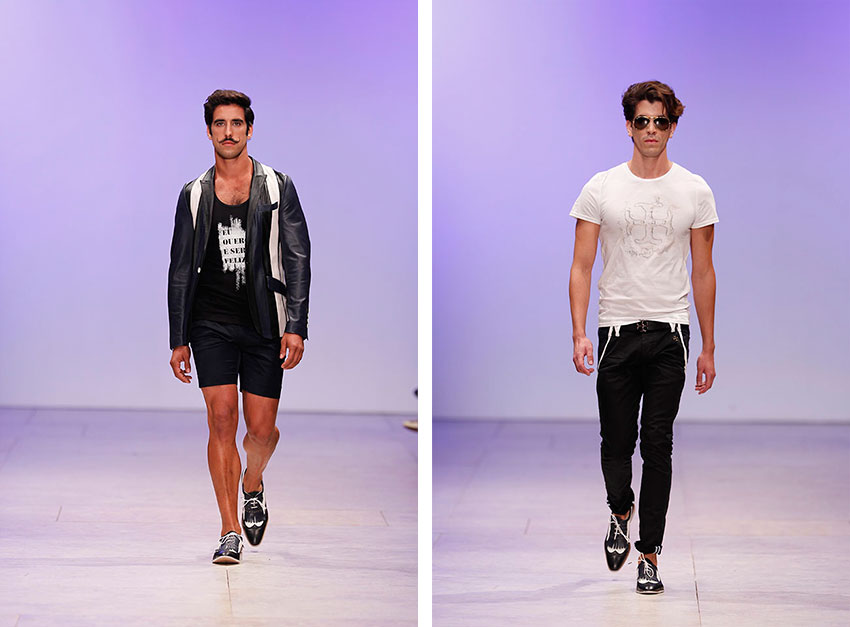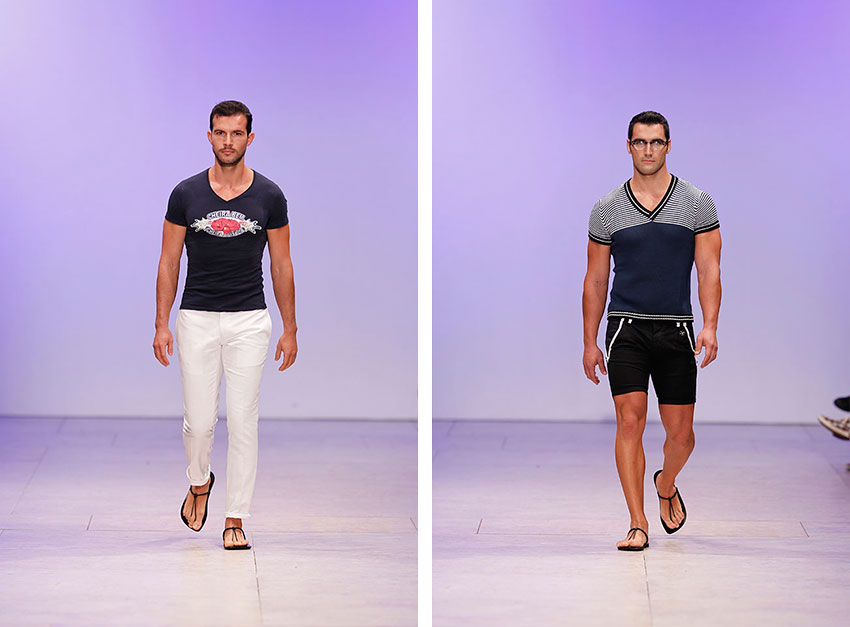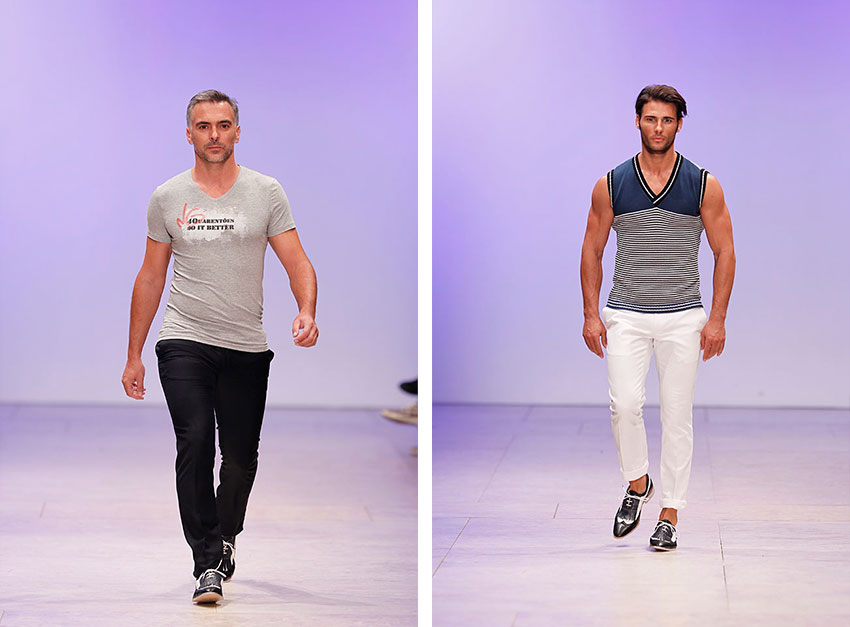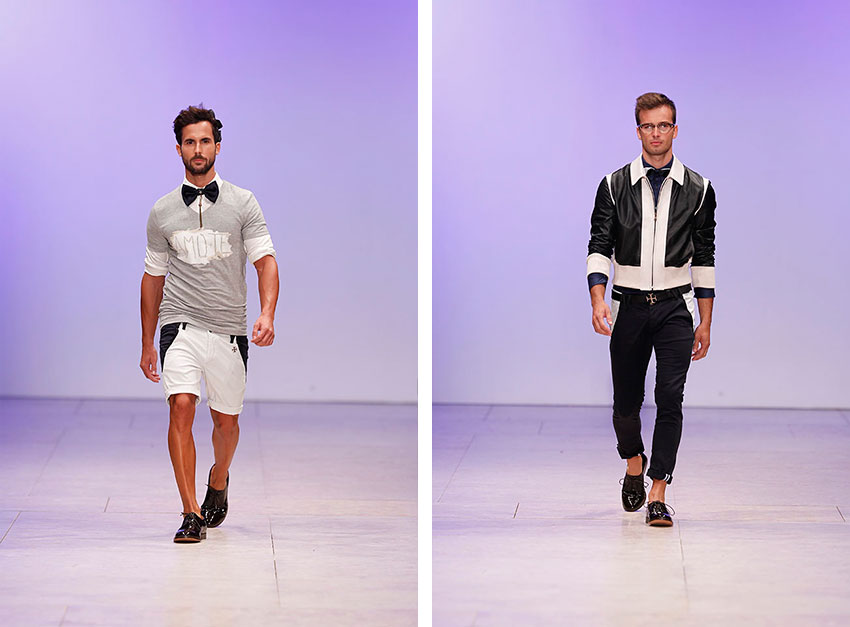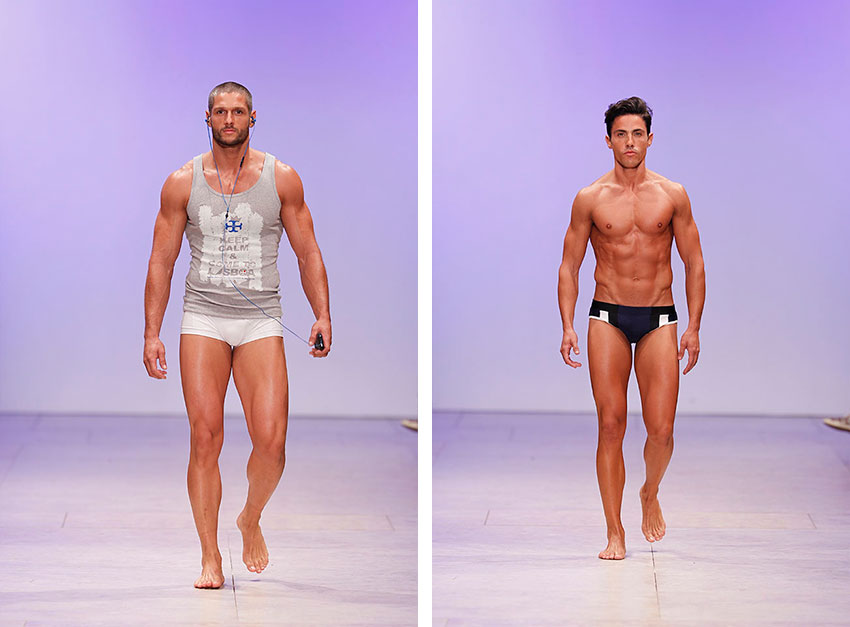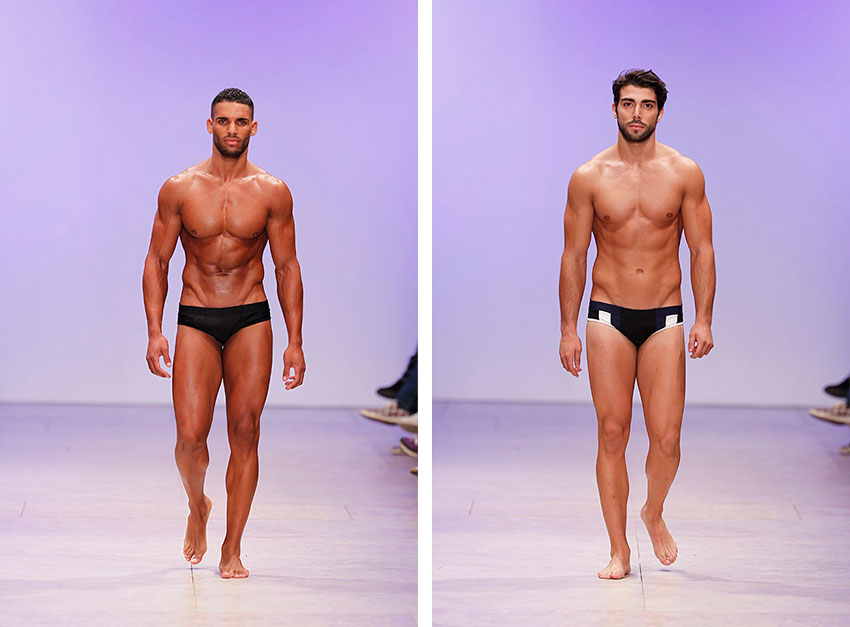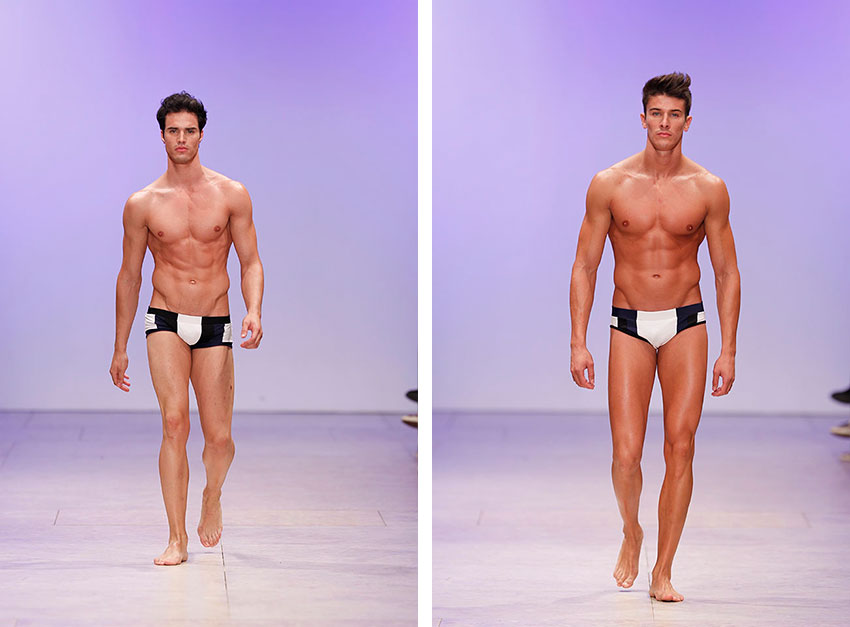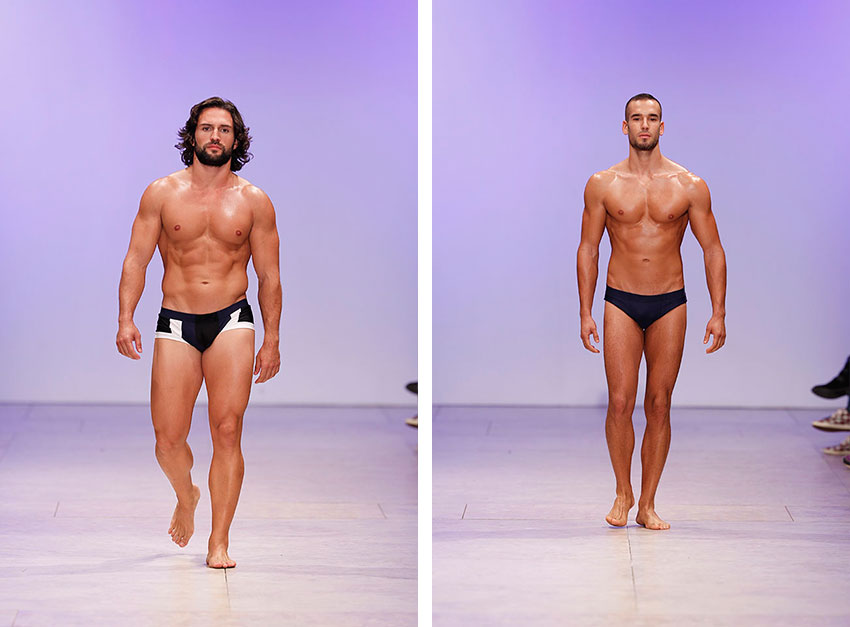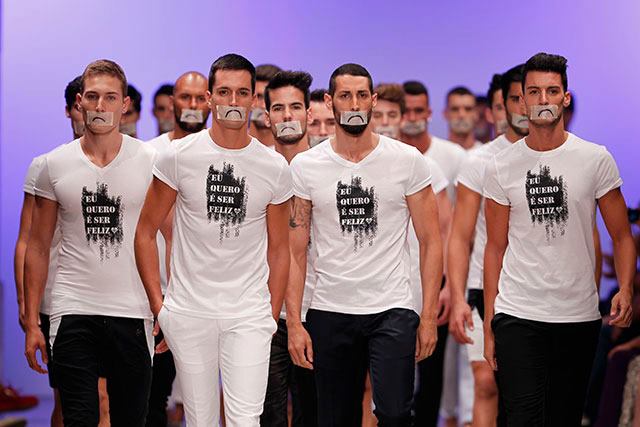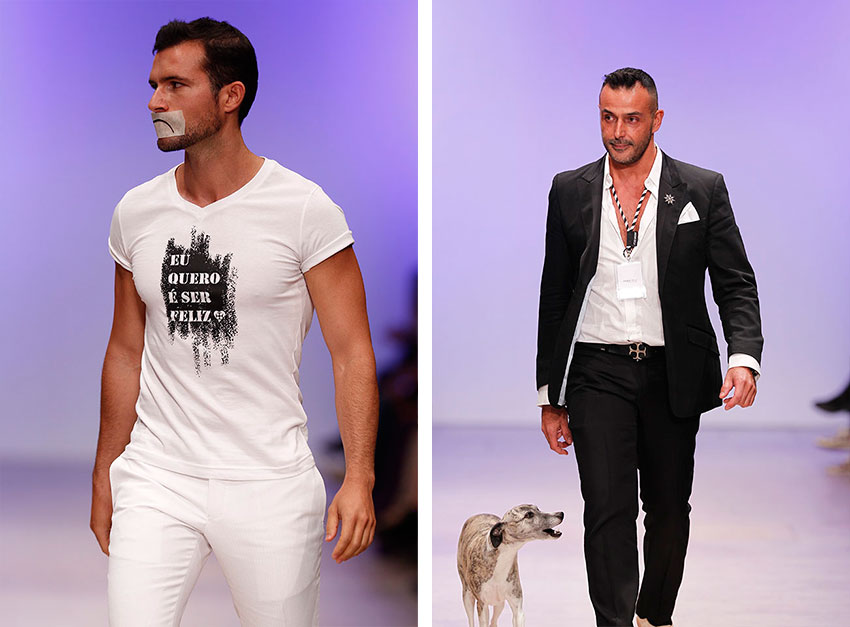 Entitled "Principe Real", Nuno Gama's Spring/Summer 2013 collection pays tribute to urban nobility and the city of Lisbon, playing on the duality between the practical Vs the elegant.
The style coops itself with codes increasingly restricted, confined to the new lifestyle from these Urban Monarchs princely dressed to disarm each and every focus, as long as in their interest, just by wanting it. Because they know that everything is powerfully in their hands…
As a reaction to the current time these new Princes emerge, molded to the new context. Prepare physically for the battle ahead and show courage in this new (TASTOCRACY?)aristocracy of good taste. Among nobles mixtures surgically combined in an optimistic challenge and aware of the power of their image they make of it a muy noble crusade.
The materials are distinguished by contrasts between lusterless / bright and the assured values of natural fibers carrying technology. The pure wool or sophisticated blends embraced with the nature of cottons and the performance of new technological charming fabrics ensure an epic task brightened by the accessories and mandatorily exquisite details.
The shapes remain near a body – perfectu, which emphasizes his excellent physique complexion always aware to the (in)visible line in a chic as needed in an attented négliger vanity….