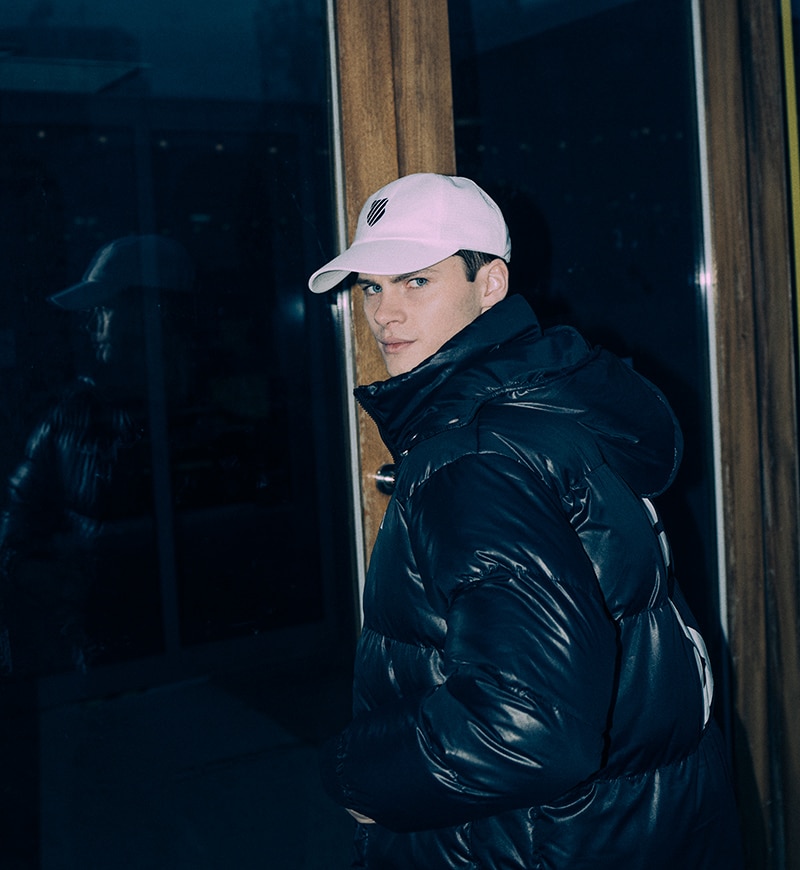 Let's talk about this from the outset – tell us how it all materialized for you.
Hey Fucking Young! I was born in Hayward's Heath, and spent most of my younger years in Lincolnshire. I finished school back to when I was 16 and then moved to London to pursue modeling a year later. When I turned 18, I traveled to Shanghai and had the best time of my life! Since, I flew to Tokyo, Seoul and then Tokyo again. There's a big place in my heart for Asia.
Three words that describe your best self are…
Energetic, ambitious, and cheeky.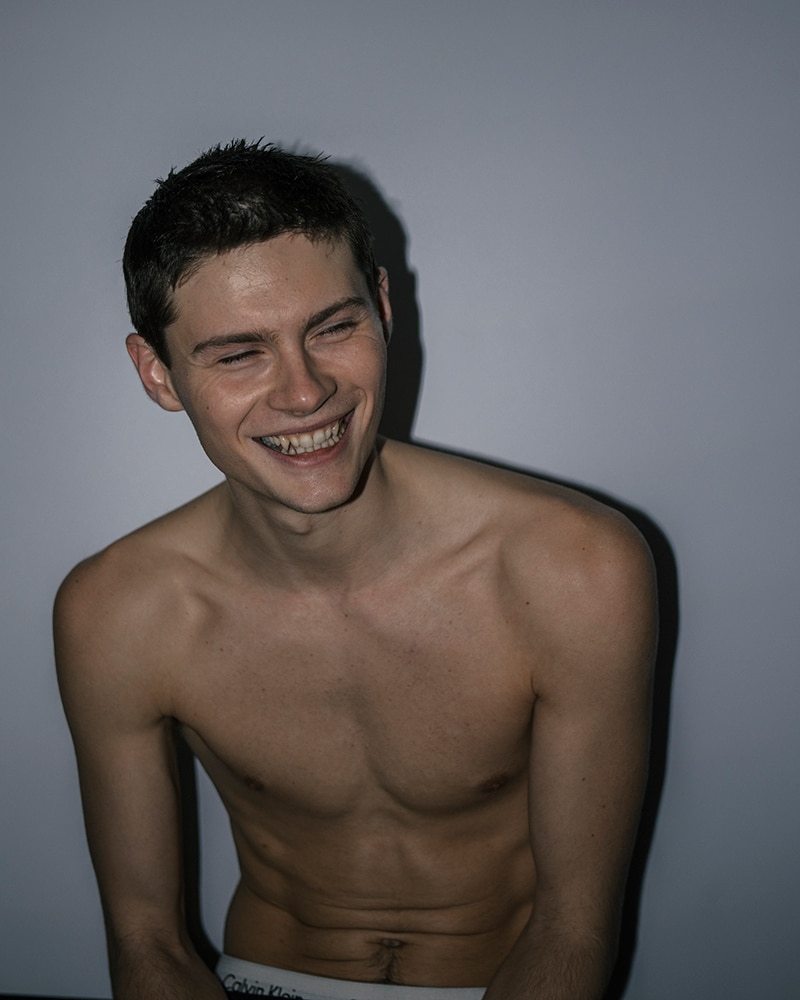 How were you discovered/scouted? And what were your first feelings when you happened to sign your first contract?
When I was about 15, I attended my cousin's wedding and his best man (Tom) spoke to my brother and me, mentioning the fashion industry and that we should try it out. However, we had no idea of it at the time. In all honesty, I just thought of celebs and action men. At first, I felt I was going to work for Topman, because tom was a designer for the brand, but then not long after I was introduced to my first agency.
Could you describe your favorite modeling experience so far?
Favorite modeling experience? All of it. The capacity I have of traveling and taking part in set, as it's an astonishing experience and the buzz is great. Taking in part in the fashion week circuit is something else.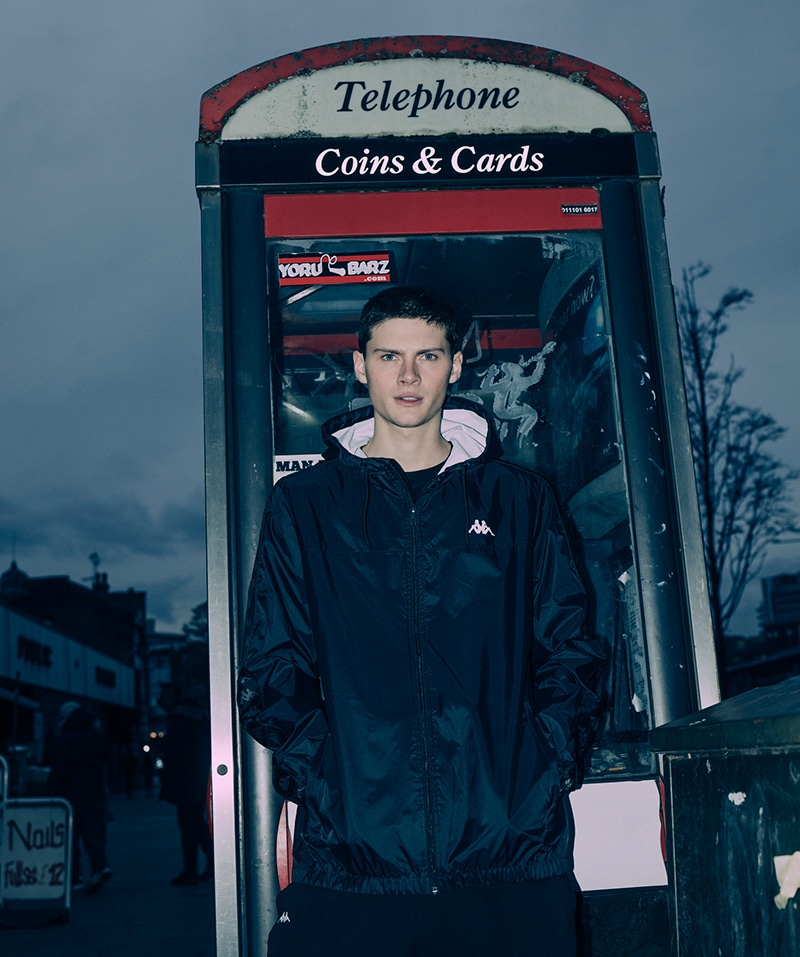 As a greatly-esteemed model across social media, what are your thoughts in regard to the whole Instagram thing?
Instagram has been a great tool for me, but when I look back at how much time I used to spend on posting a damn picture, the less productive I was in things that truly matter. I'm making a lot of progress in my life currently, and ironically, I hardly use Instagram anymore. Oh, and nah, I don't really feel empowered by Instagram. It doesn't really mean to me what it used to; other things have taken much higher priority in my life.
What do you wish you could have done differently throughout your journey?
If I could go back and do something differently, I would have been less impulsive and more strategic with my steps. Nonetheless, I don't regret a thing.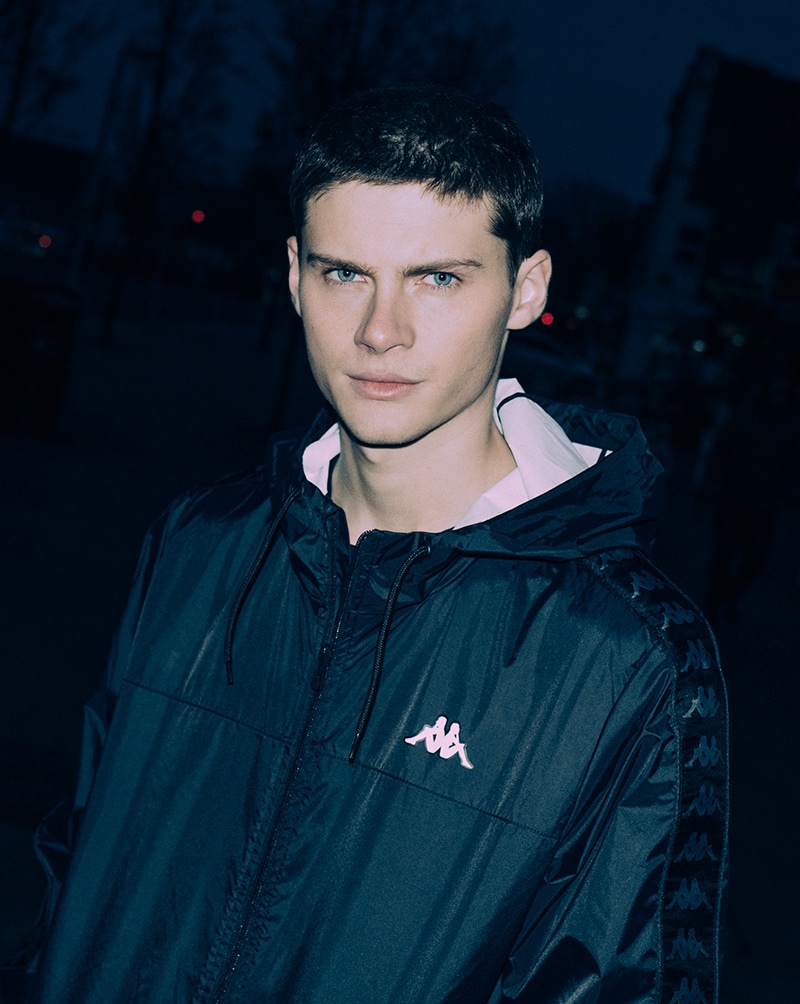 Any advice to give the young wave of aspiring models, wanting to venture into such field?
Most definitely, have a side gig and follow your gut. Don't do anything that you're uncomfortable doing. Also, patience is the ultimate.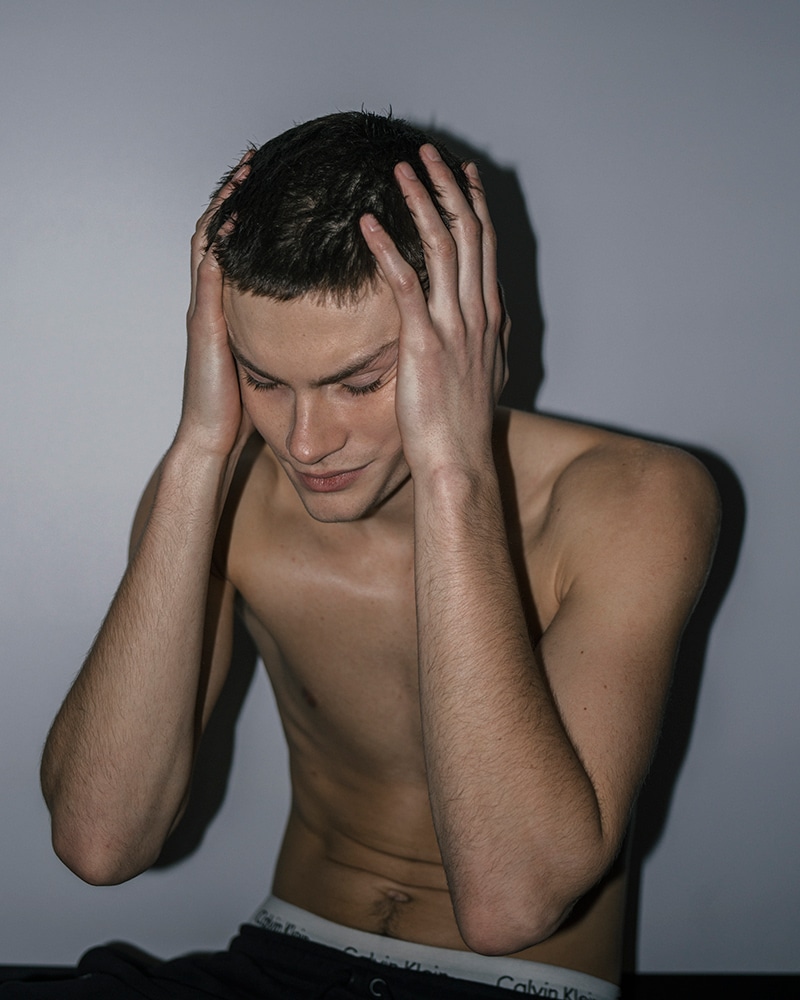 Photography: Joseph Sinclair @josephsinclair
Styling: James Yardley @jamesyardley
Fashion Assistant: Ollie Last @ollielast
Grooming: Daisy Holubowicz @daisyholub.makeup
Talent: Fabian Gray @fabiangrayy at IMG Models @imgmodels
Brands: K Swiss, Fila, Kappa