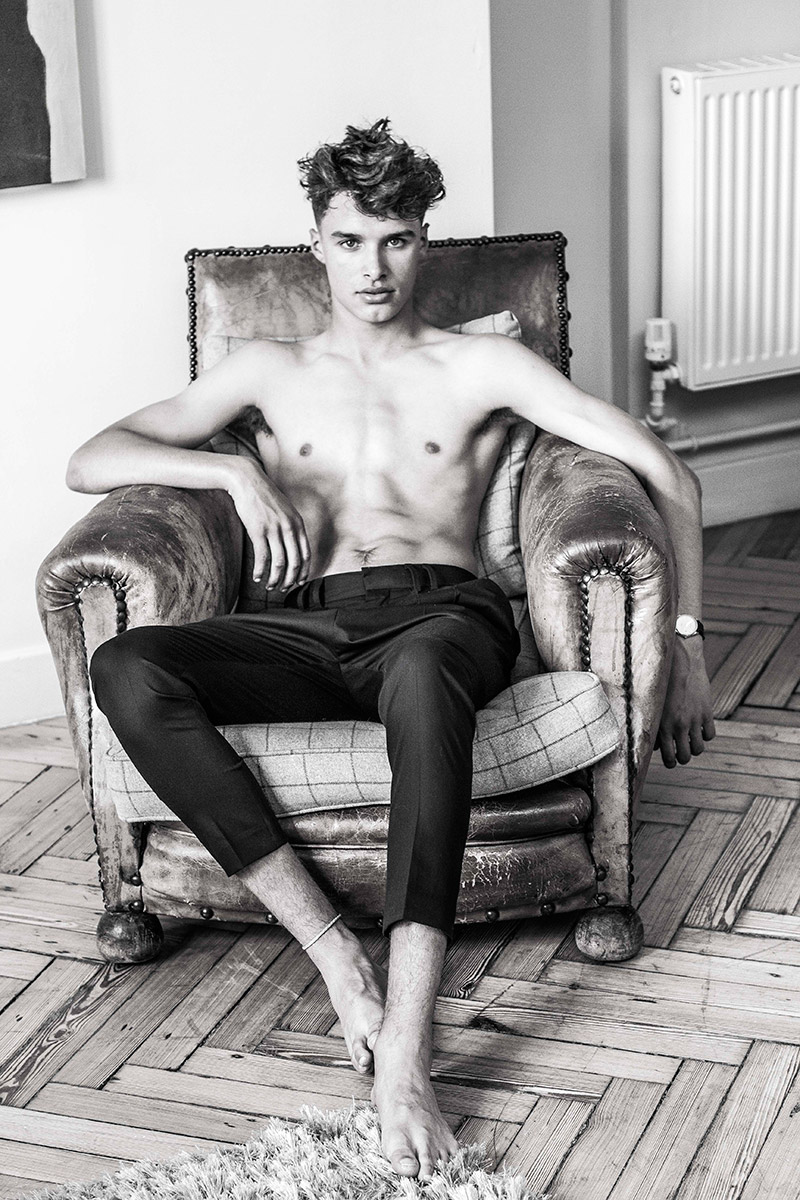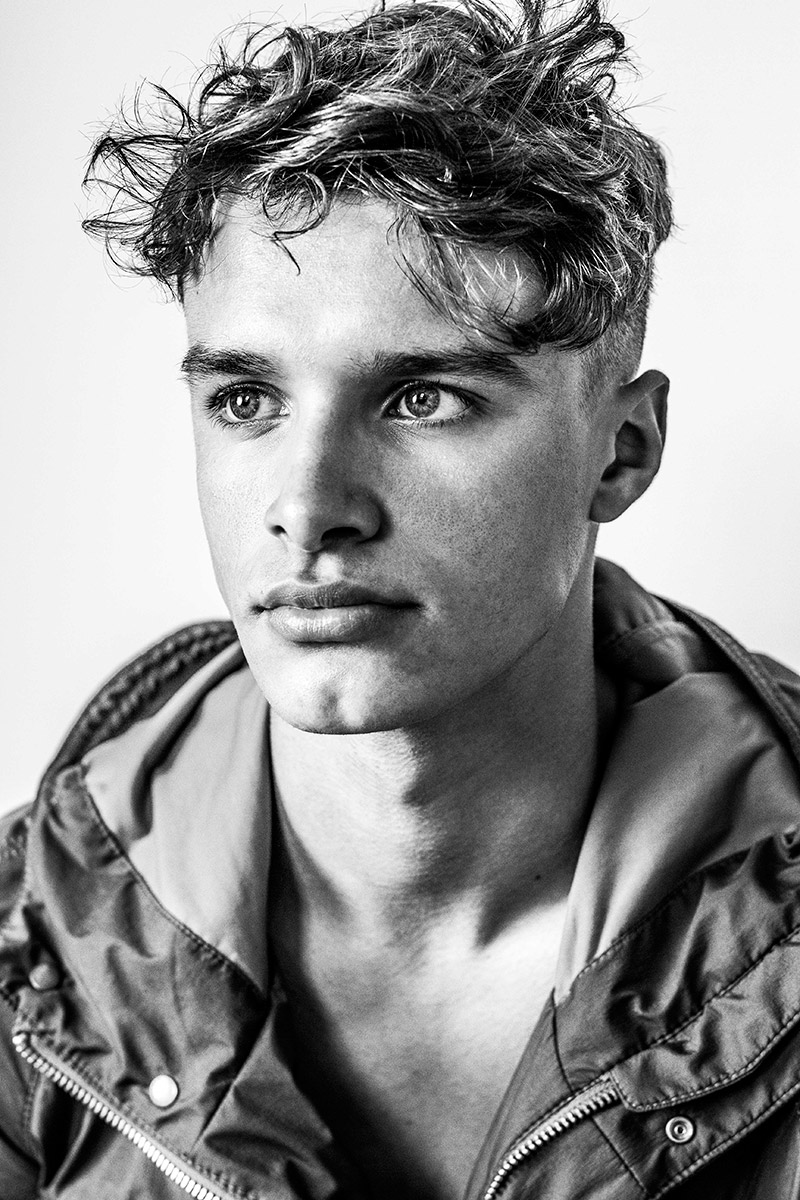 UnsignedMGMT introduces Jacob Roger, who at only 15, intends to conquer the fashion world with his fresh looks, intelligence and wit and sweep us off our feet with his dreamy eyes.
After being scouted by head scout Cesar Perin, UnsignedMGMT are confident Jacob is the one to watch for next season. Here, exclusively for Fucking Young! we sit to chat with Jacob about his passions, life in Manchester and how he keeps fit. Stay tuned!
Name: Jacob Roger
Age: 15
Star sign: Capricorn
Hometown: Manchester
Best thing about your hometown: The best thing about living in Manchester is that it's full of people with different backgrounds; ethnicity, culture, entertainment etc Manchester is a very lively place with lots of street performers, fashionable clothes shops and saving the best till last…LOTS OF RESTAURANTS!!
How did you get into modelling / where were you scouted: I was walking down market street with my girlfriend to have some lunch and then out of nowhere a man (Cesar Perin) came running towards us, at first I thought something bad was going to happen but then he started asking questions about modelling and if I'd like to go into it, he gave me his business card and told me to get my parents to give him a call and then we could start sorting out things from there.
Were you interested in fashion before you got into modelling: I've always been into fashion and trying to make my appearance look as fresh as possible as I like to say but I was never really on the modelling side of it
Do you have any high street fashion favourite brands: I love looking at clothes and styles created by high street fashion brands; my favourites would have to be Versace, Adidas, Y-3, Calvin Klein, Burberry, Dsquared2, Moschino and many more.
Any dream brands you would like to model for: If I had the opportunity I'd love to model for Burberry, Adidas, Calvin Klein or Dsquared2. I would also like to do some work with Asos.
Describe your style in one word: To describe my style in one word, I'd probably say "fresh"
What else do you do in your free time: I love playing sports and keeping fit, I play a lot of football and I also go to boxing classes to keep my fitness up to a good standard. I also love to go out with friends and just explore the world on bikes.
Most played tune on your iPod: That's a difficult question to answer cause I love music but the most played tune I listen to has to be Fetty Wap – Trap Queen (it's too catchy)
Worst job you've ever had: I've only ever had 2 jobs as I'm still attending school but the worst one has to be washing cars, it's just so repetitive as you just wash, wash, wash constantly!!
What is the most spontaneous thing you've ever done: There was this one time when we found a shopping trolley in some bushes and we took it to the local field where there's lots of jumps that we usually go off with our bikes and we did rock, paper, scissors to see who had to attempt the jump first and I ended up losing so I had to go first, everyone had there phones out expecting me to end up on like you've been framed but I surprisingly landed the jump
Anything else you would like people to know about you: I'm truly happy and blessed with the friends and family I have in my life, I love to set goals so I can say that I've achieved what I wanted to achieve and I also like drawing in my spare time.