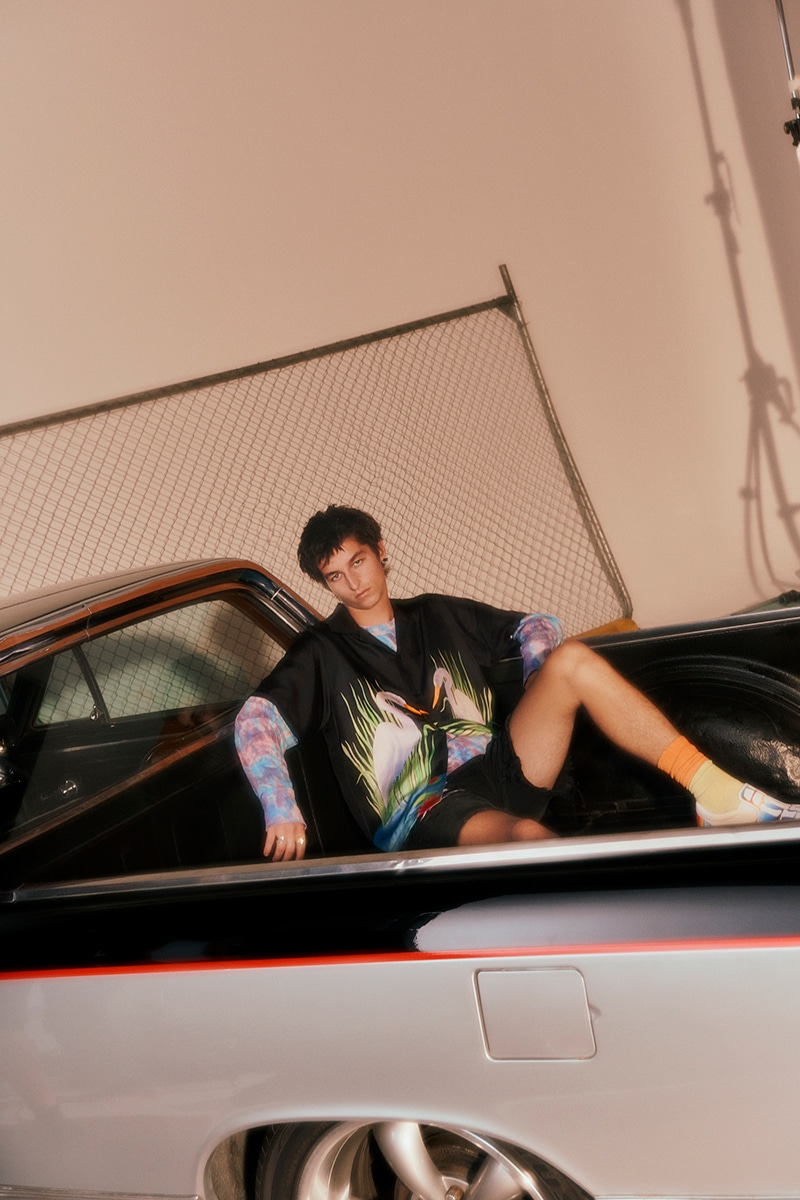 MR PORTER and Los Angeles based designer brand AMIRI, released an exclusive capsule collection titled "Palm Trees and a Cool Breeze".
The 31-piece collection is inspired by the laid-back and carefree spirit of an elusive punk surfer and has been created with AMIRI's signature West Coast rock 'n' roll attitude and meticulous approach to deconstruction.
"MR PORTER has been part of the continuous evolution of AMIRI and I am pleased to present this capsule filled with creativity and spirit. The capsule combines several elements and various artwork and reimagines them together in a single piece." – Mike Amiri, Creative Director, AMIRI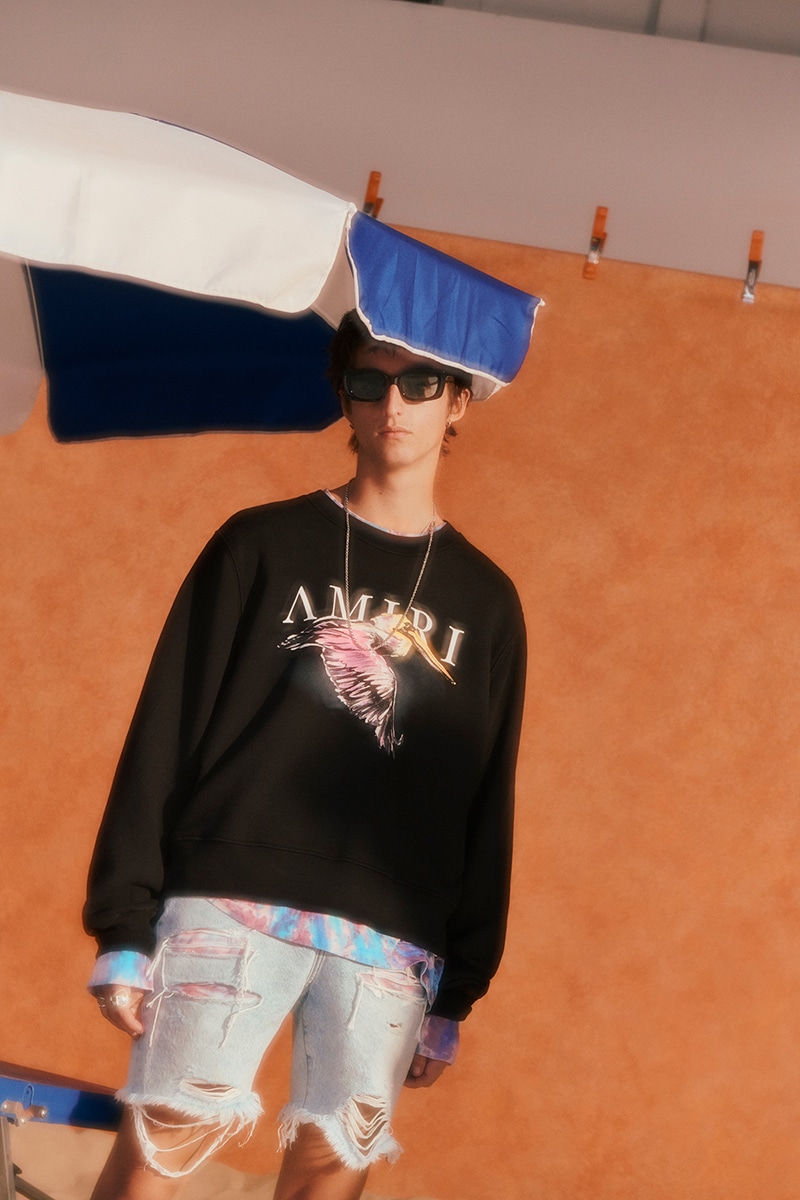 The collection is now available HERE!