MORITZ FEED DOG completa la programación para su tercera edición, incluida la película inaugural.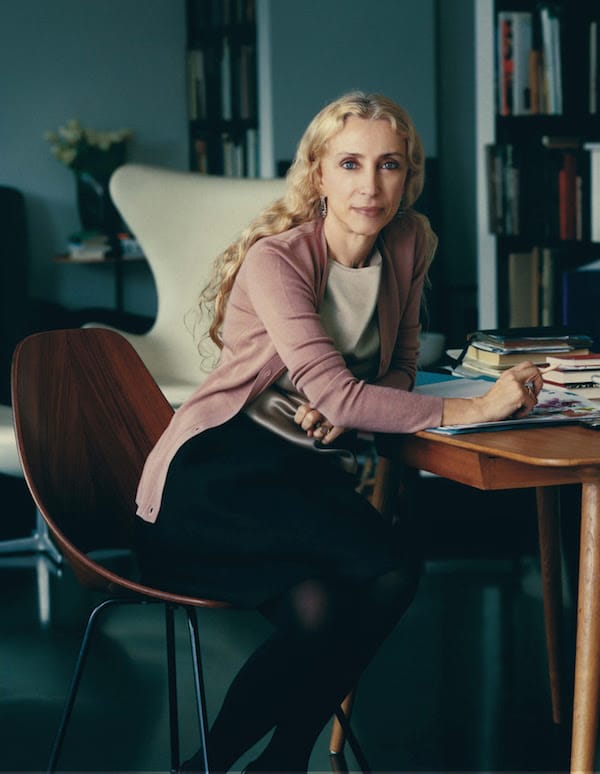 La tercera edición del Moritz Feed Dog va tomando forma. Hace pocos días se hicieron públicos los tres primeros títulos y, ahora, el festival da a conocer el resto de documentales. La moda inundará las salas del cine Aribau Club del 30 de marzo al 2 de abril y también habrá actividades paralelas en la Fábrica Moritz de Barcelona.
El documental escogido para la inauguración del festival –que será el 30 de marzo– es Franca: Chaos & Creation. En estreno en España, el documental, dirigido por su hijo Francesco Carrozzini, hace un homenaje al espíritu transgresor de su madre: Franca Sozzani, que fue editora jefe de Vogue Italia durante tres décadas y máxima responsable de los contenidos. Famosa por sus portadas, el film hace repaso a sus creaciones más comprometidas, rebeldes y polémicas, así como una mirada íntima a su proceso de creación. Un homenaje a una de las voces más influyentes de la moda italiana que murió hace pocos meses.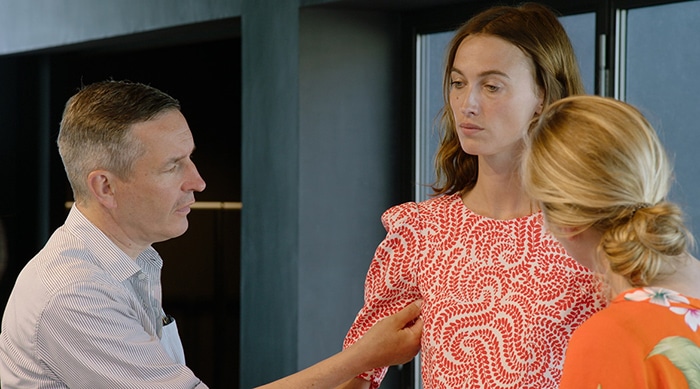 El siguiente título es Dries y, como se puede intuir, su protagonista es el gran Dries Van Noten. Y es que, por primera vez, el diseñador se deja acompañar por una cámara que seguirá su proceso creativo y lo acompañará por las pasarelas más importantes de la Paris Fashion Week, en su desfile número 100. El film también se estrena en España gracias a Moritz Feed Dog.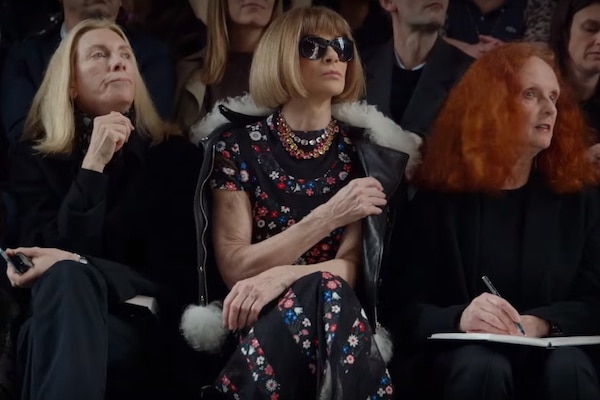 Otro título confirmado es The First Monday in May, un film del norte-americano Andrew Rossi que pone el punto de mira en el proceso de creación de la exposición de moda más visitada de la historia del The Costume Institute: China: Through The Looking Glass –en el Metropolitan Museum of Art.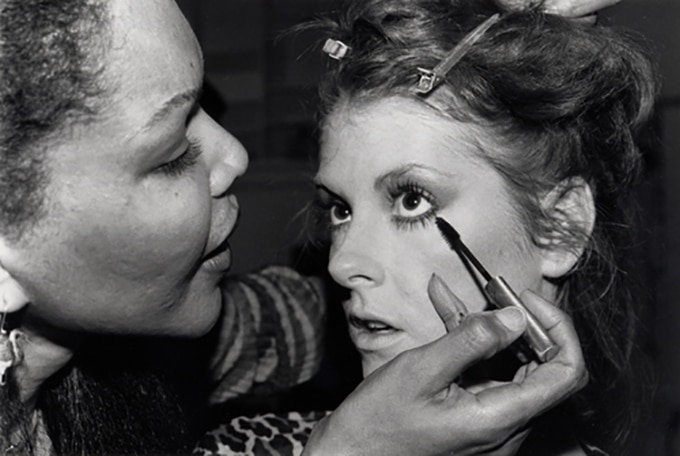 Model, de Frederick Wiseman, será el contrapunto histórico de la programación. Un documental consolidado y objeto de buenas críticas que nos enseña el día a día de una agencia de modelos: los castings, las sesiones, el rodaje de spots, la relación con los clientes, así como la mirada más personal y creativa de diferentes fotógrafos.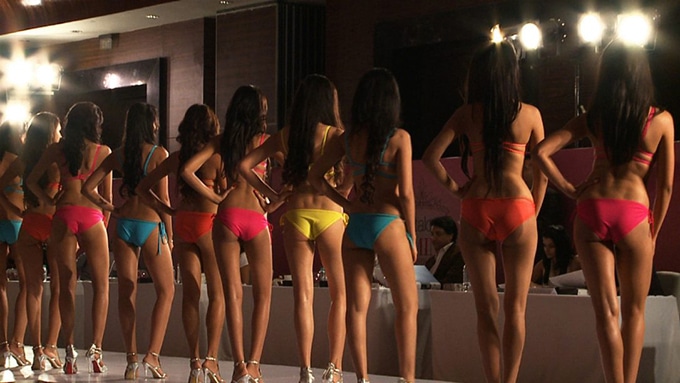 To Be A Miss, una mirada crítica a los concursos de belleza de Venezuela donde, cada día, niñas y jóvenes de todo el país están dispuestas a todo para lograr su sueño: ser la siguiente Miss Venezuela. Pompa, glamour, obsesión y sumisión para conseguir una imagen artificial pero aceptada.
Out of Fashion. El film documenta el viaje que hace su director, Reet Aves, a través de todo el proceso de fabricación de una prenda de ropa: desde las plantaciones de algodón en América del Sur, pasando por Bangladesh, Tallinn y hasta llegar a las pasarelas más exclusivas de Europa. Una mirada muy crítica sobre la parte menos transparente del sector.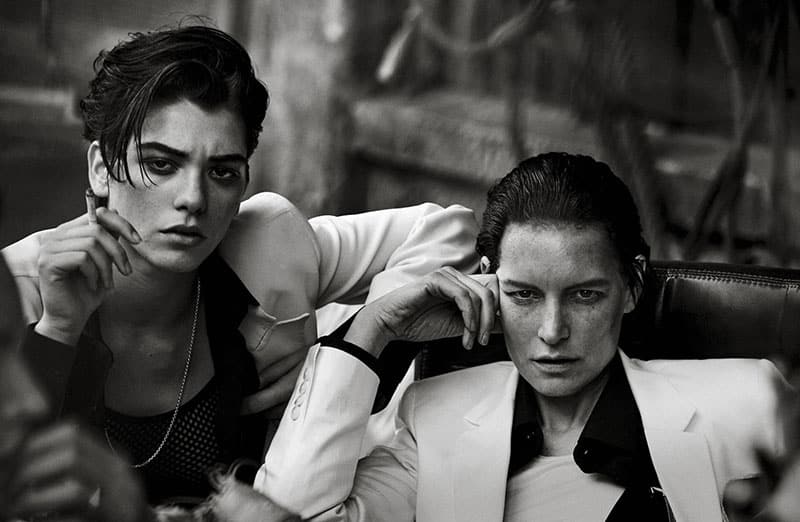 Peter Lindbergh: The eye, sobre uno de los mejores fotógrafos del mundo de la moda, referente absoluto y creador de algunas de las fotos más conocidas del llamado Boom de las SuperModelos (Claudia Schiffer, Naomi Campbell, Linda Evangelista, Cindy Crawford, Helena Christensen o Karen Mulder ).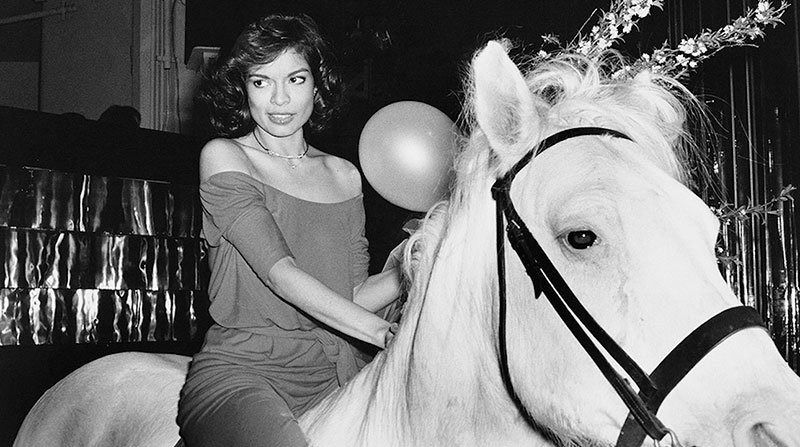 The incomparable Rose Hartman, o como decía el New York Times "el Diablo de Tasmania (de la fotografía)". Una fotógrafa que tiene en su haber las imágenes más sorprendentes de Studio 54, las celebridades de la moda de Nueva York, todos los diseñadores, y los artistas y famosos que vivieron la vida nocturna de Nueva York de los 70'-80'.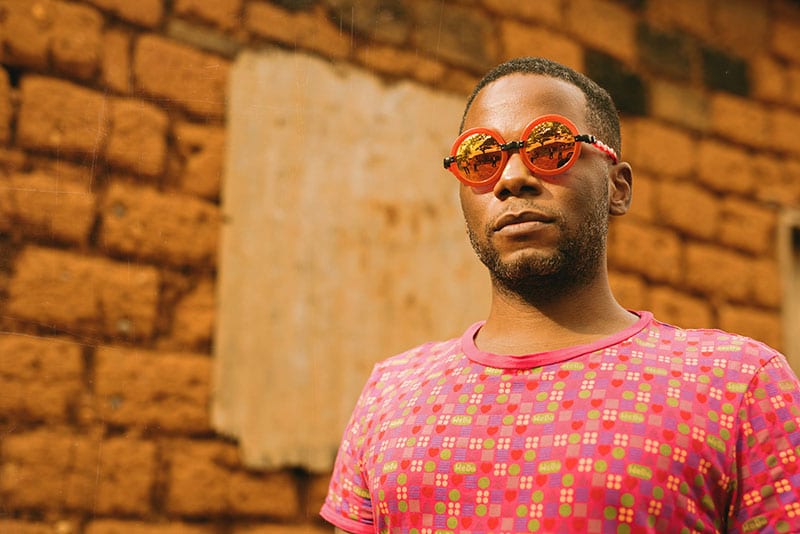 Bangaologia: The science of style, o como África está inspirando e influenciando más que nunca el mundo estético de hoy en día. Bangaologia se propone explorar la razón que hay detrás de este imparable crecimiento y del número creciente de trendsetters africanos.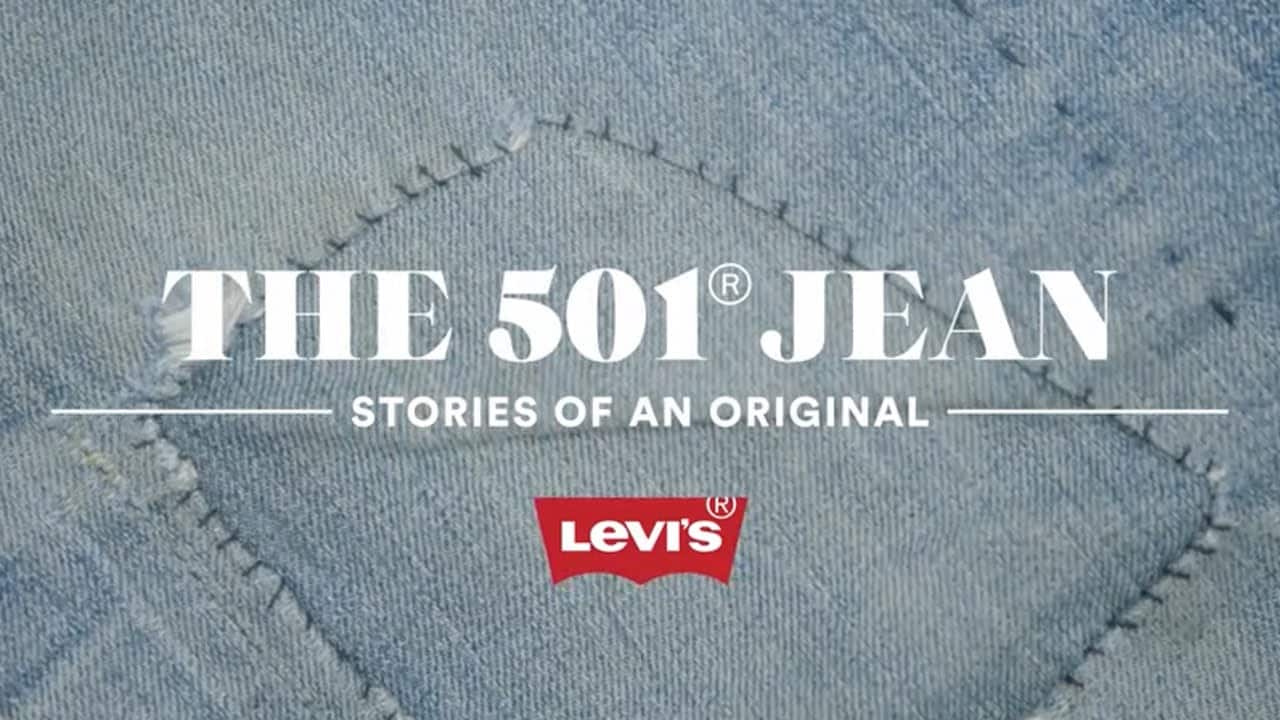 Además, este año el festival presenta una sección dedicada a piezas míticas de la historia y la cultura de la moda. En este espacio, la histórica marca Levi's también tendrá su papel durante el festival. Con The 501® Jean: Stories of an Original, el espectador podrá tomar conciencia sobre el impacto social, cultural e histórico del modelo más icónico de la marca: el 501.