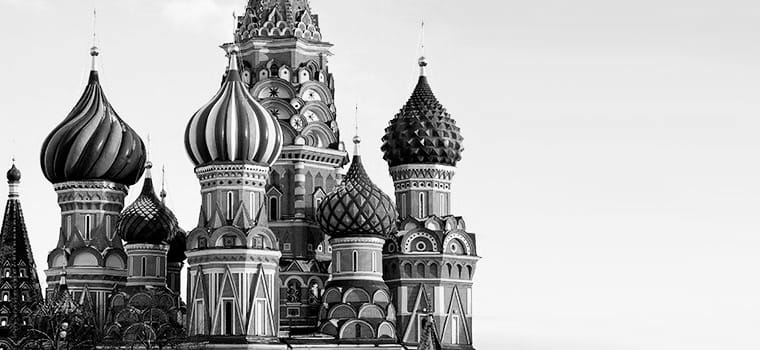 Mercedes-Benz Fashion Week Russia will be held from October 13 to October 17, 2016 at the Manege Central Exhibition Hall. Over 70 fashion designers from Russia, Georgia, Ukraine and other countries will present their collections. Most of the designers and brands will demonstrate their spring/summer collections, but some will exhibit the current season or mixed collections, following the 'see now buy now' trend.
The Mercedes-Benz Fashion Week Russia catwalks will see collections by SLAVA ZAITSEV, Alena Akhmadullina, VIVA VOX, YASYA MINOCHKINA (Ukraine), Yulia Nikolaeva, Dasha Gauser, Julia Dalakian, IGOR GULYAEV, Goga Nikabadze (Georgia), DIMANEU, Saint-Tokyo and others.
Mercedes-Benz Fashion Week Russia also supports talented debutants. In the new season for the first time in their careers the following designers will demonstrate their collections on the Manege catwalks: MACH&MACH, Julia Dilua, ANASTASIA KONDAKOVA, ZA_ZA, Anika, NAIDAL, Turbo Yulia, Nikolay LEGENDA, as well as National Fashion Council grants awardees Artem Shumov, CHASTO, and Lime Blossom among others.
See you there!