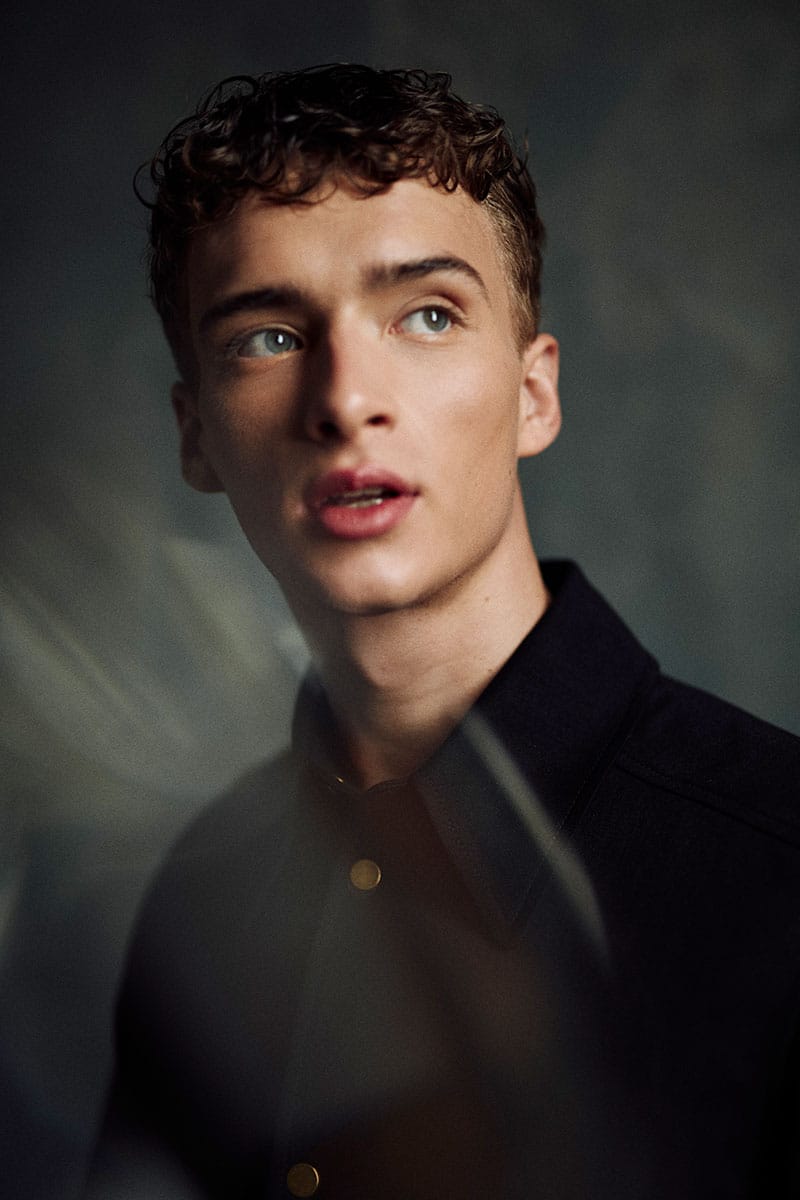 Lately, there's no harm in denying the plethora of talent leading the ever-dripping creative scene of Britain. And the earlier you get to know Kai, the better. If indeed a mood-boost is all you're searching for in times of turmoil and isolation – pretty tense, we know – look no further than London-hailed talent Kai Taylor, the newcomer carving his own lane through strong ambitions that later turned into reality. His words evoke a sense of upbeat fervor and catchy emotions – and guess what, we're so here for it.
We caught up with the newcomer and leapt into the knobby challenges in fashion, career, and the repercussions of social media…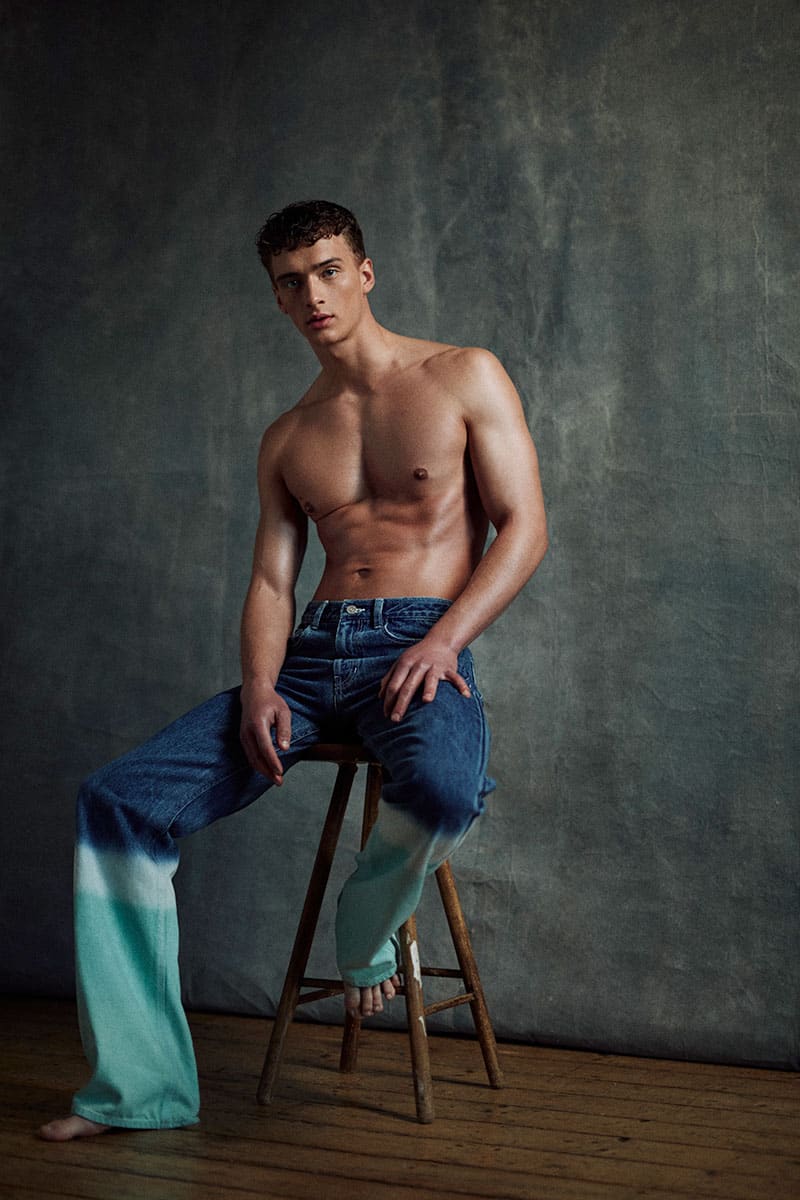 Let's talk about this from the outset – tell us how it all materialized for you.
It all happened so swiftly, one minute I was designing and building gardens, then the next minute I was shooting for big clients and huge brands. It was kind of one thing after another, building my profile occurred quickly. It was maintaining the clients and trying to adapt to the lifestyle, which was the hard part, as I spend a lot of time alone and for me being quite a homely person it took a while.
Three words that describe your best self are…
Spontaneous, motivated and consistent.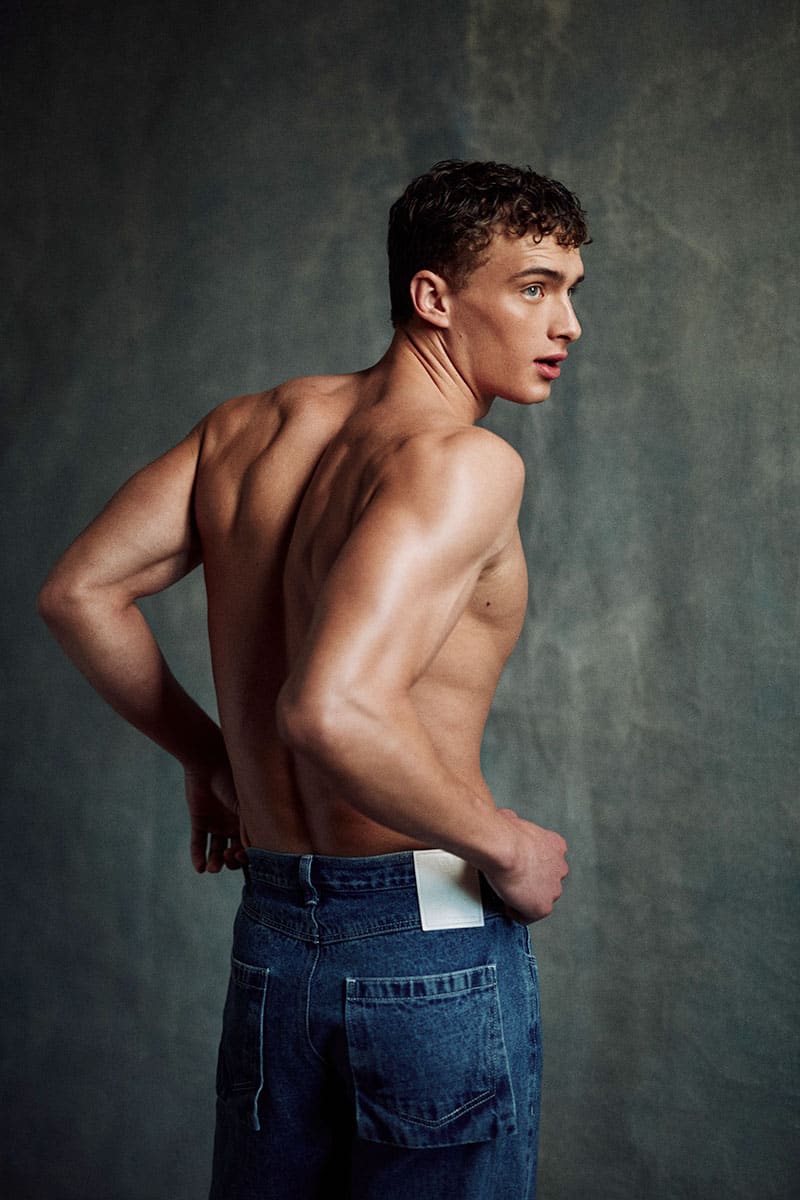 How were you discovered/scouted? And what were your first feelings when you happened to sign your first contract?
I was discovered in my hometown, Nottingham. When I was first scouted, I didn't think it was real I just kind of went along with the process. I was really excited but part of me was thinking it can't be true, as I wanted to do it from such a young age. Signing my first contract is what made it real, as that was the part where I officially became a 'model.'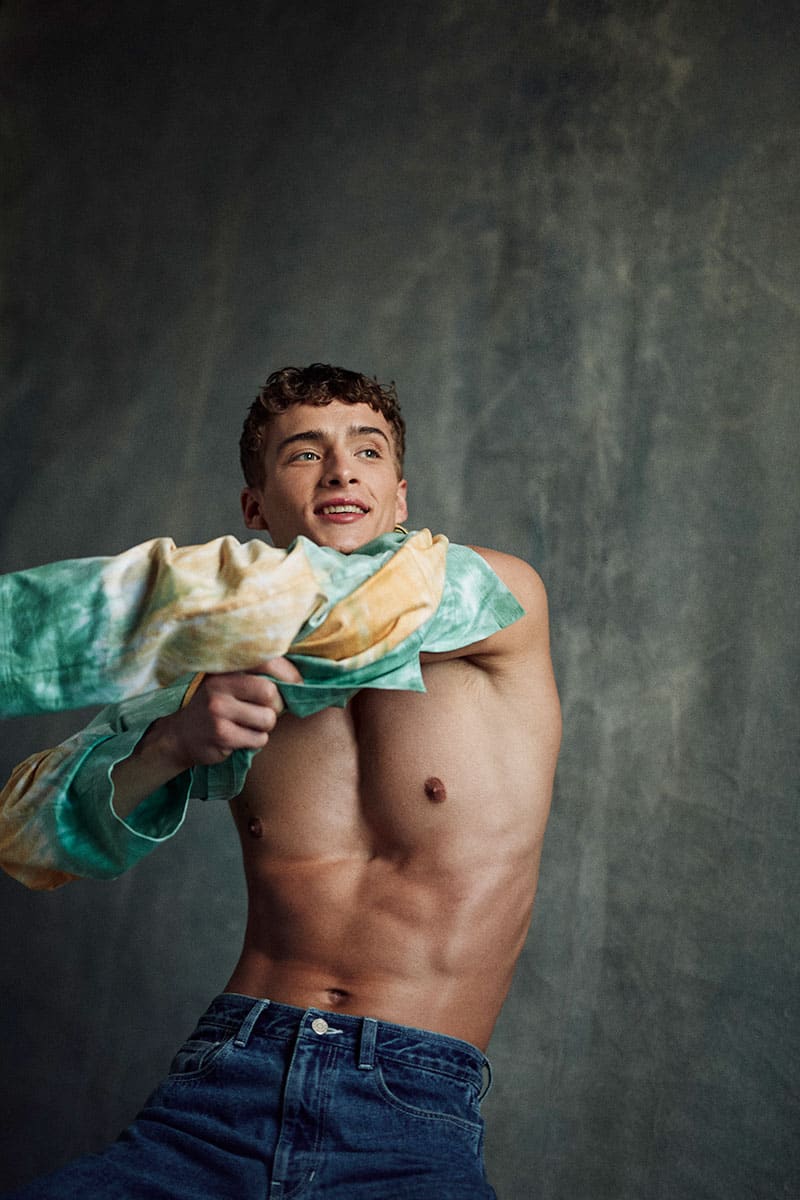 Who's been the best client to work with?
I have two best clients that I have ever worked with, the first one being Versace and the second being Tommy Hilfiger. As well as, treating the models like royalty, they execute their shoots and runways so perfectly and in such a luxurious way.
Could you describe your favorite modeling experience so far?
My best experience in modeling has to be walking the Dolce & Gabbana show, not only once but twice. Due to being part of such a quality experience, you get to see how everything is put together by the designers and creators. Finishing a show has to be the best feeling in the world, it's when you really realize you have an important job as a model. I have also met some really nice people and famous faces through the big shows too!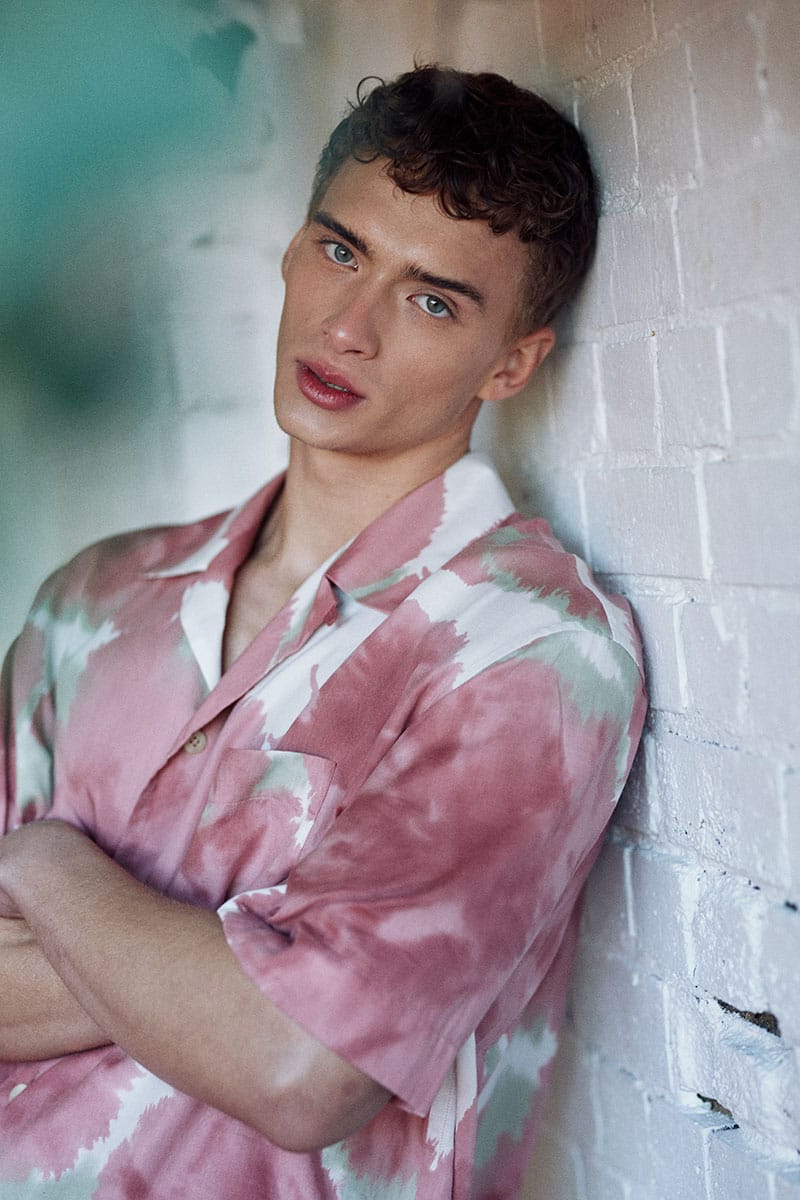 How's it been for you since commencing?
It has always gone well for me, but there have been parts in my modeling career where I know I could have done more just by putting that extra effort in. But I have learnt from my mistakes and know that if I'm constantly putting in hard work and effort, I will always do well.
Essentials to bring along your travels for a last-minute job are…
The essentials for me are a book, notepad, water, toothbrush, toothpaste, clean clothes, phone, and phone charger.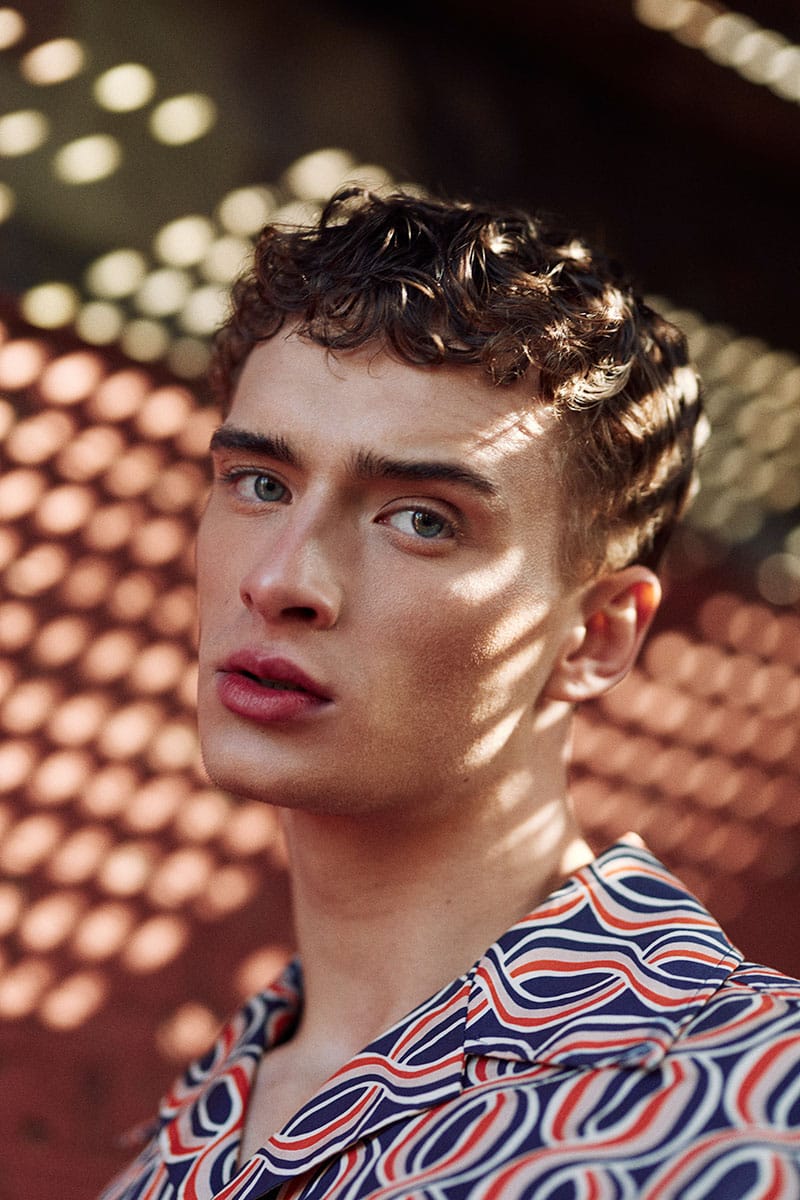 As a greatly-esteemed model across social media, what are your thoughts in regard to the whole Instagram thing?
I truly believe through Instagram everyone should just be themselves and not try so hard on being like someone else. If you are yourself a lot more people recognize you and respect your progress.
How does fashion impact your self-esteem? 
I feel like dressing trendy and interacting with others is a way of boosting my self-confidence. If you wear something you know a high amount of people like, it makes you feel great when they complement you.
What are the things that really matter to you?
Family, loyalty, and respect. If you show loyalty and respect towards me, I will show you it back.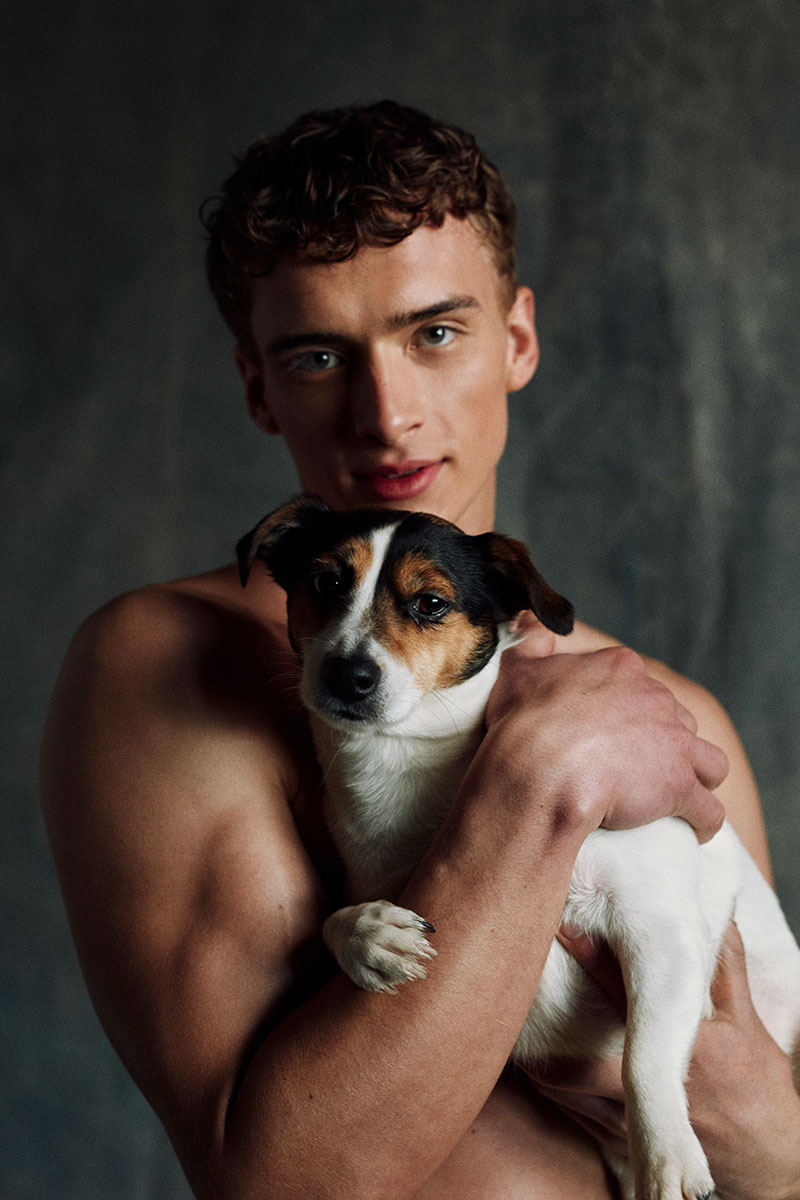 Do you feel emboldened through your social media channels? If so/not, how come?
I feel like a lot of young people do look up to me because of the industry I'm in and the clients I work with. For people to notice most of my work makes me feel good, so I always try to give back and reply with a little motivational message.
What do you wish you could have done differently throughout your journey?
I don't live by regrets, but if I was to change a few things it would have been to join my mother agent, Fomo Models, so much earlier, because I could have started this process a long time ago.
Any major inspirations?
A major inspiration to me is my mother, as she has always shown hard work and even through rough and hard times, she has always provided without fail. She always tells me to never give up!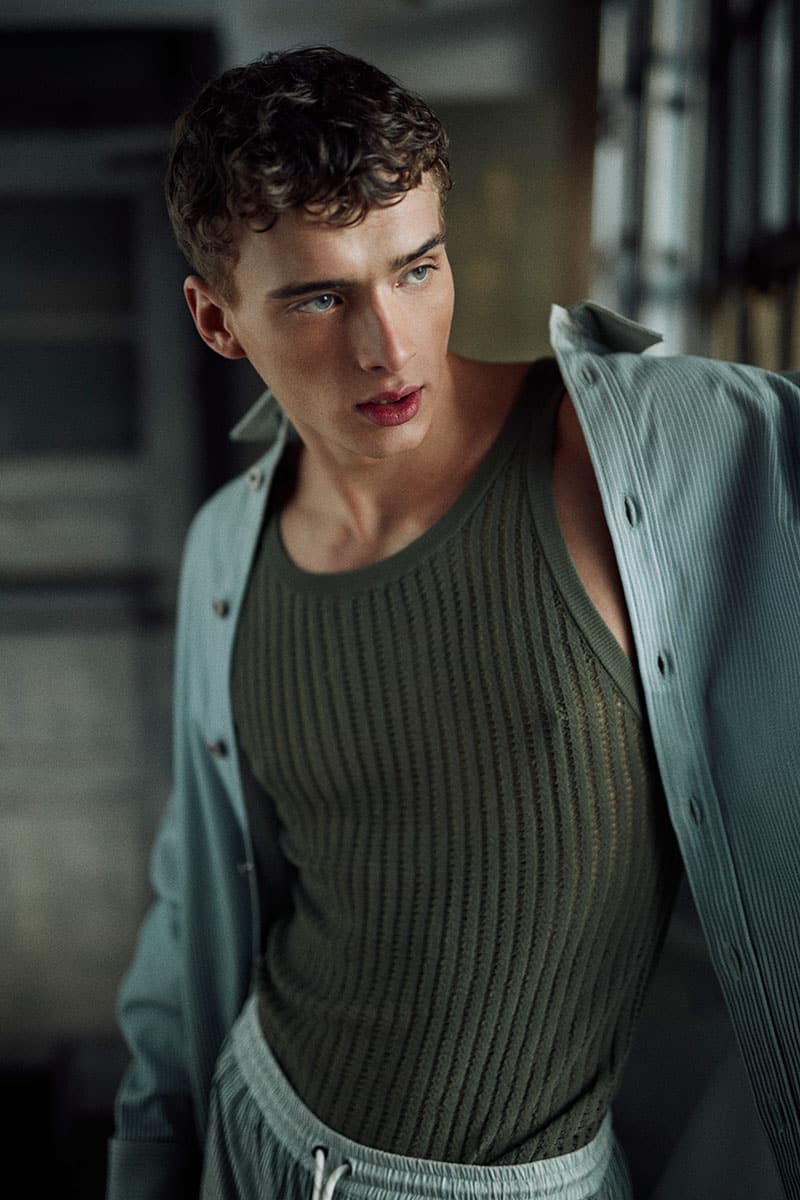 What's your biggest remorse?
I don't really live by mistakes or have a remorseful story to tell, whatever life throws my way I try to deal with it in the most positive way possible.
What's the wisest lesson you've learnt being in the industry? 
I've learnt that if you don't put in effort or take risks there will be no rewards. This goes for everyone in any industry, just always give it your all and don't look back.
Any advice to give the young wave of aspiring models, wanting to venture into such field?
I would like to say, anyone chasing their dream to become whatever they wish, to write everything down, such as personal goals and ambitions, this helps me turn dreams into a reality. Always take your time with your work, keep giving it your highest effort and remember to NEVER GIVE UP!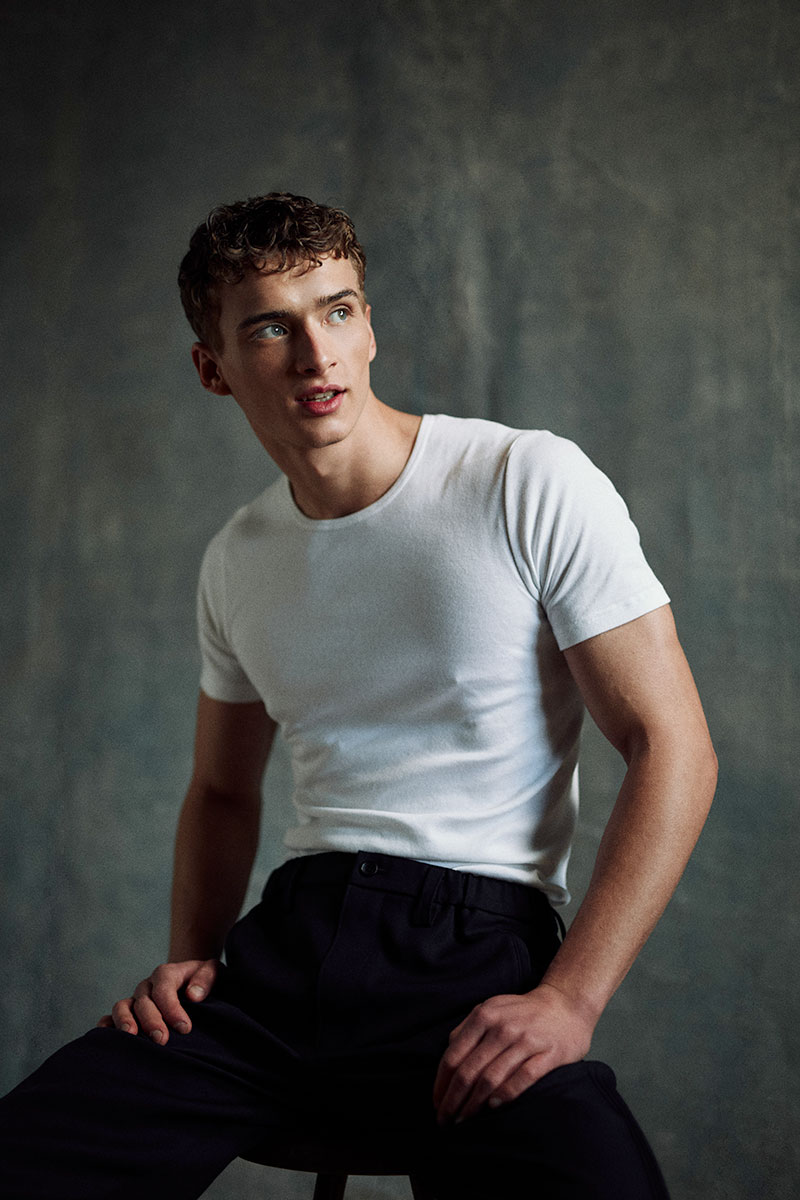 Photographer: Annemarie Sterian @annemariesterian
Stylist: André Deveaux @andredeveaux
Grooming: Sandra Hadi @sandrahadimua using @shuuemura and @maccosmetics
Photography Assistant: Dasza Wasiak @daszawasiak
Studio – backdrops courtesy of: Alston Works @alstonworks_studios
Talent: Kai Taylor @kaixtaylor at NEVS Models @nevsmodels
Brands: Dunhill, Wooyoungmi, Alighieri, Grenson, Issey Miyake Men, Qasimi.