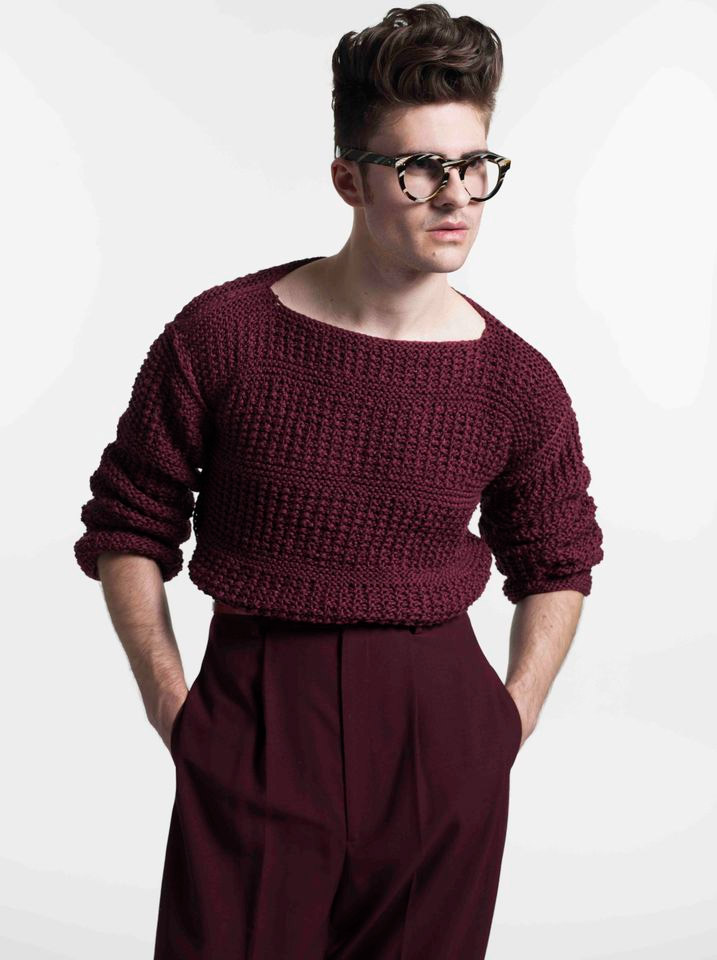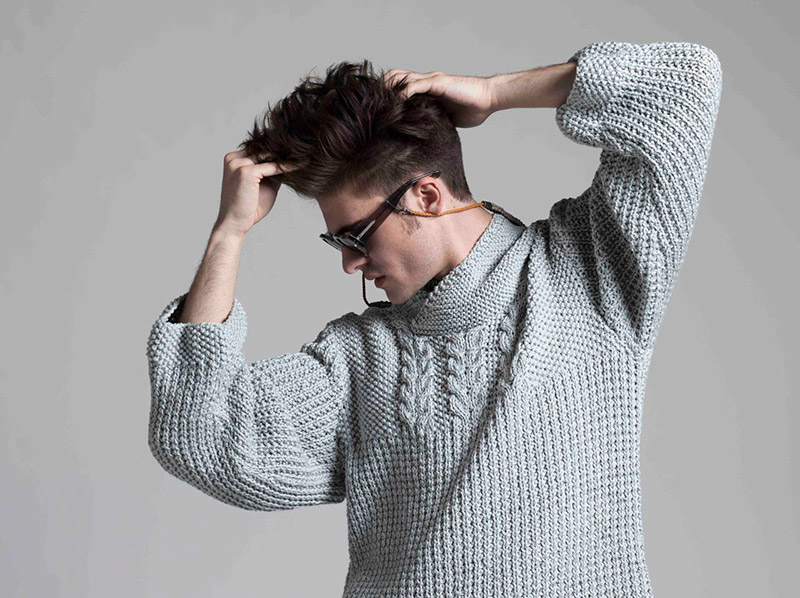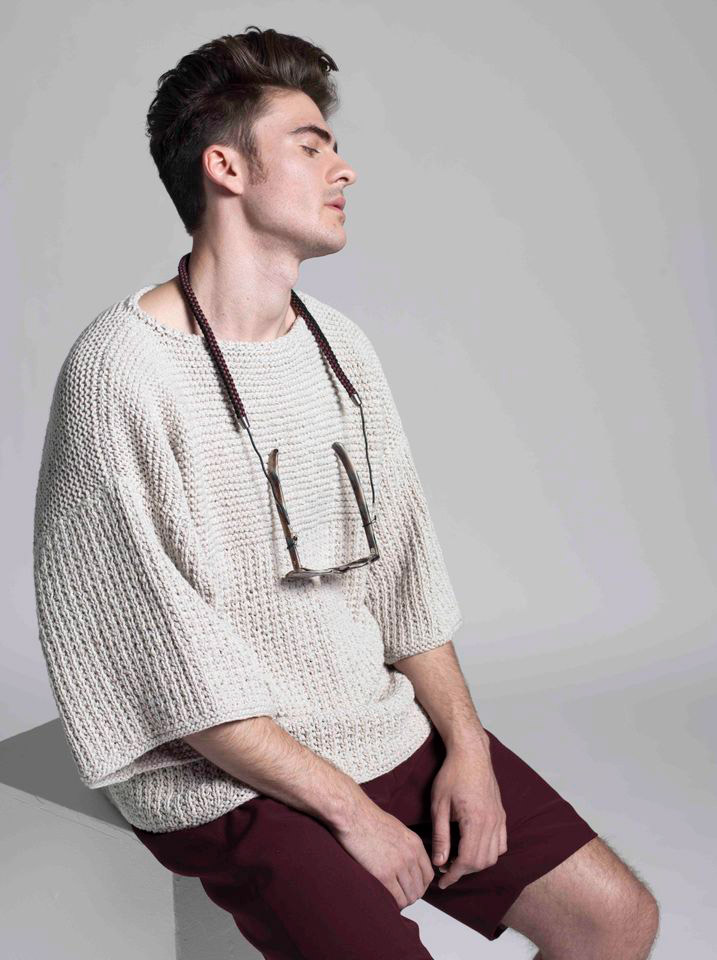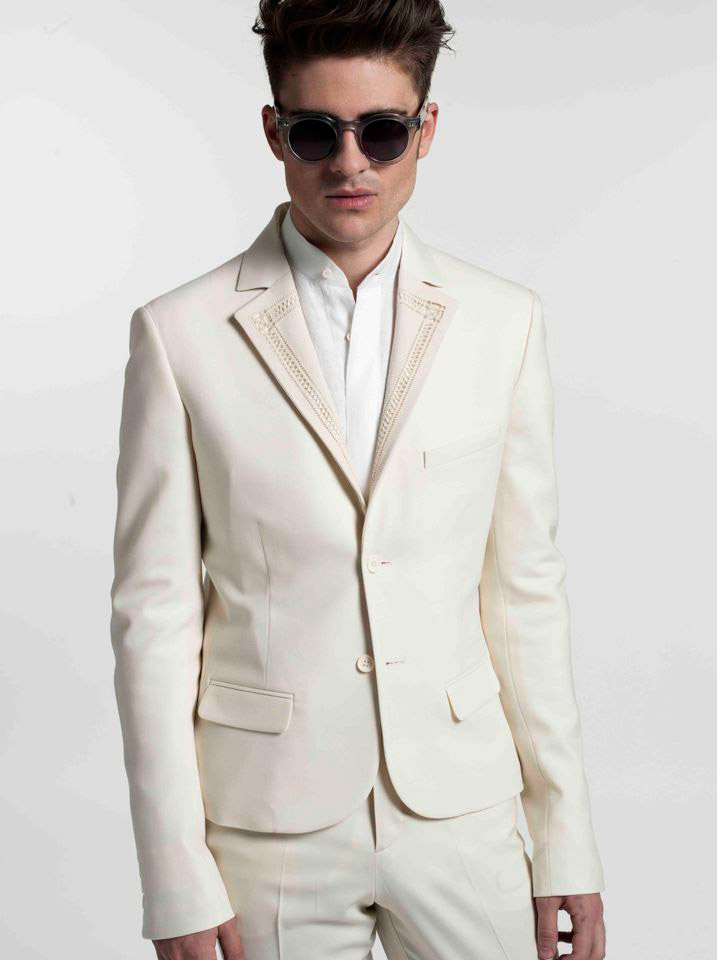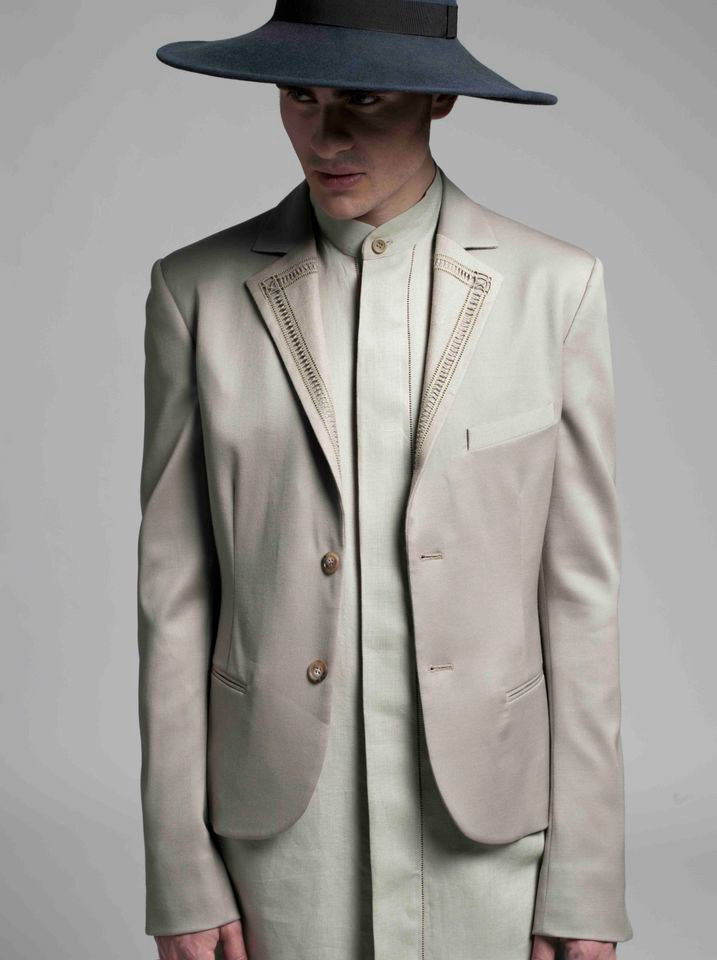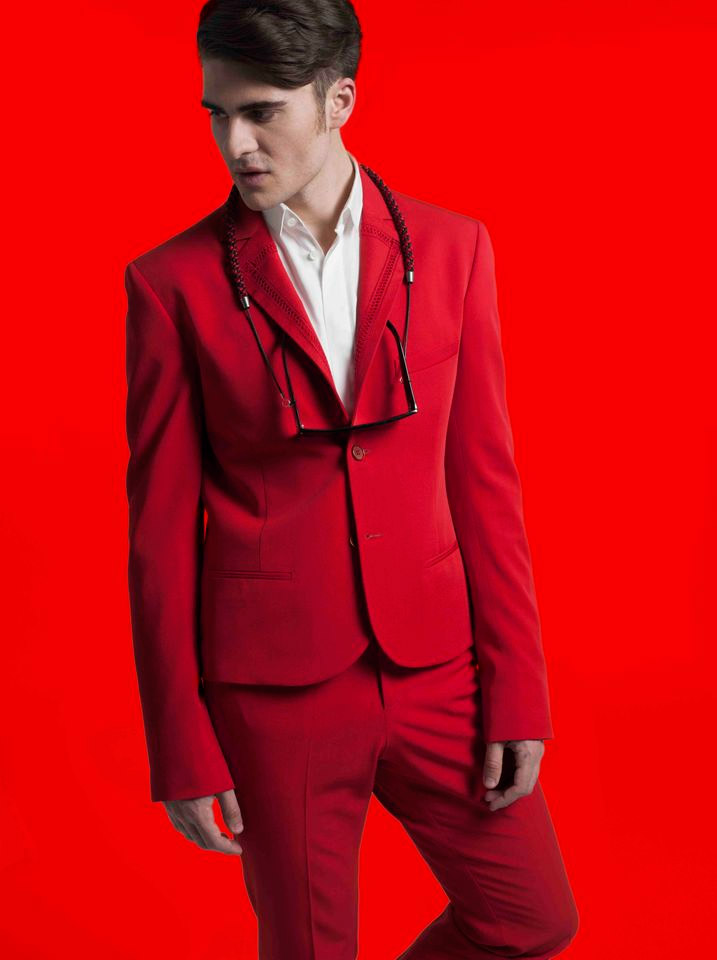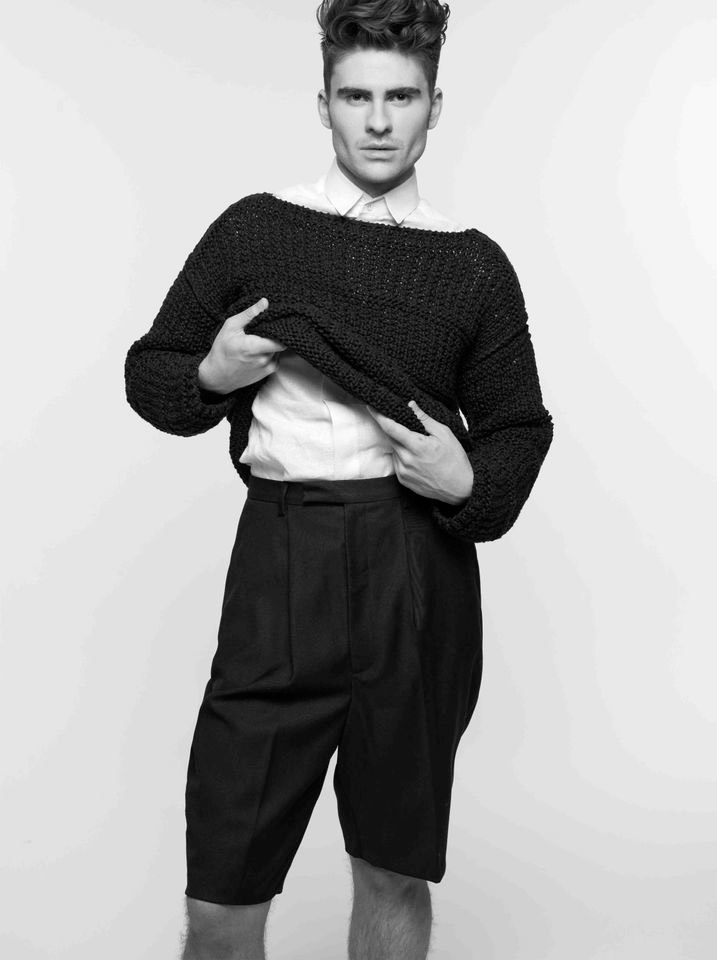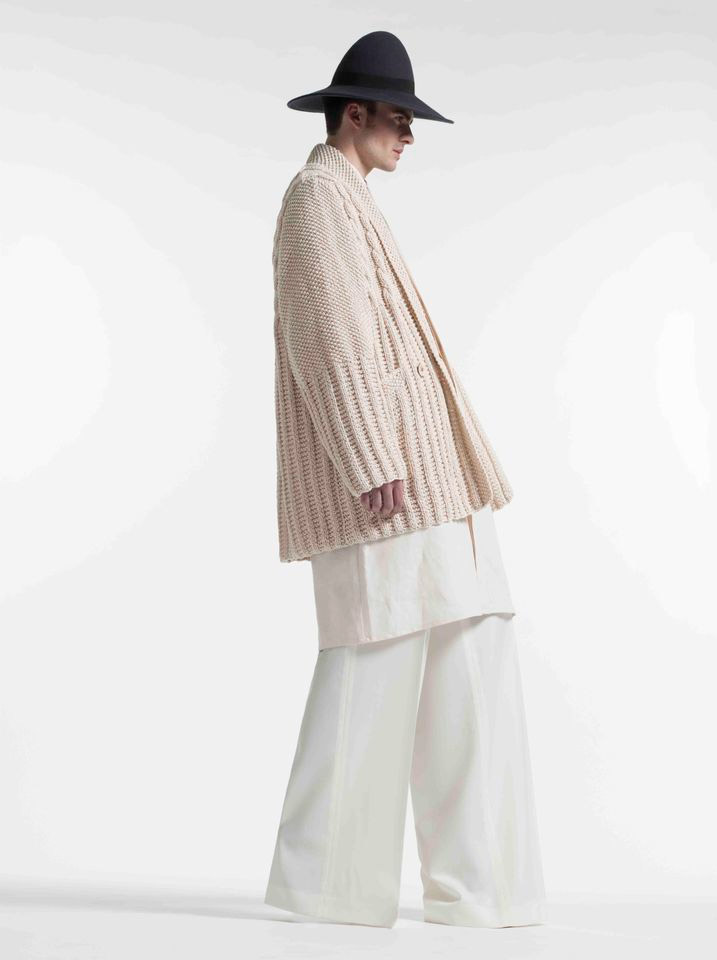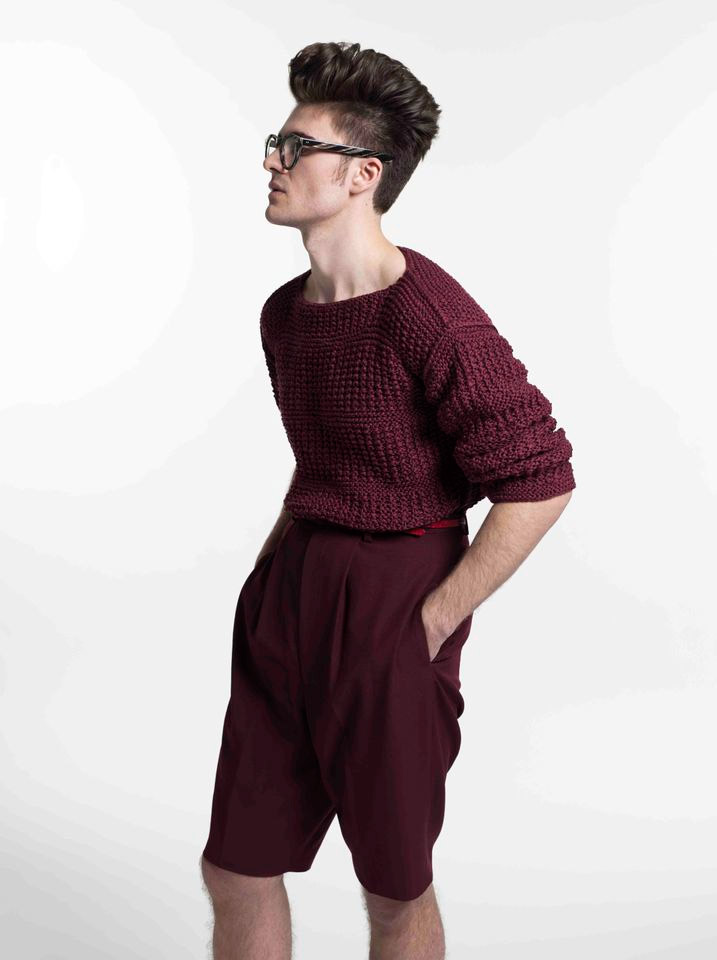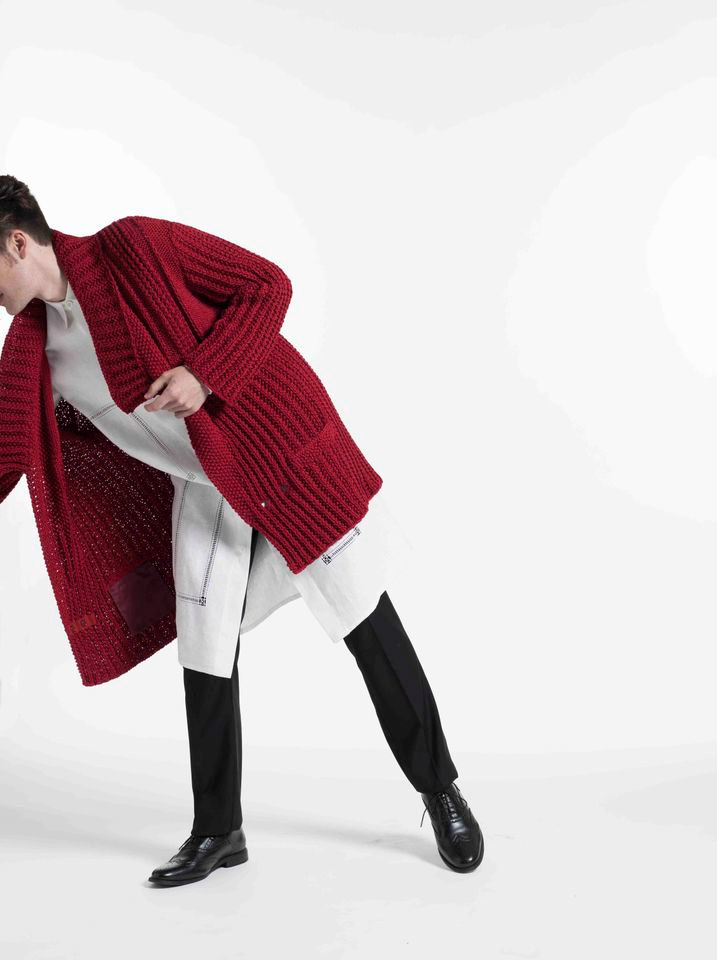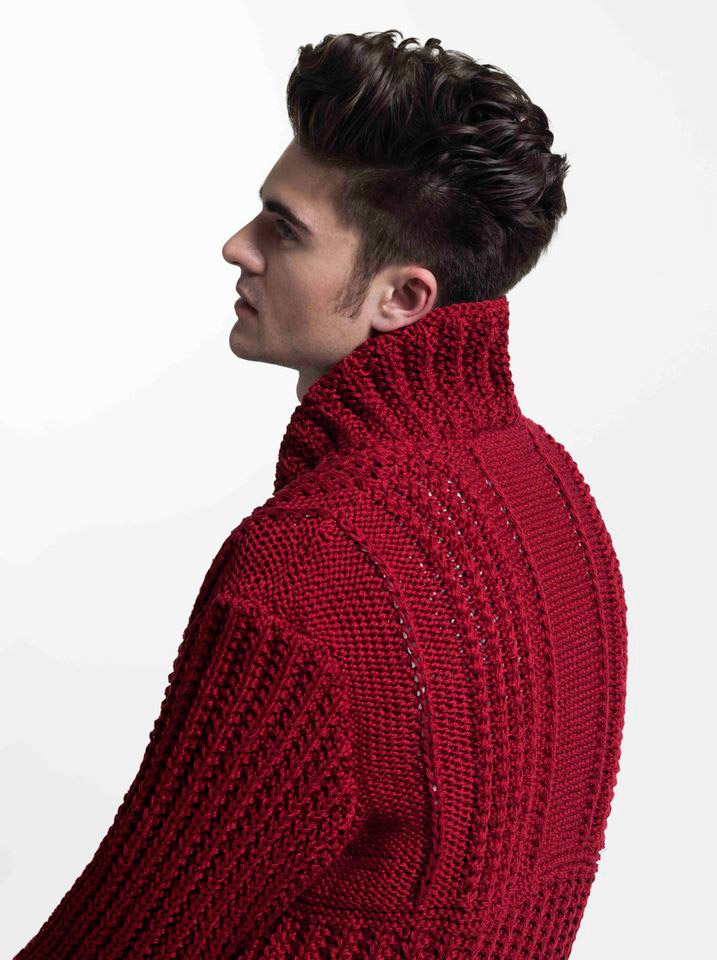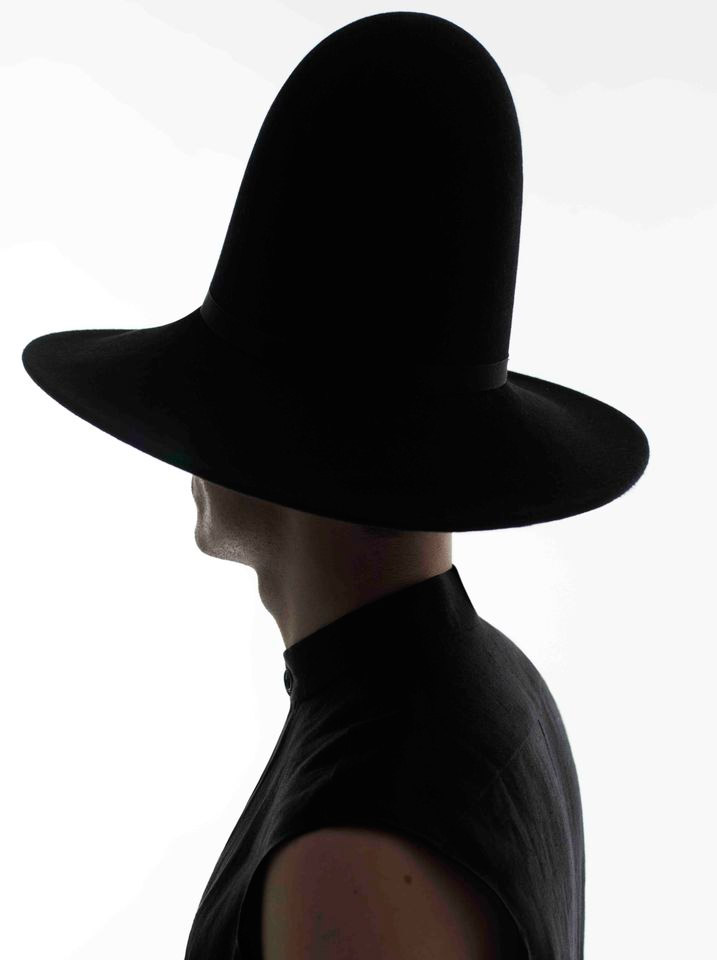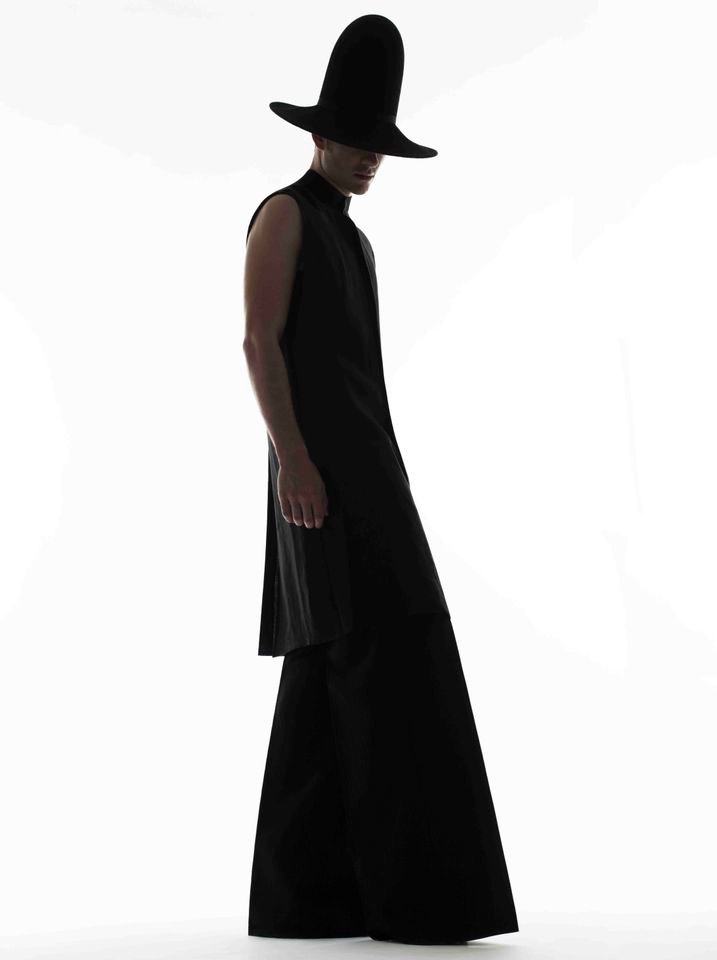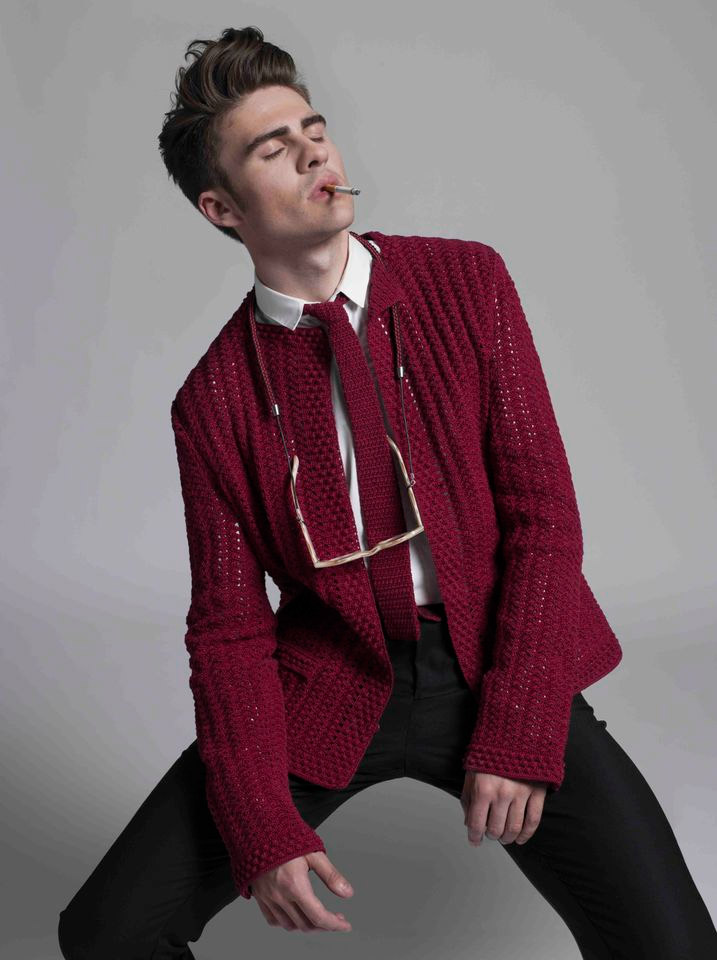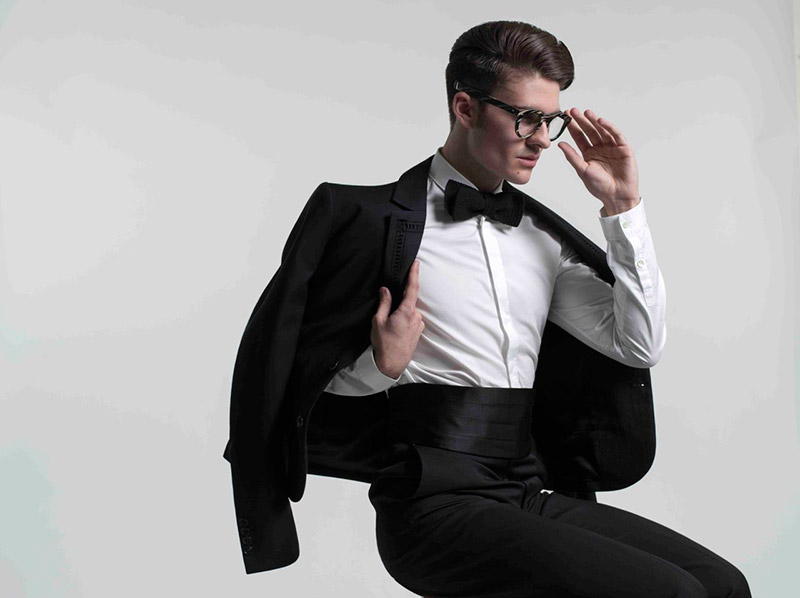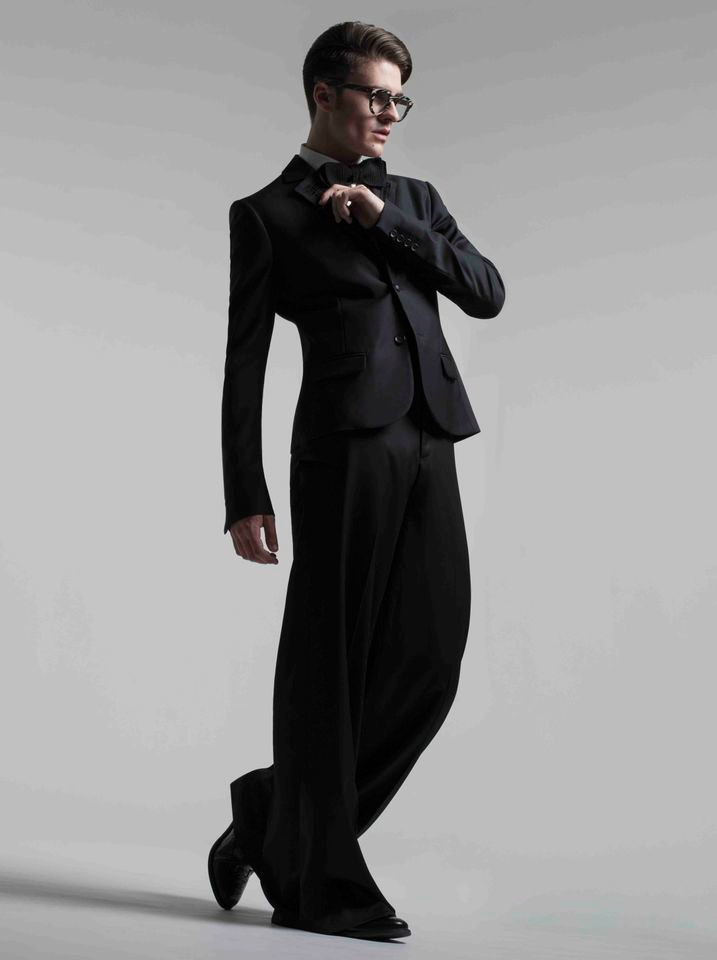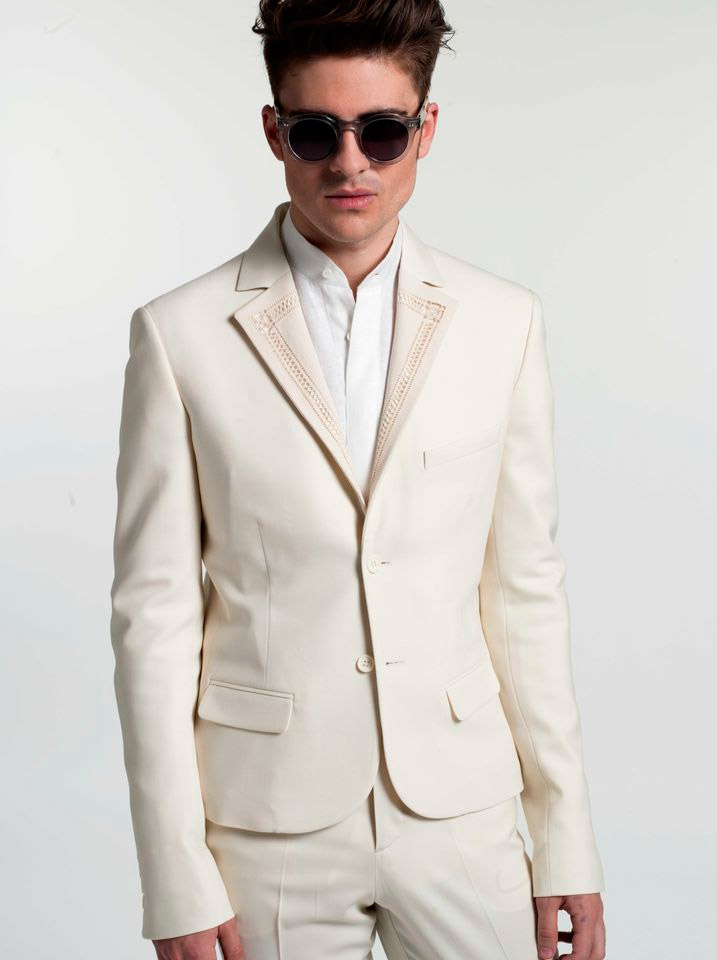 Matteo Molinari's Spring/Summer 2013 collection marries research in time-honoured handcraft techniques (crochet, hand-knitting and drawn thread work) to menswear and traditional tailoring.
Being a practice-based Phd student at the famous LCF and a menswear designer, Matteo interpret, in the contemporary contest and in consideration of the current market, craftsmanship in a modern way.
For the Spring-Summer 2013 season Matteo looked at ancient techniques used in religious garment like drawn
thread work and crochet, working closely with artisans and craft practitioners in their local Italian context, contributing to preserve their art.