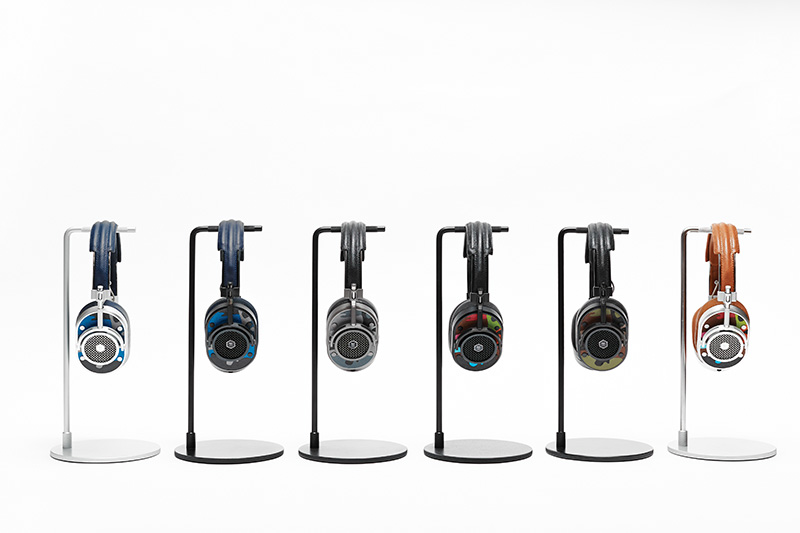 Today New York-based premium audio company Master & Dynamic added a number of editions to its growing family, announcing three new custom collections. Hand-painted by artist Logan Real, Master & Dynamic's signature MH40 Over Ear Headphones have been transformed into three inspired new designs: camouflage, graffiti and drip.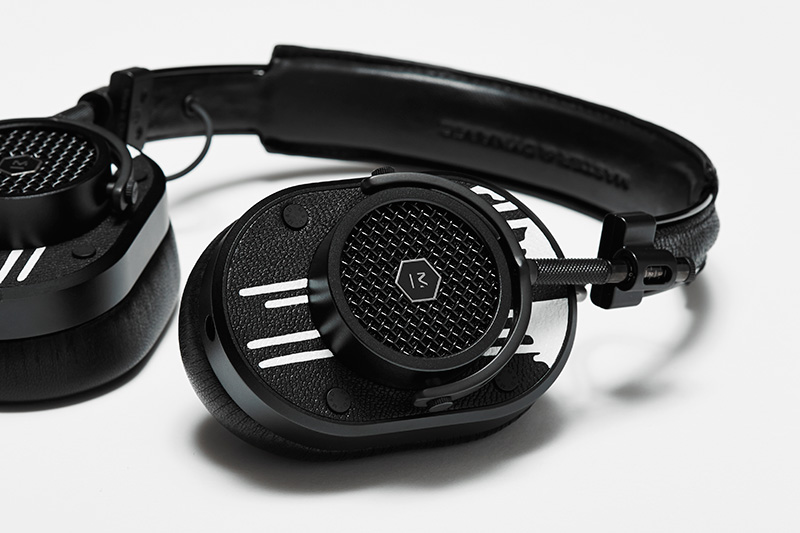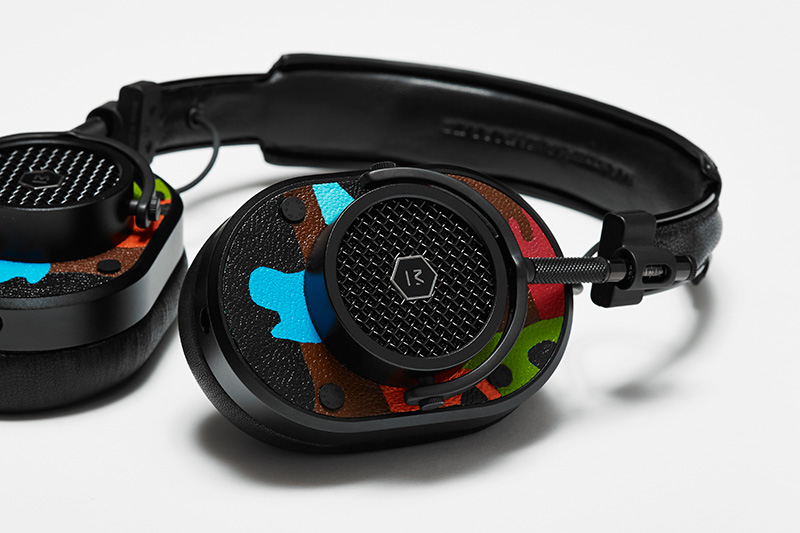 First debuted at famed retailer Bergdorf Goodman Men's flagship store in New York City, each capsule collection comes in a number of colorways. The camouflage collection is available in four different camo color combinations, including grey, multicolor, classic and navy blue. The graffiti collection comes in white and blue on black/navy, silver/navy and silver/white MH40 Headphones, while the drip collection comes in a white, green or blue drip on the all black MH40's.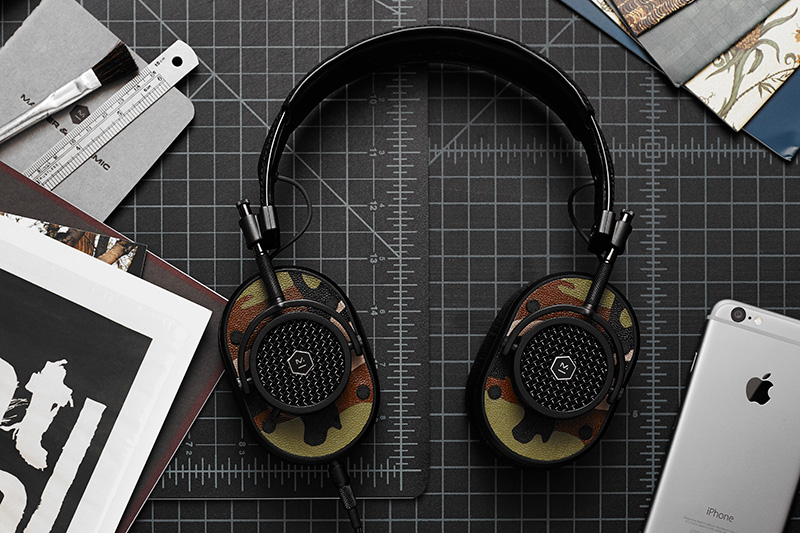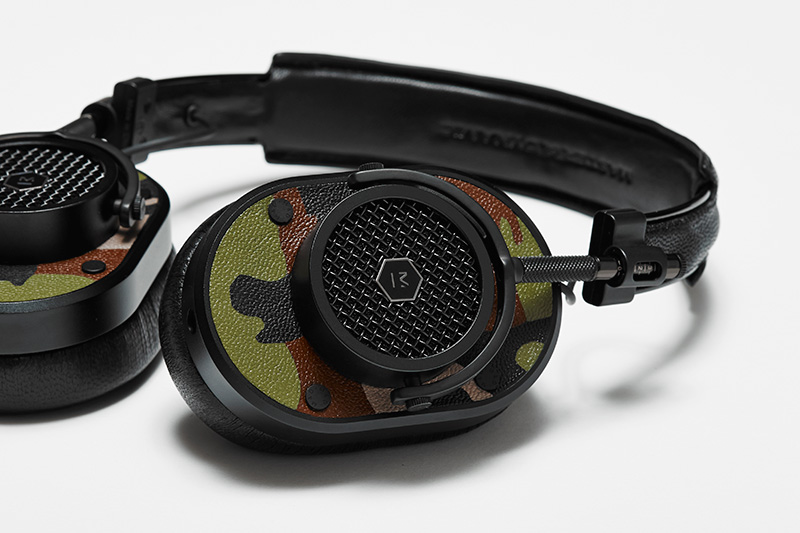 Master & Dynamic's new limited run collections will be sold at a special selection of early retail partners of Master & Dynamic, including Bergdorf Goodman Mens, Forty Five Ten, Opening Ceremony, Browns (London), Colette (Paris) and Restir (Tokyo), beginning November 1, 2015.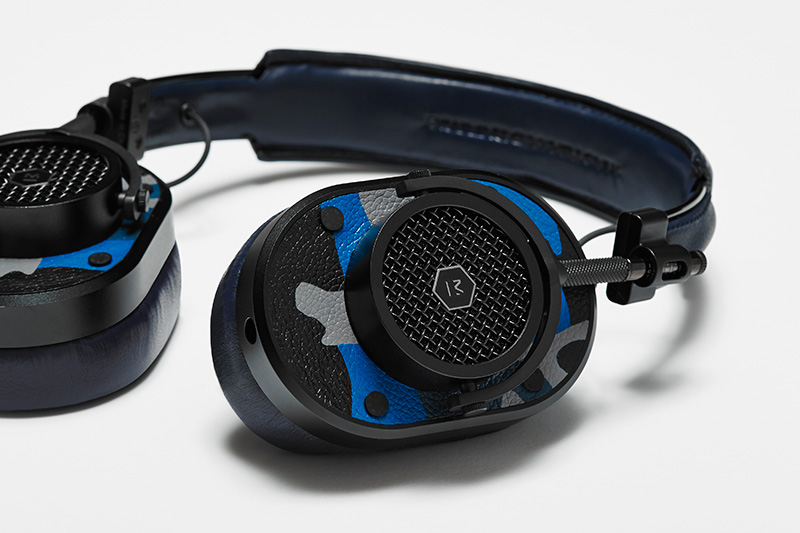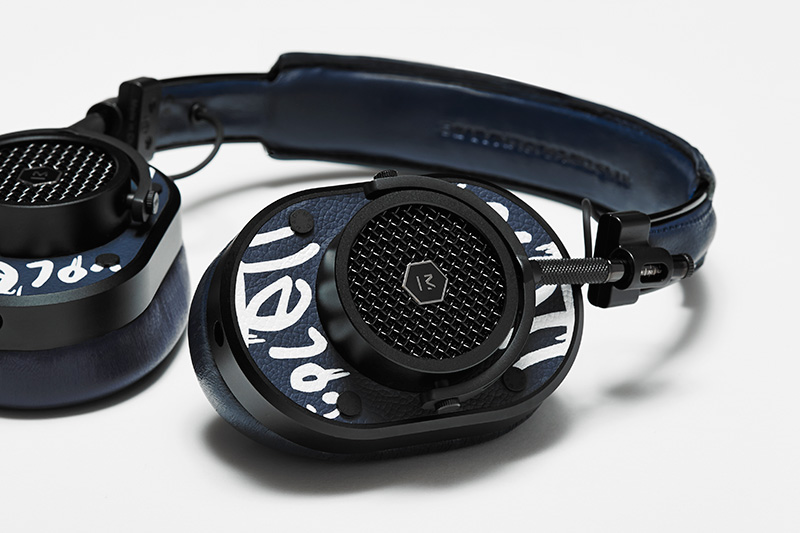 The announcement of the new hand-painted collections comes shortly after Master & Dynamic released its latest product, the brass ME05 Earphone. The ME05, which retails for £159, captures Master & Dynamic's signature sound profile, utilizing the acoustic and aesthetic properties of brass and 8mm neodymium drivers to create an earphone that looks as good as it sounds. The ME05 marks the company's seventh product, a rapidly increasing line that includes the MH40 Over Ear Headphone, the MH30 On Ear Headphone, the ME01 and ME03 earphones, the MM800 Boom Microphone and a MP1000 Headphone Stand.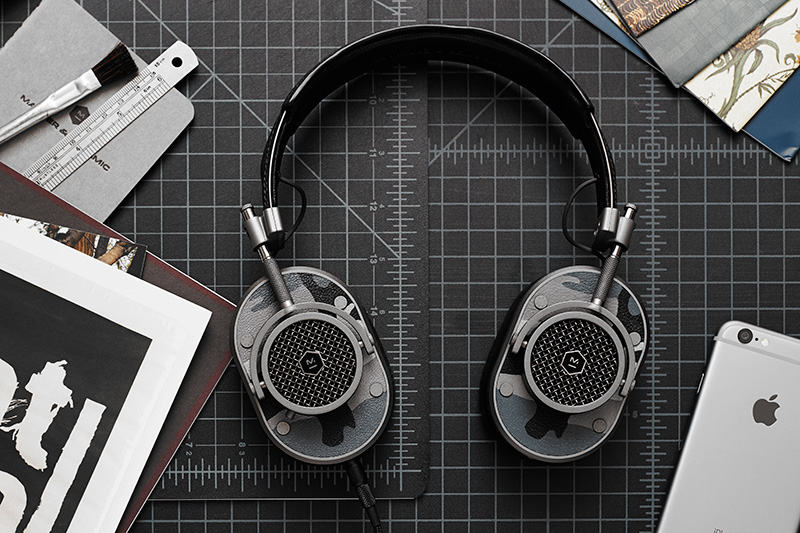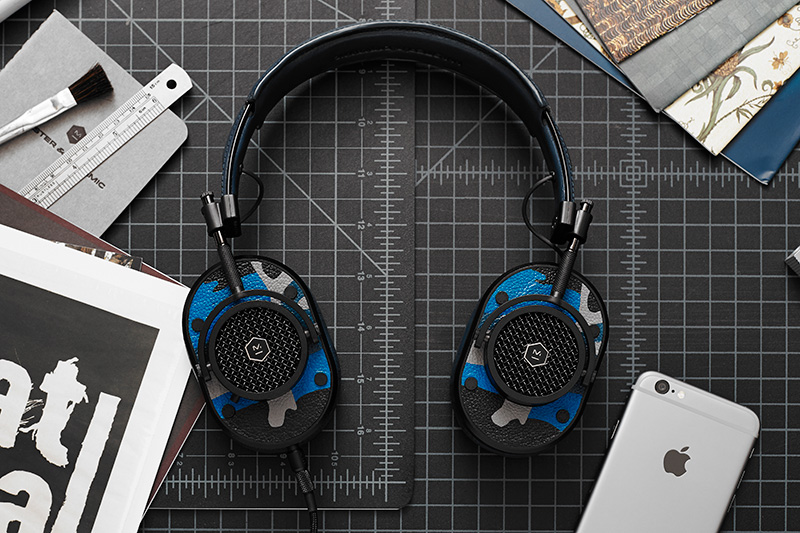 For more on Master & Dynamic, visit them on the web at www.masterdynamic.com.