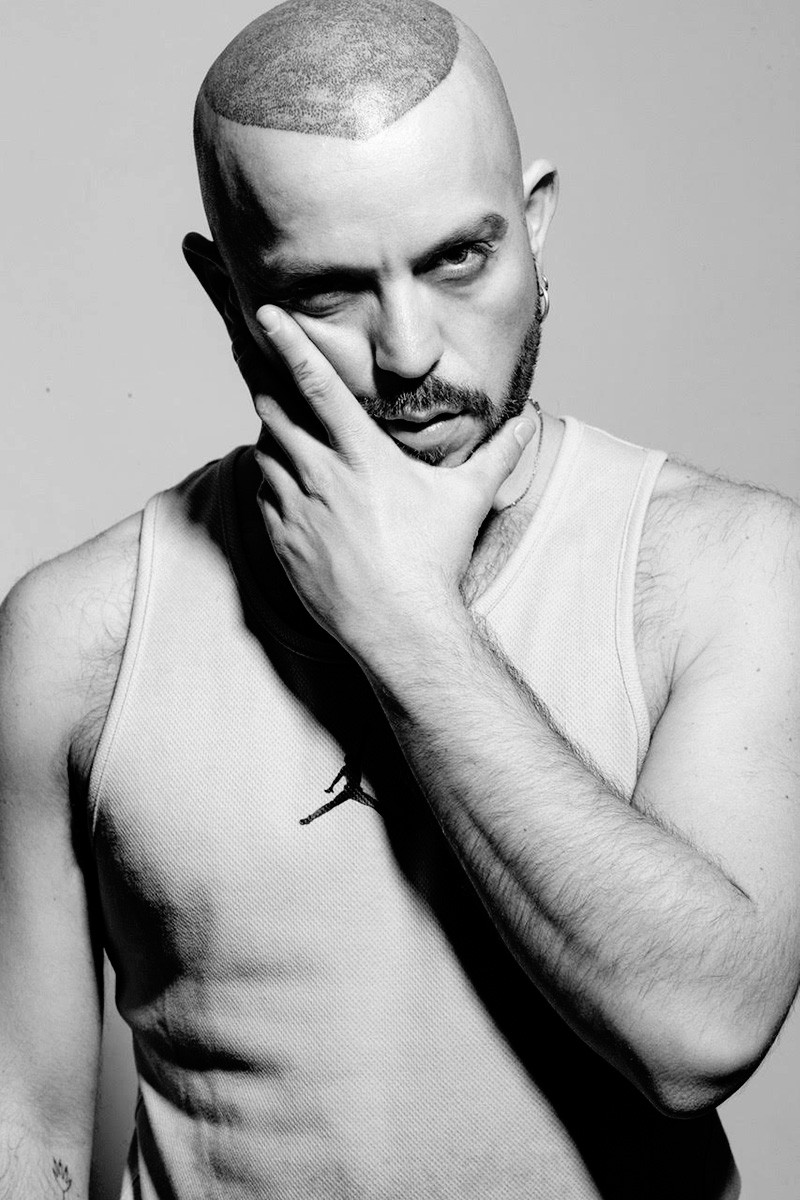 Musician, photographer, and designer Andres Jiménez is the candy (and the man) behind MANCANDY. The young label was awarded "Who's on Next" by VOGUE México & Latinoamérica and not only is a brand to watch, but a brand to escape with as it explores Mexico subcultures and music scene while making a footprint in streetwear bursting the US/European bubble and making Mexico City Fashion Week the latest trendspotting hub with their edgier brands. With music in their DNA, pieces have already been seen on Lana Del Rey and Iggy Azalea. MANCANDY is sexual while gender fluid at the same time. Works hard while remaining a dreamer.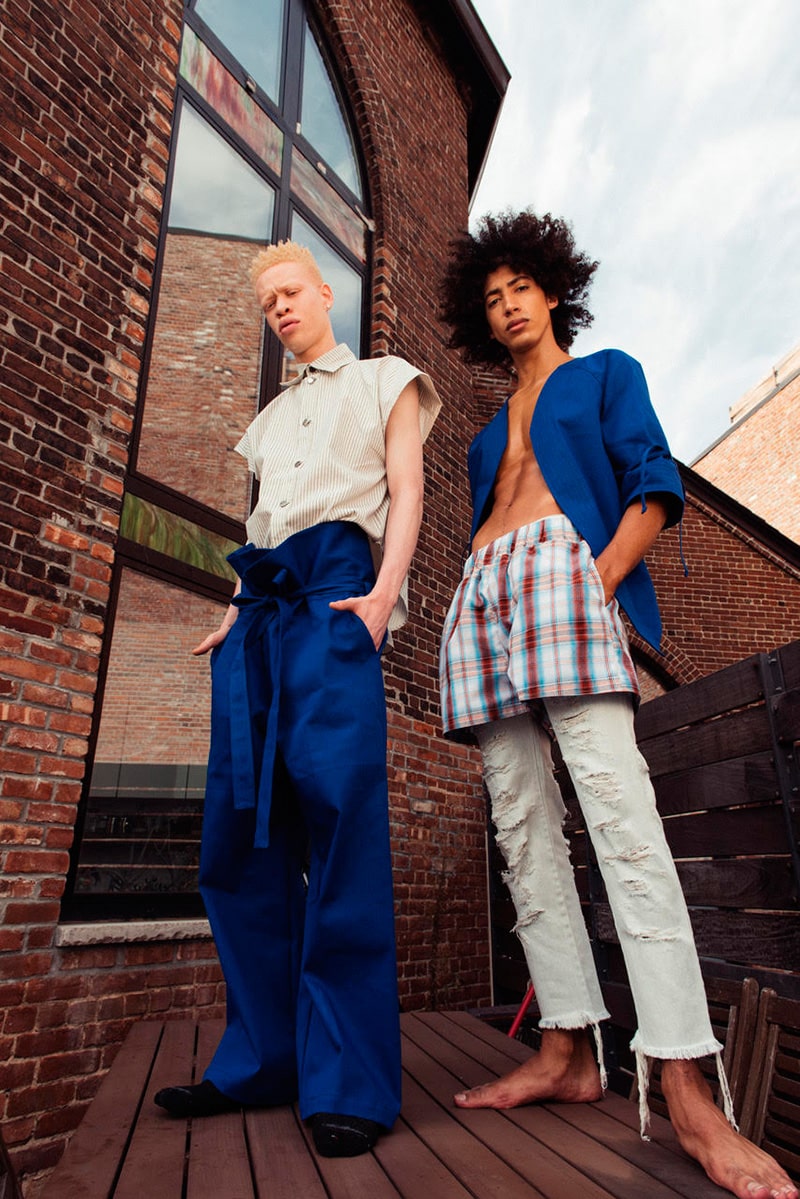 Tell me a little about yourself and how you started this adventure in the world of fashion.
Fashion got my attention ever since childhood. My mother had a sewing machine that started everything. I always wanted to be an artist, to sing, to create and fashion was the first thing that worked for me. I began to dress artists like Julieta Venegas, whom I dressed with my first collection at her MTV Unplugged concert, something that I really enjoyed cause it was somehow related to my other passion: Music.
As an artist, what interests me is creating, be it a garment, a song or a painting. I have never been afraid to experiment and do what I want to do, and I think that's what garnered MANCANDY's attention. MANCANDY is a strong man but very sensitive.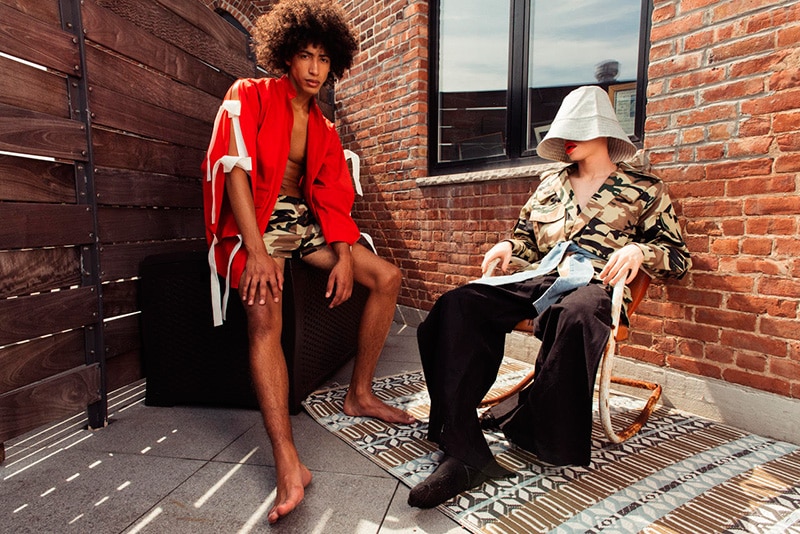 How does music influence your collections?
Music has always been an important part of my life. I grew up listening to singers like "Gloria Trevi" who encouraged me to be different, and not to be afraid of being unique. Today I can't design a collection without taking into account the music I will use during the show, nor can I compose a song without thinking about the image I will use for the video. Let's say that fashion is my right arm and music is the left one.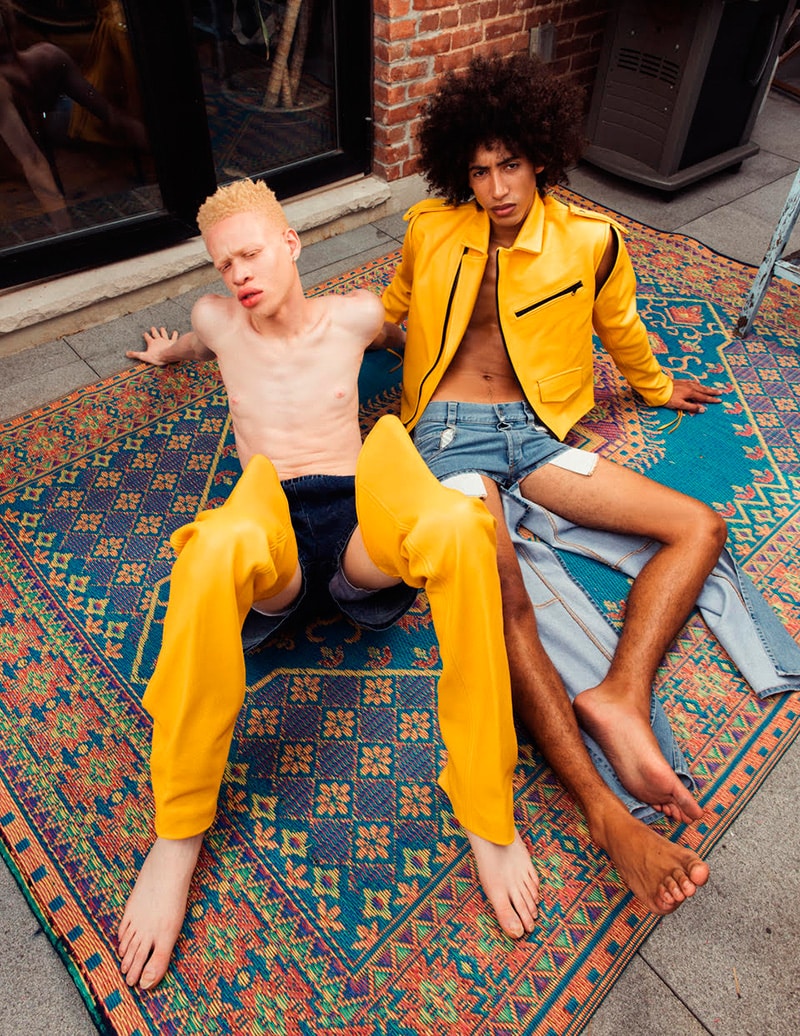 What can we find on your iPod?
Urban genre (reggaeton): Ozuna, J.Balvin, BrunOG, Natti Natasha, Farruko and BadBunny are my favorites. And of course MANCANDY.
Tell me which song best defines your SS18 collection?
LOCO ft. Tomasa de real, my new single with the collection in mind.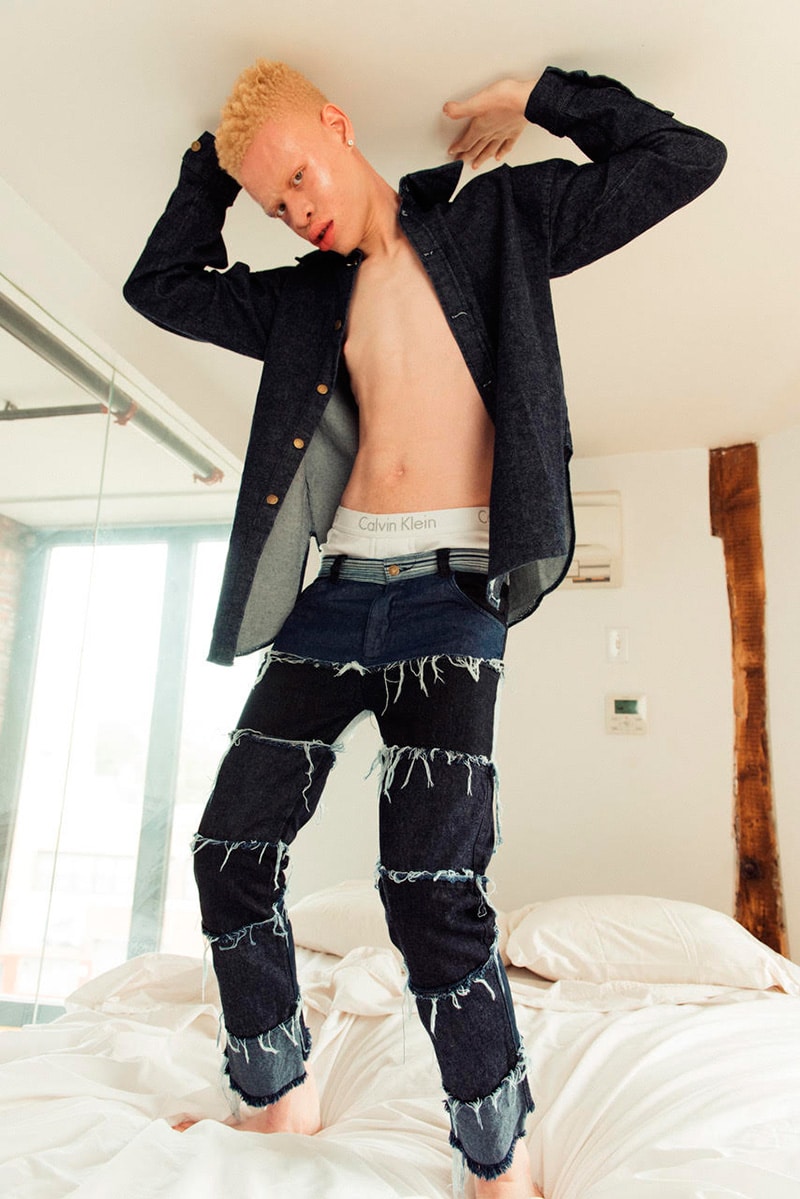 You have presented your last collection in one of the busiest places in Mexico City. What was the reason?
This collection is inspired by the crazy Mexico that I live every day and in the diversity that makes my country so rich and interesting. The Suburban Train represents perfectly this idea of thousands of people trying to survive in a surrealist country.
How is Mexico present in your designs?
I want to show people the real Mexico that you can only know by living in Mexico through them. Not the typical, but the different subcultures and what is currently happening in the streets.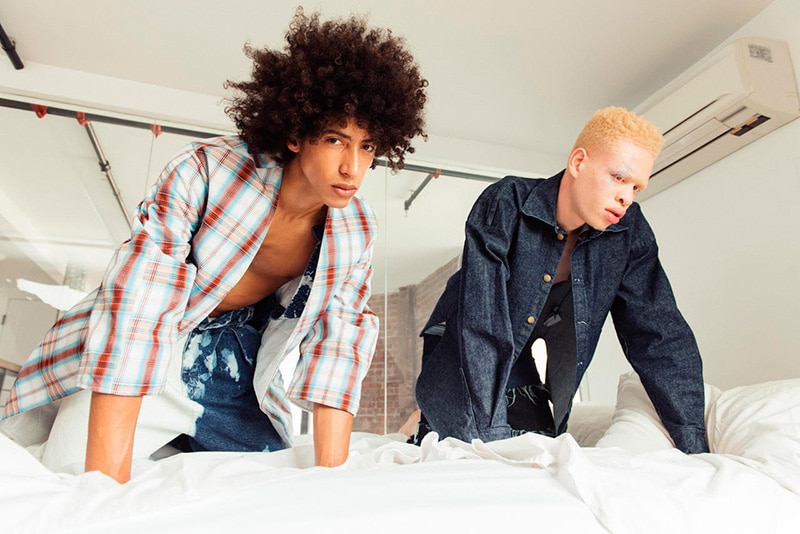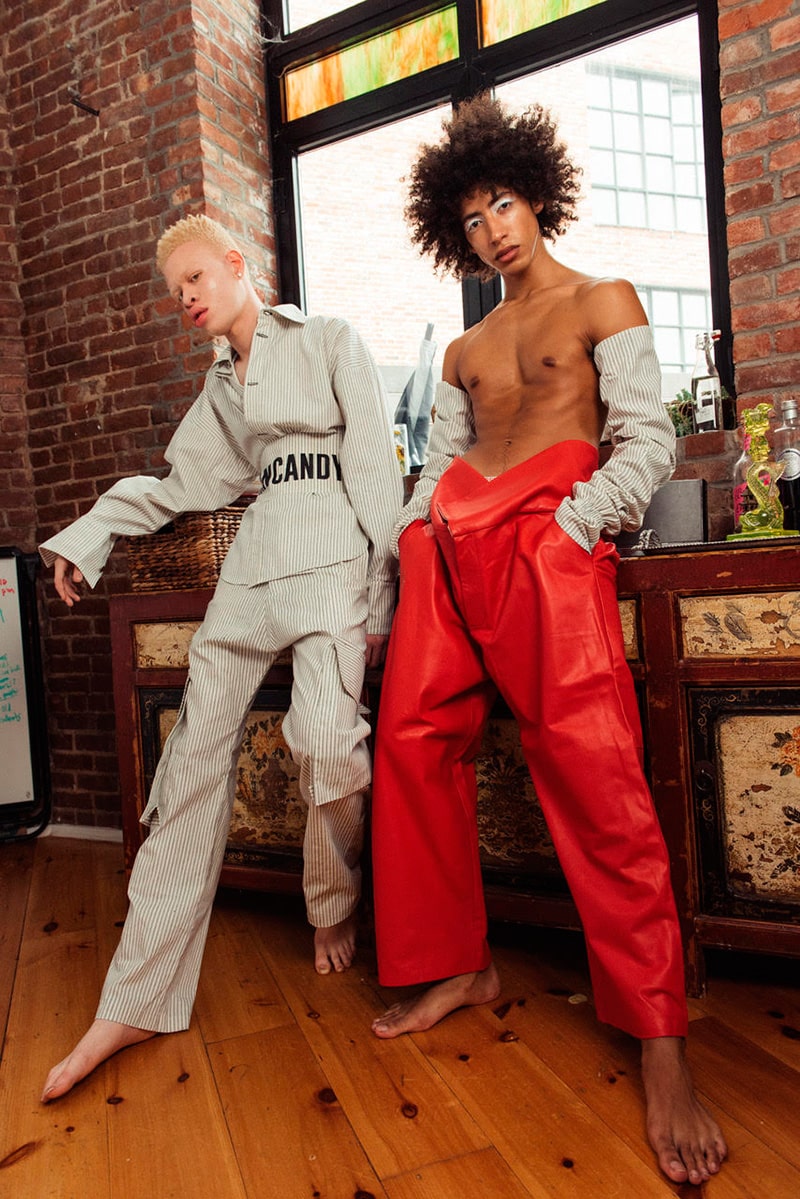 Is it difficult to be a designer in Mexico?
Yes, quite difficult. The fashion industry is just starting to grow, but people don't believe in local talent yet.
Where would you like to live and work as a designer apart from Mexico?
Los Angeles.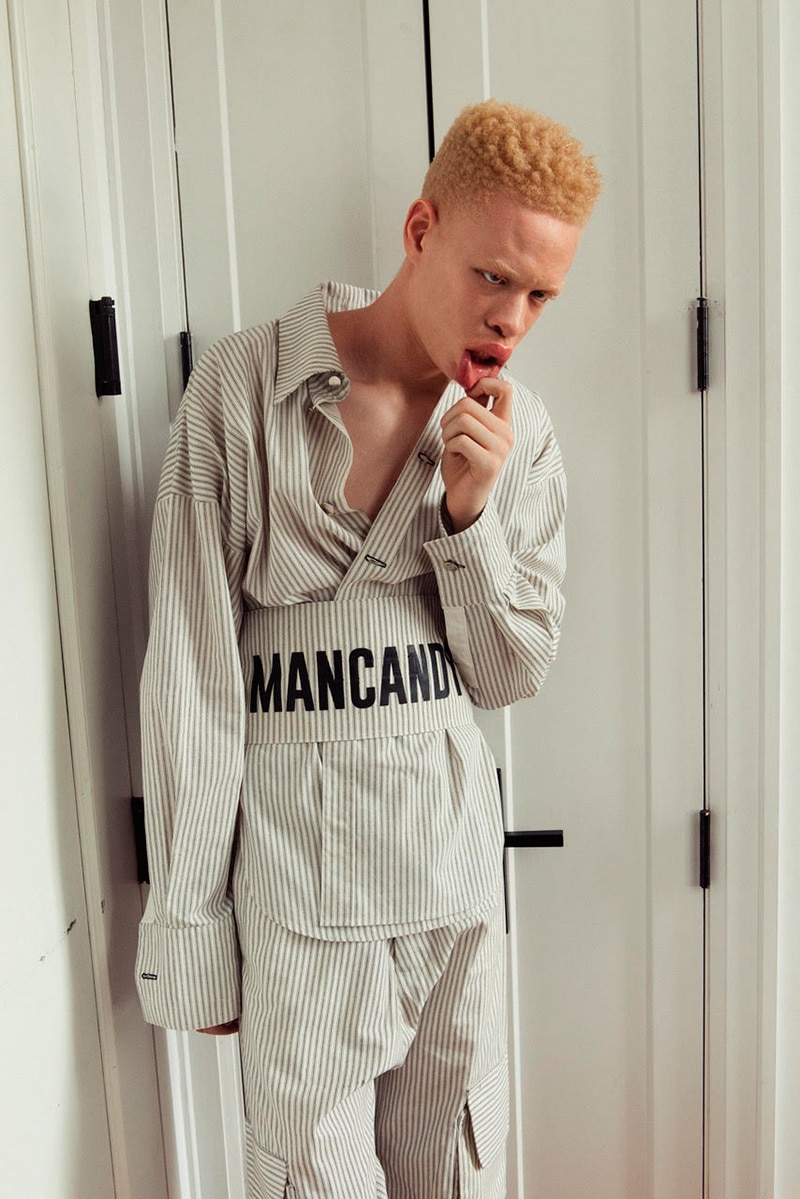 A fetish designer?
Dries Van Noten.
And a model?
Emmanuel Echavarria (@Paragon Models / Mexico)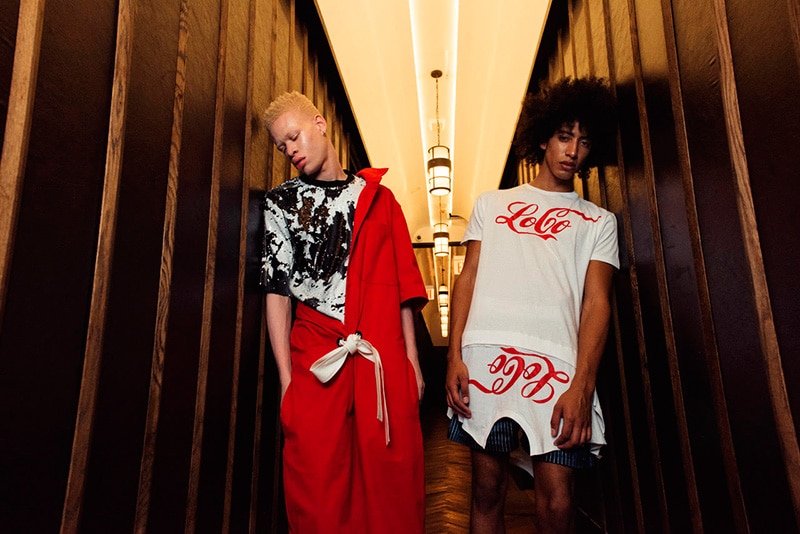 Where do you see yourself in 5 years?
Living on some beach away from everything.
Any upcoming projects?
#Bootycall my new single, on digital platforms from March.
What is Fucking Young for you?
Be unique, daring, and fearless.
Credits
Photography by Michelle Genevieve Gonzales