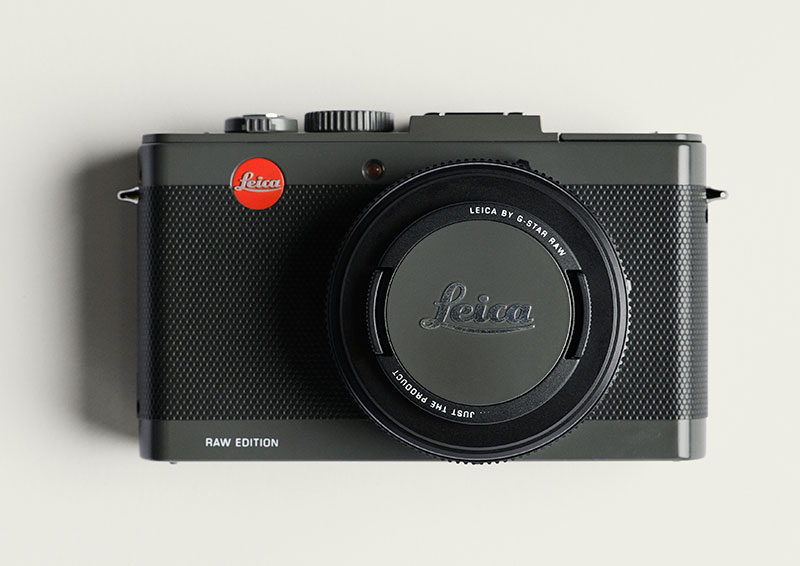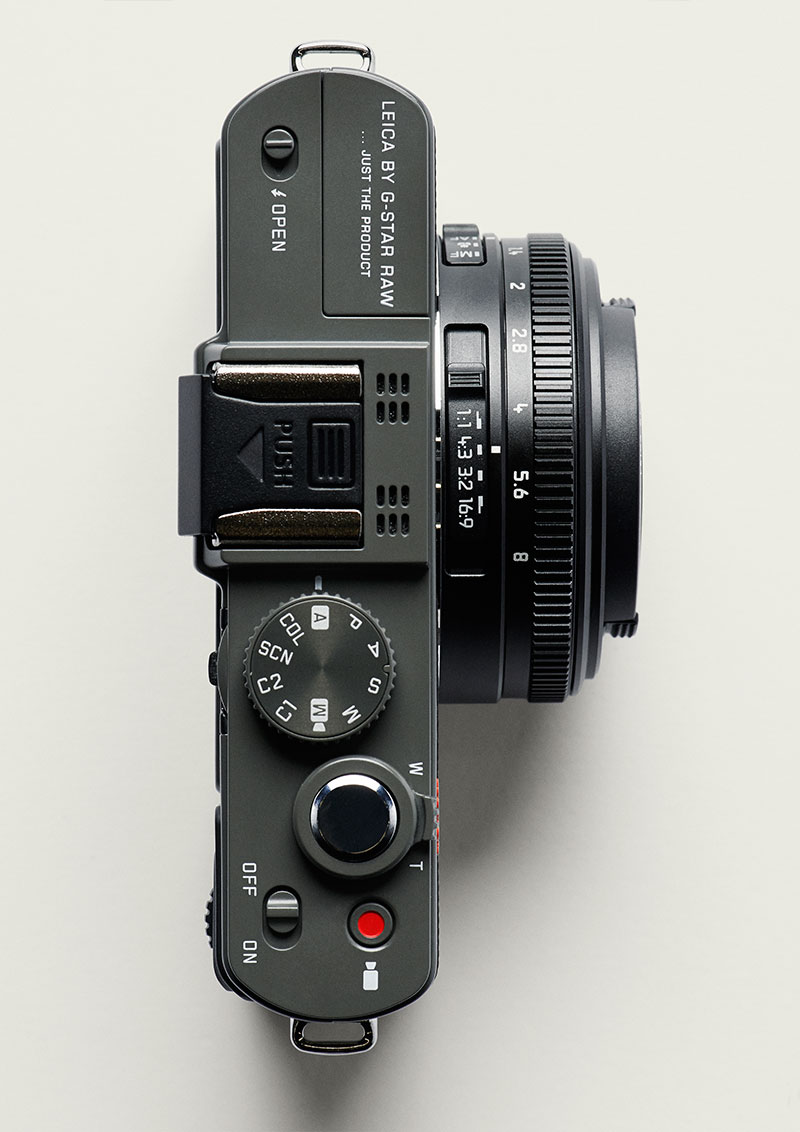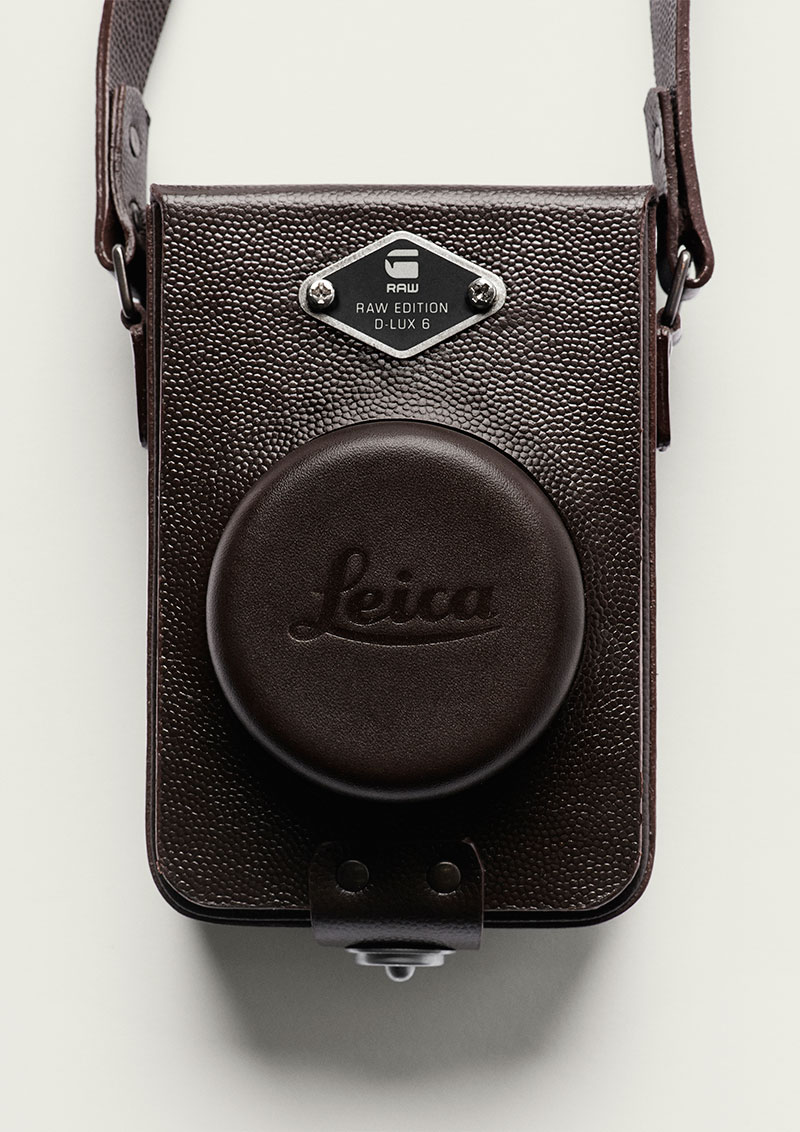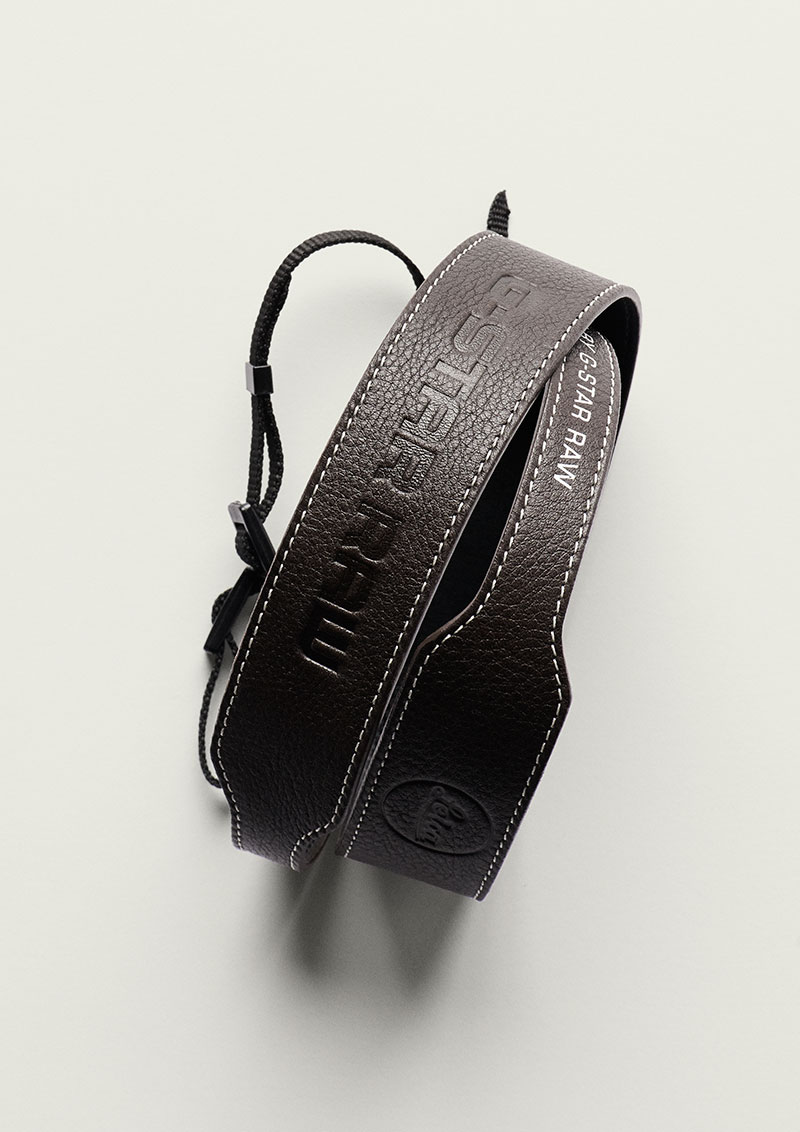 This summer will see the launch of the latest G-Star crossover: RAW Leica. Together with the German camera company, the denim brand presents a special edition of the Leica D-Lux 6 series. Inspired by the G-Star RAW crossovers for Vitra and Cannondale, RAW Leica celebrates the photographic innovation of the iconic camera company. Iconic photographer and longtime G-Star collaborator, Anton Corbijn is ambassador of RAW Leica and will receive the first camera at the official launch.
The Leica D-Lux 6 'Edition by G-Star RAW' combines these distinguishing assets with a new dot structure on the leather body trim, giving it an effective grip. The special edition comes in a brown leather case, and features an exclusive carrying strap with a matching hand strap.
The RAW Leica extends the crossover series of RAW Defender, RAW Ferry, RAW Cannondale, and Prouvé RAW, which allow the brand to playfully work with design values and materials of the denim industry. The Leica D-Lux 6 'Edition by G-Star RAW' is a worldwide collectible, and is available in Leica Stores and Boutiques, and the official G-Star online store for €990,00.