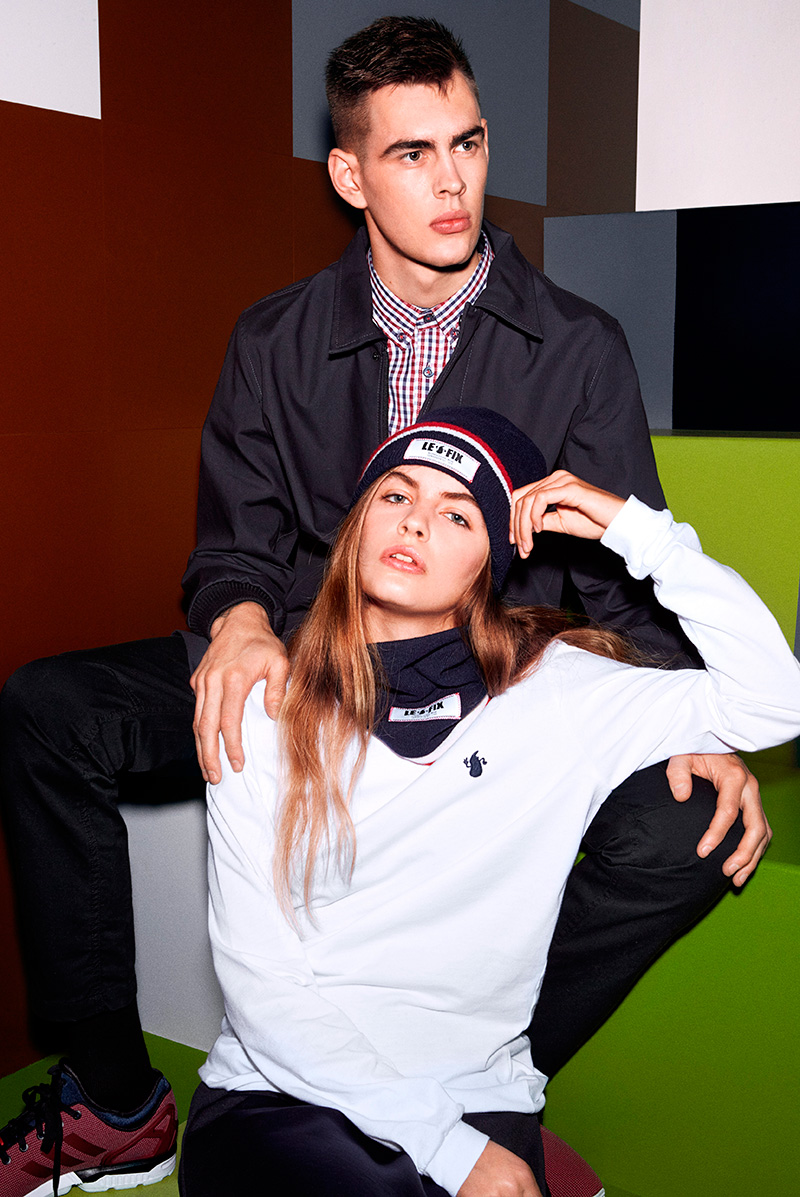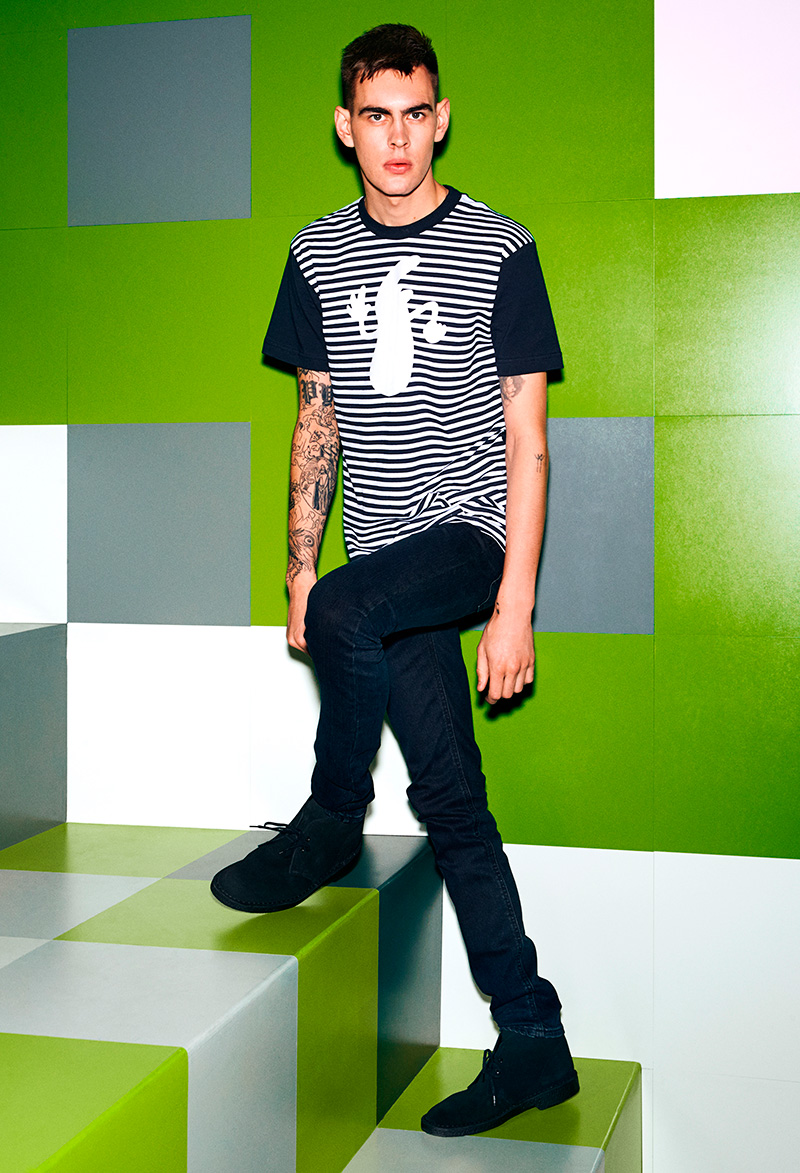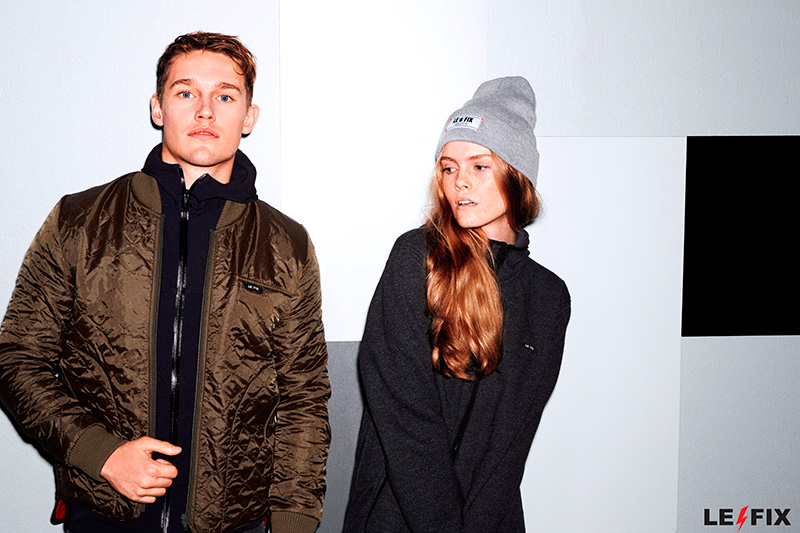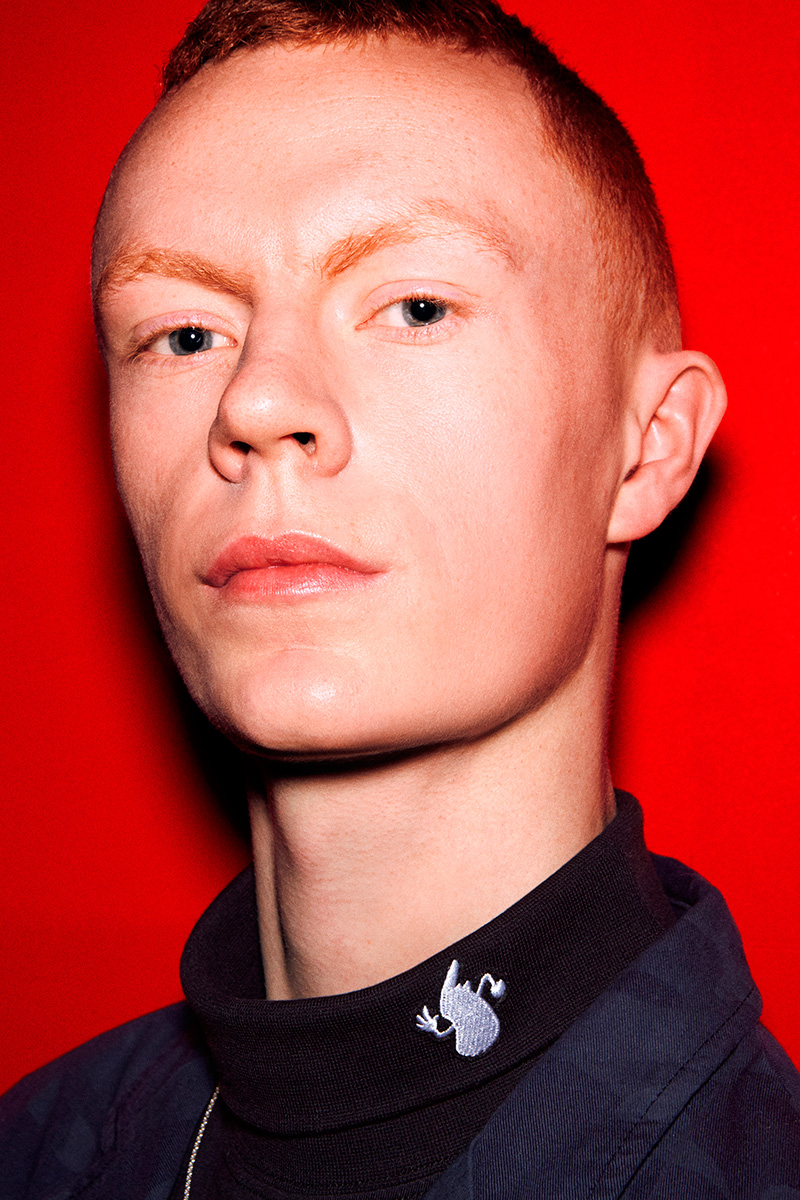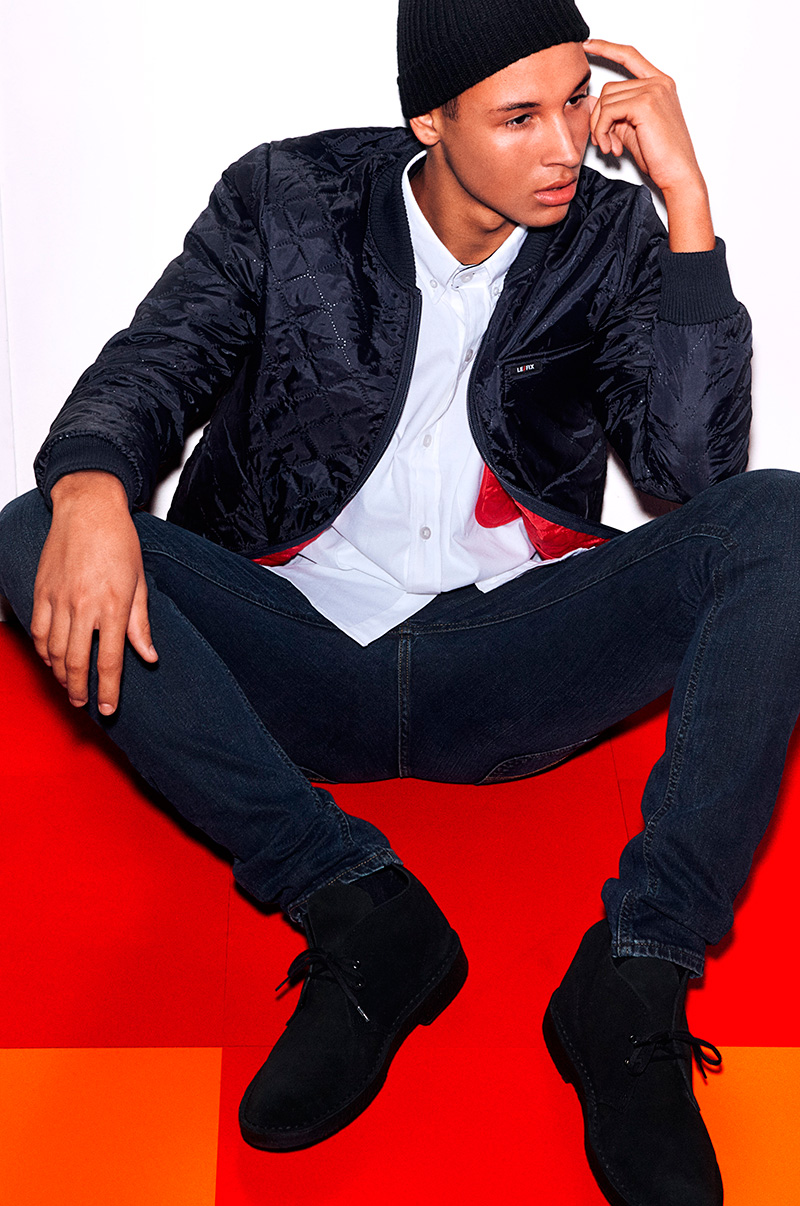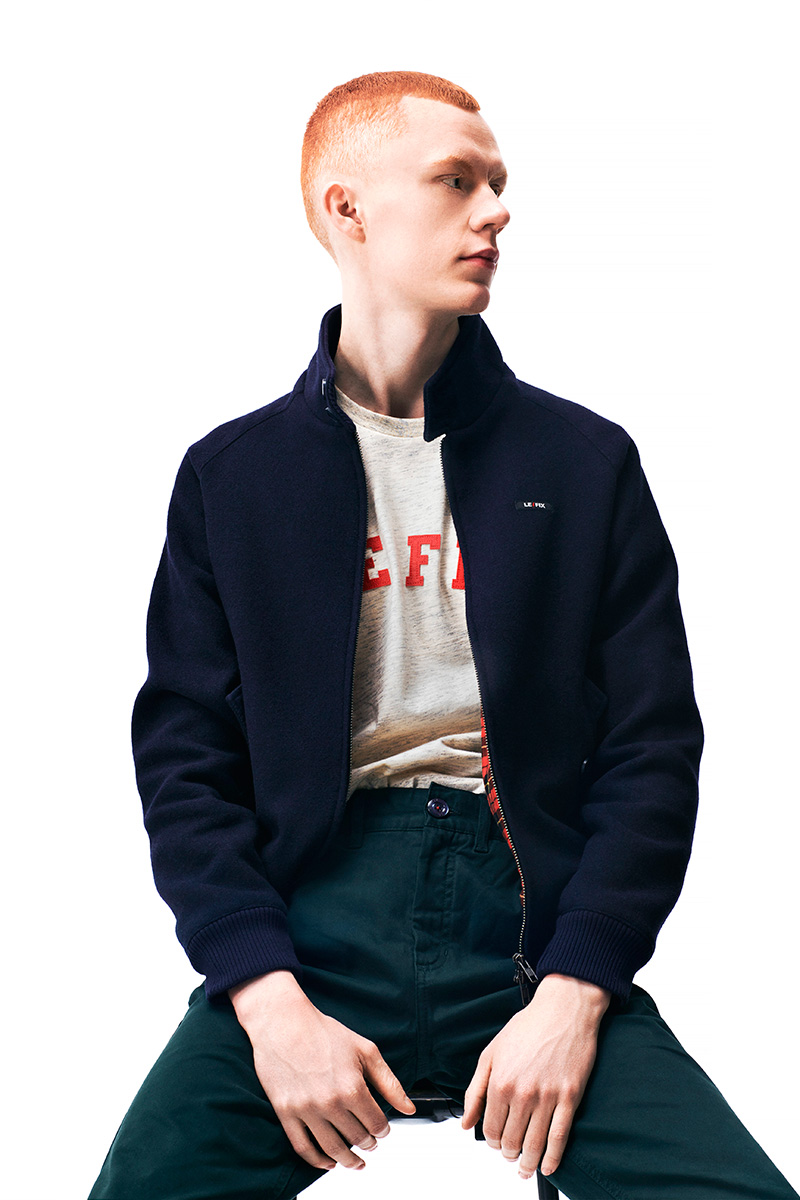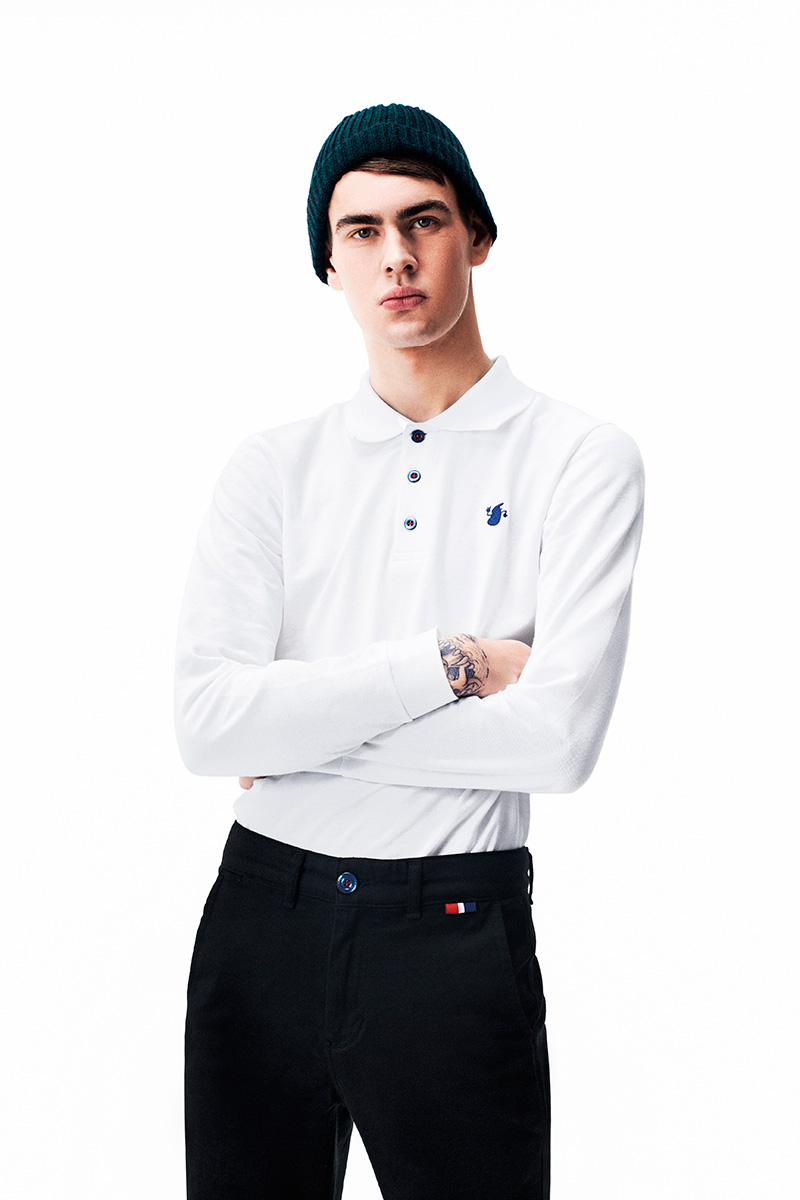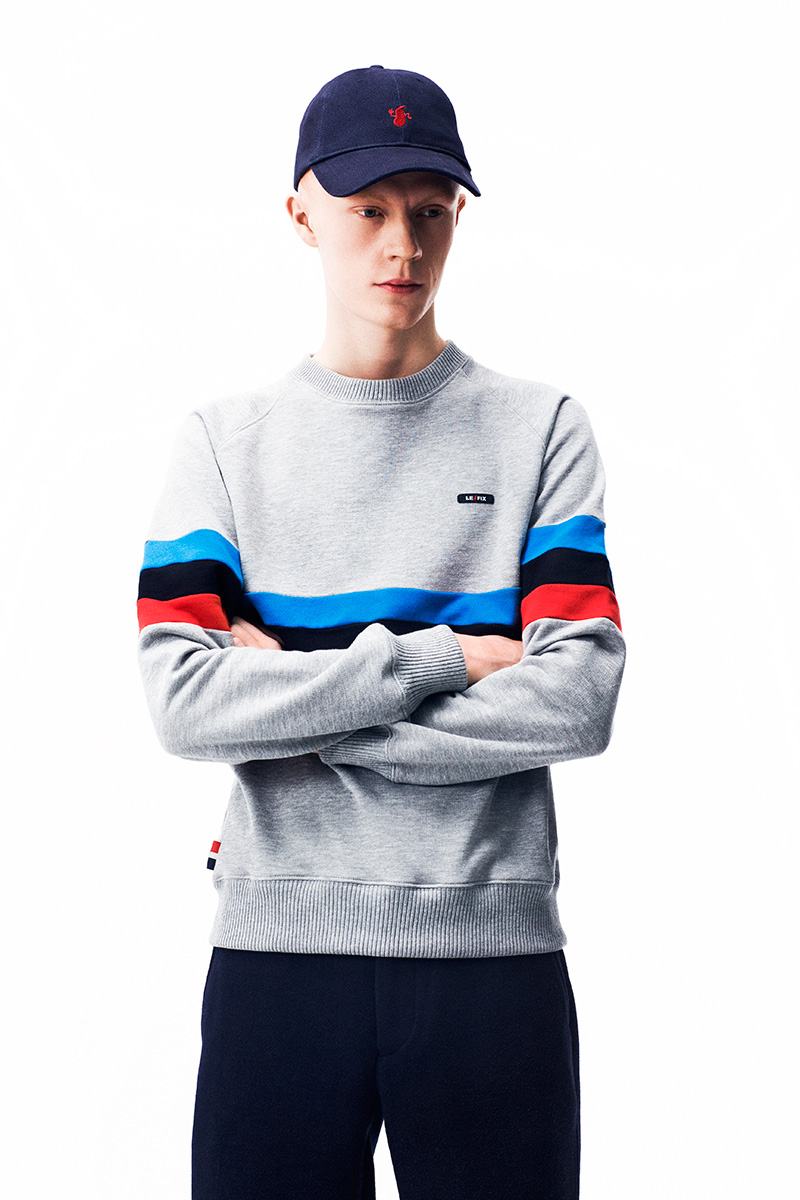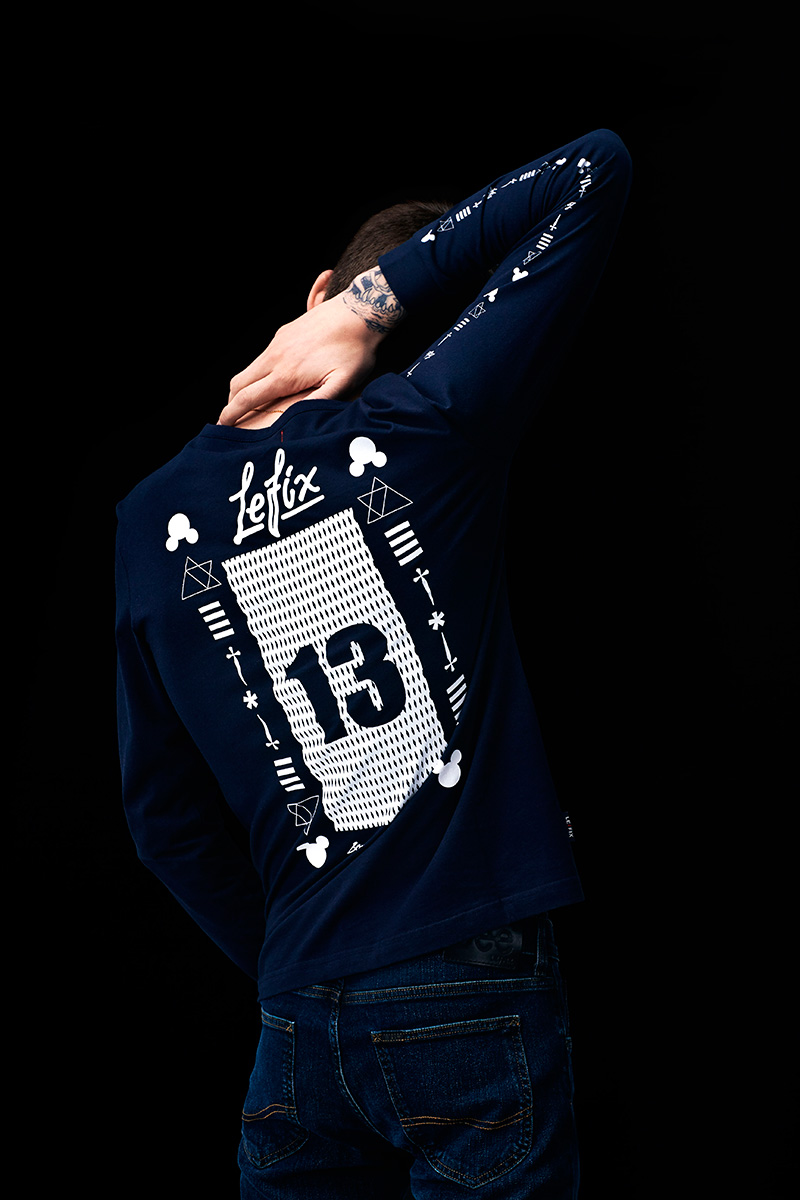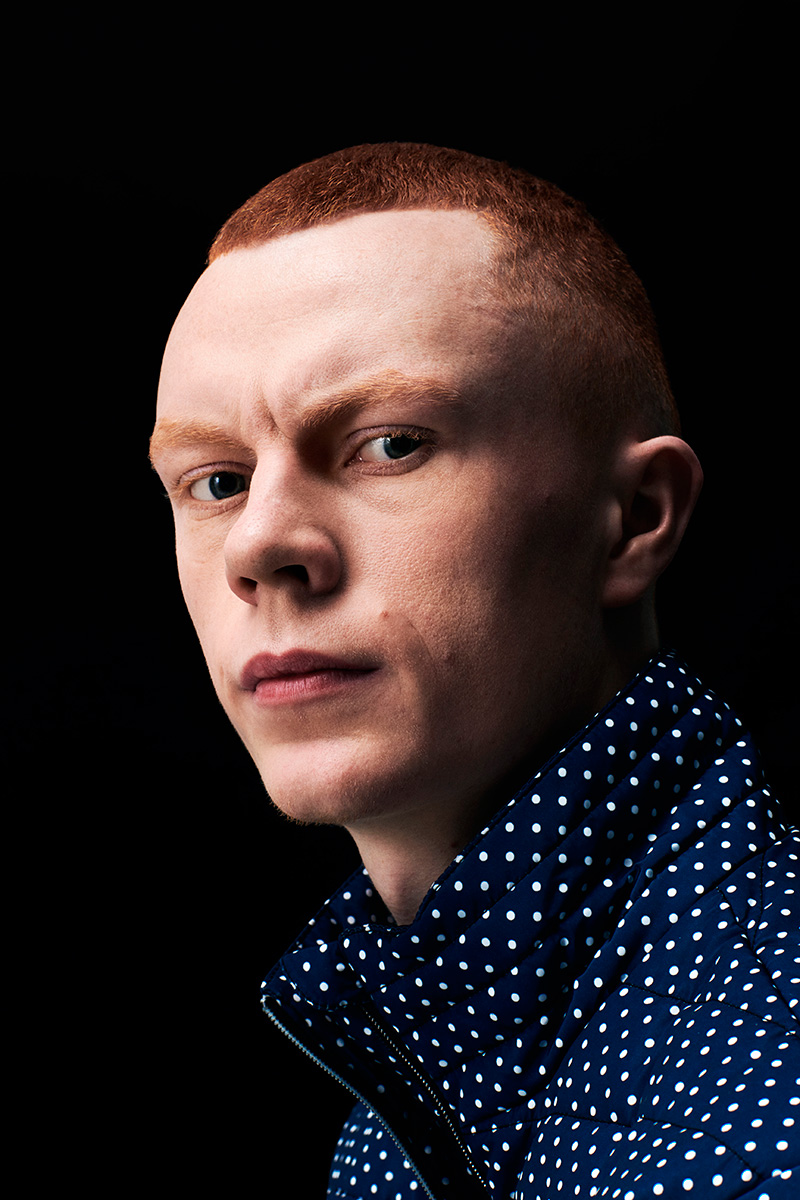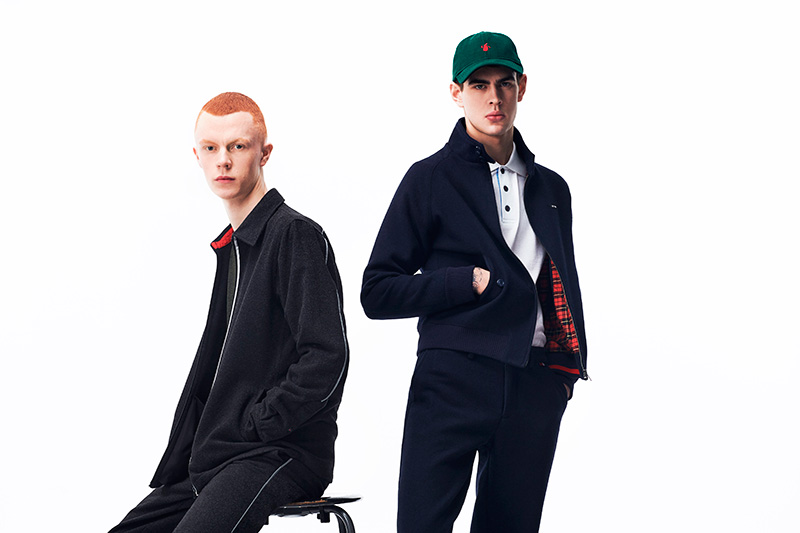 Le Fix unveiled its Fall/Winter 2015 lookbook , shot by Rasmus Weng Karlsen.
Out of love to art, tattoo and clothing, Le Fix was founded by Benny Kusk, Rasmus Jacobsen and Jesper Holm in Copenhagen in 1999. At its core was a group of artists and designers who created a space with creative freedom for its members to unfold their individual and mutual potential.
Le Fix has gained a unique position as a highly esteemed lifestyle brand with strong roots in Copenhagen and an in-depth international appeal. Never just for profit but always for the love of the game, Le Fix is a unique constellation of vital knowledge in a wide array of experience.
Located in the heart of Nørrebro, Copenhagen, the brand has expanded internationally while keeping an ear to the streets and a heart in the city. Le Fix owns and operates two stores in Copenhagen carrying the Le Fix collections plus a number of the most interesting lifestyle brands in the world. In addition to clothing, Le Fix is also operating two tattoo parlors, an art gallery and a wood workshop.
The many people who make up Le Fix work in separate groups on various projects and draw on each other's experience. The mutual understanding of art, clothing and commerce elevates the common knowledge to form a synthesis of artful expressions that creates a viable business with a keen eye for detail and origin.
Shop HERE!