3D and Virtual artist Xavi Boldtron collaborates
with the beautiful Lacoste sneakers for Fucking Young!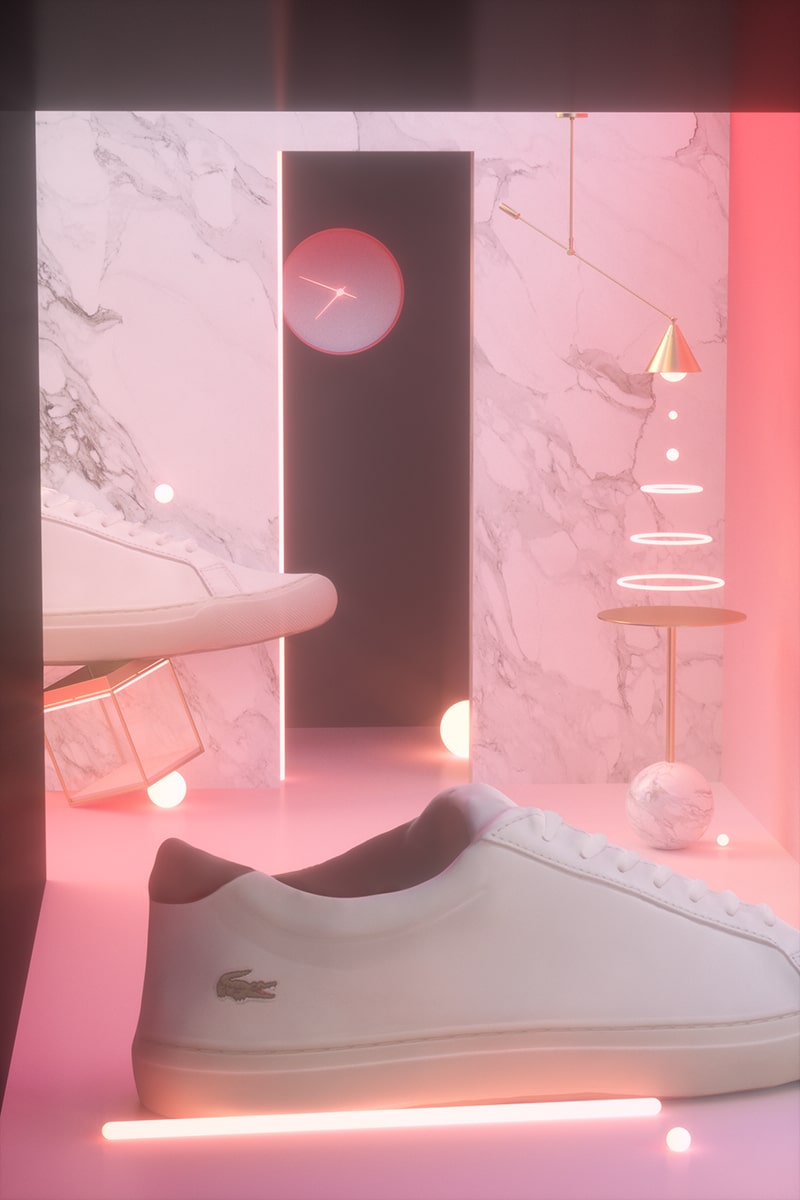 Boldtron x Lacoste L.12.12 Premium Sneaker x Fucking Young!
After more than 20 years working as art director, the catalan artist Xavi Cardona had a dream, but a dream in three dimensions. Looking for something new in his life, he started working and playing with 3D and virtual reality in a self-taught way and now his work is recognized all over the world. His personal instagram @Boldtron and his project "Fantasaraxia" accumulate more than 30,000 followers.
"I've been with Fantasaraxia for two long years. After start working with 3D and I have had very good reception (too much) without knowing the repercussions. The 3D was a very pending account after almost 20 years doing artistic projects. I could say that perhaps I have found my preferred tool to expressing myself. 3D is a very powerful work tool, perhaps there are not many limitations. You can create a hyperreal or totally surreal piece. With very artistic or totally objective touches with reality. It's something that fascinated me from the beginning but you must invest a number of unthinkable hours until you get that point. My style is alive, more alive than ever. – said Xavi.
In Fucking Young! we were dying to collaborate with him and the opportunity came with Lacoste. We proposed to create a piece for two of our favorite Lacoste sneakers. Xavi received them at his studio and spent days to get a 3D version of each shoe. Once with the silhouette completed, he gave free rein to his incredible universe.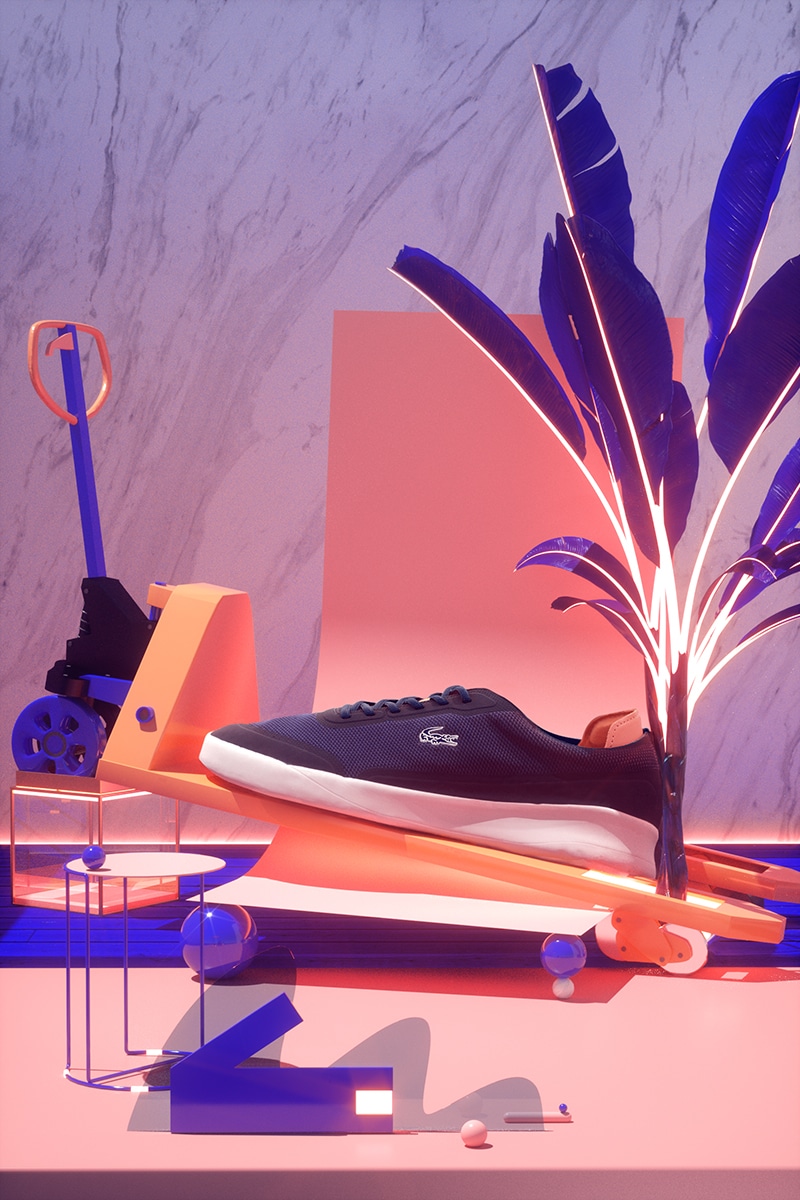 Boldtron x Lacoste LT Spirit Elite x Fucking Young!
Follow Boldtron artwork at Instagram and discover the latest from Lacoste at www.lacoste.es