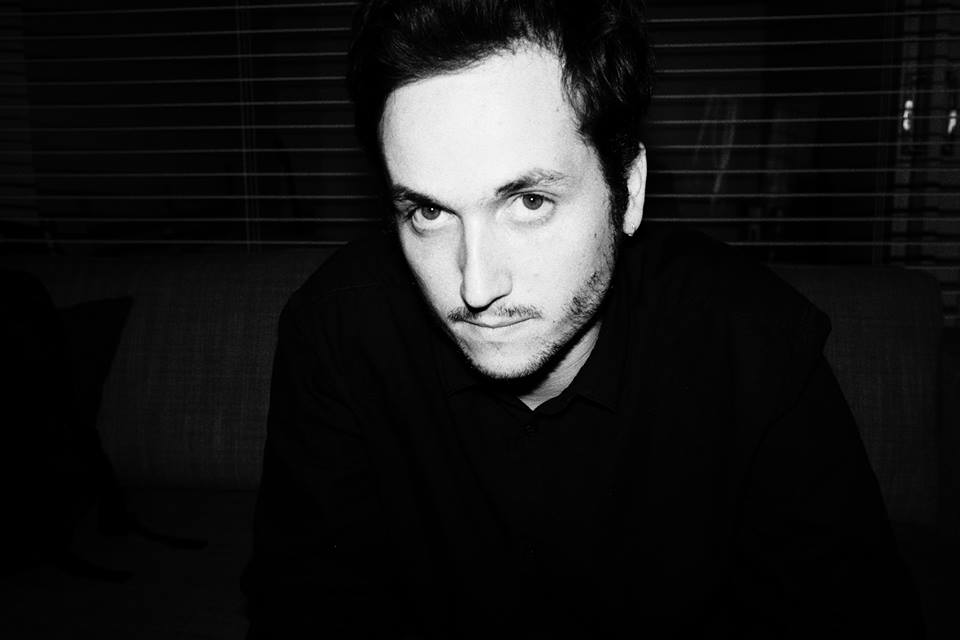 Tomás Peña tuvo claro desde muy joven lo que quería hacer en la vida. Con tan sólo 14 años y de forma autodidacta, este inquieto murciano se inició en el mundo del vídeo grabando sus propias cintas caseras. Poco a poco, fue descubriendo disciplinas como el diseño gráfico y la animación, que supo aplicar como pocos a la imagen en movimiento. Con tan sólo 20 años se trasladó a Estados Unidos, un viaje que marcaría el inicio de muchos otros alrededor del mundo. Actualmente reside a caballo entre Europa y América y participa en proyectos en ambos continentes. Animación, documental, fashion film o videoclip, no hay formato que se le resista ni reto artístico al que tema enfrentarse. Libertad, creatividad y optimismo son tres adjetivos que le van como anillo al dedo a su trabajo, que puede verse en su web See You Soon.
Tomás forma parte del #ReebokCreativeHub y de su última campaña "La Ciudad en Movimiento". Junto a Krizia Robustella, B Flecha y Elena Gallen, están dirigiendo el videoclip de la mítica canción de Aviador Dro. A través de una convocatoria abierta, se busca el diseñador para crear la portada del single… el premio, un viaje a Nueva York para dos personas para asistir a la presentación del proyecto, ciudad sobre la que Tomás responde nuestro QUIZ:

¿Recuerdas cómo y cuándo decidiste dedicarte a hacer lo que haces?
No recuerdo cuándo… El cómo fue de manera natural, un paso después del otro.
¿Qué te inspira a la hora de crear? 
Una mezcla entre la vida real e internet.
¿Cómo es tu proceso creativo, desde que surge la idea inicial hasta que se plasma en el resultado final? 
Cerebro, papel, pantalla.
¿Planes de futuro (cercano)?
Shot and run.
¿Un proyecto soñado que tengas pendiente realizar?
Hacer películas de más de 15 minutos.
¿Banda sonora para un vuelo de 9 horas?
Dj Orfidal.

¿Qué es lo primero que visitas cuando llegas a NYC?
El baño del aeropuerto.
¿Hotel con desayuno incluido o casa de amigo? 
Hotel.
¿Planning y mapa o prefieres ir a la aventura?
Planear algo para ir a la aventura.
¿Restaurante en Williamsburg o hot-dog en un carrito de la quinta avenida?
Restaurante en Manhattan.
¿Empire State o Estatua de la Libertad?
Empire State.
¿Con quién te gustaría encontrarte en Central Park?
Con mi padre.
¿Tu rincón favorito de Nueva York?
Coney Island.
¿Algún tip o recomendación secreta que no debamos perdernos en Nueva York?
Roll and Go tiene unas porciones de pizza "Teriyaki Slice" que son probablemente las peores del mundo. No se las pierdan.
¿Nueva York en una palabra?
Tall.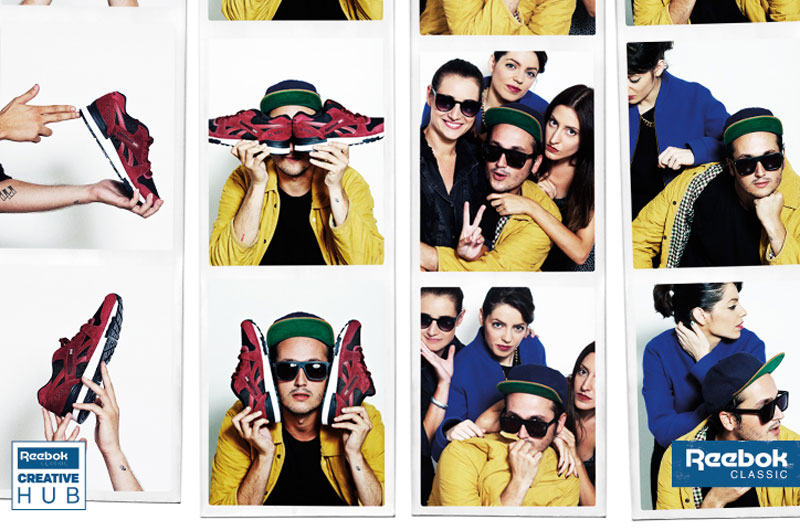 Crea tu portada y gana un viaje a Nueva York
Para participar, regístrate en http://reebk.co/creativehub y sube tu propuesta de portada –ilustración, fotografía o diseño–, en Instagram o Twitter con el hashtag #ReebokCreativeHub. Si eres el autor de la portada ganadora viajarás con un acompañante a Nueva York para asistir a la exclusiva fiesta de presentación del proyecto "La ciudad en movimiento".
Sigue el proyecto online y participa.
Reebok Classic. Impulsa tu creatividad.
reebk.co/creativehub
#ReebokCreativeHub