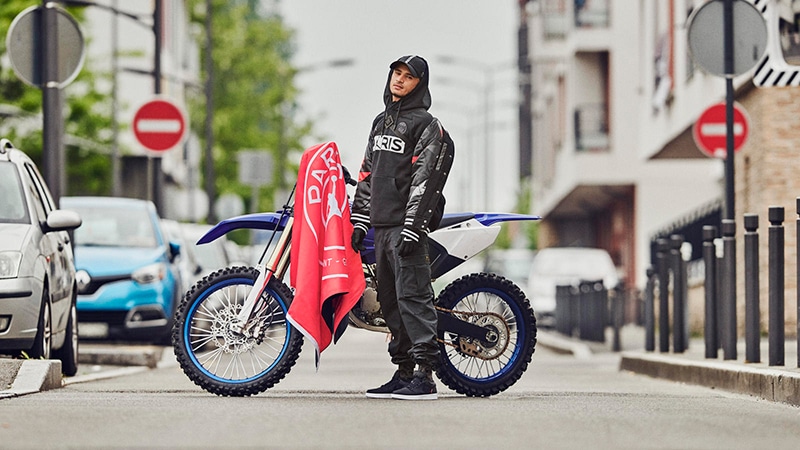 We got a peek at the Paris Saint-Germain x Jordan Collection during Paris Fashion Week Men before it drops at the end of the month. PSG's Mbappé has to be one of the most famous athletes in the world at the moment and with football gaining traction states side, this collaboration will be a big winner for the Jordan brand. Both brands in unity shook the game last year to a new level of crossover culture, but this drop is more epic than last year.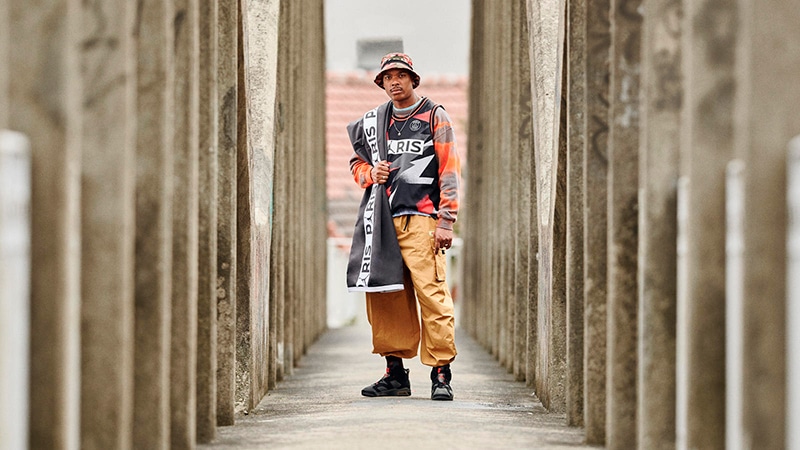 The timing couldn't be better, while the youthfulness of the club's fans has always been dope, Paris isn't always the place that people worldwide associate with streetwear until recent years. Get a bit out of the city's center and loafers are replaced with trainers while blazers are replaced with hoodies. John Burlo, Senior Design Director at Jordan, didn't hold back tapping in on Paris' vibrant street football and basketball scene while seeing the correlation between the two.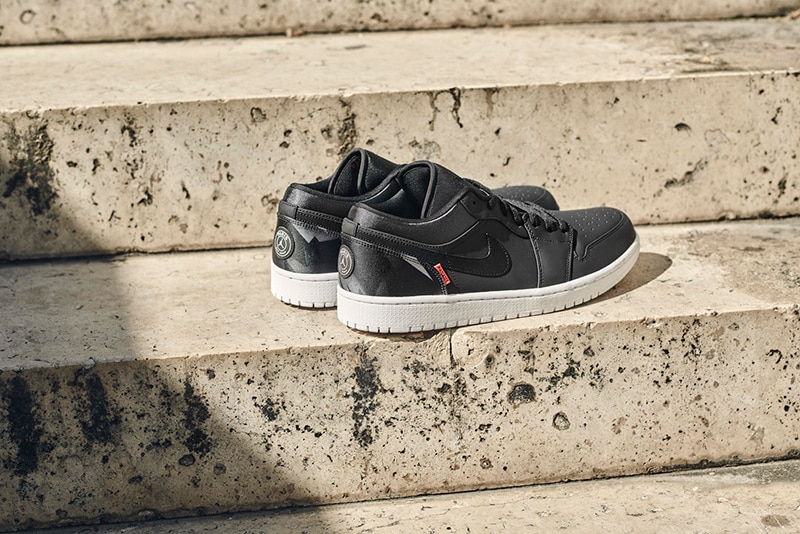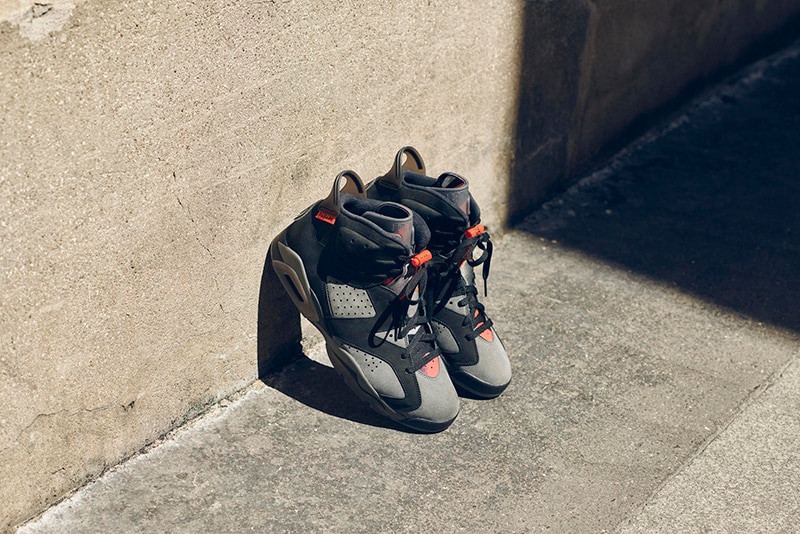 Last year's pieces sold out within hours around the world as football fans and hype beasts tried to get their hands on the dope attire. In addition to apparel, the second Jordan Brand x Paris Saint-Germain collection features four footwear drops: A Jordan VI, Jordan I low and versions of the new Jordan Mars 270 and Jordan Havoc React.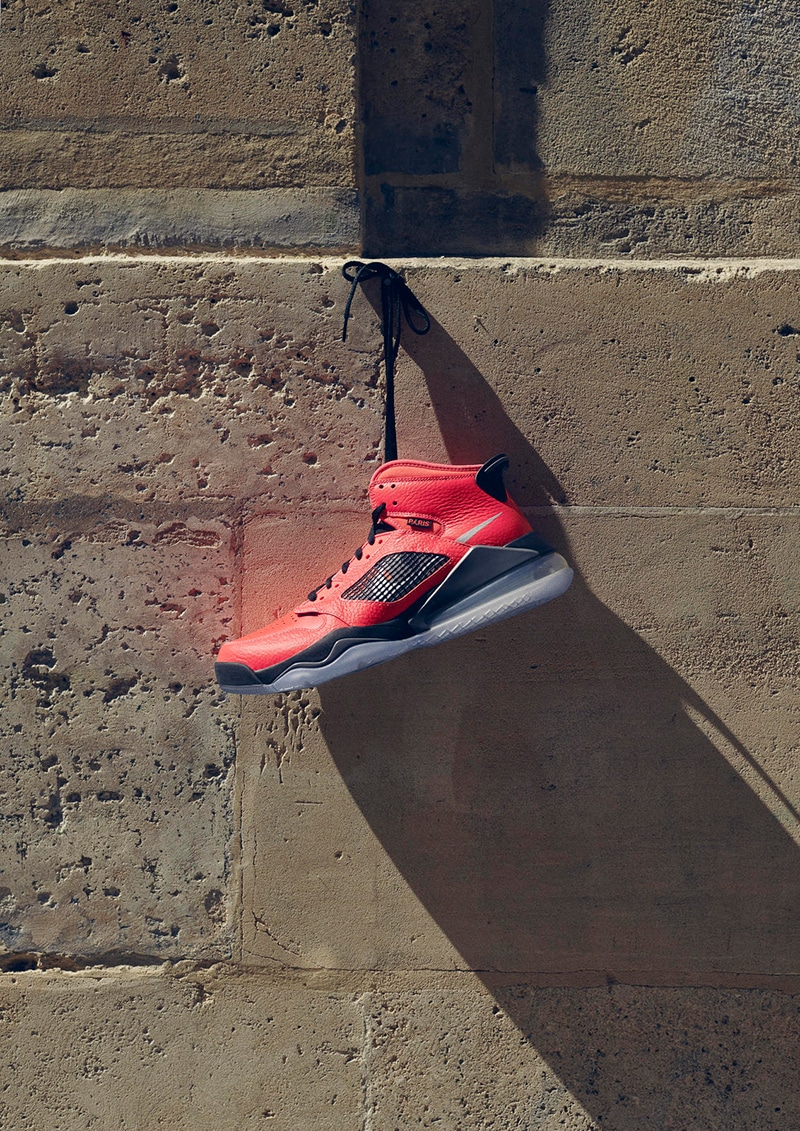 Get ready for the much-anticipated drop at the end of June.