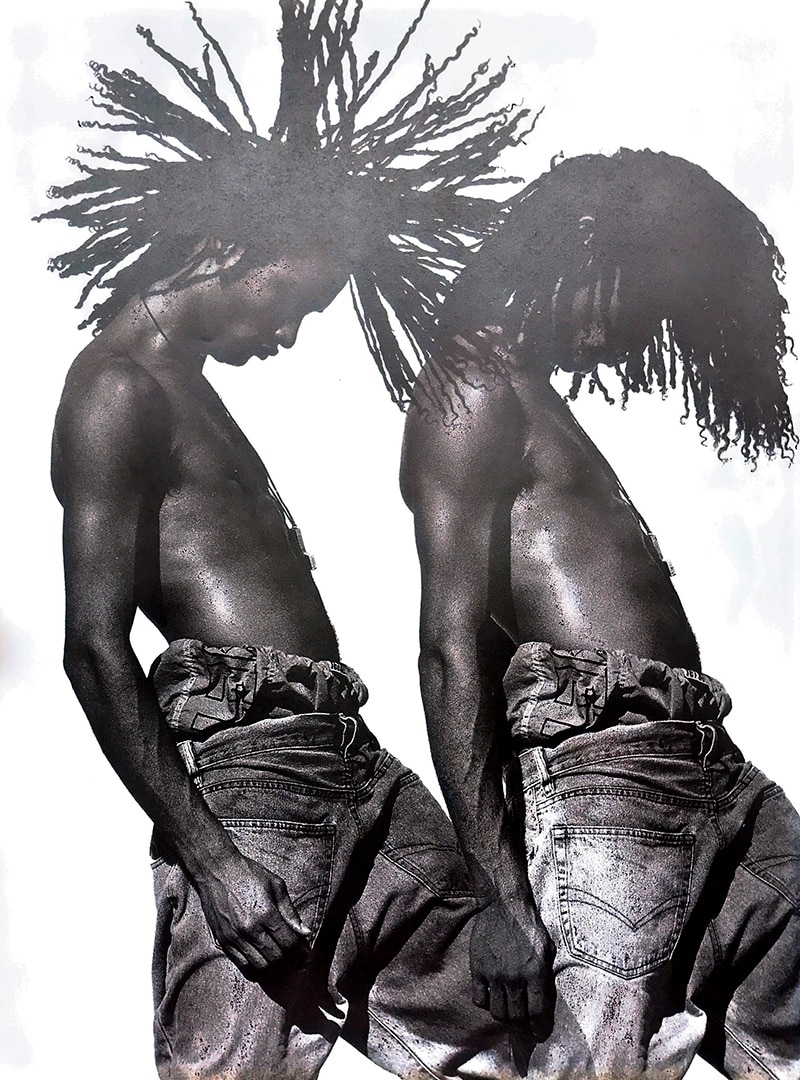 An iconic and fully forced heritage reverberates hybrids that breathe new life in urban-luxe settings, marking their bravest comeback. Originally skyrocketing the skiwear ladder, through a fearless expression and technical spirit, the genderless phenomenon of JET SET is back on track with eye-opening hues ready to make your sight flicker. Think youthful, clean cuts on a tandem of reinvention – and pretty confident too. At the forefront of the new era of functional luxury, the reimagination of the archives simmers a new language, crafting modern propositions that speak to new demographics.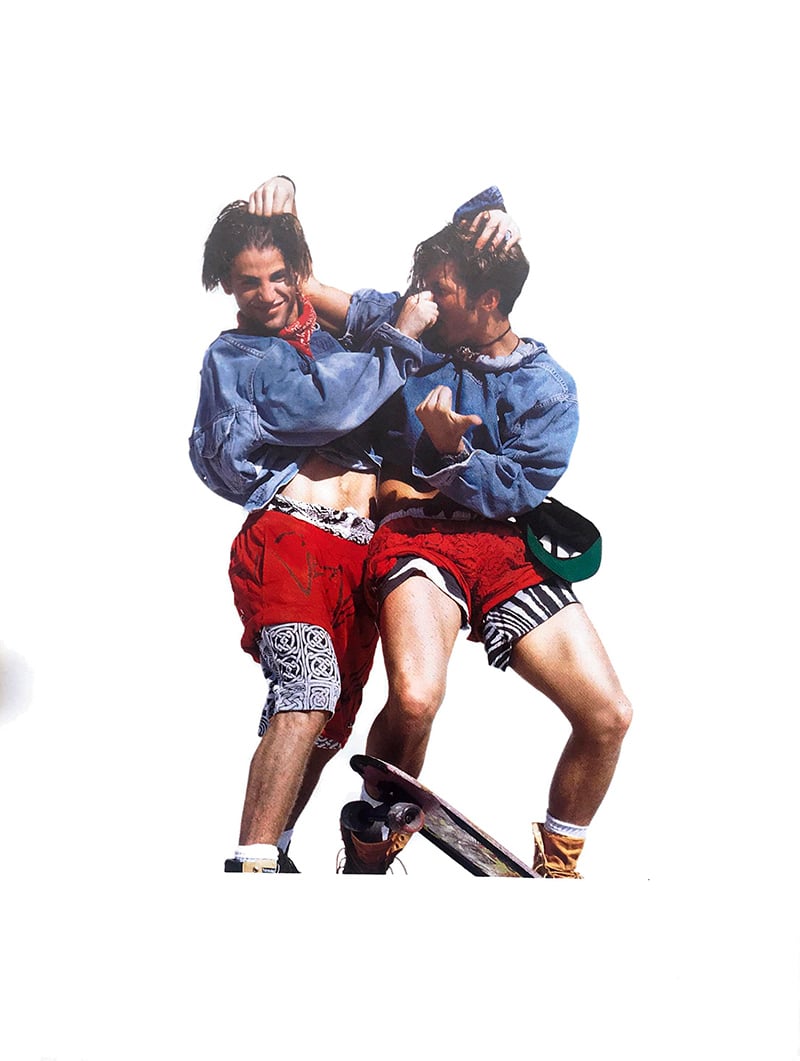 As the company ushers its new chapter, sustainability measures abound – production lines sway between Italy and Switzerland, using PET bottles for bomber-jackets' fillings.
On a modern key, the tale of JET SET takes colorful cues for its latest collections, epitomizing a bold use of chromatic gradients which makes garments come to life. The selection is capped off by functional-led aesthetics, waterproof fabrics, and cool ensembles sure to be a favorite.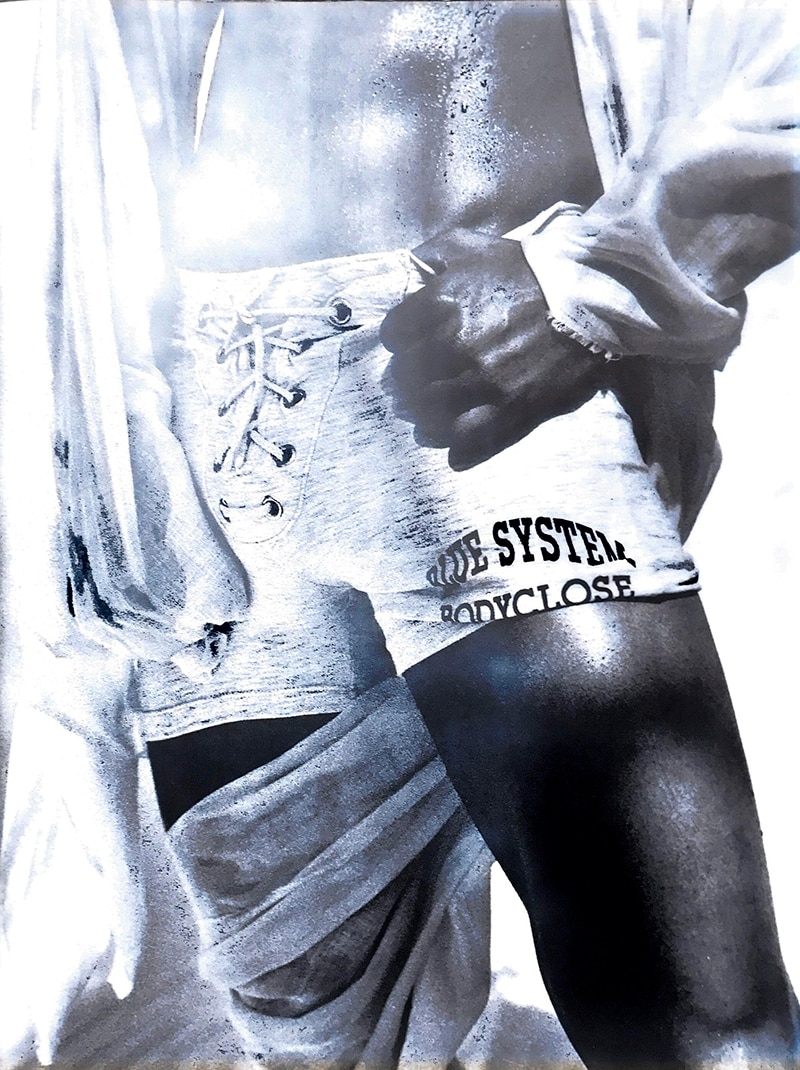 Elsewhere, there's a deconstructive feel ramming the hybrids, imposing a duty-heavy persistence throughout the entire collection that rams a brand-new sense of belonging. As the brand's DNA lies in its heritage, artful mindfulness is still at the core of the label's ethos, just like the new #FinallyHome campaign which sees the likes of opinion leaders leaving their say on home and belonging. Could this prompt a new, pioneering spirit to a much-prized heritage?
Blue System was historically the ground-breaking diffusion denim brand of JET SET. As it made an impromptu impact in the heyday bolstering its fanbase with great remark, Spring/Summer 2020 injects further high-quality innovation and prints, rounding off the fits with a tailored look. This season, it secured an imperative update, serving up three key hues: a monogram-ready to make a statement. As utility wear abounds, light-weight nylon track pants are teamed with track jackets, reviving an all-round innovative style from the archives.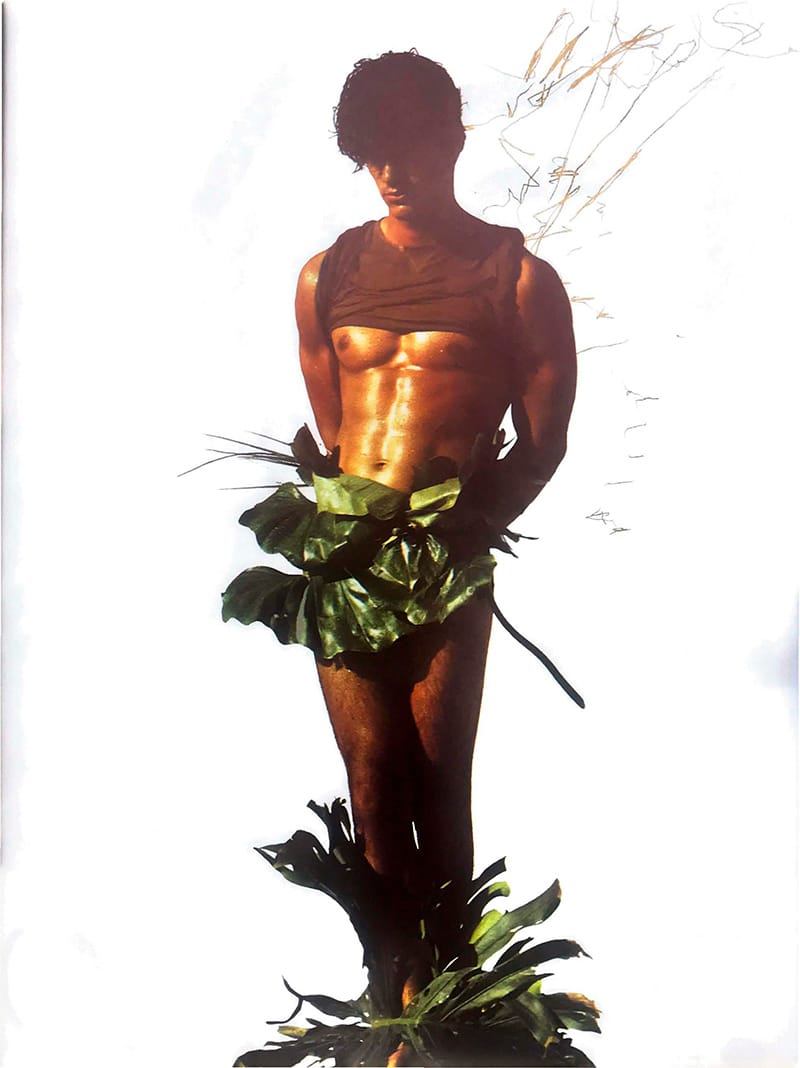 Logo-heavy details leak on fabrics such as silk, cotton, and nylon. Men's propositions comprise Harrington jackets, track pants, short dresses, swimwear among others. Patterns rule supreme in JET SET's vision, dictating a serious chromatic boldness to relish for.
A cornerstone in the 80's – and now a milestone for modernity – JET SET's visionary role acquires a strong role amid the urban-luxe sector.
Take a look at JET SET's new collection below: