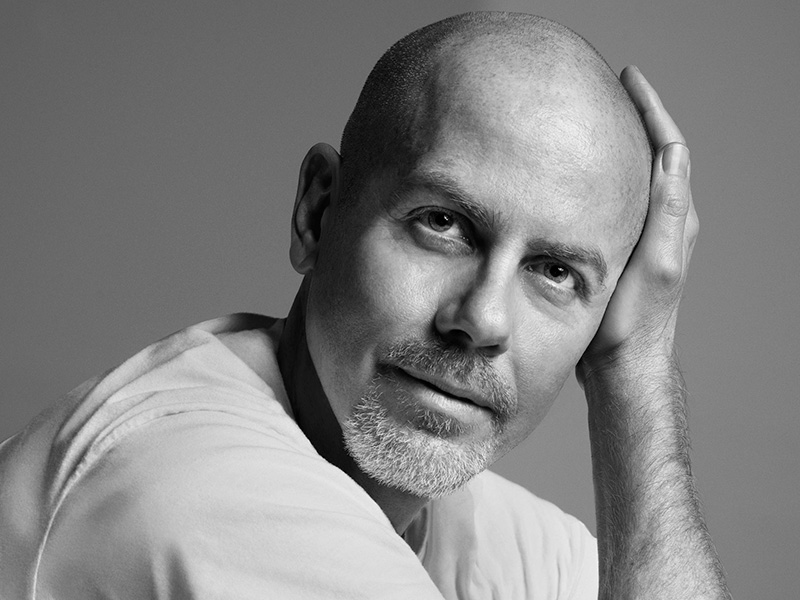 Italo Zucchelli, men's creative director of Calvin Klein Collection, will leave the American fashion house as part of a new "global creative strategy". He's not alone on this because Francisco Costa, the women's creative director, is also departing the brand.
"This creative strategy marks the beginning of another significant chapter in Calvin Klein's brand legacy since Mr Klein's retirement. I would like to thank Francisco and Italo for their unwavering commitment to the Calvin Klein brand and their accomplishments over the past decade. They have both contributed immensely to making Calvin Klein a global leader in the fashion industry, and they have done so with dedication, focus and creativity." – said Steve Shiffman, CEO of Calvin Klein.
Calvin Klein wants to find a designer to "unify all brands under one creative vision" and this paves the way for Raf Simons, an appointment that has been widely rumoured for several months and that would match perfectly with his experience in both men's and womenswear.