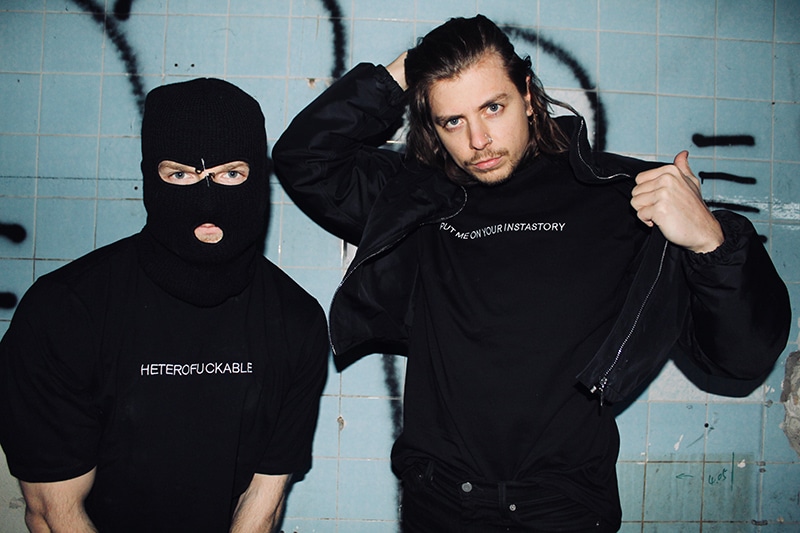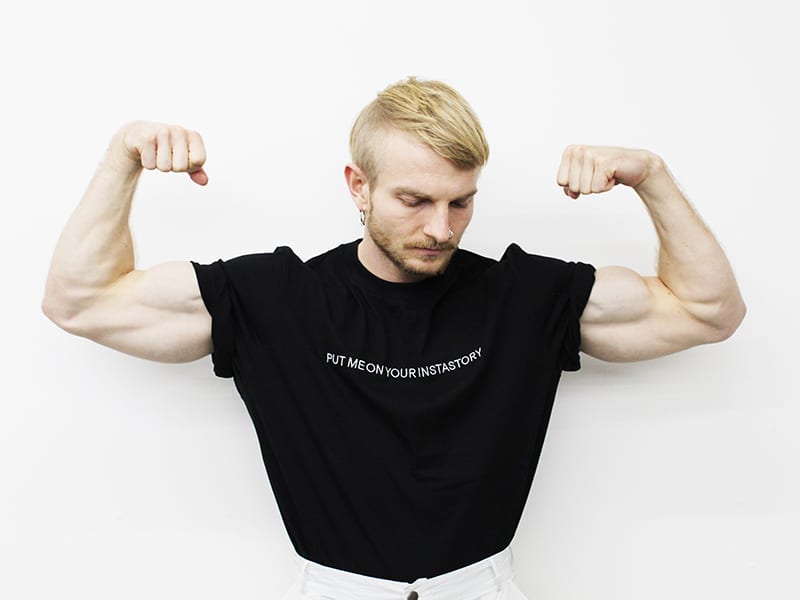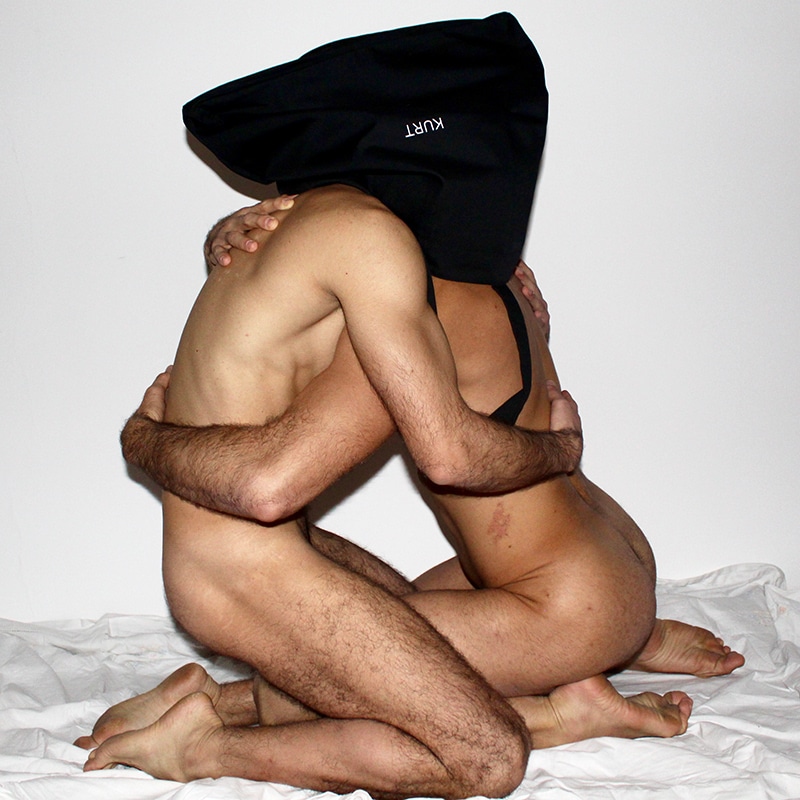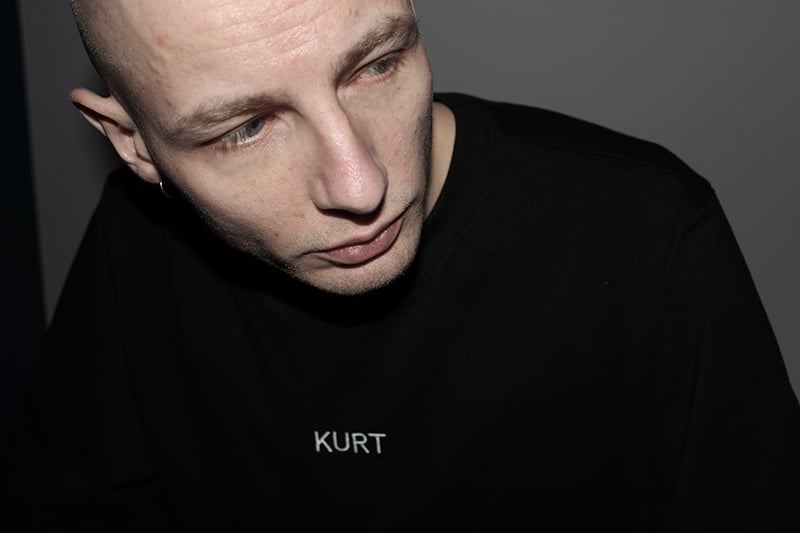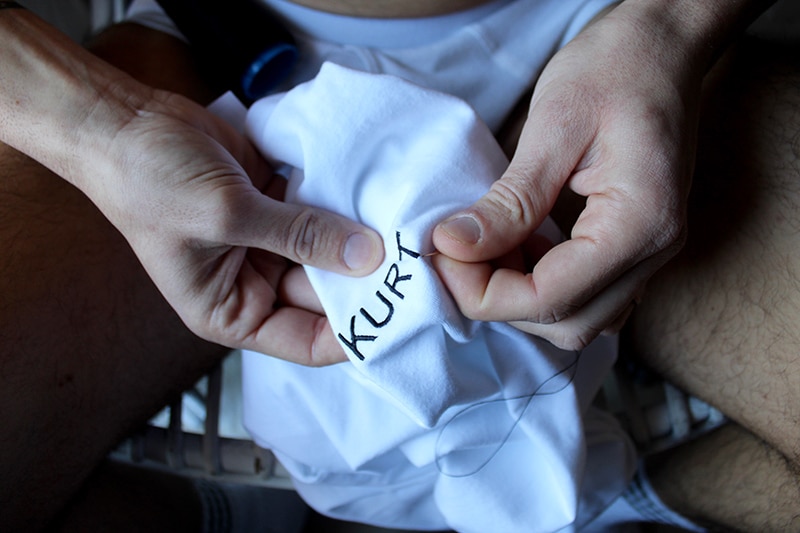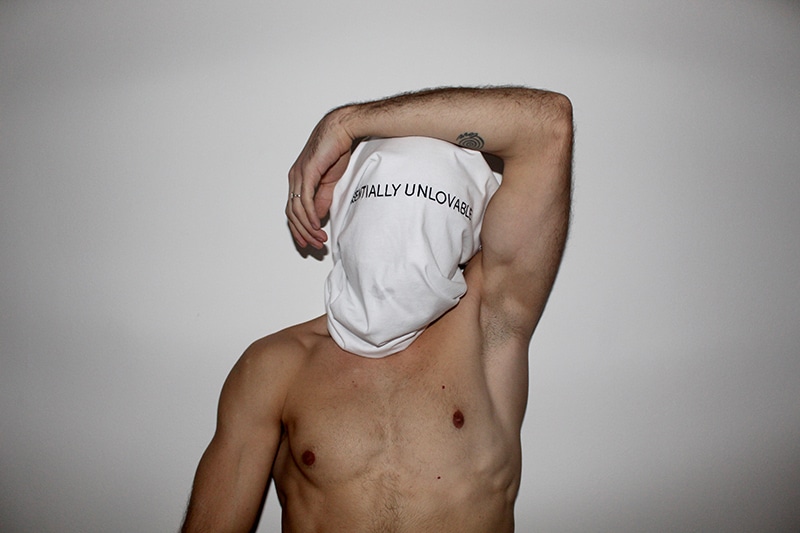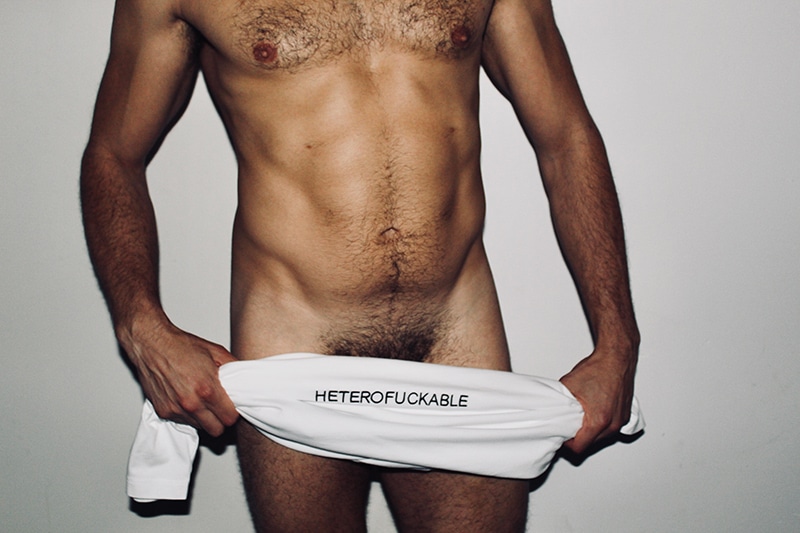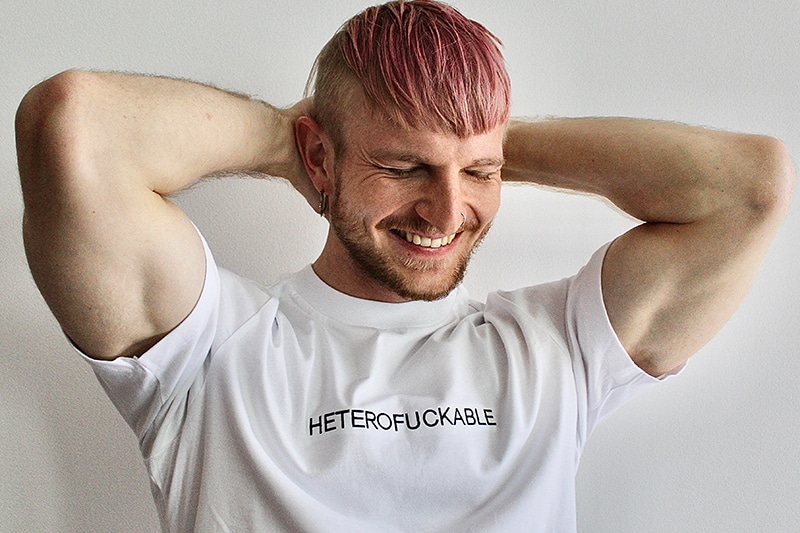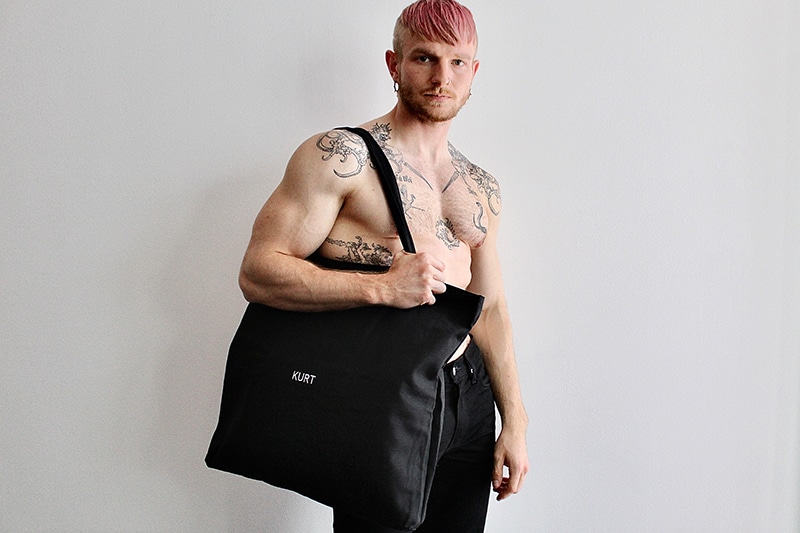 KURT PRYNNE is an attitude brand made to liberate. The creators Šarūnas and Luigi create minimalistic clothing items and accessories that come with narrative and personality.
"For us the idea behind an item is crucial, the message it brings is always a priority. Each product is laced with personal experience, assembled from the highest quality materials, embroidered with a positive attitude, and sent out with a personal touch."
KURT PRYNNE is a way to repel a sometimes-ugly reality with a smile and greet discomfort with a pinch of sarcasm. To empower. To shed light on your uncomfortable truth.
Inspired by KURT Hiller (Jewish German essayist, political journalist, and a queer rights activist), and Esther PRYNNE (a fictional female figure, who was publicly shamed for adultery), the brand aims to build bridges between queer and straight and invites to hang out together through fashion statements and visual collaborations.