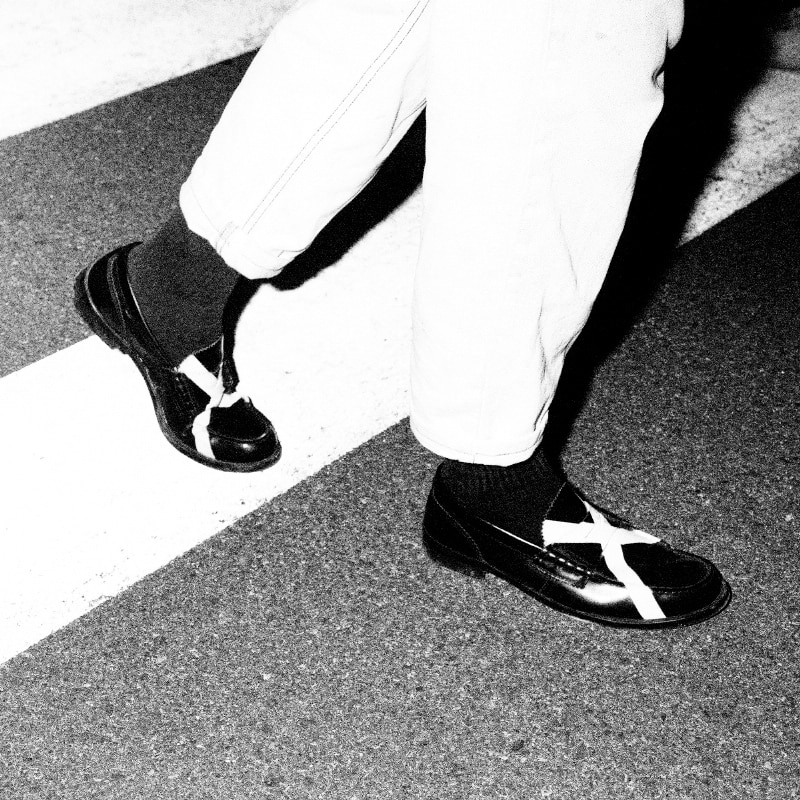 Originally a work shoe, during the 1950s the loafer found space in the casual wardrobe, perfect for school uniform and a 'Preppy' style. They became famous in Italy in the 1970s with their characteristic brushed leather, hand-sewn borders in penny or tasseled versions. Elegant but never too serious, they have remained true to themselves, as only a classic can.
Today, they are back on the streets with the same character and design that distinguishes them, utilizing new shapes and colors whilst maintaining their indispensable comfort. Entirely 'Made in Italy', they are an artisan product, going through many handcrafted stages, such as their patiently hand-stitched seams and knotting. The upper is hand-painted once the shoe is finished, every 'X' is unique with its own small differences when compared to all the others. The sole is leather with the exclusive 'X' injected in rubber for a better grip and sewn with the exclusive Blake stitch.
More than a classic, we think of them as something that never ages. Elegant and fun, the opportunities to wear them are lifelong!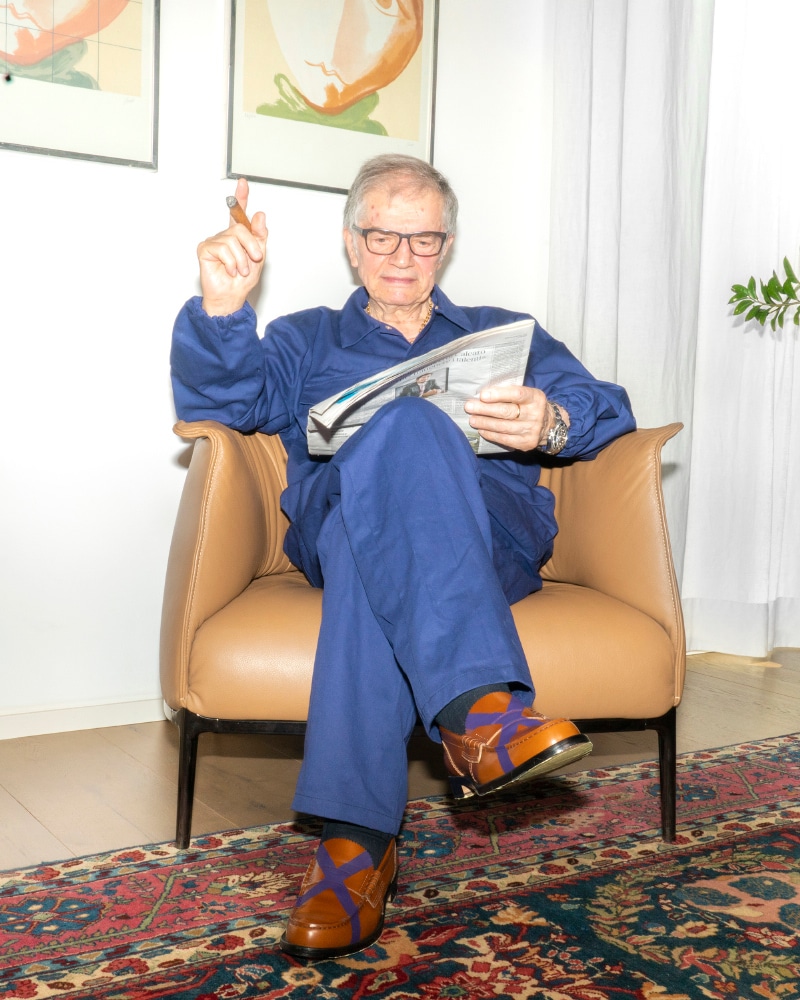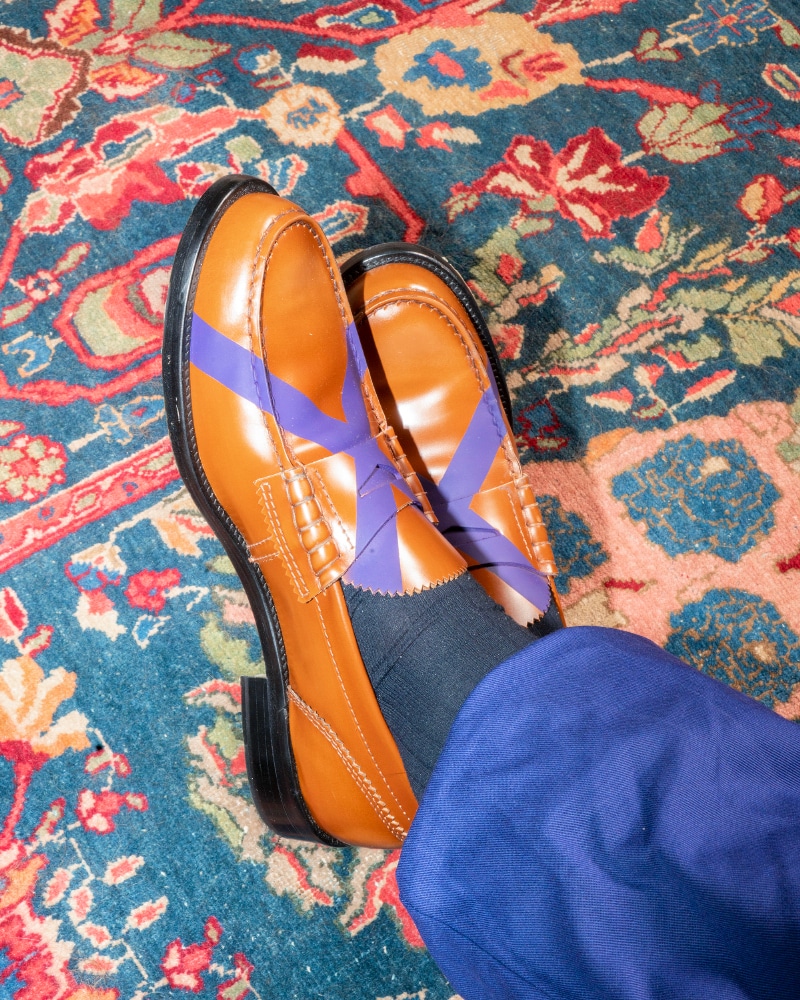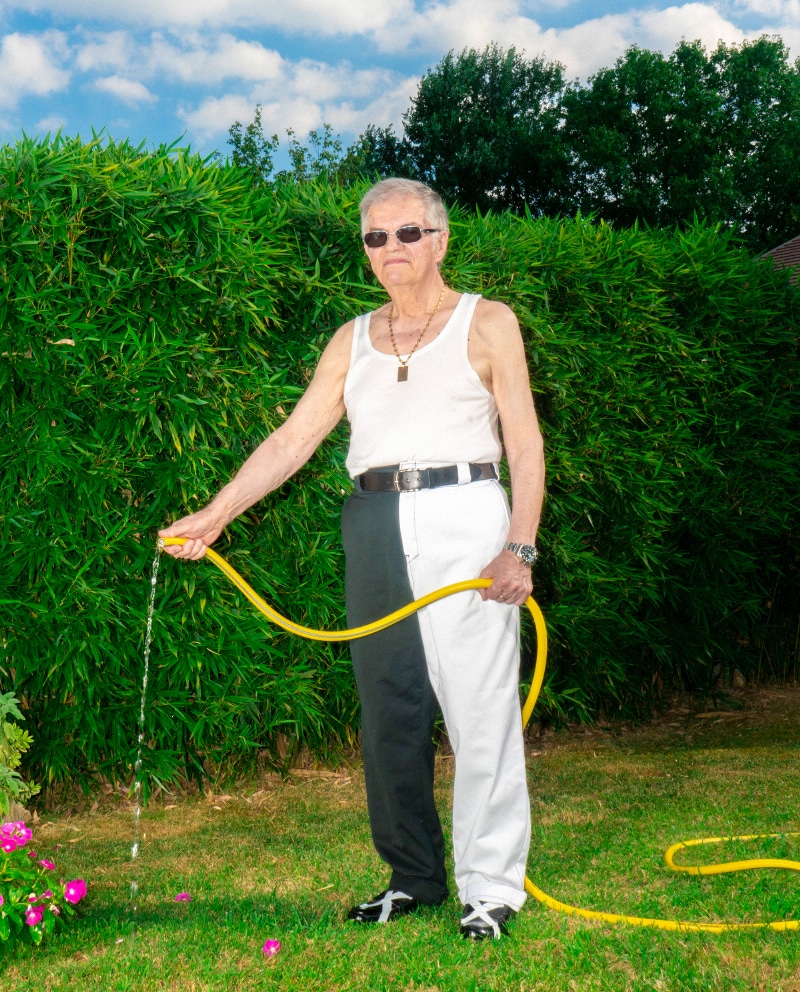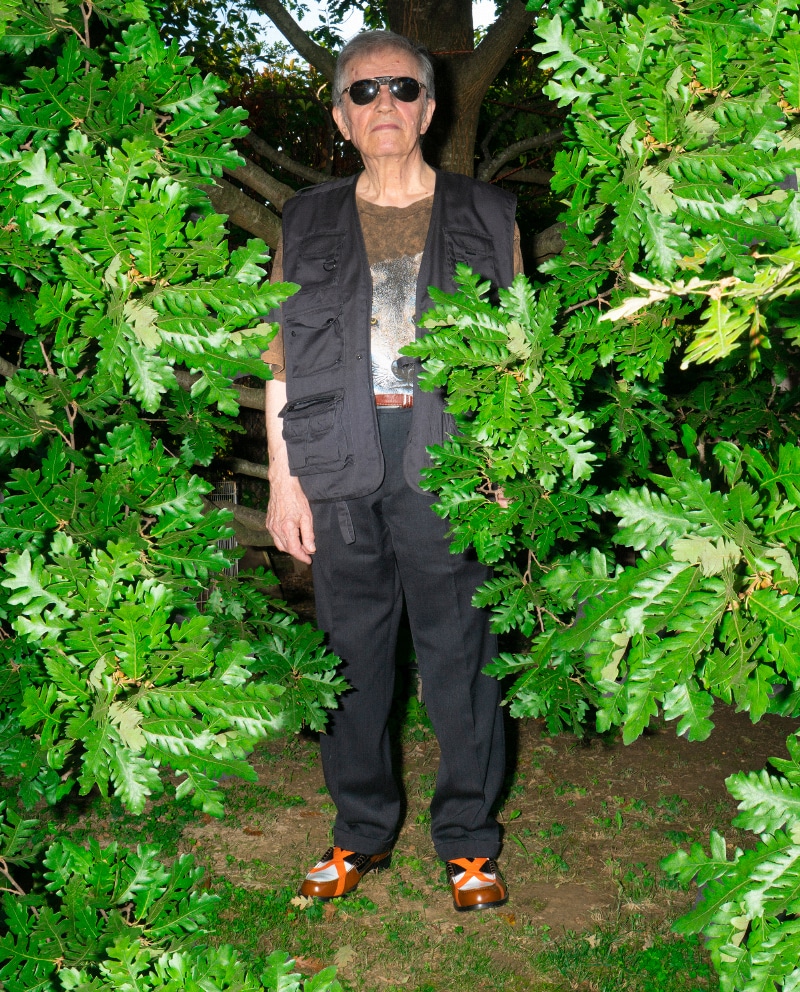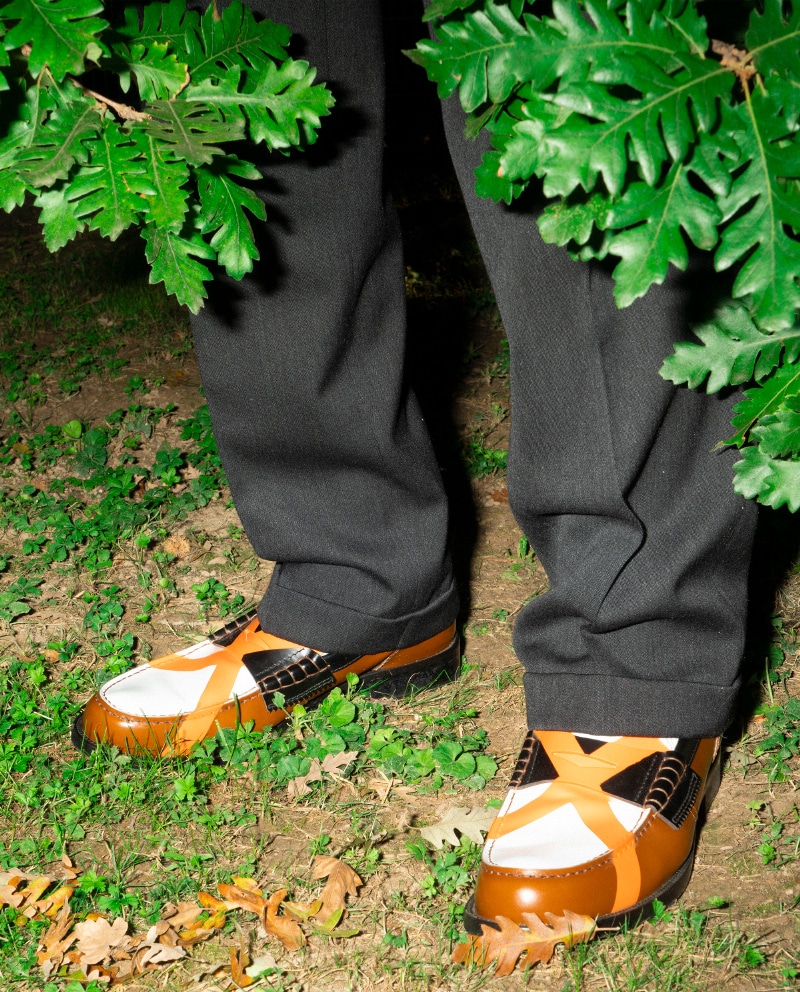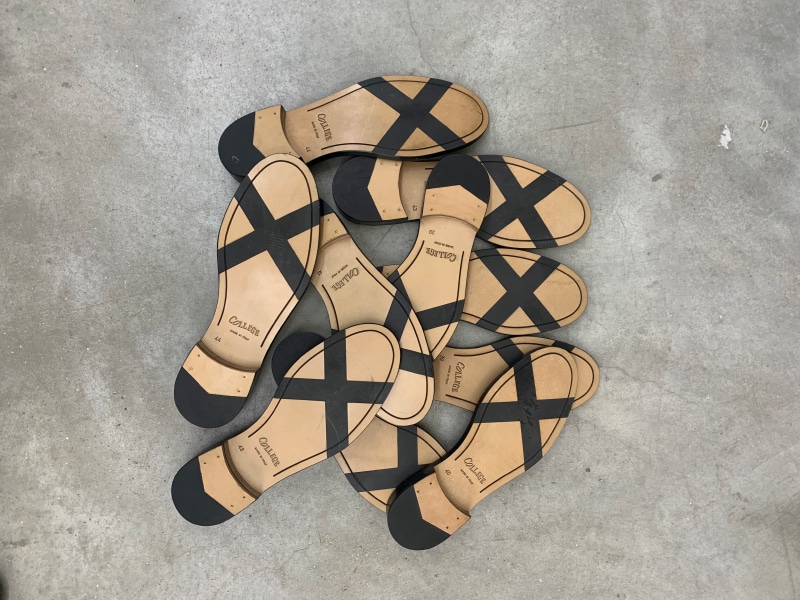 Discover more about COLLEGE at www.collegemoccassin.com