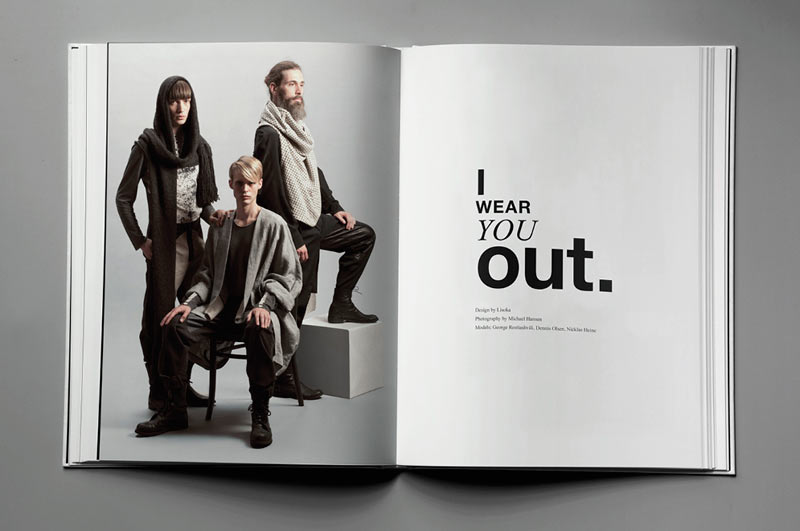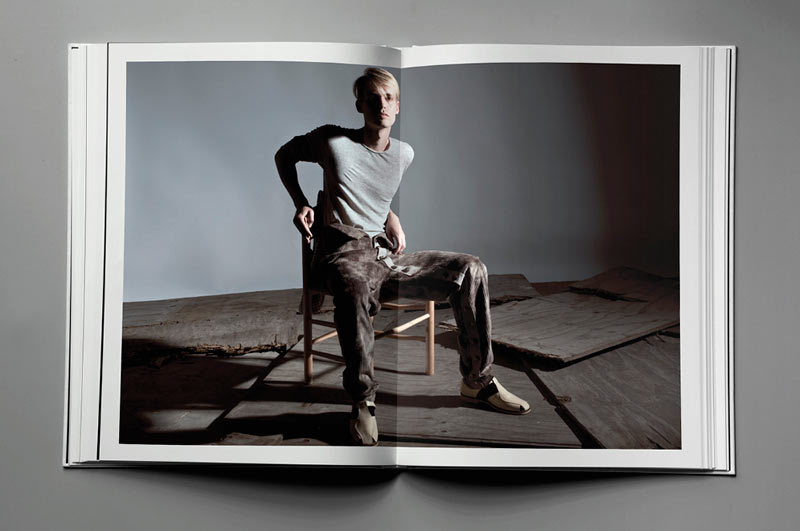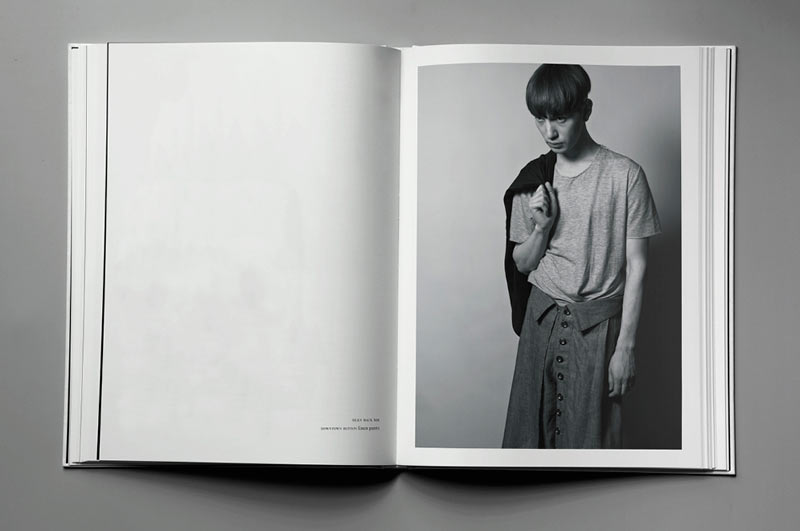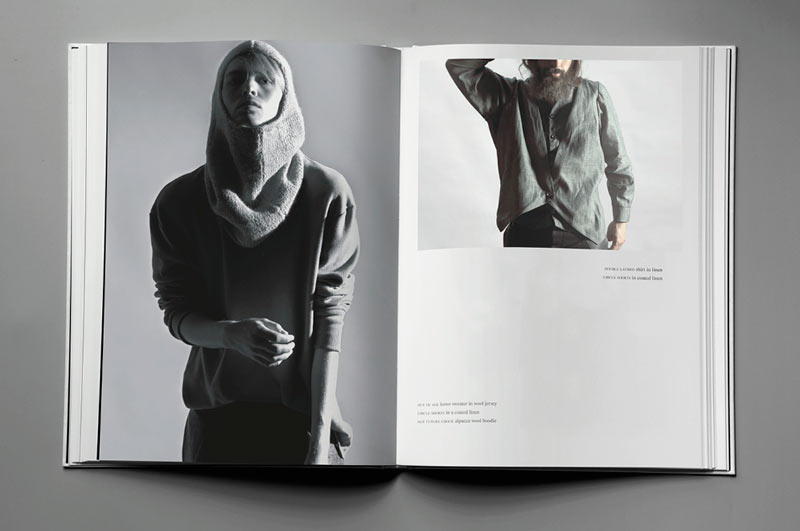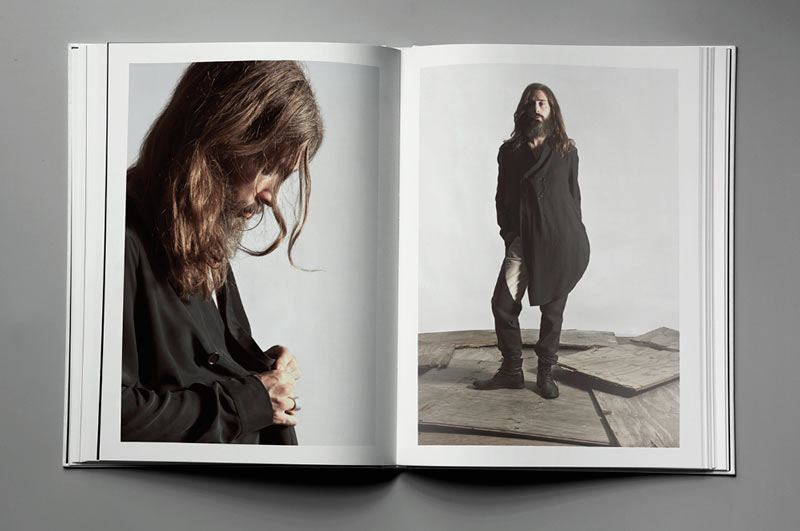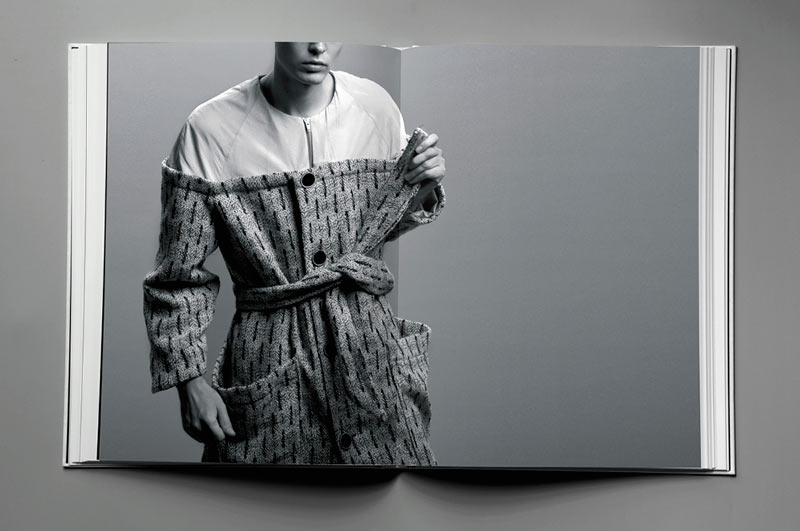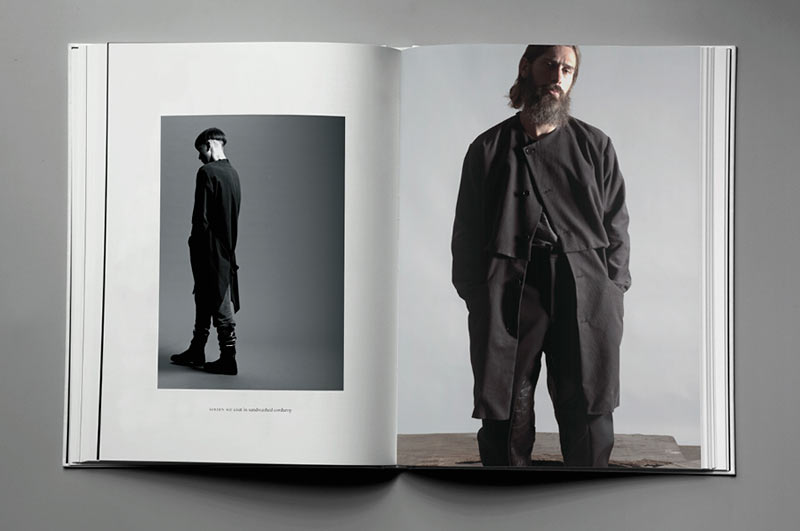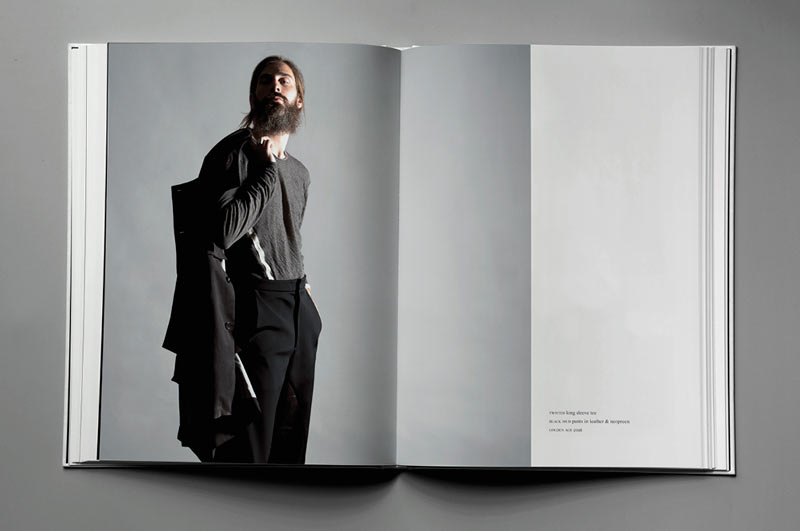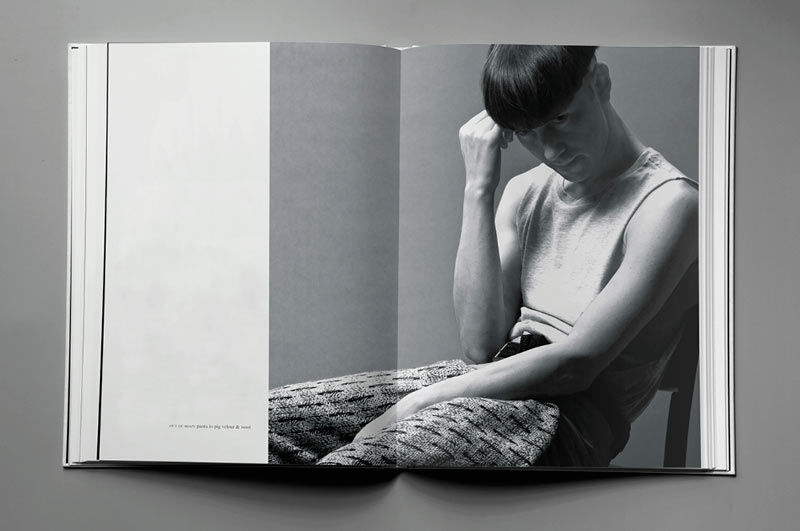 Lisa Våglund latest collection 'I wear you out', witch is a seasonless menswear series of garments, was shown during copenhagen fashion week in august. The lookbook was photographed by Michael Hansen and styled by Sara Rossling.
The title of the project refers to the garments' actual shelf life: each garment is meant to be worn out and not thrown away because of fast-changing trends.
By designing a timeless collection Lisa want to encourage the wearer to take an individual choice and make a statement:
-Fashion design are silhouettes that are long lasting.
-Ecological fabrics shouldn't be a 'nice' alternative it should be a natural ingredience in everyones wardarobe.  
Parts of the collection are made in echological fabrics and some off the knittwear are made by the handcraft cooperative Chola in Bolivia that work under fair trade conditions.
The colours are mainly from within a greyscale that has been gently added to with earthy shades. Some of the fabrics almost appear used, and some of them have been. Each silhoutte has its own combination of glossy fabrics and heavier woven ones; a few have details in suede or hand-painted silk linings.