Earlier in the year, like so many people at home, I was glued to The Last Dance. Only I wasn't so interested in the story behind the first Air Force as I was giving style props to Horace Grant and his signatures 90s goggles. Once I was able to return outside to a whole new world of joggers and cyclists, I kept returning to the thought of those goggles.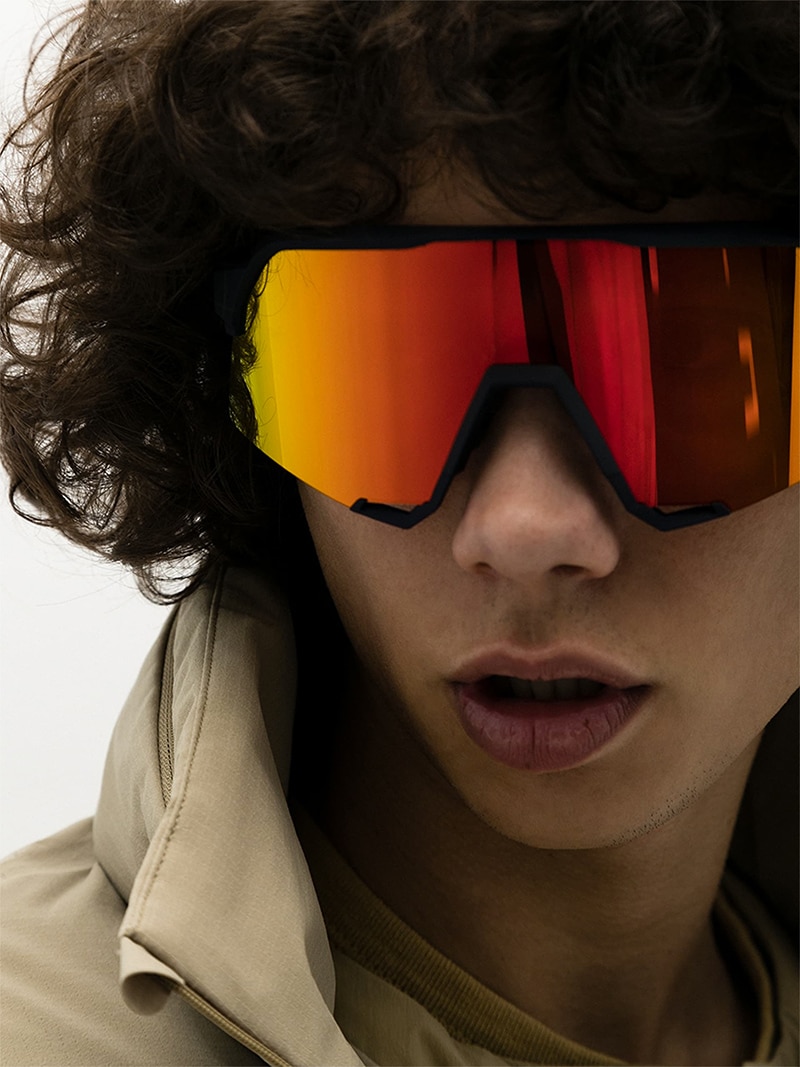 With corrective eye surgery these days, you don't see many frames on the court and when you do, they are most Oakley, but with NBA playoffs now in full swing on the bubble, a lot of us have been asking if we should be worried about eyes as much as we are about touching our mouth or nose, especially with unwashed hands.
The hybridized world of athleisure always looked a bit futuristic in eyewear, but the future is now. Today, we come across people who use face masks to prevent pollution from damaging their respiratory system. So, as the face masks act for our lungs similarly, the glasses work for our eyes. Thus, we must always wear protective eyeglasses or sunglasses. They save your eyes from dust, debris, or any harmful particles present in the air and of course harmful UV rays.
Moving into fall from summer though, you want lighter lenses and for an instant facelift, something that touches the top of your cheekbones. As I'm opting for my bicycle instead of metro, I'm thinking full-on Tour de France. I was really expecting this trend to stay in the last decade, but like boilersuits and balaclavas, looks like visor inspired shades will be part of our future.

Editor's Picks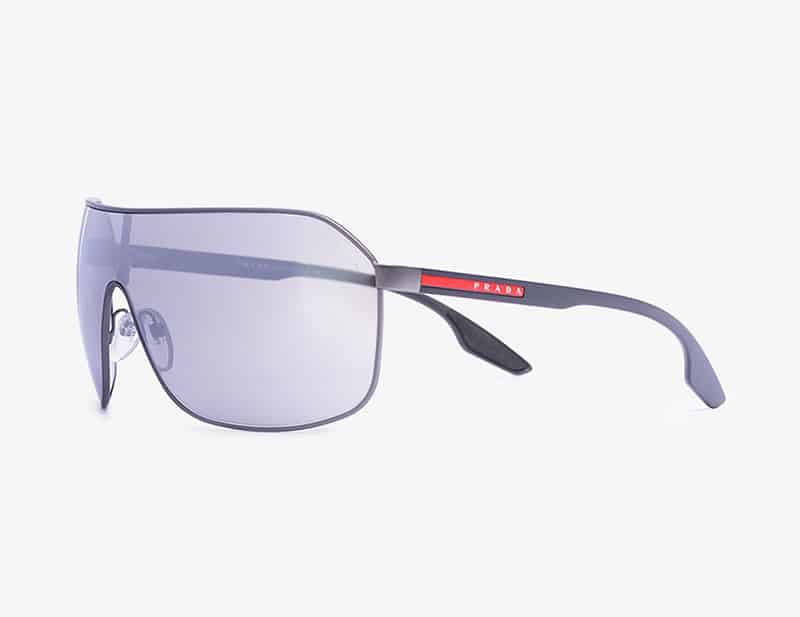 Prada Eyewear. Grey Sport Mirrored Aviator Sunglasses. Available HERE!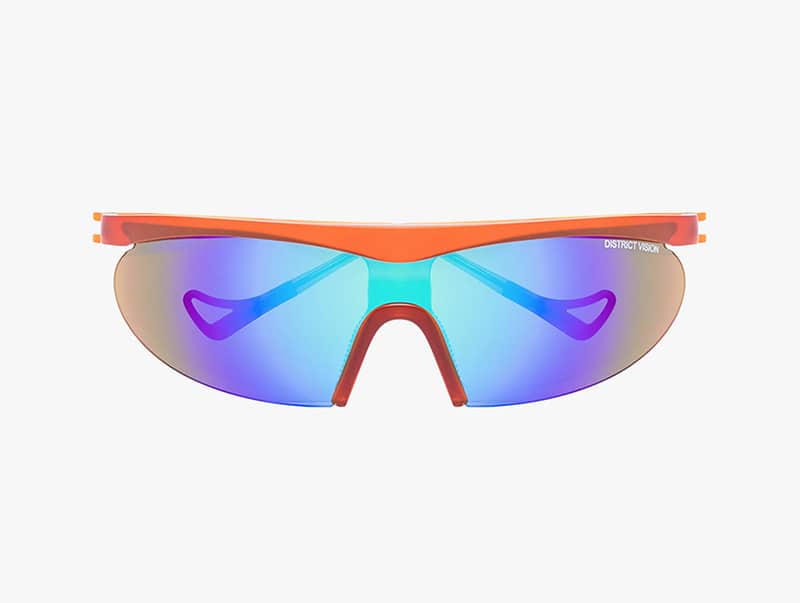 District Vision. Orange Koharu Eclipse Sunglasses. Available HERE!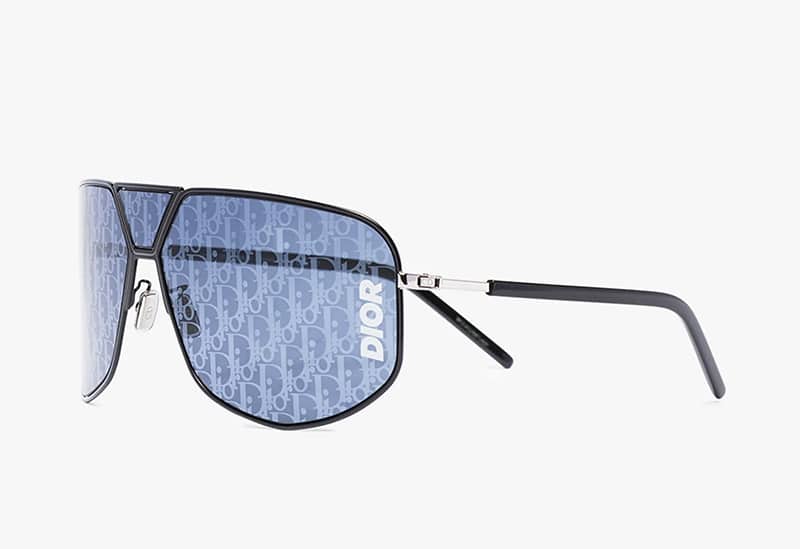 Dior Eyewear. Blue Ultra Sunglasses. Available HERE!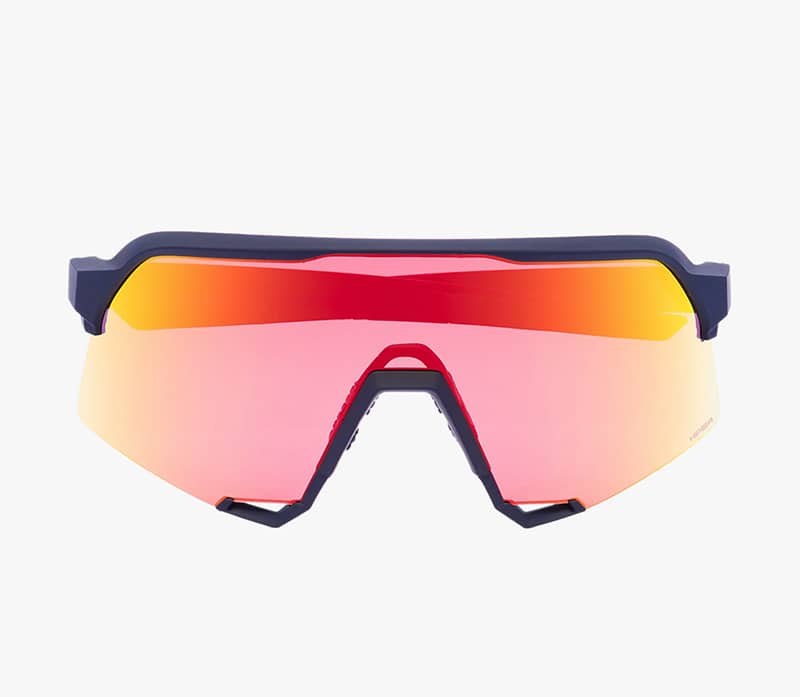 100% Eyewear. Black S3 Cycling Performance Sunglasses. Available HERE!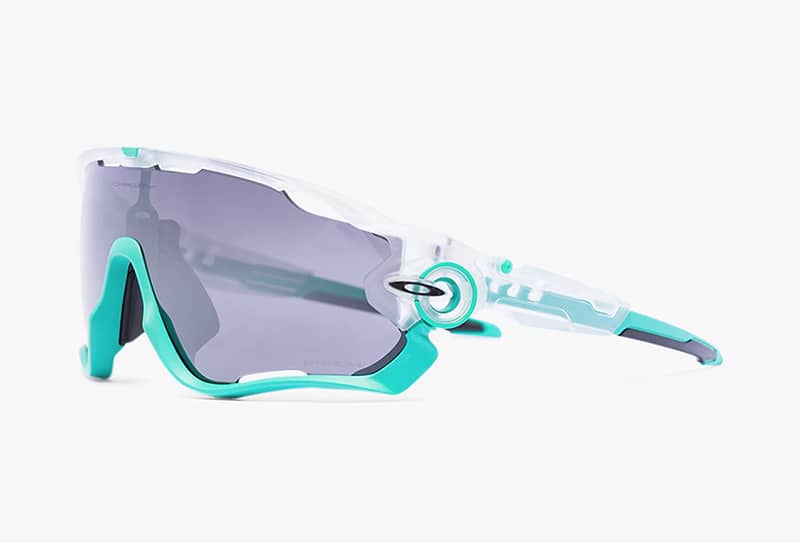 Oakley. White Jawbreaker Sunglasses. Available HERE!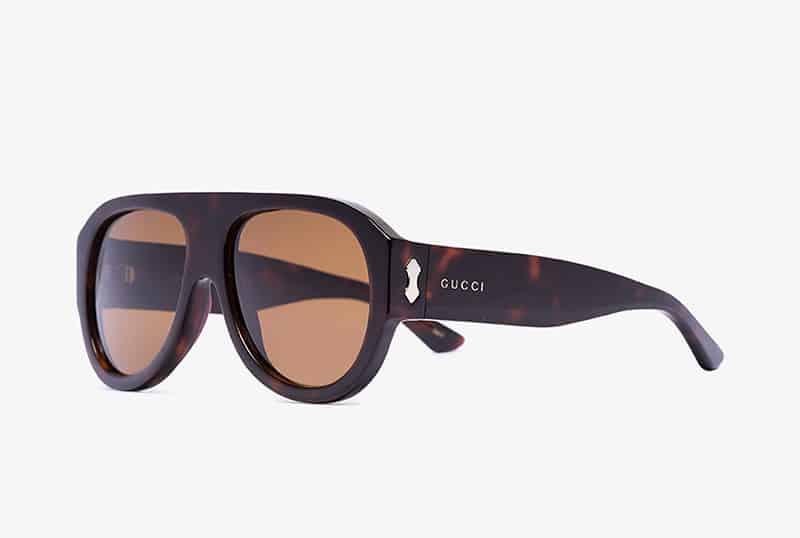 Gucci Eyewear. Brown Tortoiseshell Effect Aviator Sunglasses. Available HERE!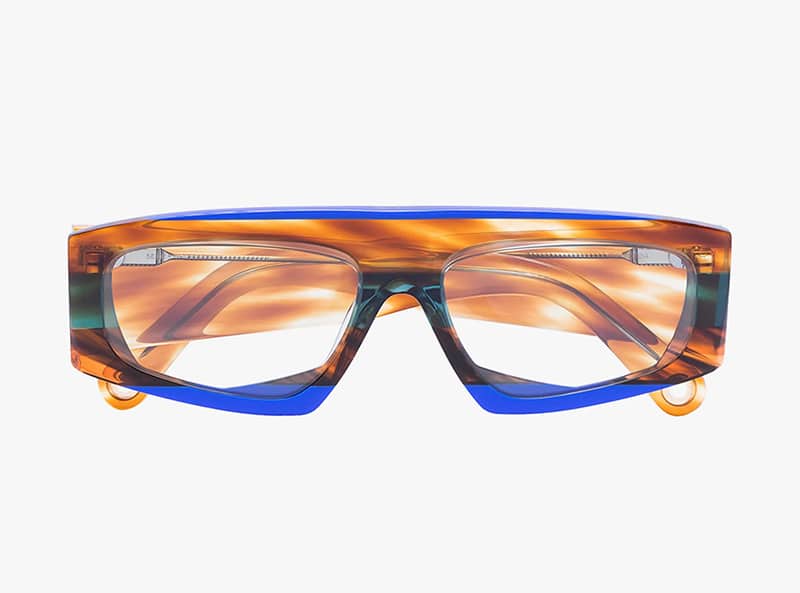 Jacquemus. Multicoloured Lunnes Patterned Sunglasses. Available HERE!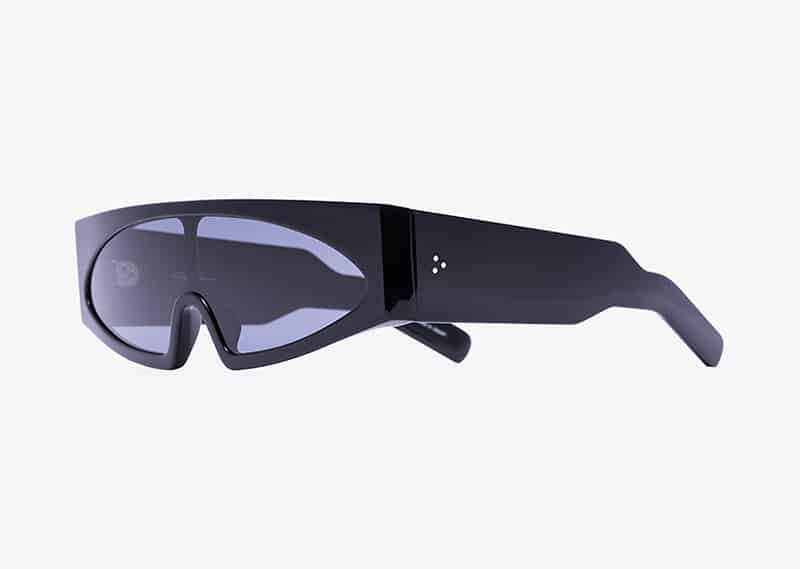 Rick Owens. Black Tecuatl Futuristic Sunglasses. Available HERE!