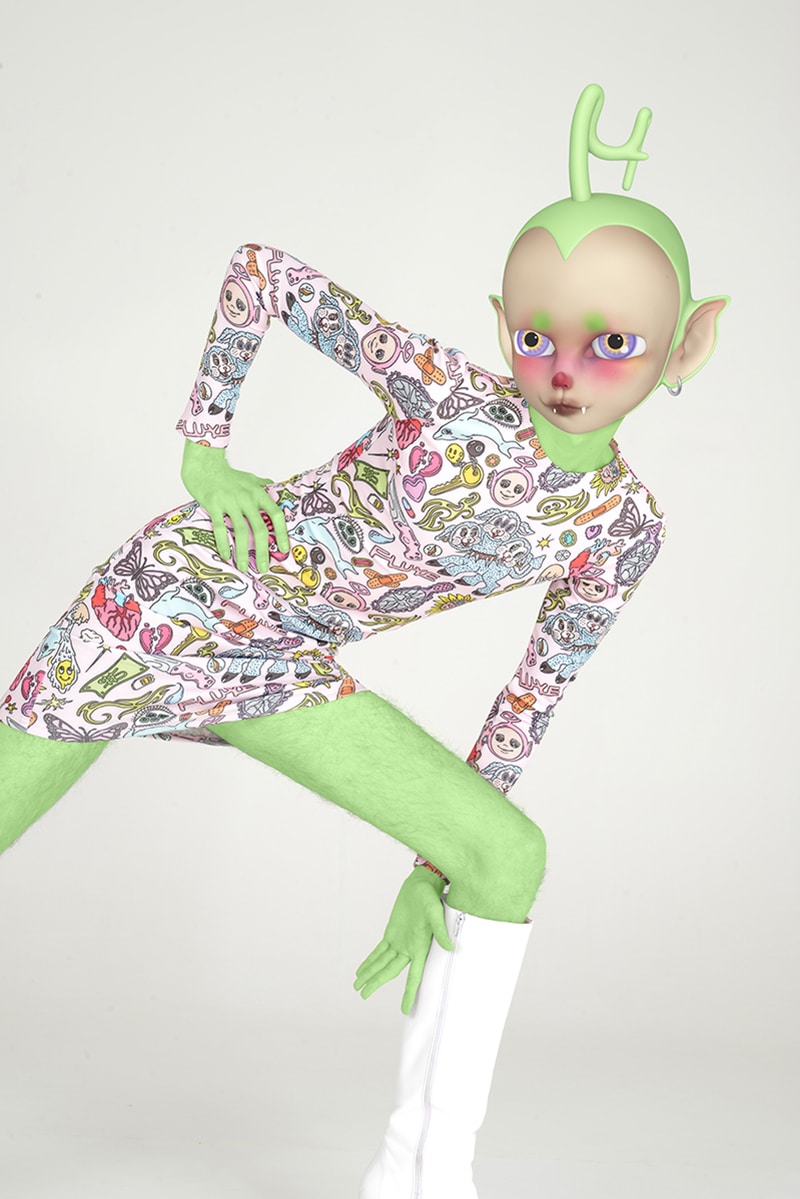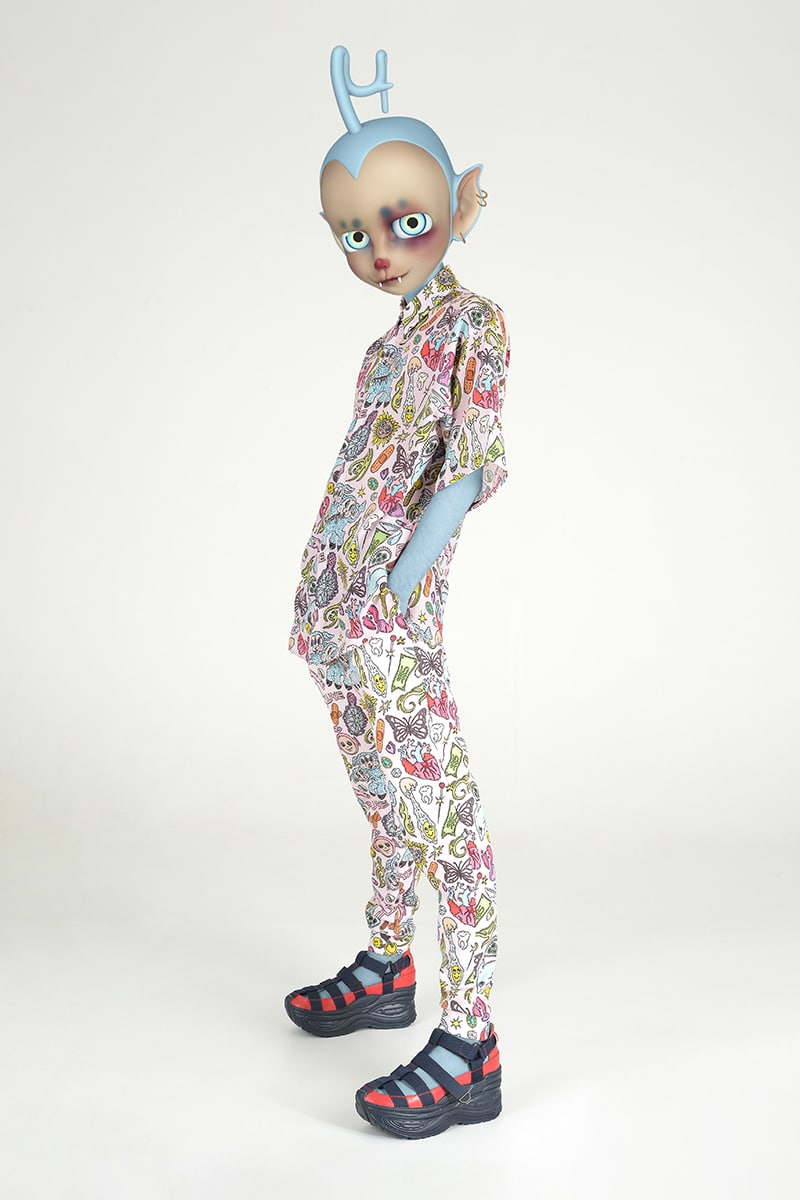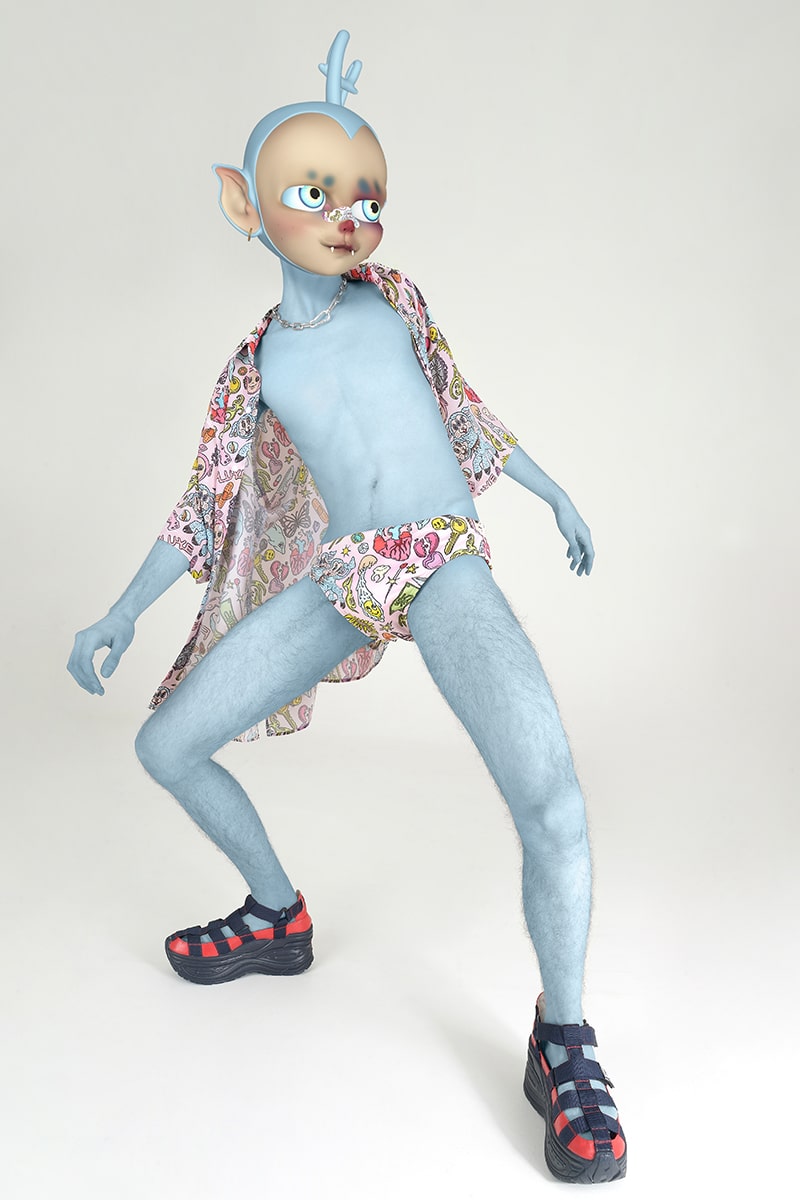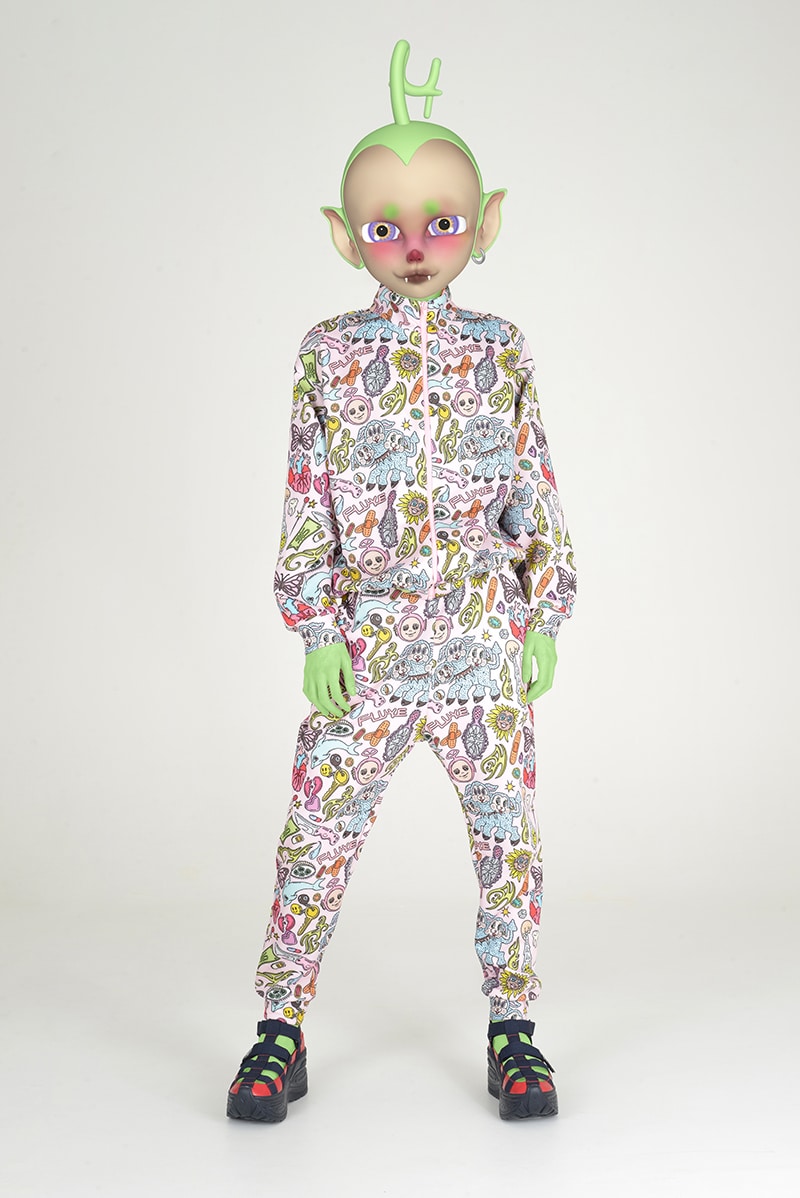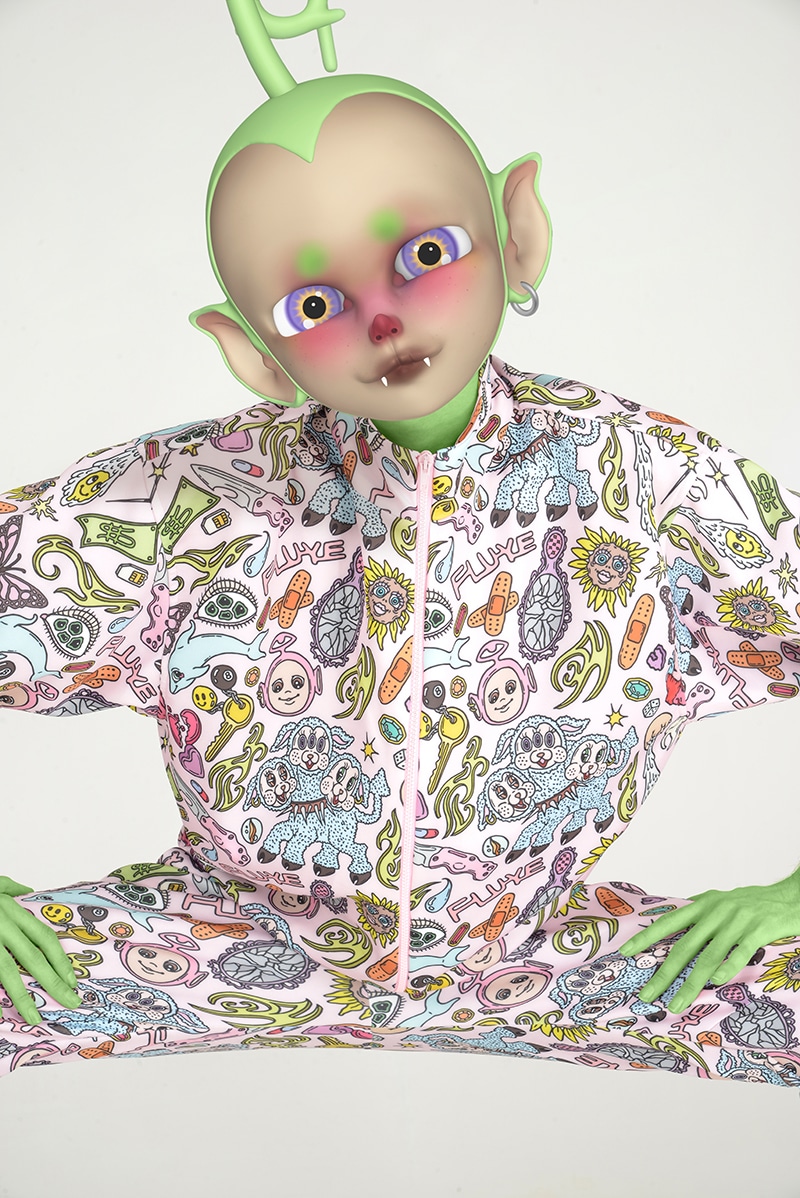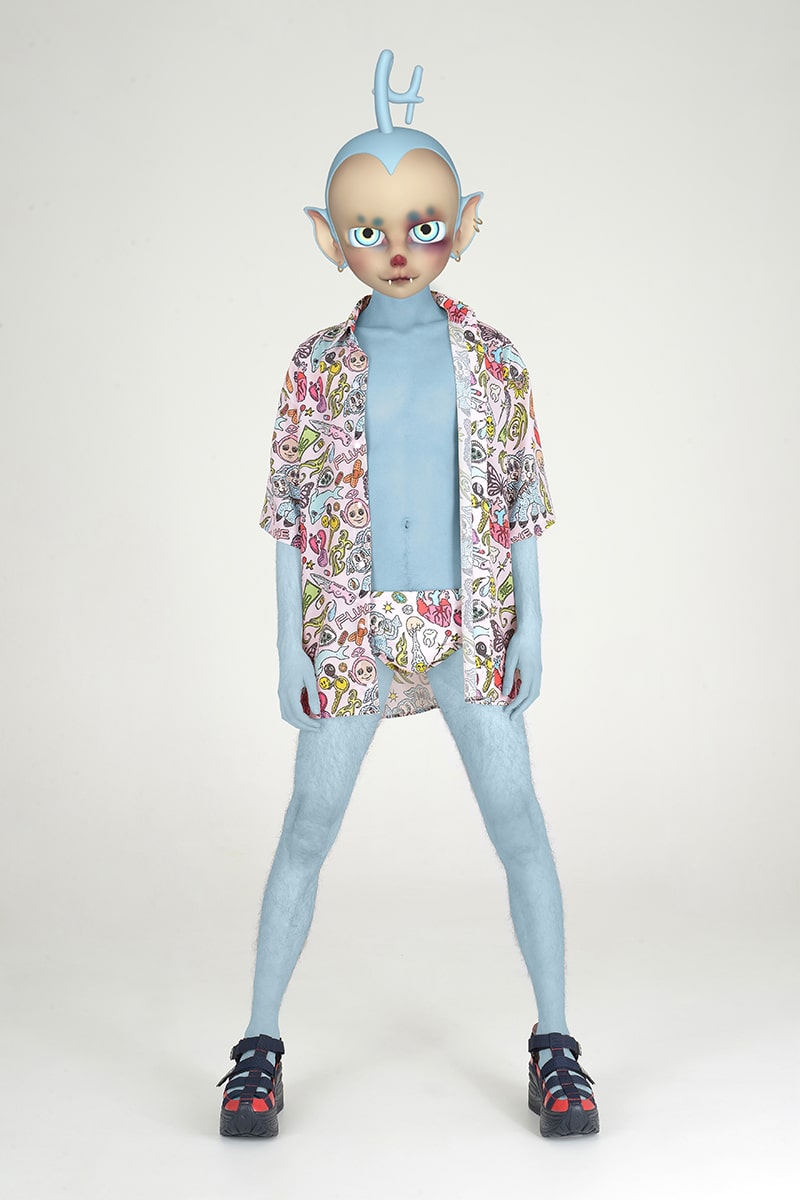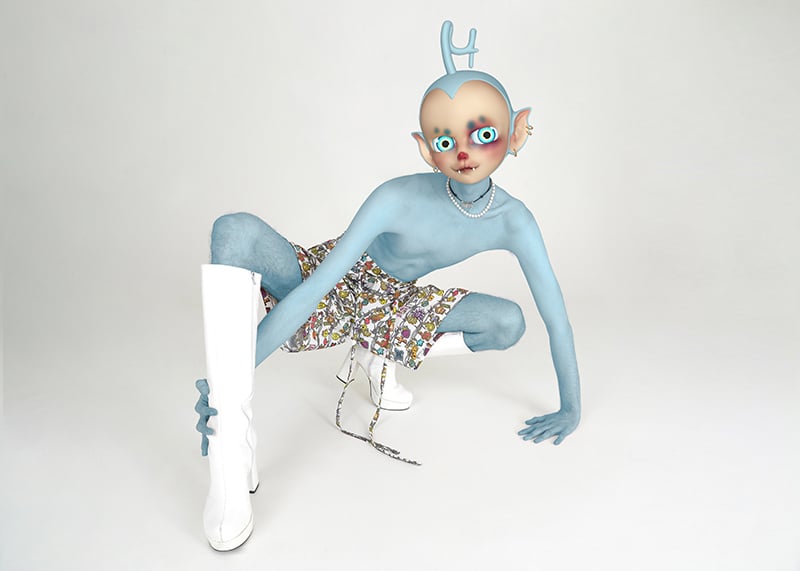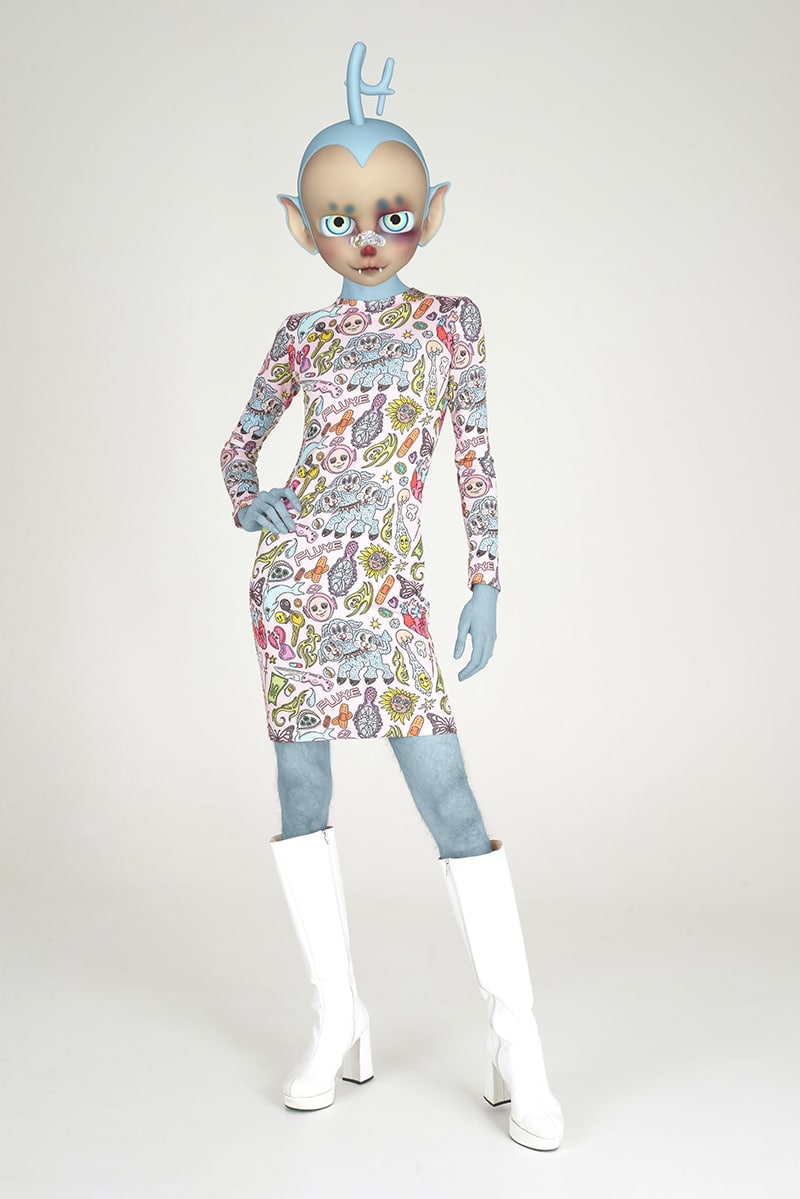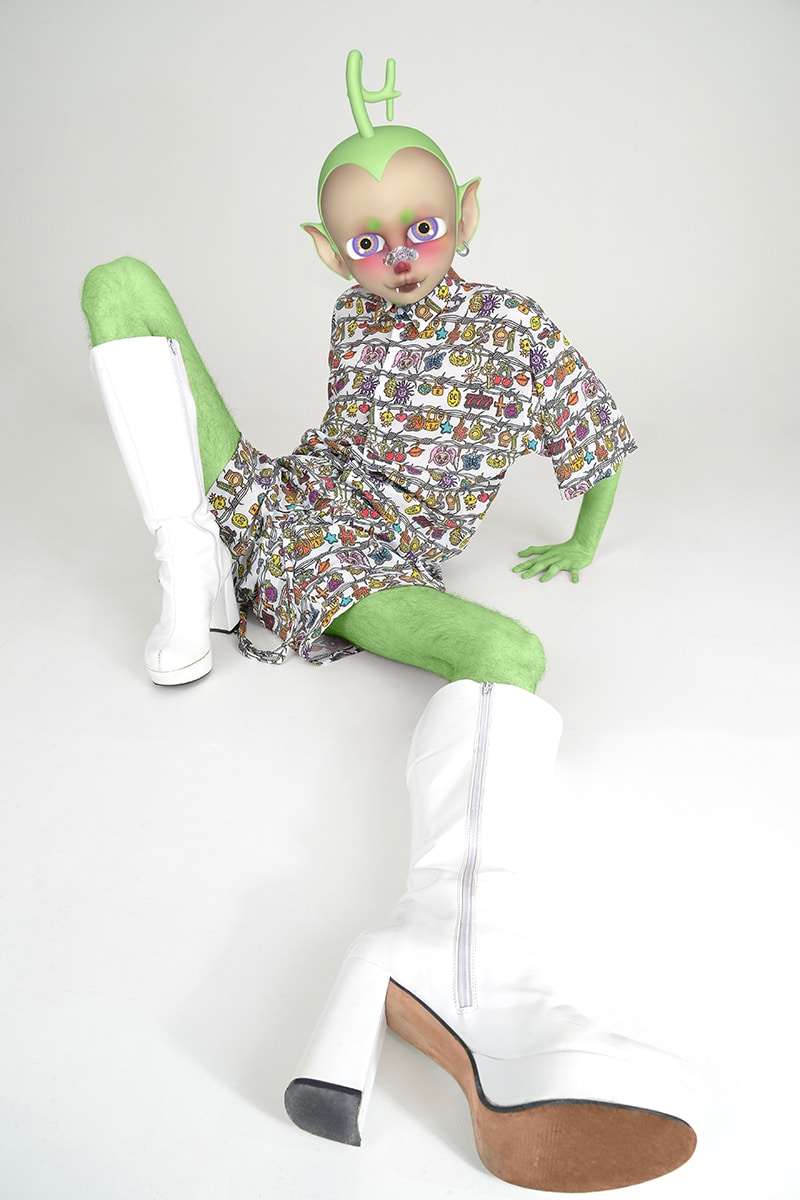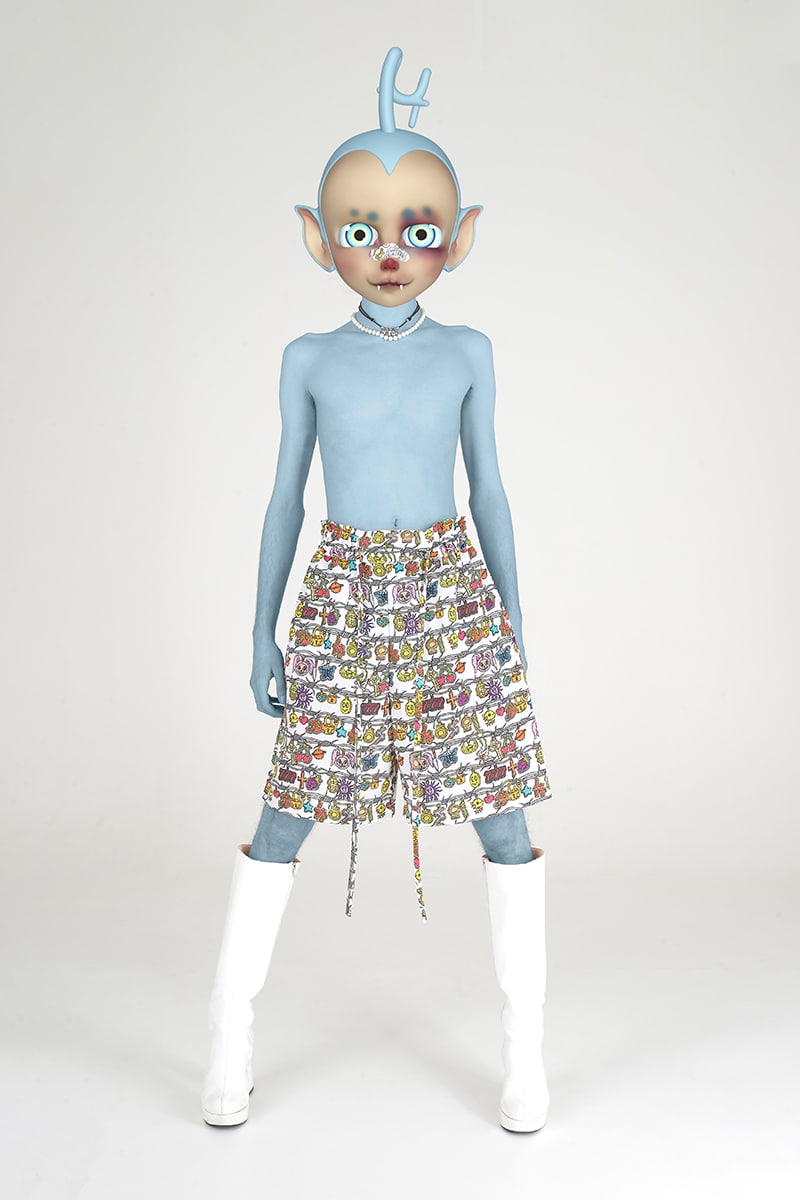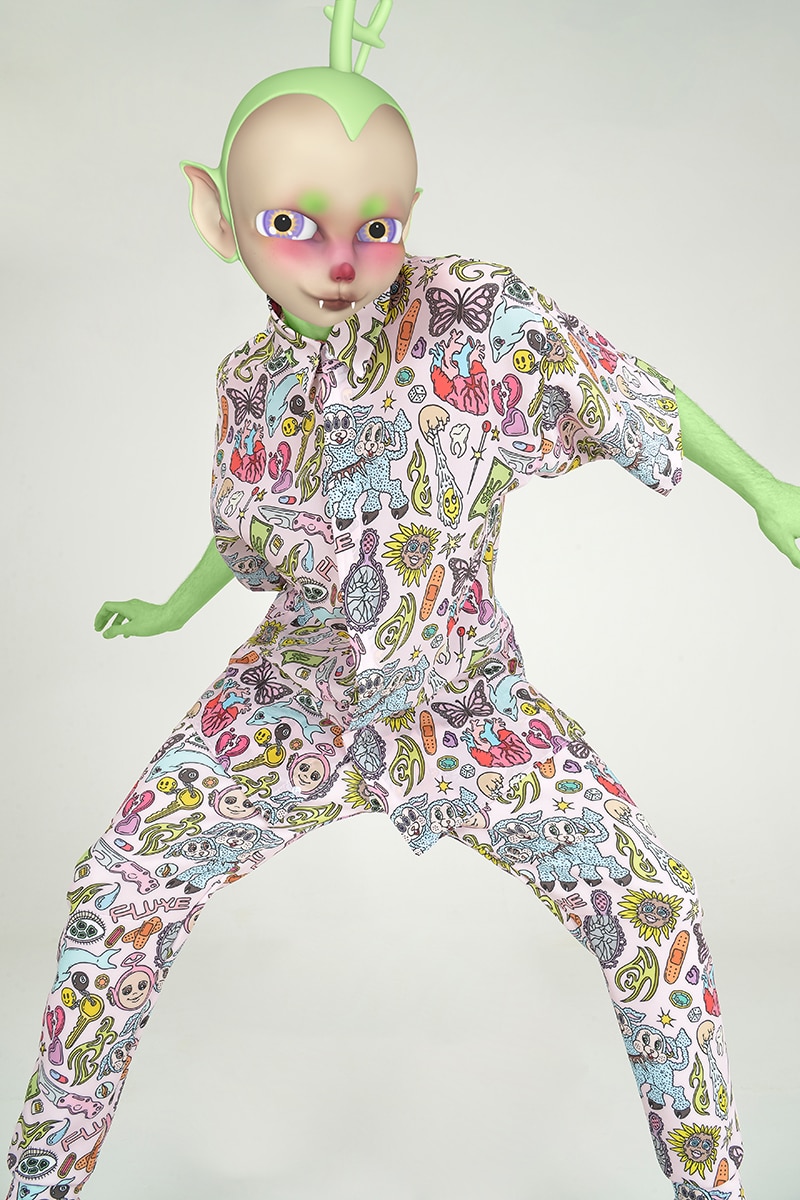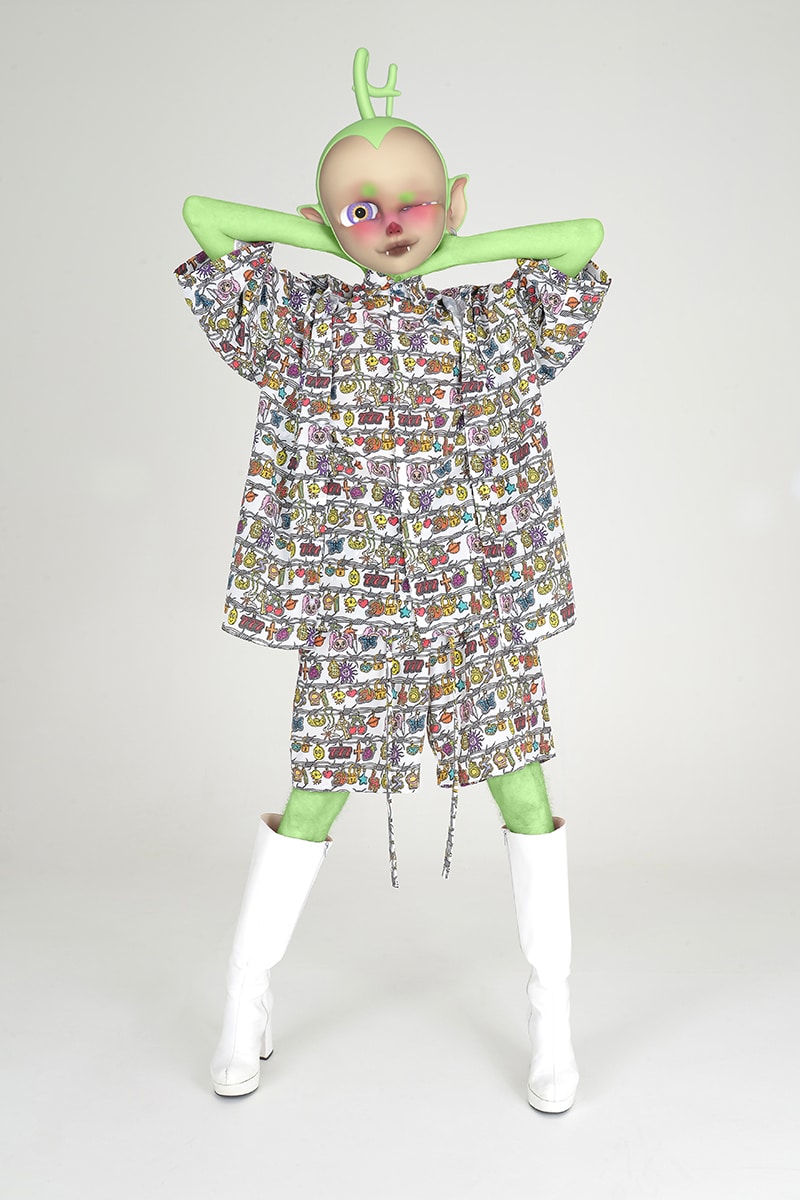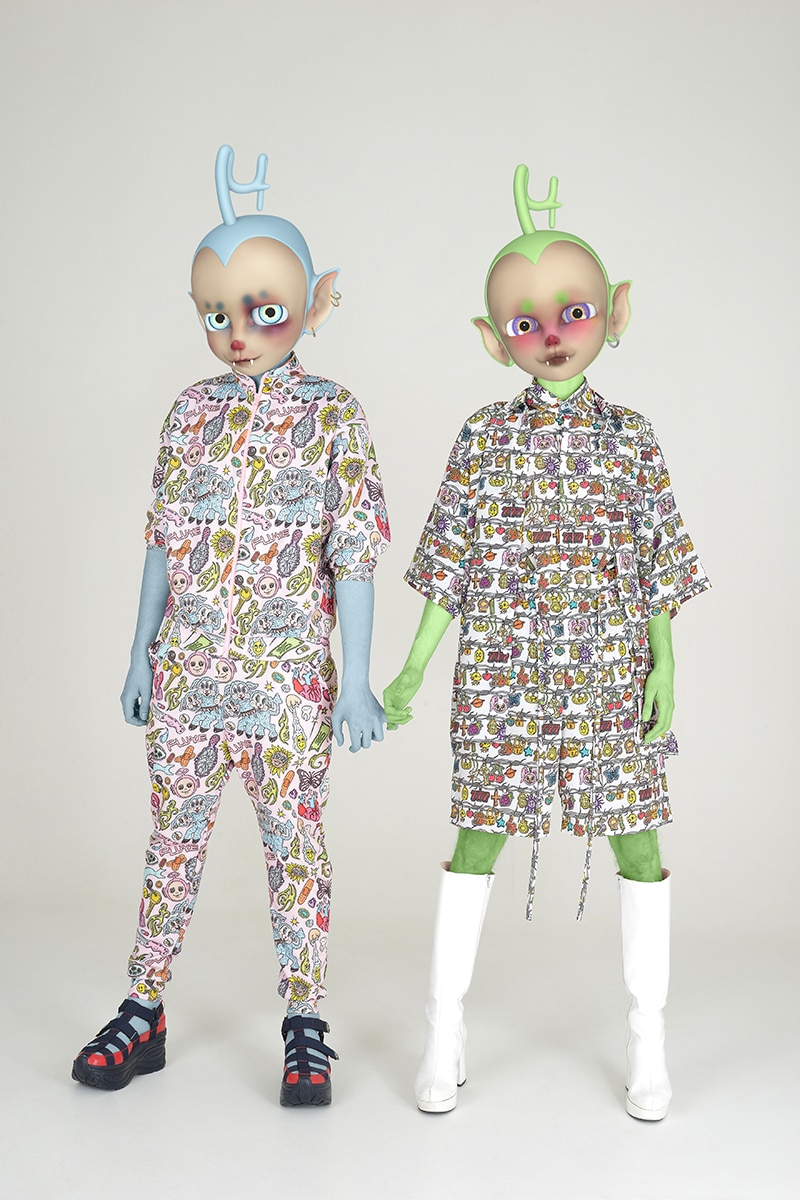 Three were never a crowd, and to prove it Israel and Andrés, creative directors of the Spanish brand HOSOI, invite Charlie Smits to their patterned game of colors and frivolity: "xCHARLIE". Tribals, Teletubbies, and barbed wires define this alien review of the analog world viewed from the perspective of generation Z.
Own prints and an urban style of 100% Spanish clothing make HOSOI an easily recognizable brand, with energetic imagery far from established genres and labels. Charlie Smits is a 21-year-old illustrator born in Palma de Mallorca.
From a young age his passion was painting and after finishing his artistic studies he moved to Madrid where his work is currently focused.