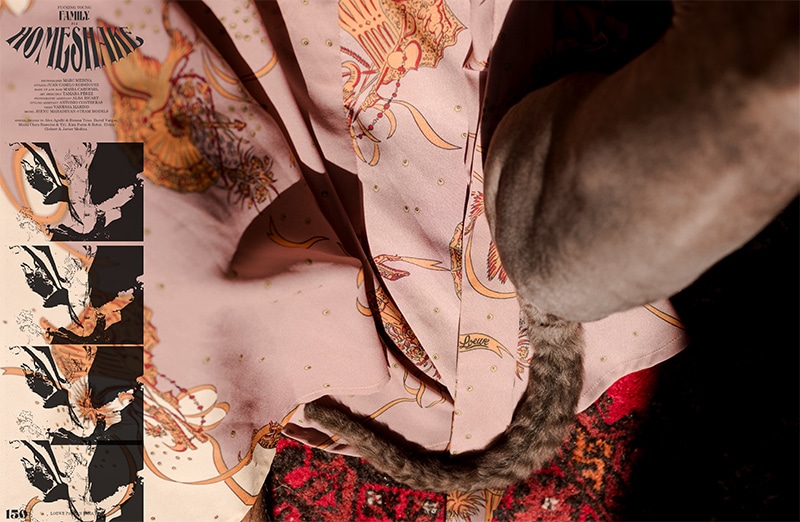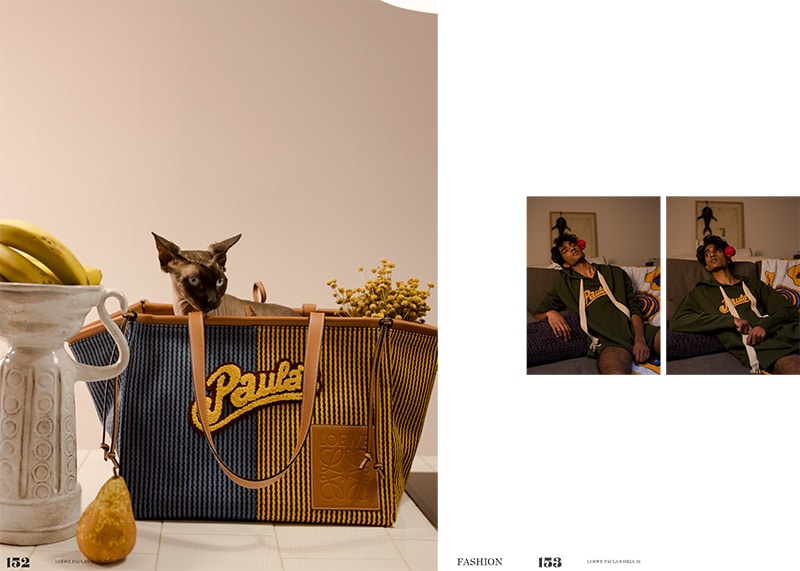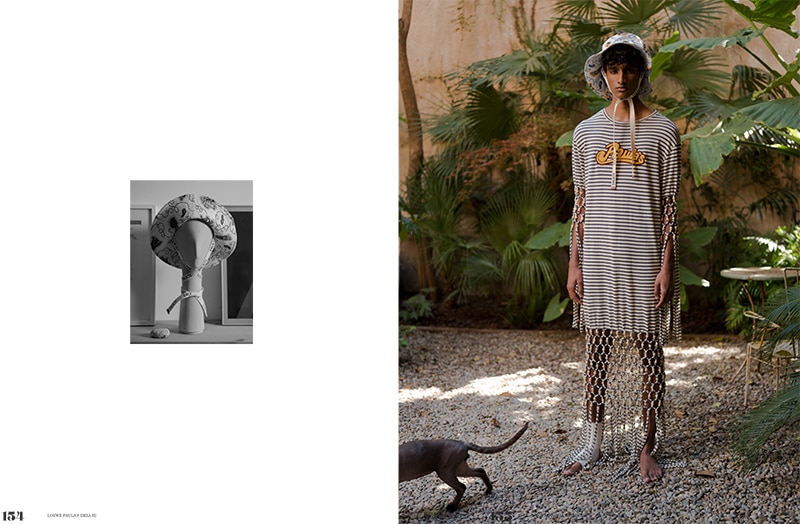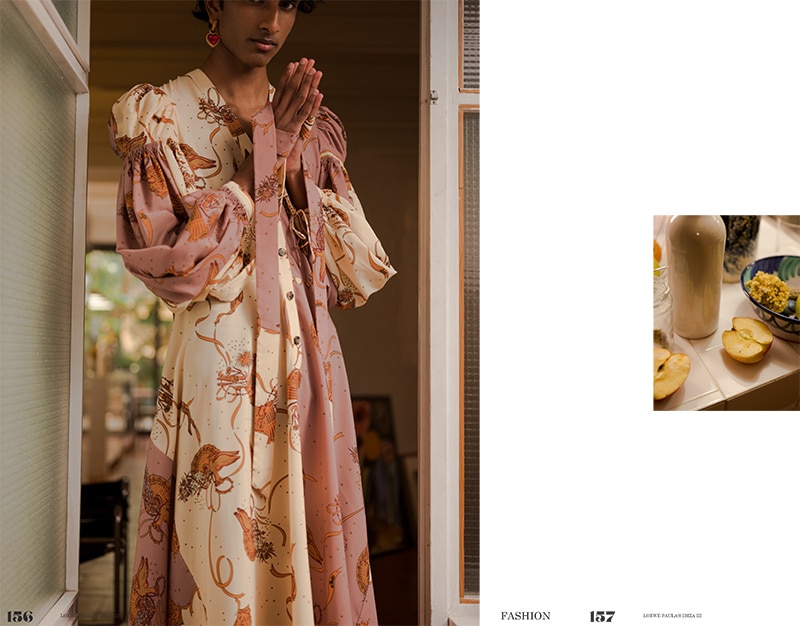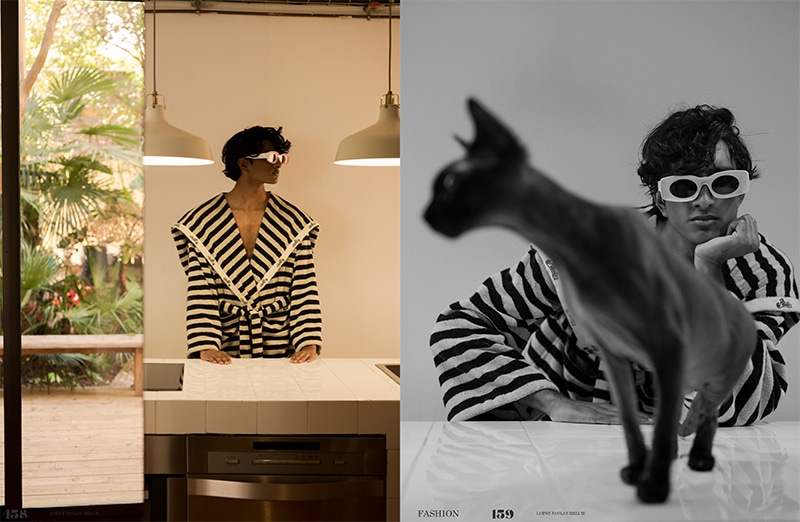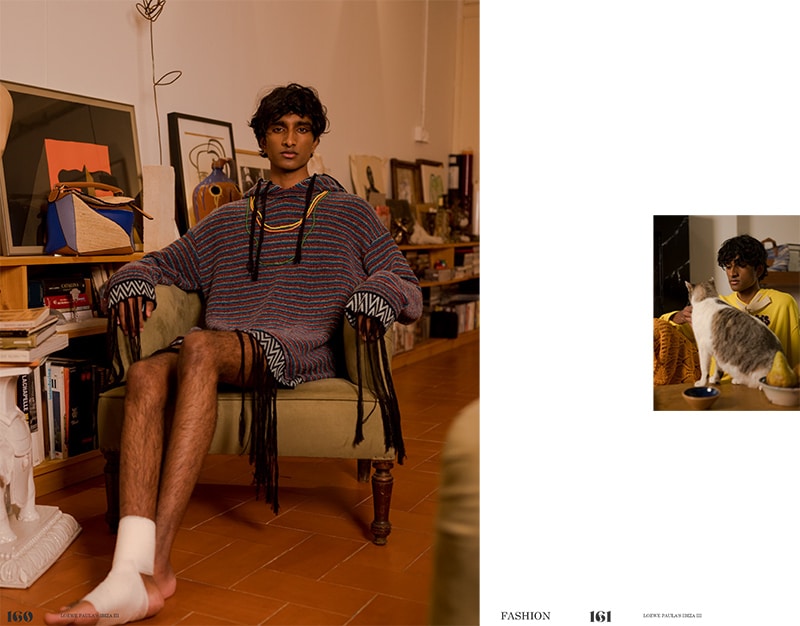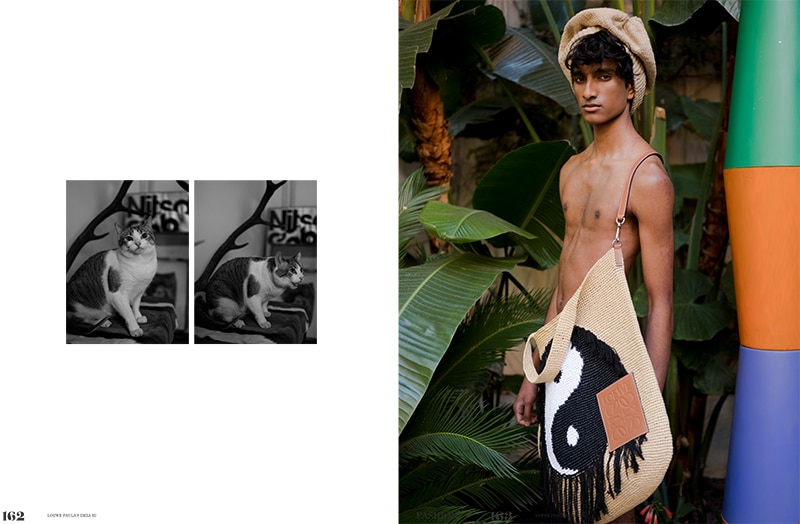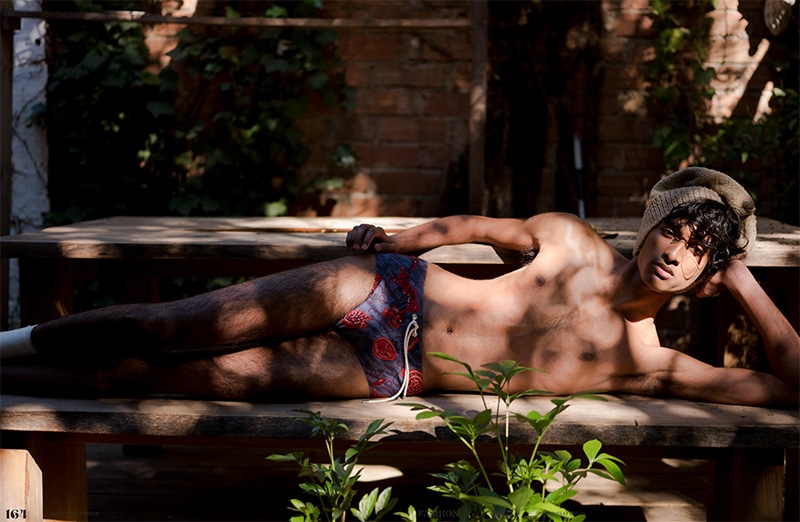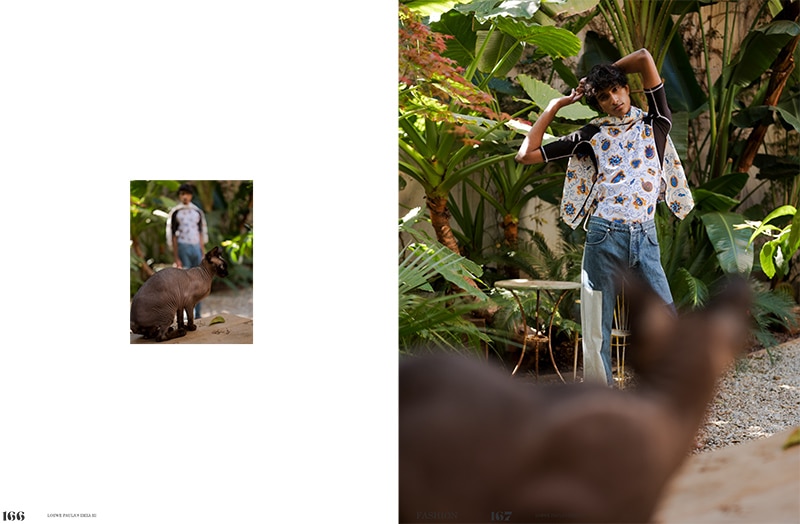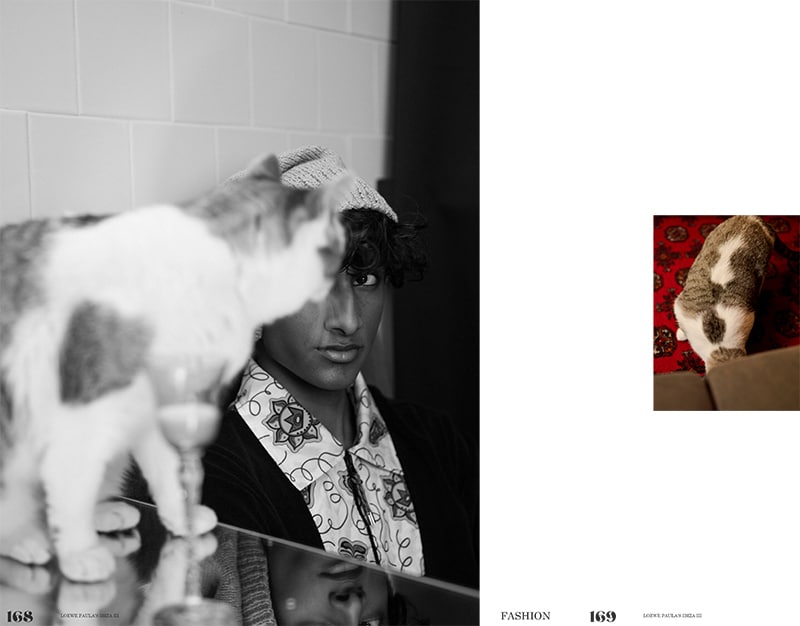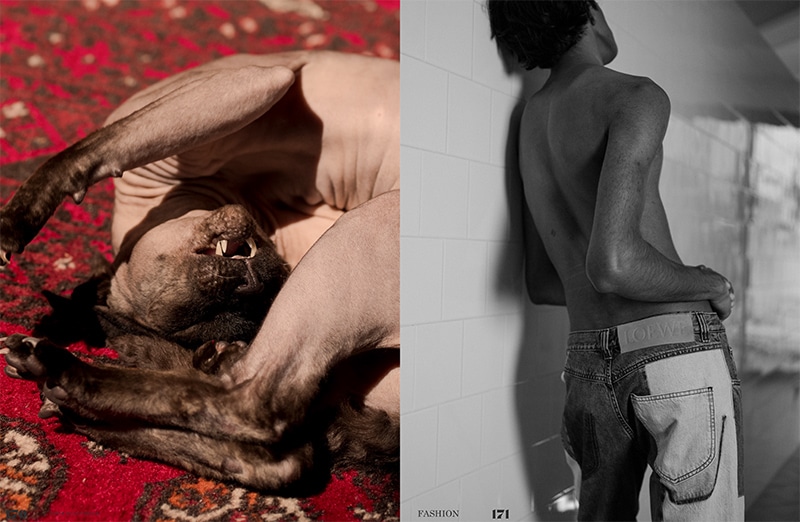 Jeenu Mahadevan photographed by Marc Medina and styled by Juan Camilo Rodríguez with pieces from Loewe PAULA's IBIZA III, for the SS19 "FAMILY" issue of Fucking Young! magazine.
Get your copy of Fucking Young! SS19 HERE!
Photography by Marc Medina
Styled by Juan Camilo Rodríguez
Make-up & Hair: Maida Cardemil
Art Direction: Tamara Pérez
Photo Assistant: Alba Ricart
Styling Assistant: Antonio Contreras
Video by Vanessa Marino
Special Thanks to Alex Agulló & Roman Trias, David Vargas, Maria Clara Barcelos & Titi, Kira Parra & Robin, Elvira Gisbert & Javier Medina.