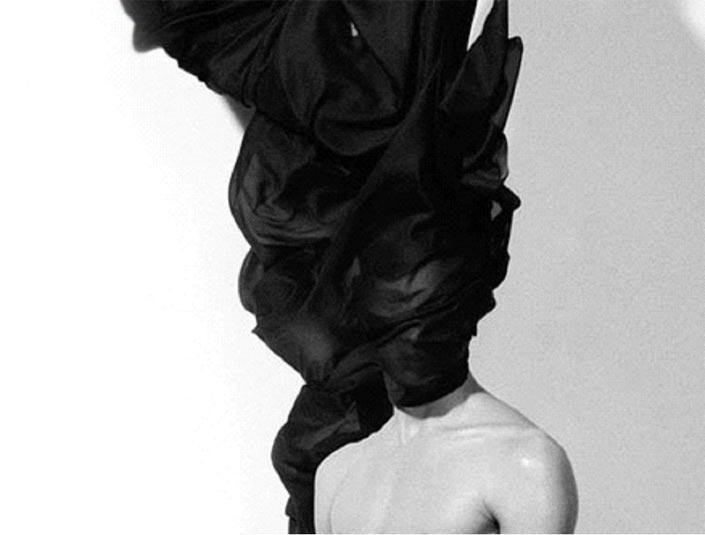 I really couldn't care less if there's a volcano erupting in new Mexico: as long as I can pity my own eruptions in a multibillion dollar concrete floor apartment sur le seine: I'm cool. So yes, I'm giving up those hopes of saving mankind from my doorstep, while trading it for a new obsessive plan to get me in the lead of United Nations by the end of this week. You see, for the sake of ambition I'll turn down every Friday night plan until you all figure that so-called-party-monsters are buried with Akhenaton.
Meeting random people for the sake of being with random people?  No. I despise random and that is the main seasoning of Friday night scanks up and around town. Go ahead. Build your life around love: your other half; my fellow brothers; world united; love you for life; ladies night. It's all so sweet it makes me sick. There: I've officially exterminated those resilient sweet sugary friendships that could only care for Friday night plans or mediocre marital summer vacations. It may have felt sugary once in a lifetime, but if sugar thrills, sugar kills.
It's Friday night dilemma. You're stepping out of your crib, dressing in full Versace diffusion paired with golden tranny heels in a quest to mingle with boredom until 4am? That's how you remember getting it started, although it usually fades towards the end…
You drink. I die.
Since I started thinking I also quitted enjoying people. You can't have it all. There's nonsense all around: bitches talking about nail polish as if it was Euclidian physics, me avoiding being tagged as a fashion designer or a hairdresser just because I fill in for gay, or worse: pseudo executives mumbling about politics while not knowing who's Karl Marx but ending up agreeing that the solution for world peace are competitive markets. At this point, I'll have myself excused from the dinner table, and head silently to the nearest bathroom to throw up over my portable world map which I always carry around for this kind of emergency.
Yes darlings, mankind hit rock bottom and the only place safe is that penthouse with concrete floors occasionally adorned with twenty thousand euro bathtubs. You say it's superficial, I say its übberficial. Truth is you won't ever catch my happy self downtown – right down at the surface -bragging about how my ex-boyfriend from 2005 is now dating a raccoon. He moved on, I moved out. There's no joy on steeping on the streets: craving for a man who will hold my hand after the second rhinoplasty post-operation. I rather do it alone, and insulting the nurses all the way thru it.
So you think I need to be around people. Well I don't think I NEED anything. Necessity leads to dependence, dependence leads enslavement, enslavement marks the lost of freedom: and if you can't be free, why even bother being?
Be your free and mildly depressed self. Helps you focus. High end depression is a disease of aristocratic souls who inevitably feel unable to act when facing anything vulgar, that is, when facing people. Follow your adviser tips: restrict public appearances to a minimum, do not enroll chitchats about the amount of calories in a dust particle, and most importantly, translate your fellow humans' stupidity rate into cold hard cash that sums up to buy your dream cloud in the lands of Gomorrah: then call me. I'll have an extra teacup waiting for you.