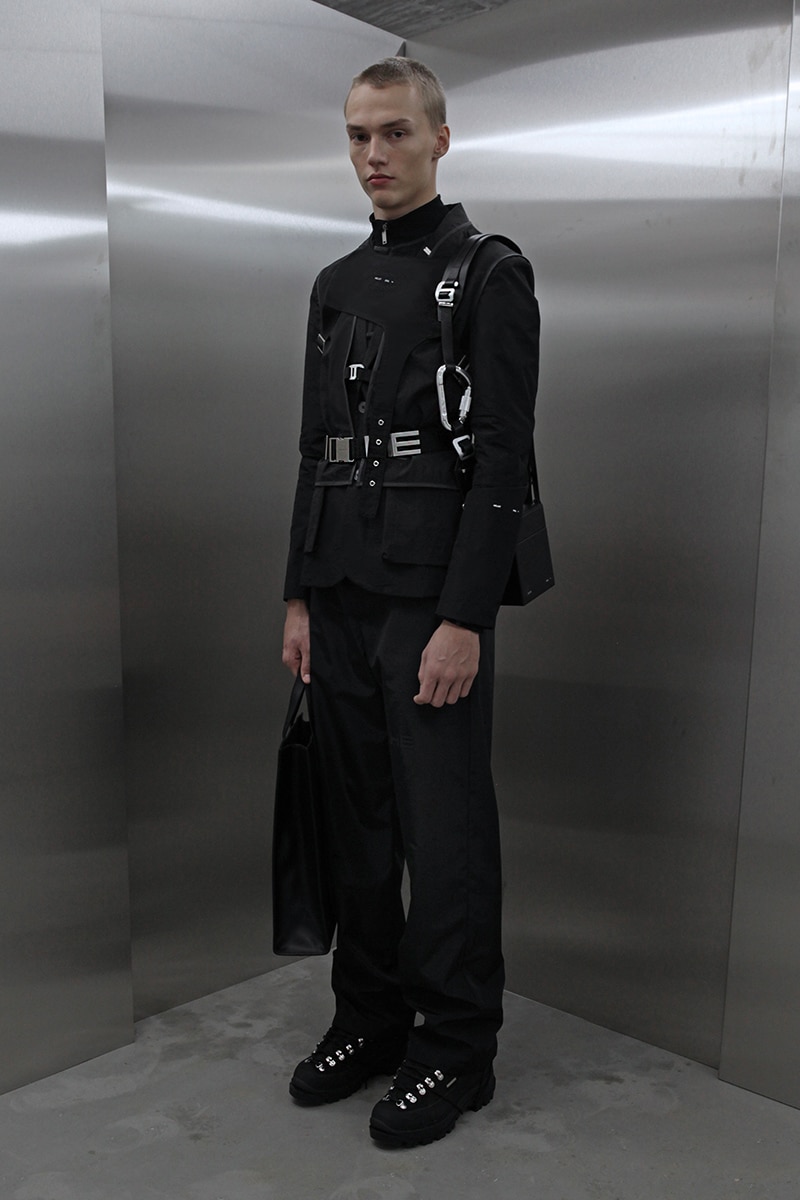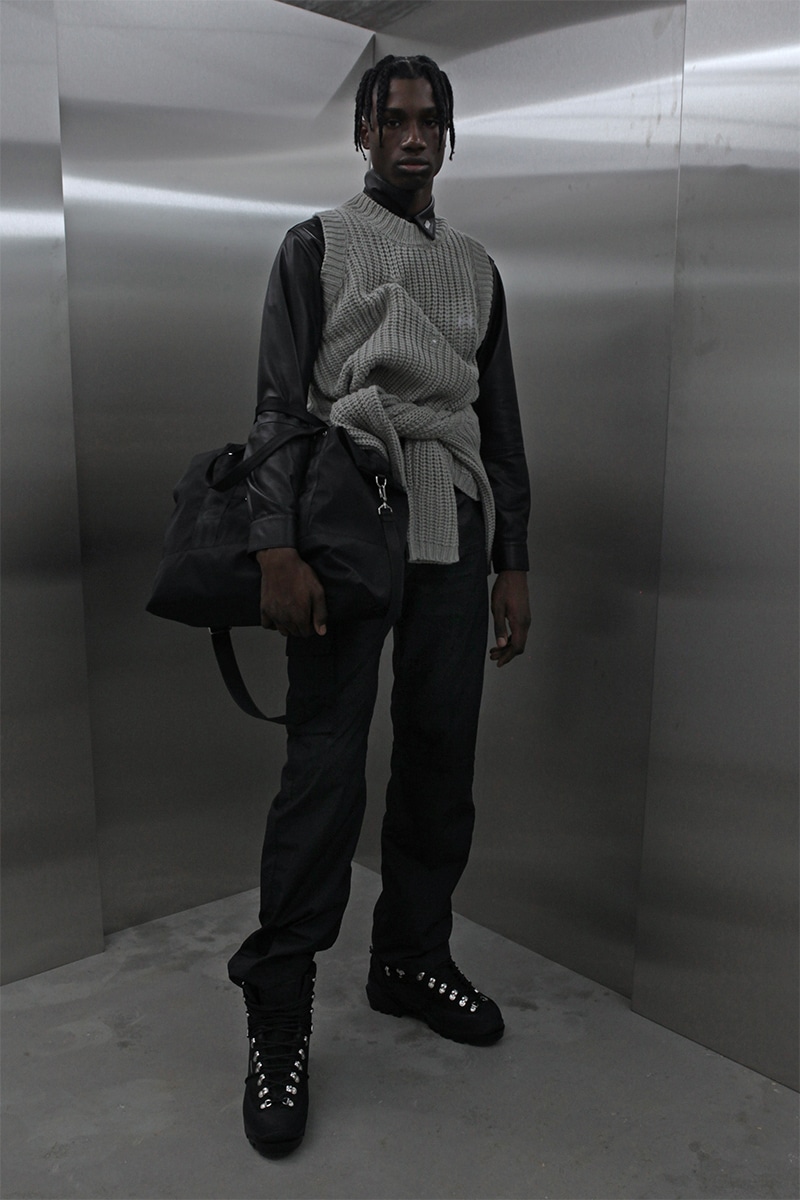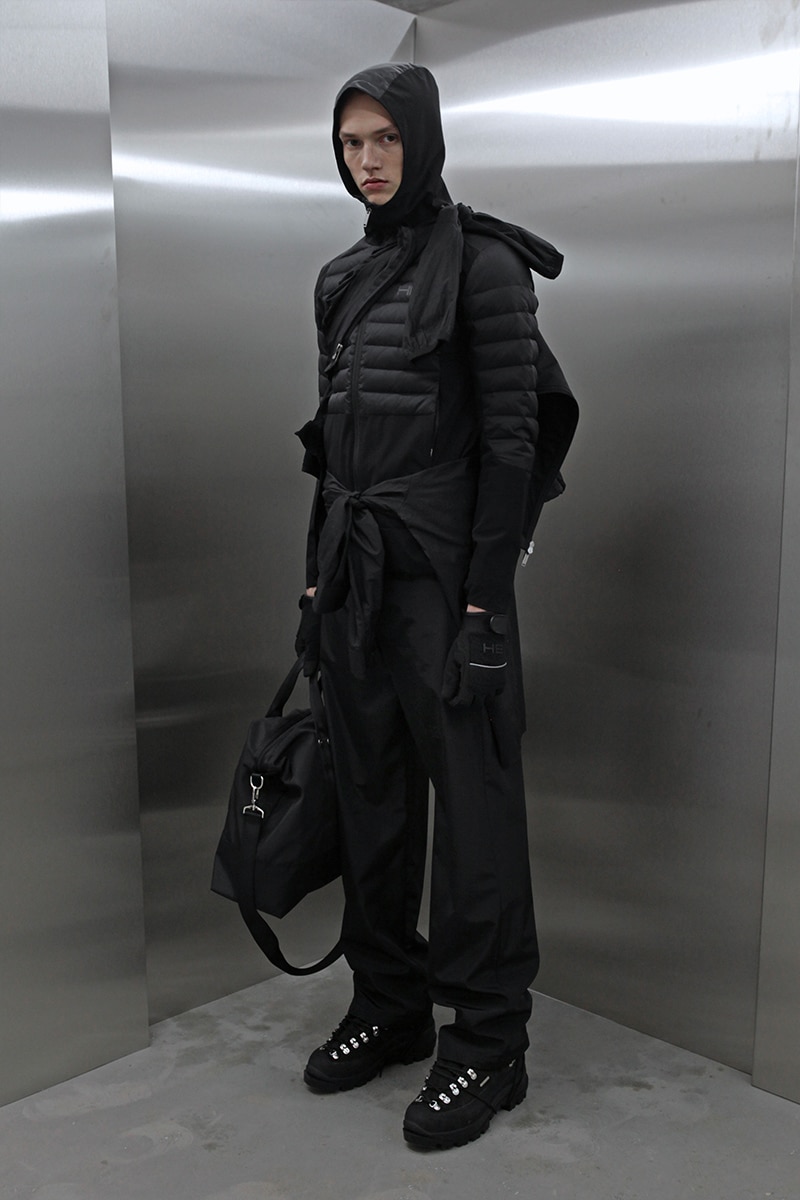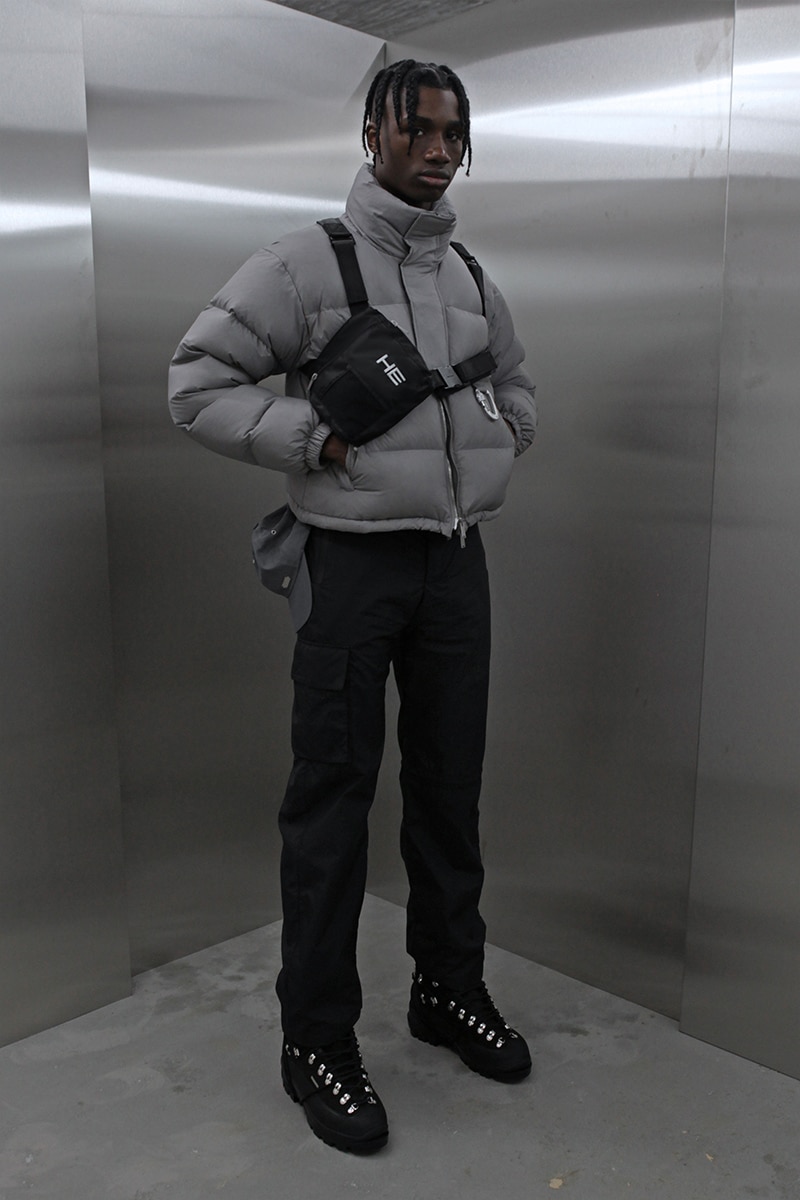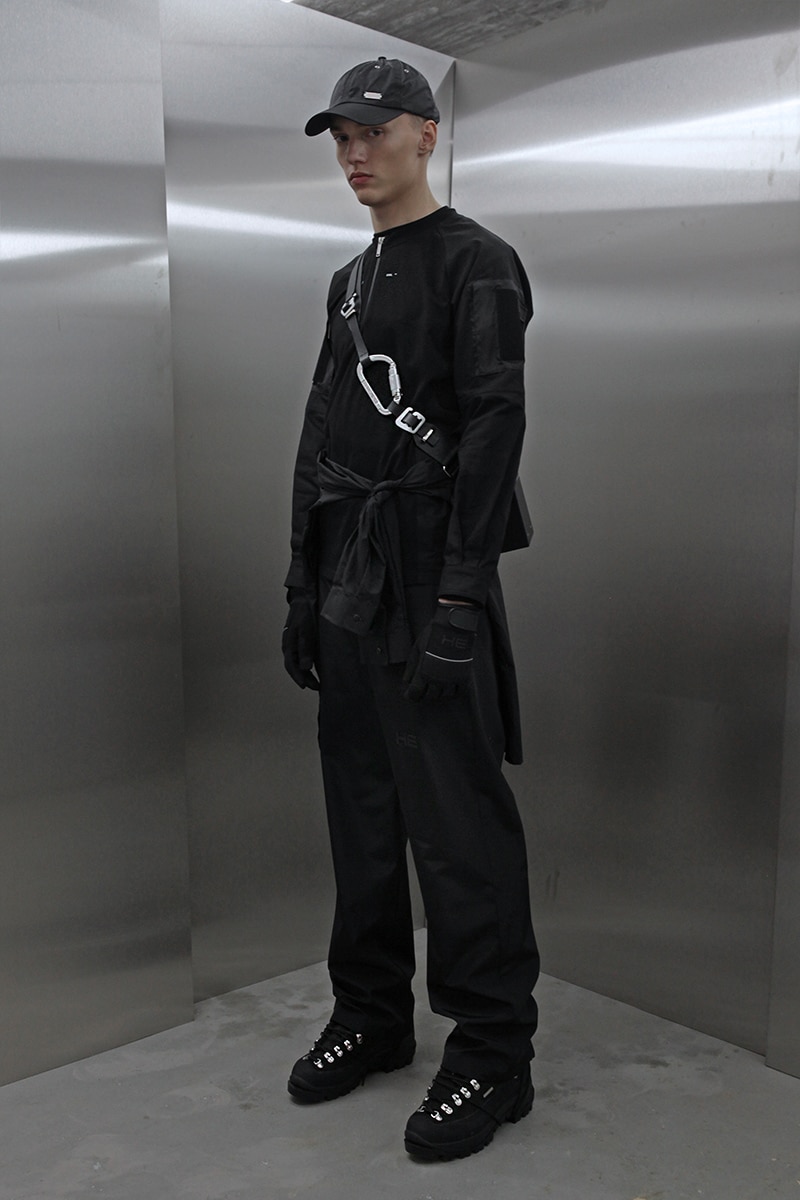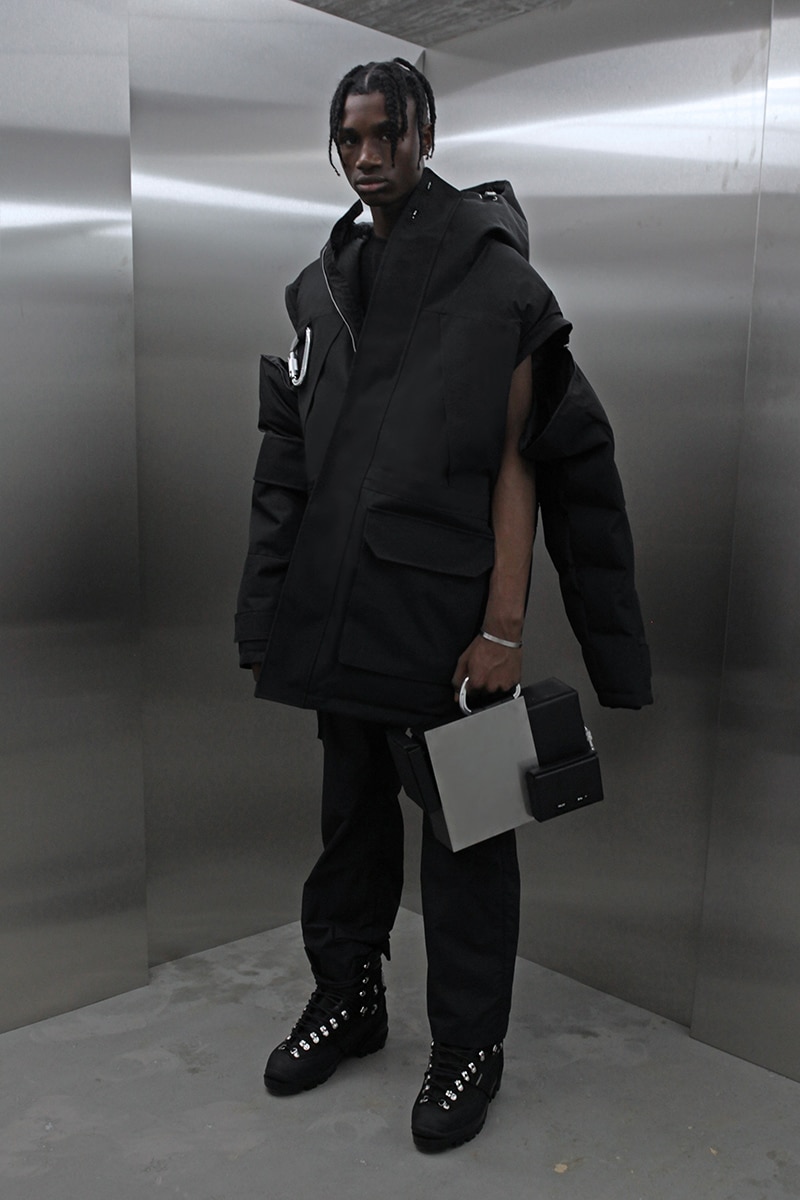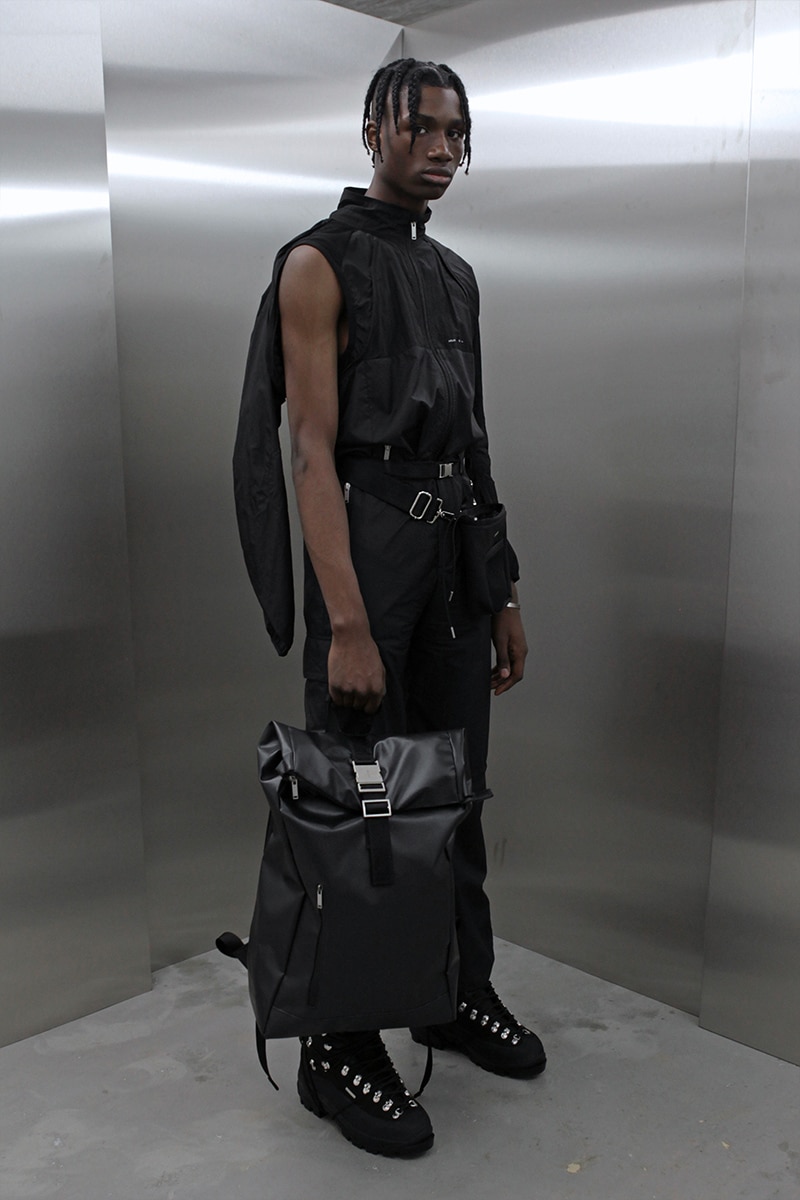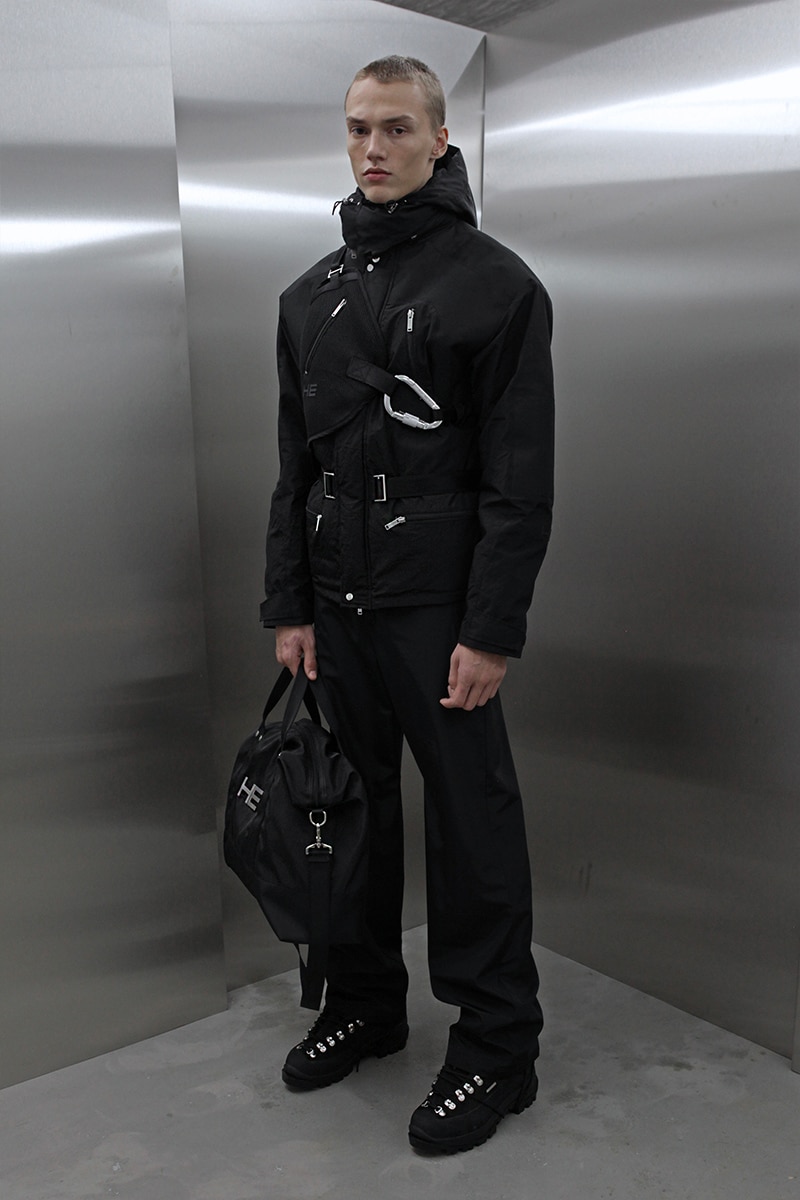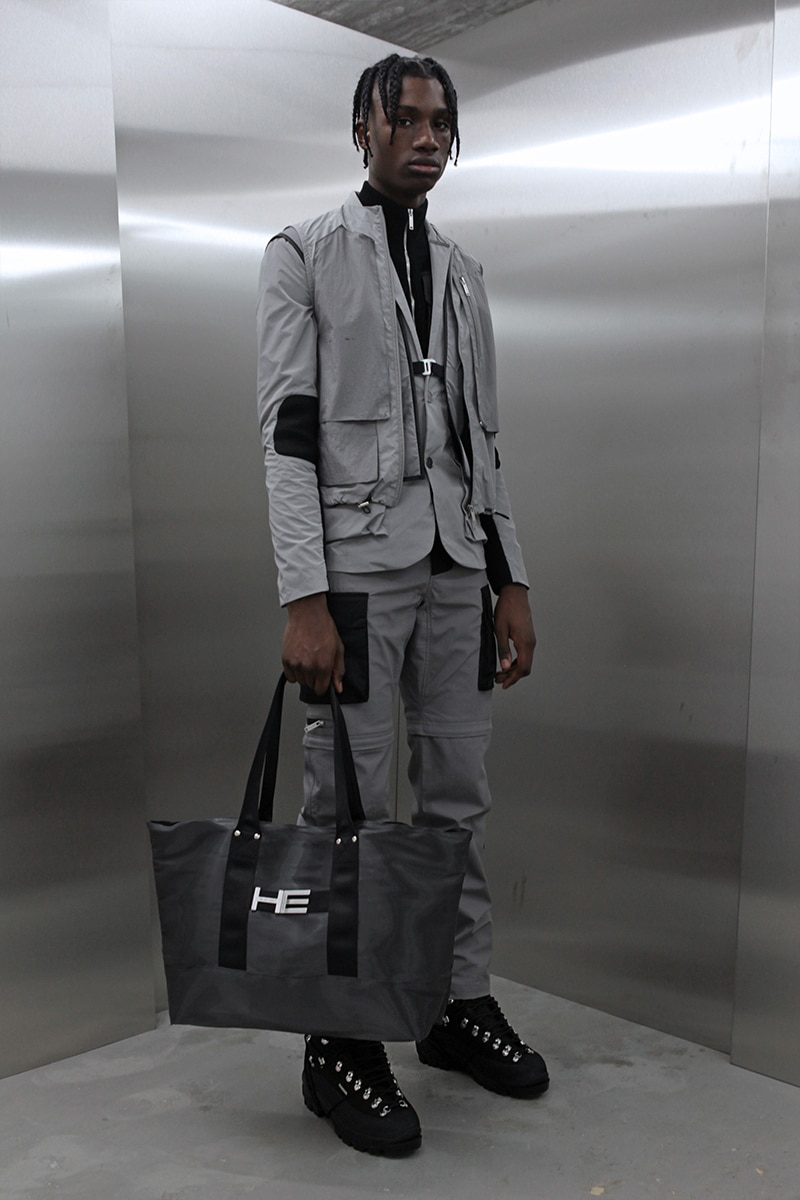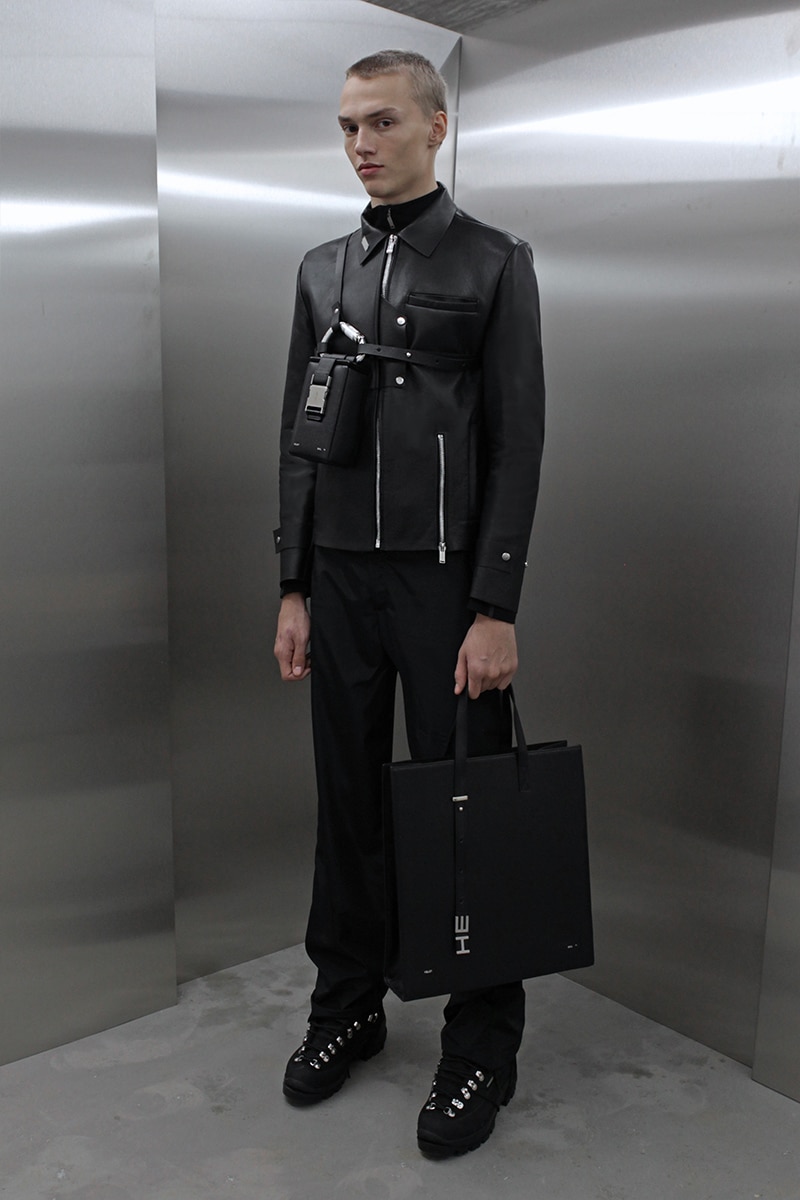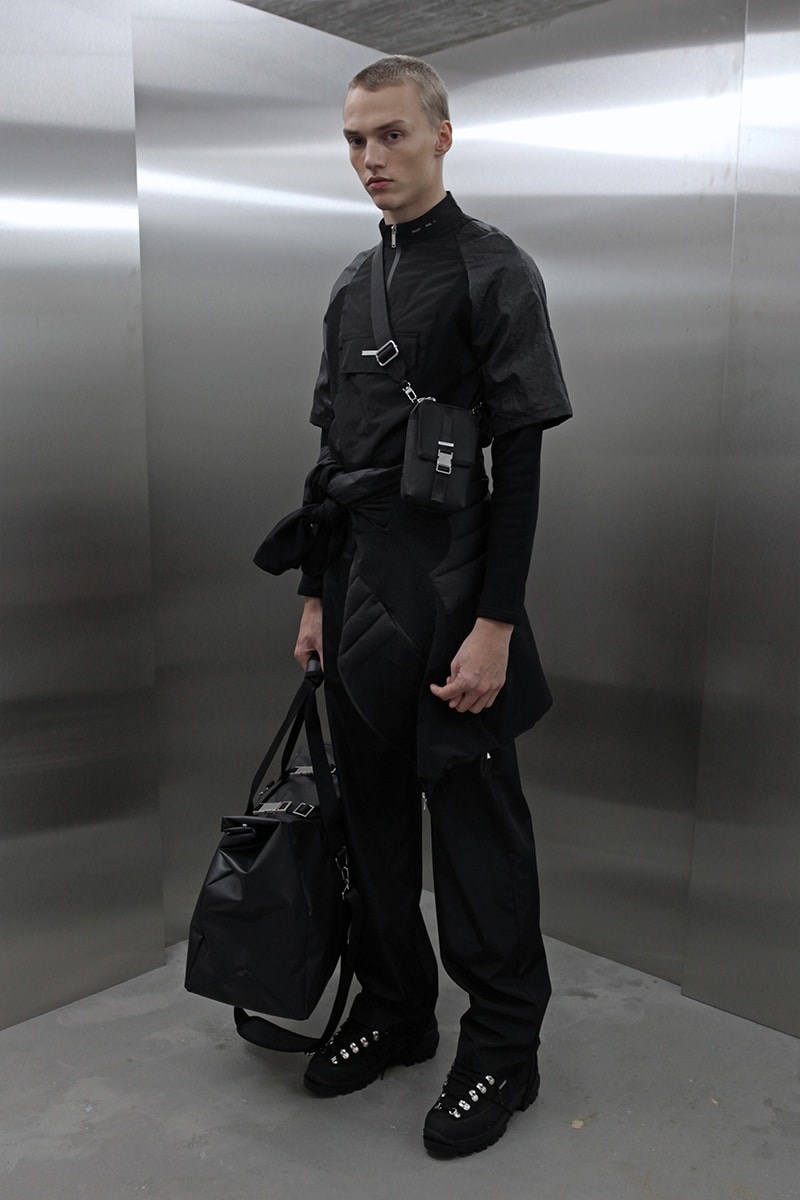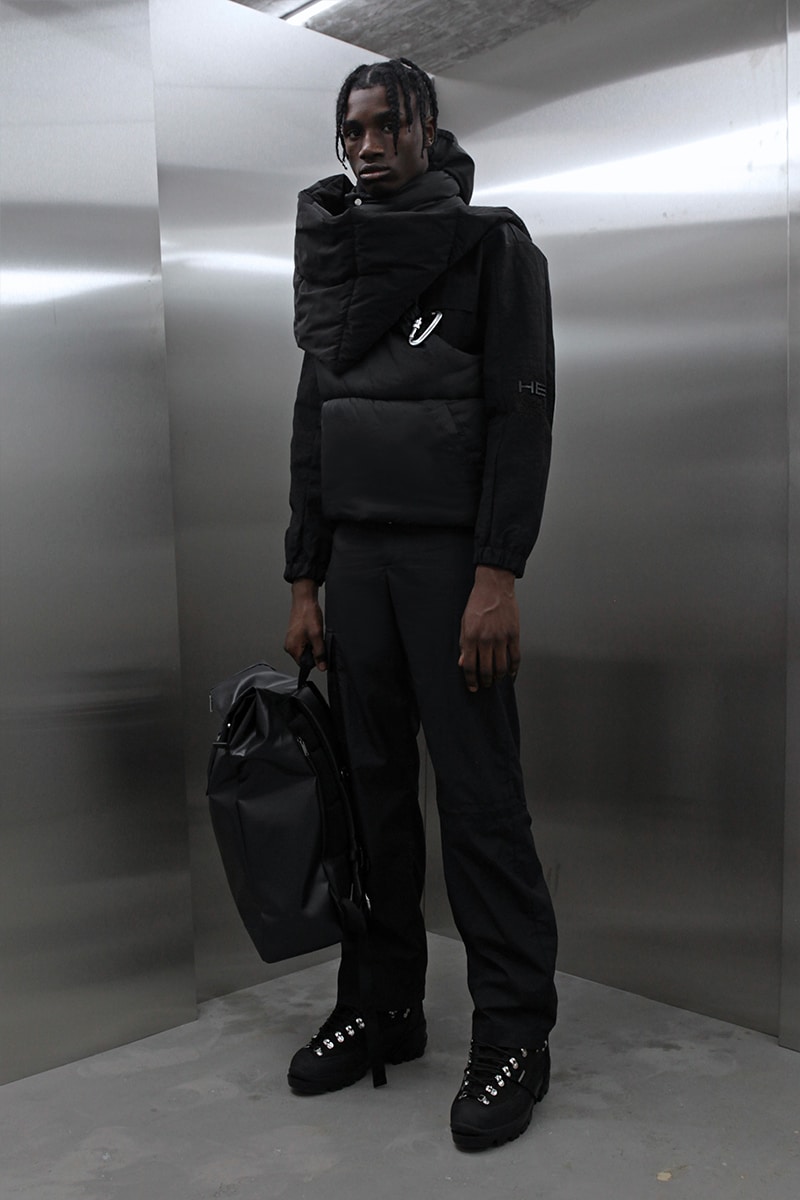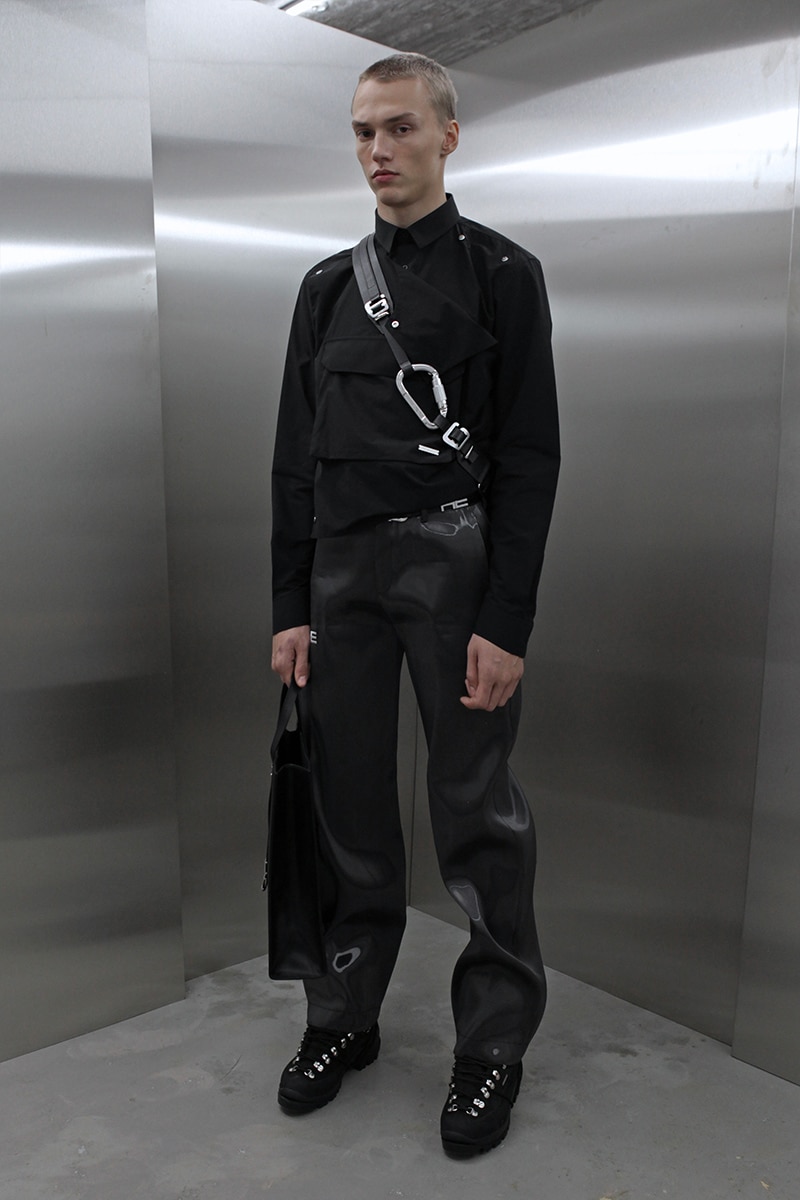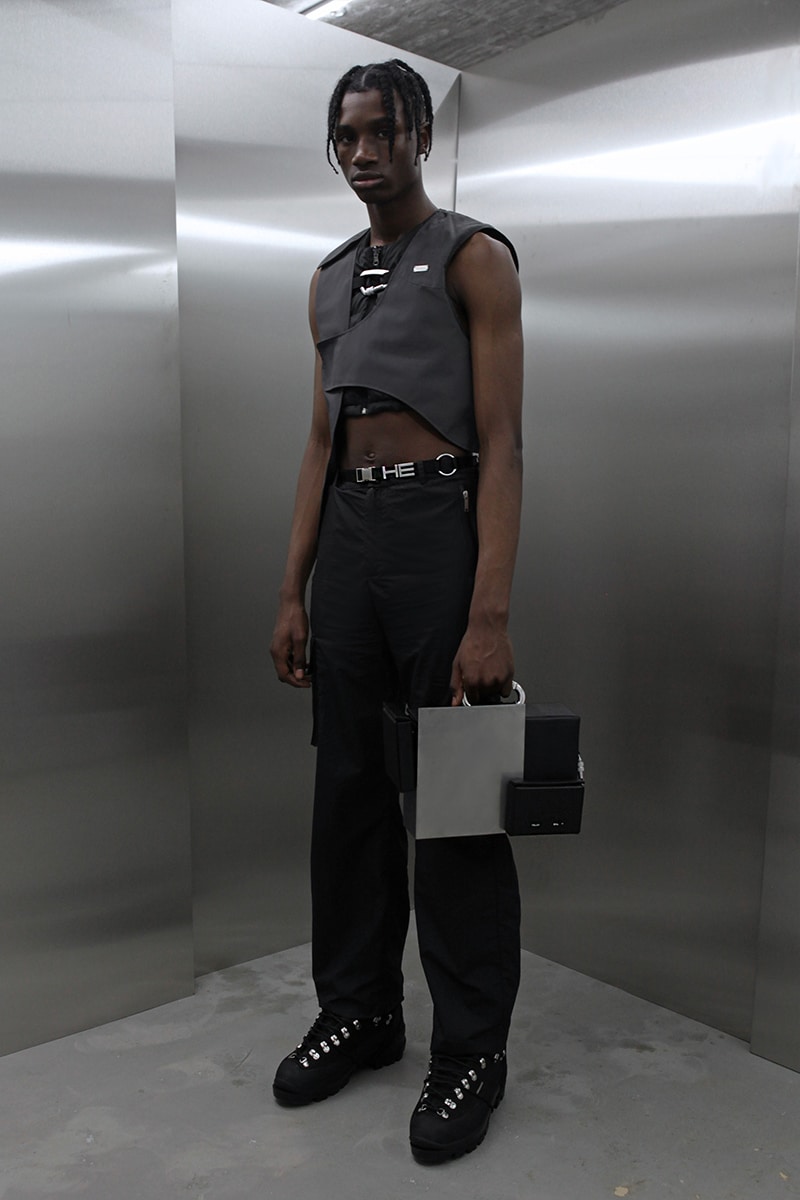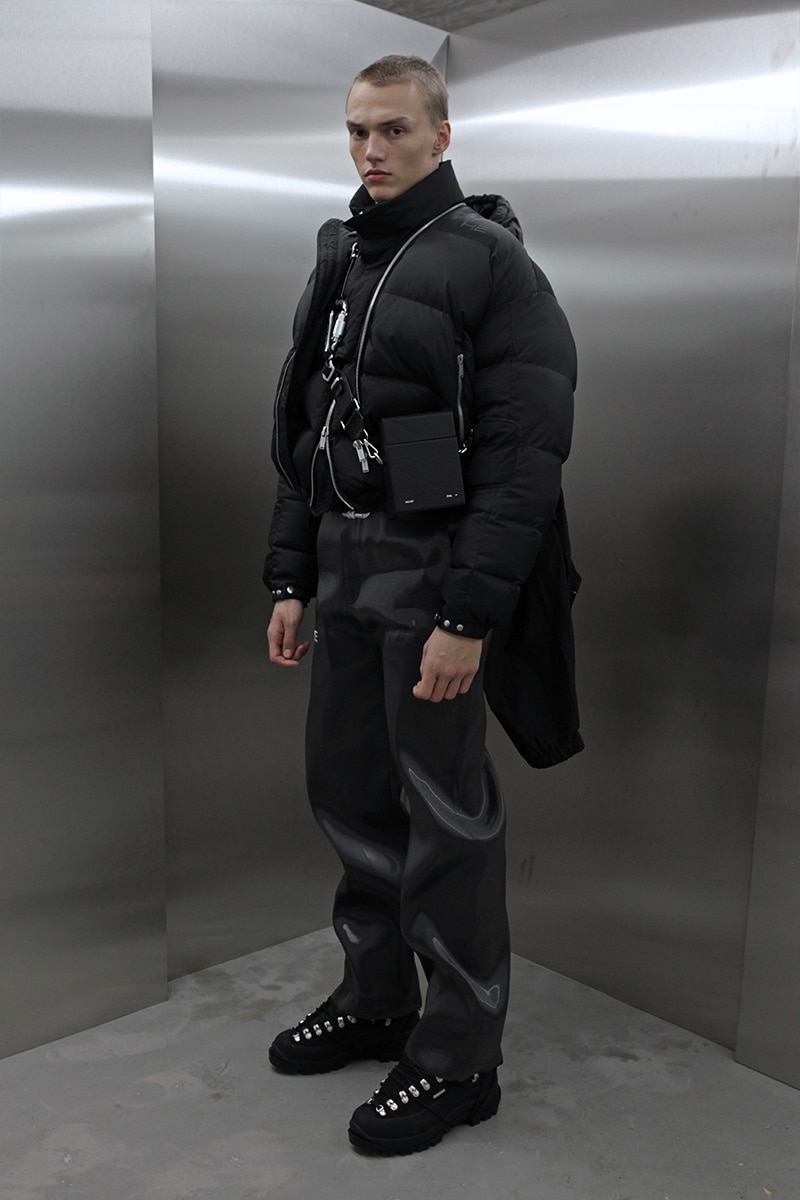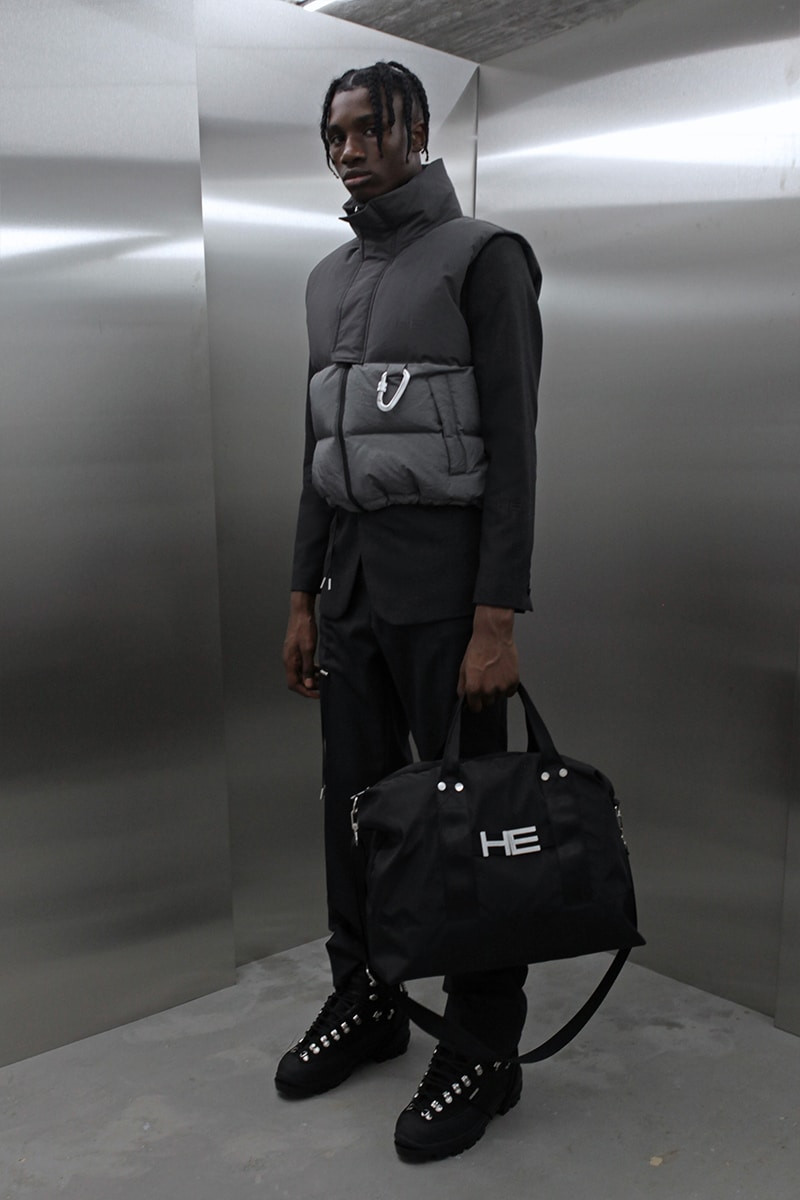 Since their SS17 debut, we have seen the HELIOT EMIL™ collection on their home turf in Copenhagen. For Fall Winter 20/21 we were sent a link to click on for 1pm on Friday during Paris Fashion Week. While it's not out of place for many designers to live stream in front of an audience, everyone was sent their RSVP a week before. I just assumed that this was to lower the environmental impact, and the timing couldn't have seen the looming impact that the coronavirus has had all week. However, I didn't expect the experience. The experience of no long lines, influencers getting photographed, the removal of front rows and overall fashion show politics. Some people have pointed out that they need this physical, person to person experience that we share during the fashion week. But the truth is, with so much moving around, everyone seems to be looking at their phones anyway.
Once logged in, I was invited to experience the universe of HELIOT EMIL™ with their collection titled 'AMORPHOUS SOLID'. At first, the experience was one of isolation and claustrophobia before I got the hang of the 360-degree view. I saw more of the garments, accessories and especially shoes than any traditional runway show (and most live streams are still from a distance). In a world where we all shoot the same videos and get the same angles on the runway, the virtual experience here was definitely a more bespoke one under my control. The "view morphing" technique of the camera runs into the collection made up of morphing forms of the garments, the relation of form and function combined with the technicality of the fabrics. 
Shape vs material is something that the brand explores with pieces that can be reshaped or reconstructed to personalize the look. An exciting fabric was the liquid metal fabric that changes our perception of light. While brothers Julius and Victor Juuls who founded the brand haven't dramatically changed their aesthetic this season or are chasing the latest trends, their quality and craftsmanship has gone up and looks like they will continue to explore the possibilities and roles of technology. I'm curious to see if they will take a direction to more fabric innovation and protection as we face strange days ahead.