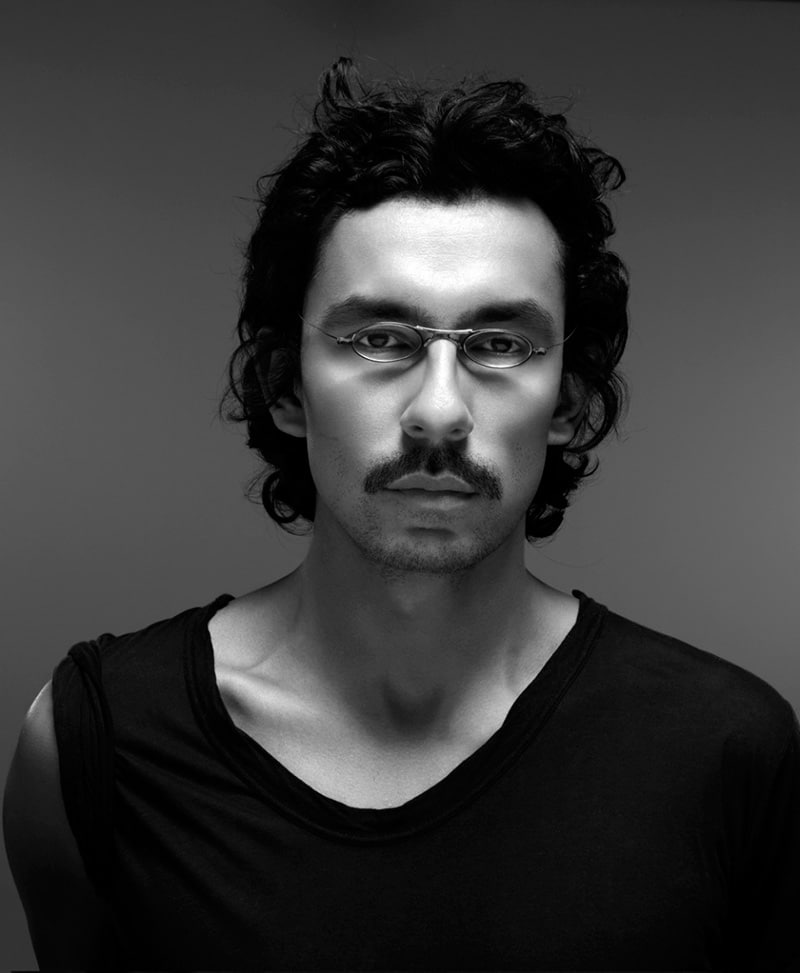 Colombian designer Haider Ackermann is the new creative director of Berluti. Known for his edgy and romantic looks, Ackermann will bring a fresh approach to the menswear brand.
"Everyone was expecting me to do womenswear, so I wanted to do something else. I have another story to tell. It just felt right, like having a new lover. Men's is a very interesting world nowadays because the customer wants more of an individual identity. But he also wants timeless, so you are always balancing on that line." – said the designer to The New York Times
Haider Ackermann will show his first collection to Berluti in January 2017 during men's fashion week.
Photo by SHOWstudio.