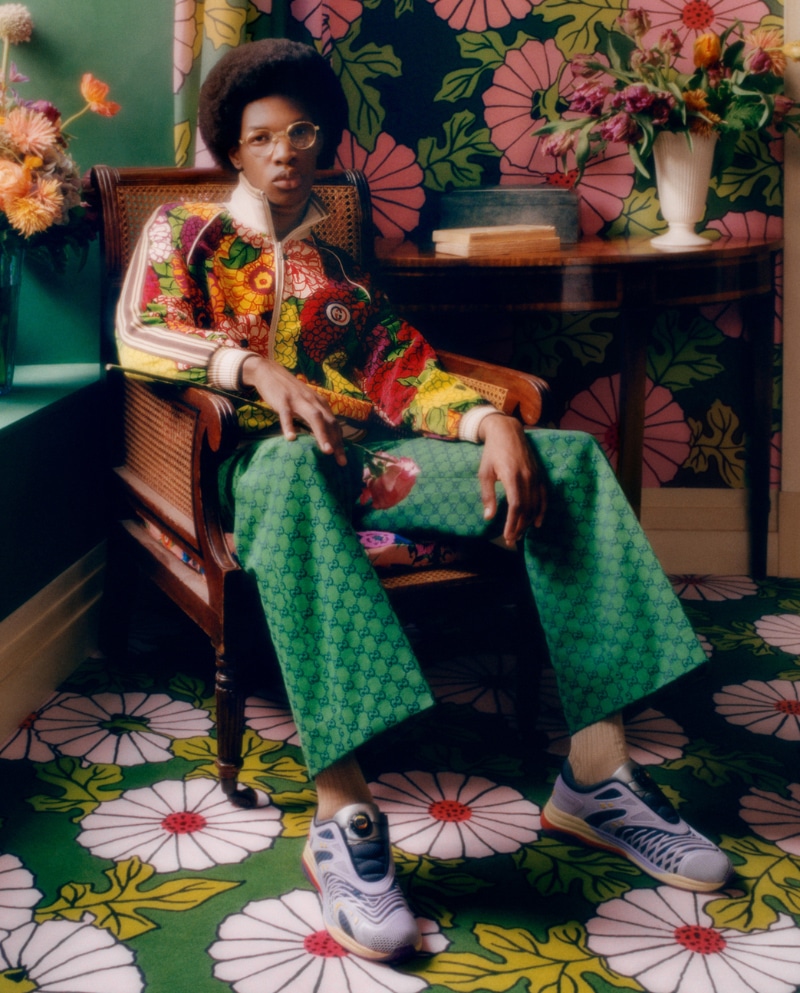 Gucci announces the launch of a selection of specialty garments in its Epilogue collection that incorporates the work of American fashion designer Ken Scott, who lived in Milan in the 1960s and '70s, where he created colorful patterned fabrics that reflect his personality.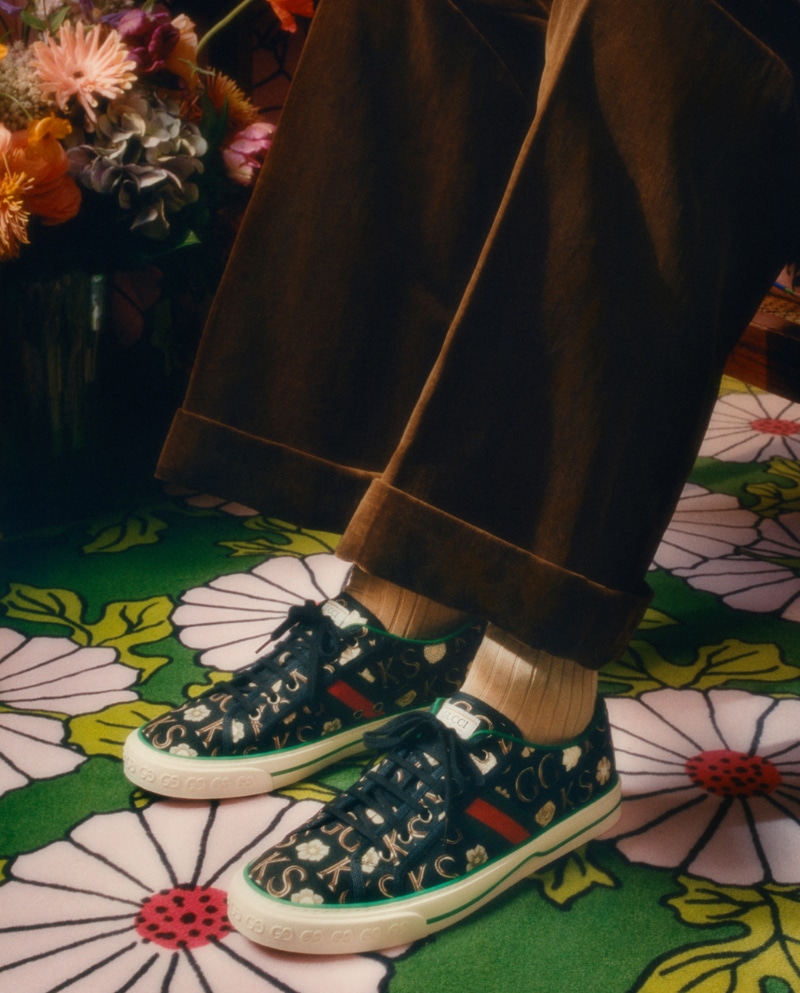 Dubbed "the gardener of fashion," he showed his preference for oversized flowers in his creations that featured peonies, roses, poppies, and sunflowers. Designs from Scott's rich archive appear on Epilogue apparel and accessories. Colorful flower motifs define the looks.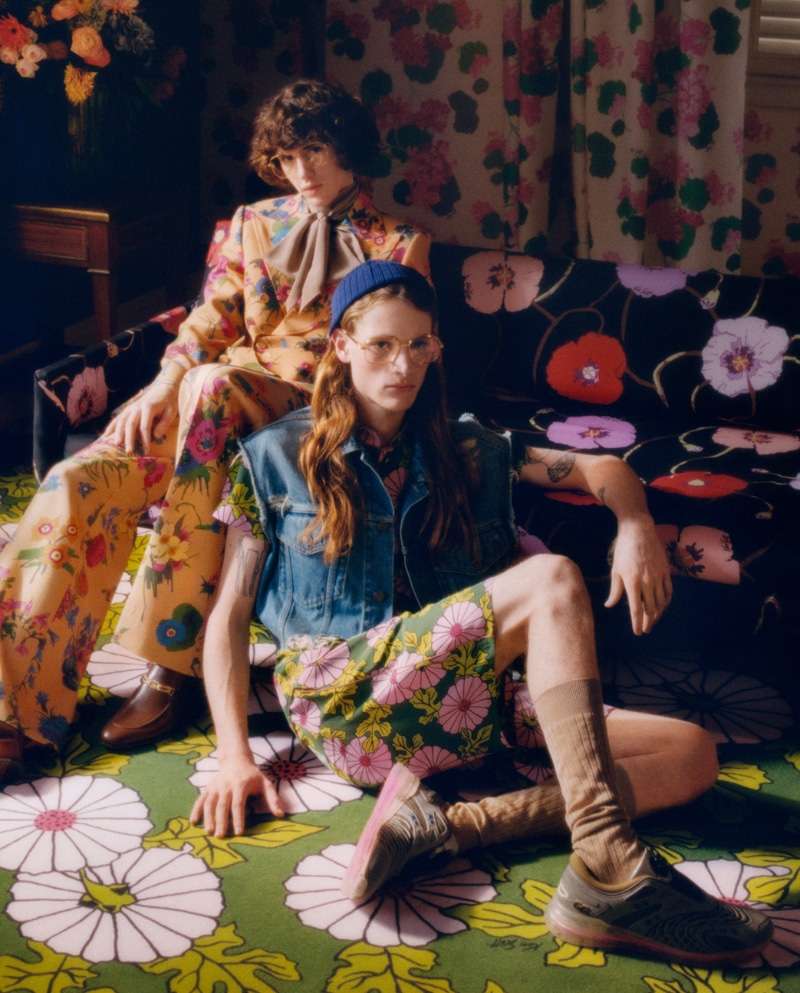 In the opinion of Gucci's creative director, Alessandro Michele: "Ken Scott was a great creator of fabrics, he drew flowers with romance and flowers in pop culture. He treated the flowers like commercial signs, multiplied them, made them stand out. I like his work because I am obsessed with floral prints."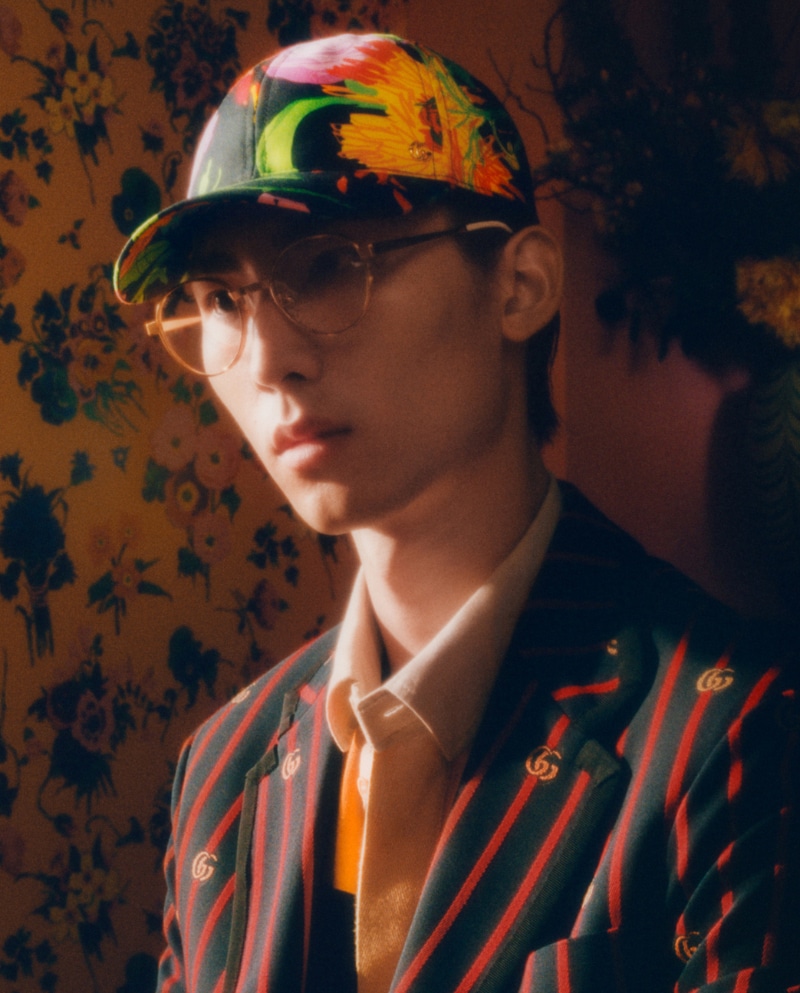 A specific campaign set in an environment decorated with an abundance of different designs and floral arrangements, conceived by Alessandro Michele and shot by photographer Mark Peckmezian, highlights this range of garments.
Ken Scott's designs were taken from the products and used to create and personalize the wallpaper, curtains, tablecloths, and cushions, transforming the atmosphere into an overwhelming world of rich colors and striking patterns.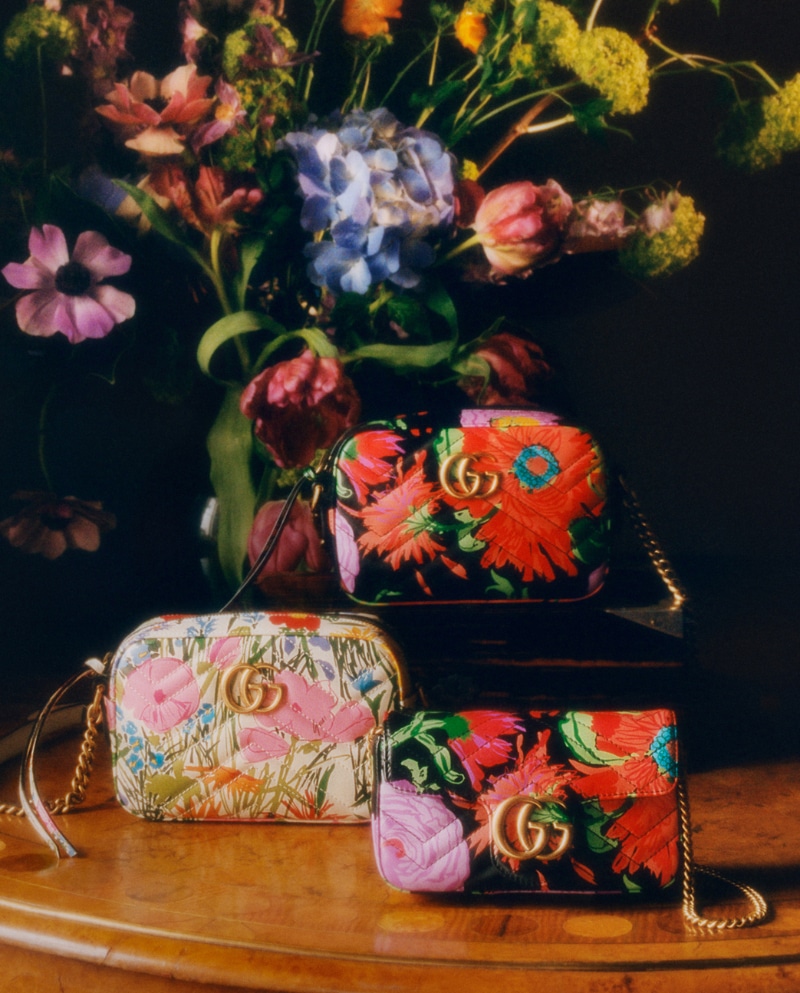 To celebrate the launch of Ken Scott's garments, the Gucci Podcast will launch a special episode starring the writer, critic, and Professor of Culture and History of Fashion at the London College of Fashion at London University of Art, Shahidha Bari, which tells a story about the life of the American designer, his work and his legacy in contemporary fashion.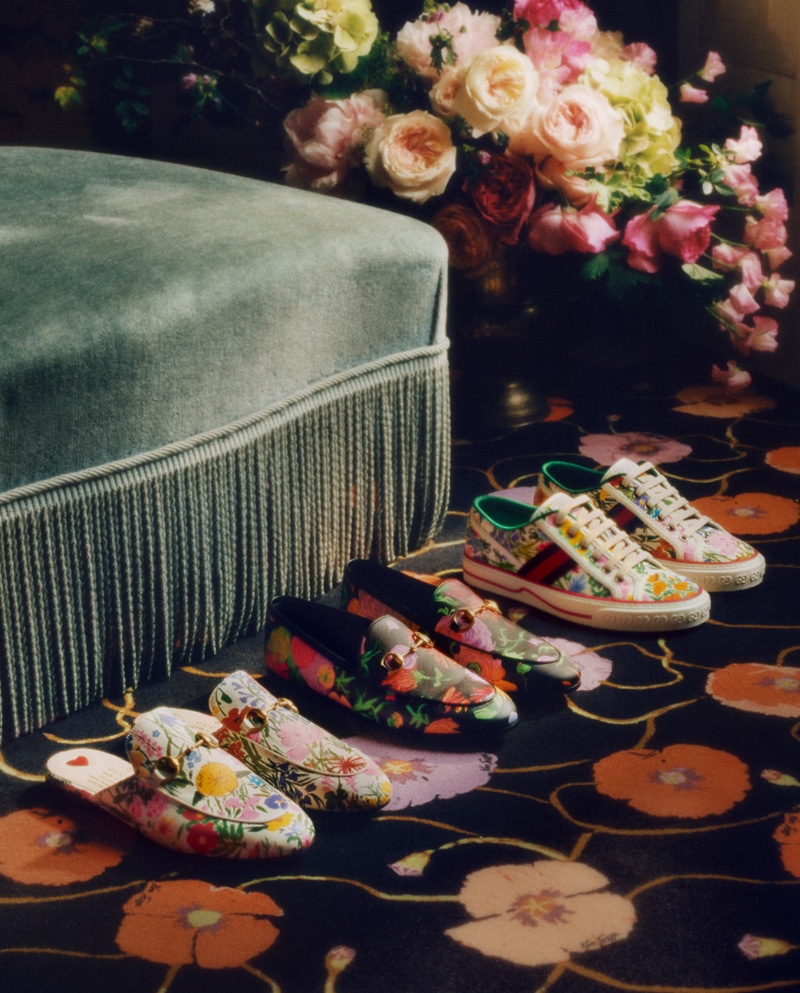 Shop Gucci HERE!