"Gold makes the ugly beautiful." – Molière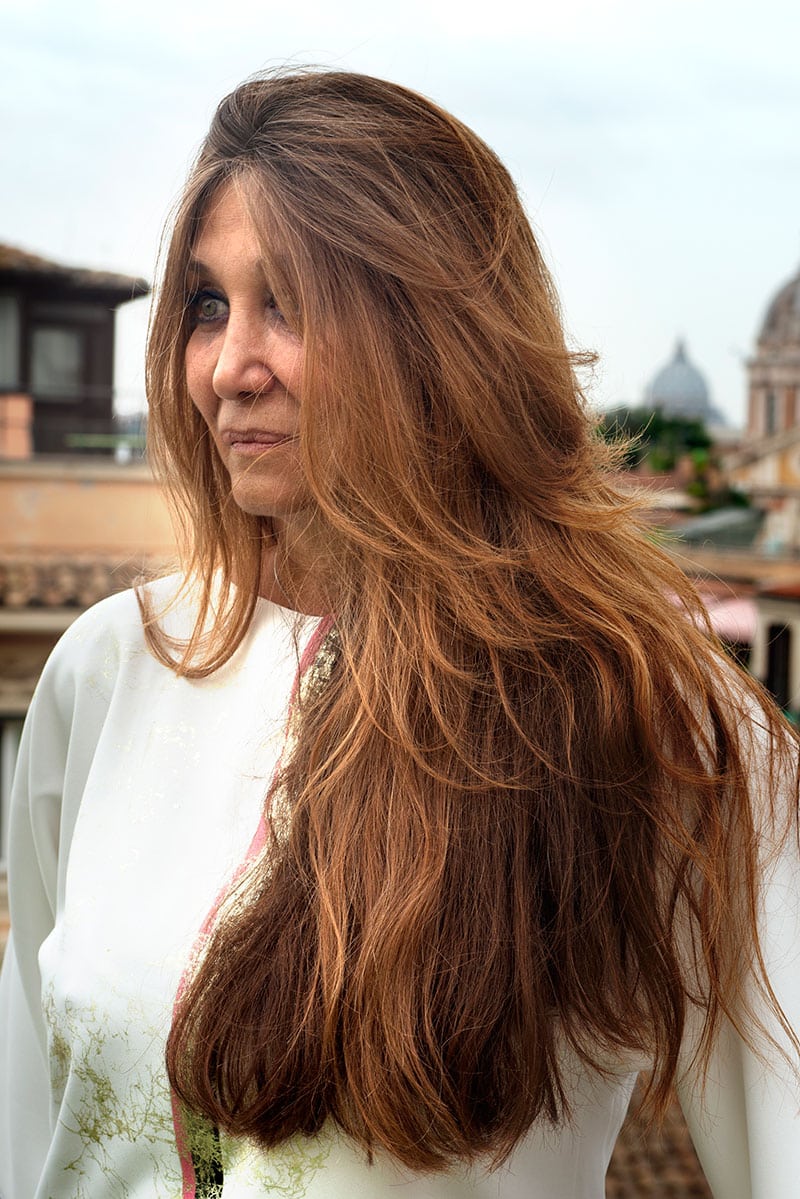 The garments of Au197sM don't need the time to be beautiful but the use of precious metals applied to the fabrics makes them unique and, in a certain way, futuristic. In its third season, the brand directed by Paola Emilia Monachesi intends to explore the boundaries of knowledge through technological tools and crystallize the very principle of freedom in a sentimental-futuristic dimension.
The FW19-20 man is a life-climber, an imaginary climber desirous to know. We met Monachesi in Florence during Pitti Uomo and that's what she told us.
How and when was the Brand born?
The embryonic project stems from a patent that provides the application of precious metals – gold, silver, platinum, etc. – on any type of material. Initially with lettering prints, now passed, it is quickly perfected and becomes international. Each of our applications, from copper to 24k gold, can be washed without any problem. So, the patent finds its natural evolution in fashion, previously for woman and now also for man. Undoubtedly, the element that distinguishes us is the use of technological machines: from the embellishment of the garments with the ultrasounds that substantially modify the fiber of the weft and the warp (front & back), to the "different" application of precious materials – besides steel – like in the Army Coat which is our iconic garment replicated in different variations and with different fabrics. Each garment undergoes a very long process, passing from three machines and three successive handmade processes. Almost at the same time, the idea of creating padded quilts made of soybean cotton was born. The padding undergoes ultrasonic front & back processing as for all outerwear.
The details are fundamental in our collections and give them the contemporary, at times futuristic appearance, which is our main feature. It's an avant-garde approach, if you allow me, that promotes the freedom of every human being to wear what you want, always. Our garments can "walk alone".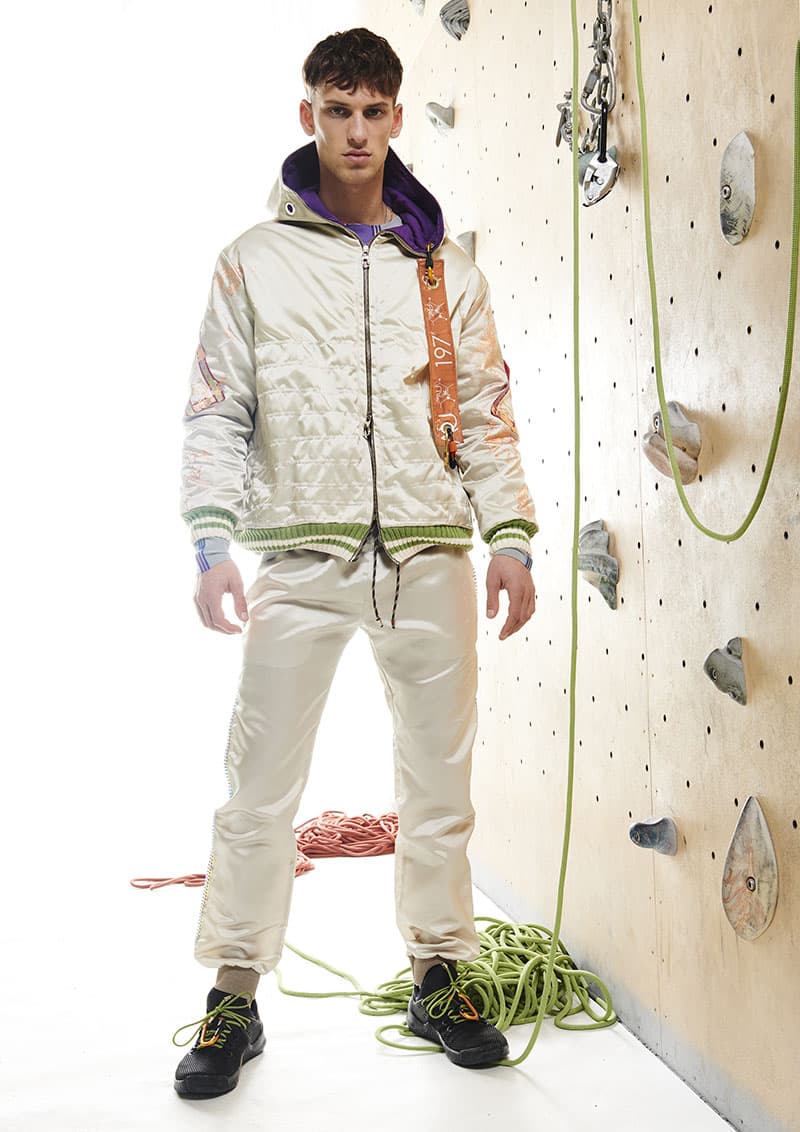 Tell us something about the FW19-20.
I had no specific inspiration for the FW19-20 collection. Usually, I decide what I want to do when I'm creating. I create a garment and from the first one another is born. The focus stays on the values of freedom, of knowledge, of future. The Au197sM man is a climber. Obviously, the concept of climbing must be conceived as a metaphor. Our man "climbs" to get to the top of knowledge: progress, technology, an evolution of our life towards something really innovative.
The most representative item?
The Army Coat of course!