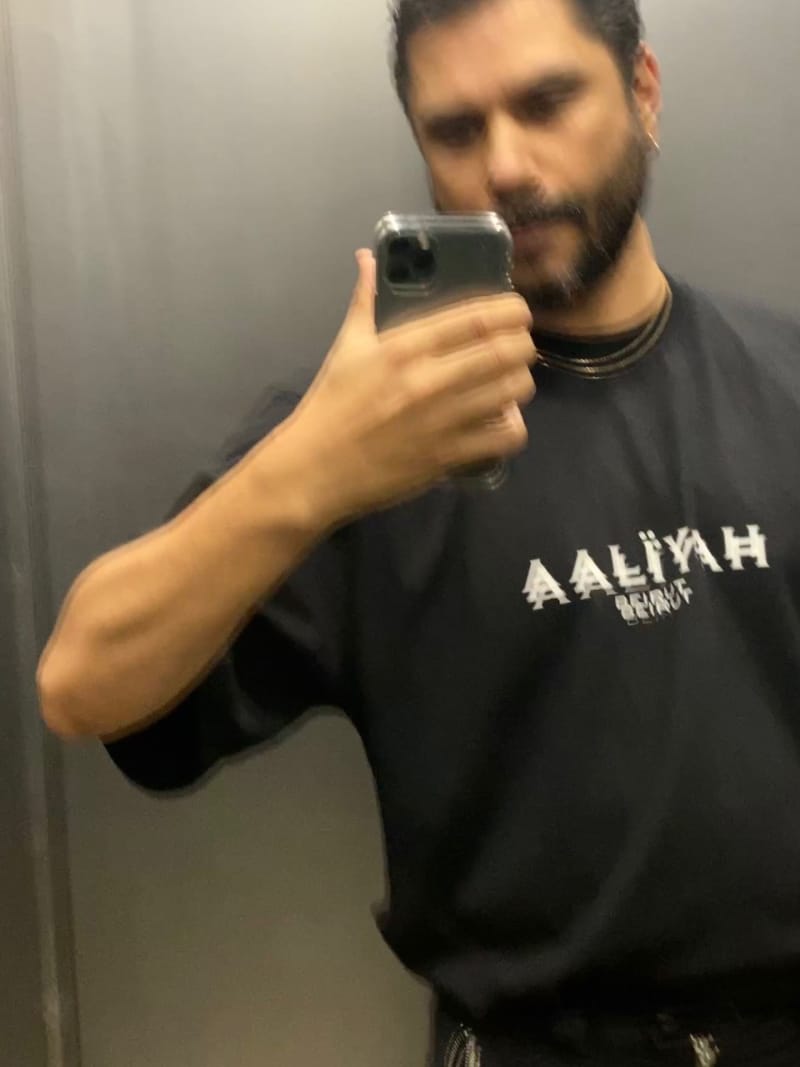 In support of the rebuilding of Beirut, GmbH has donated 100 limited-edition T-shirts, which are sold exclusively through the Beirut Re-Store charity.
100% of the money collected is donated and shared between 5 vetted NGOs supporting Beirut after the August 4 blast.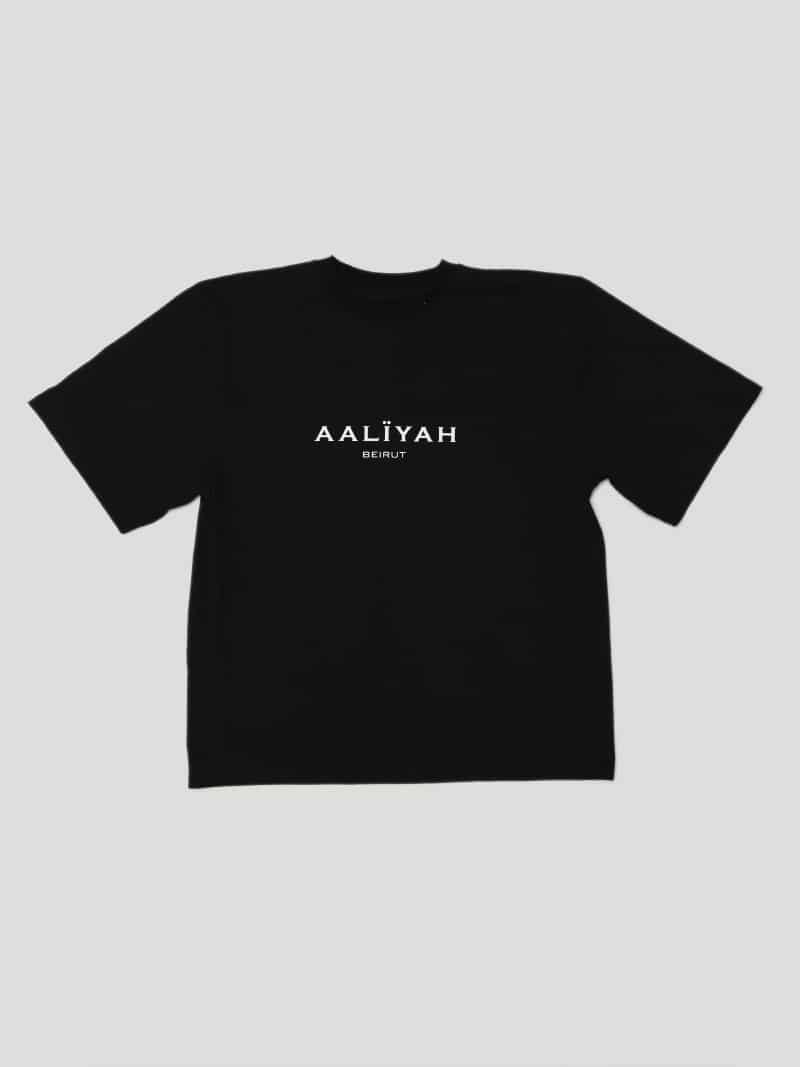 The T-Shirts, in black organic cotton, are screen printed in white with 'Aalïyah Beirut', blending two of GmbH's most enduring inspirations, Aaliyah the singer and actress and Alaïa, the master couturier. Apart from GmbH's obsession with these two icons, they are only really connected tenuously by their names, which are nearly homonyms. Both names have the same Arabic root, meaning exalted and dignified, something GmbH wishes and see for the future of Beirut and Lebanon.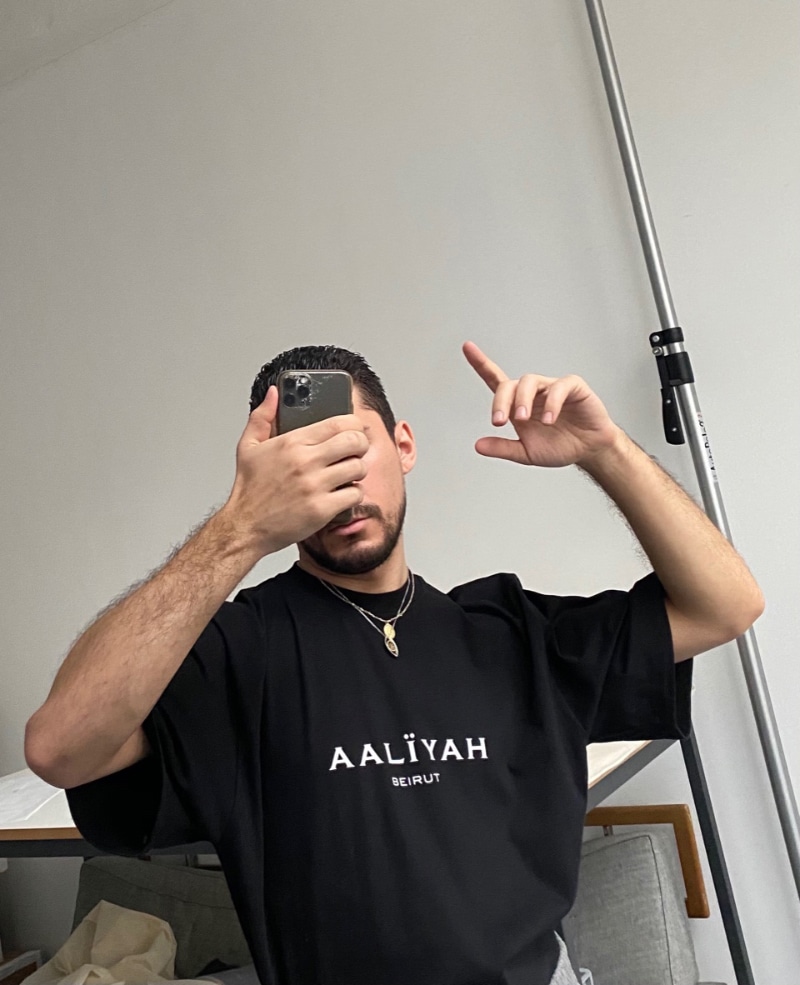 Beirut Re-Store is a project by Creatives For Lebanon. Click HERE and show some support!