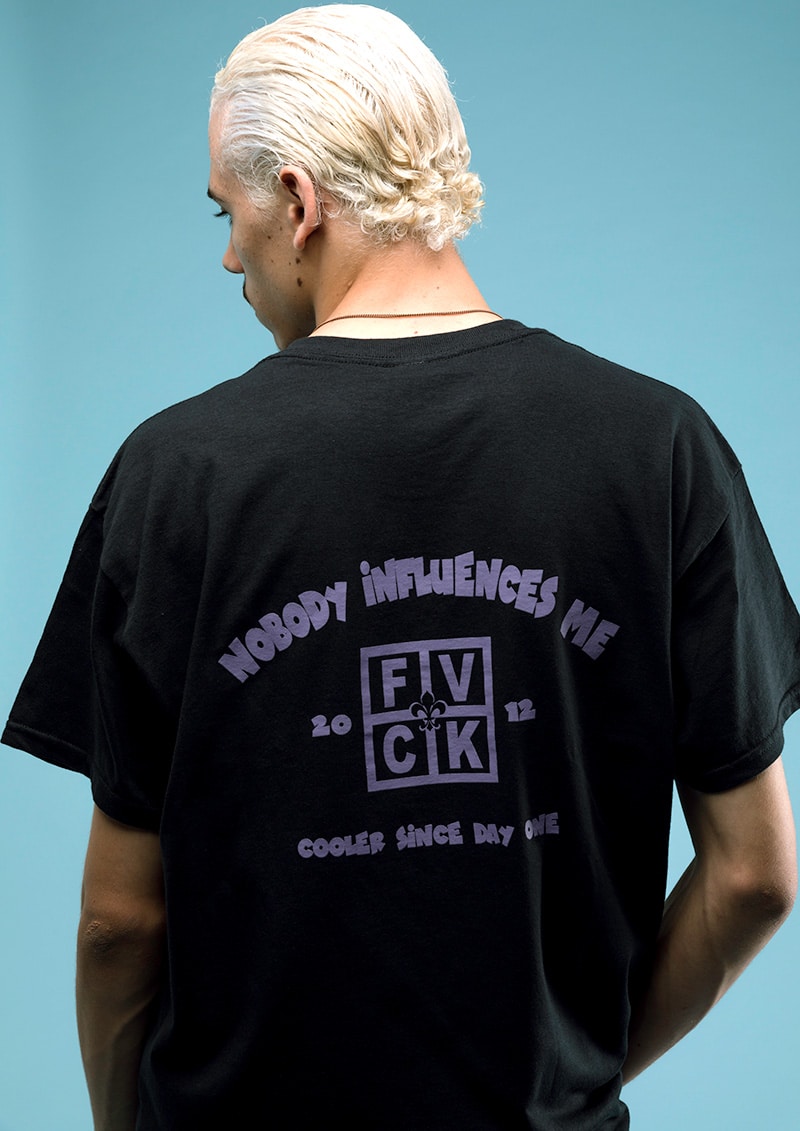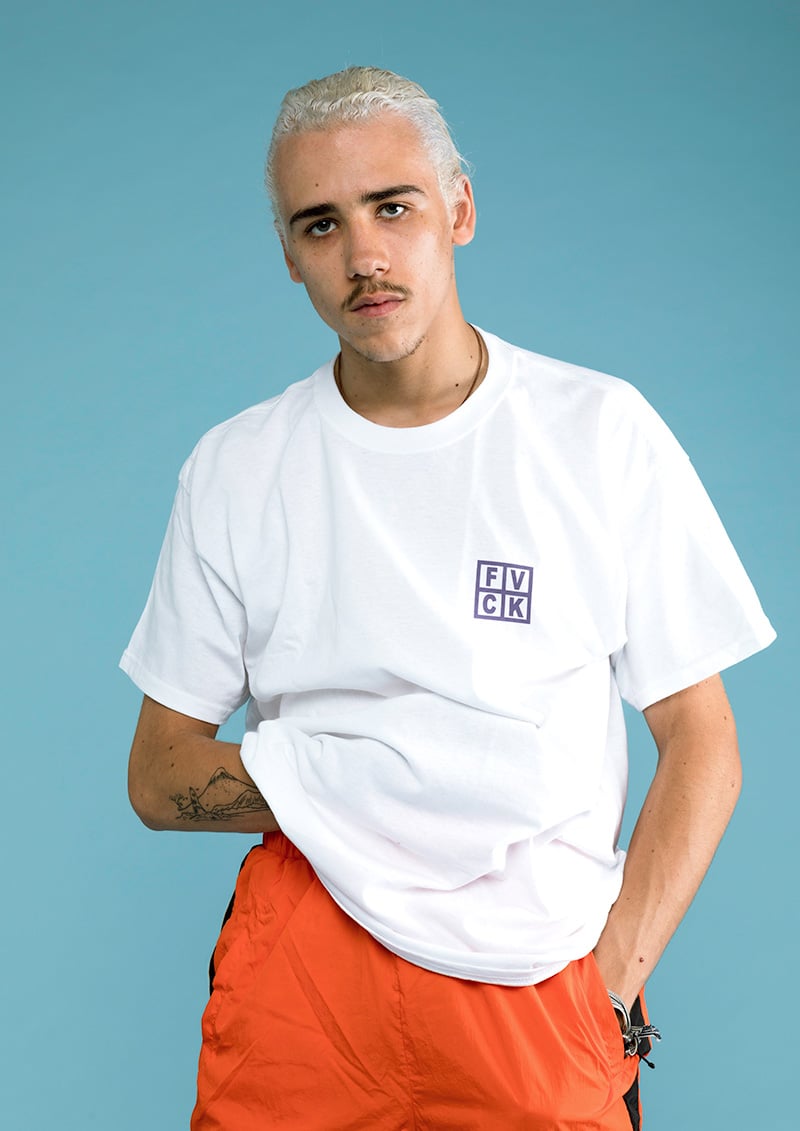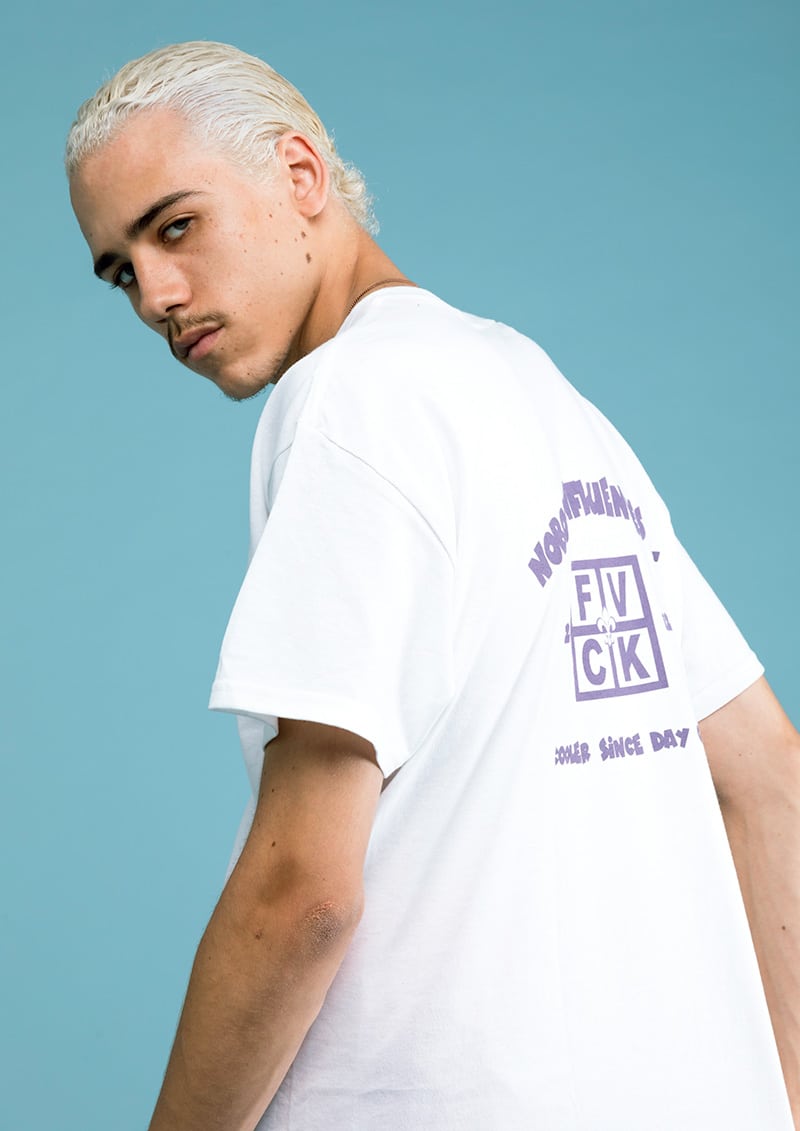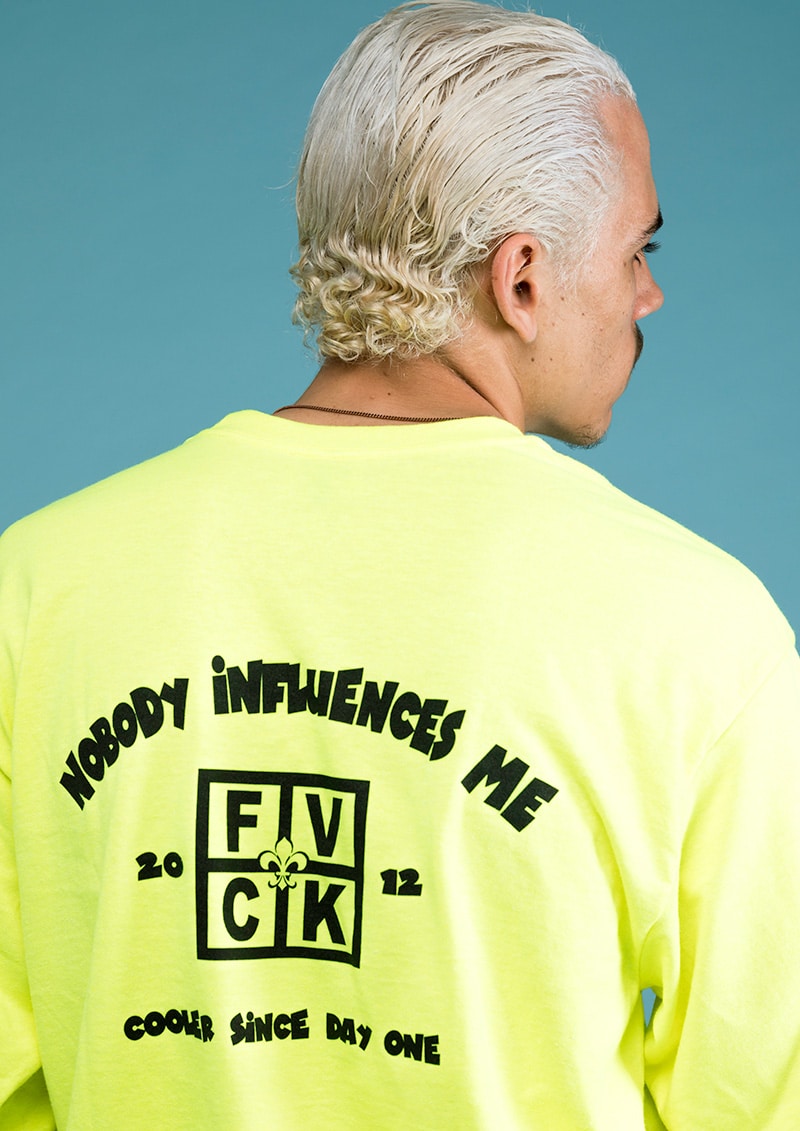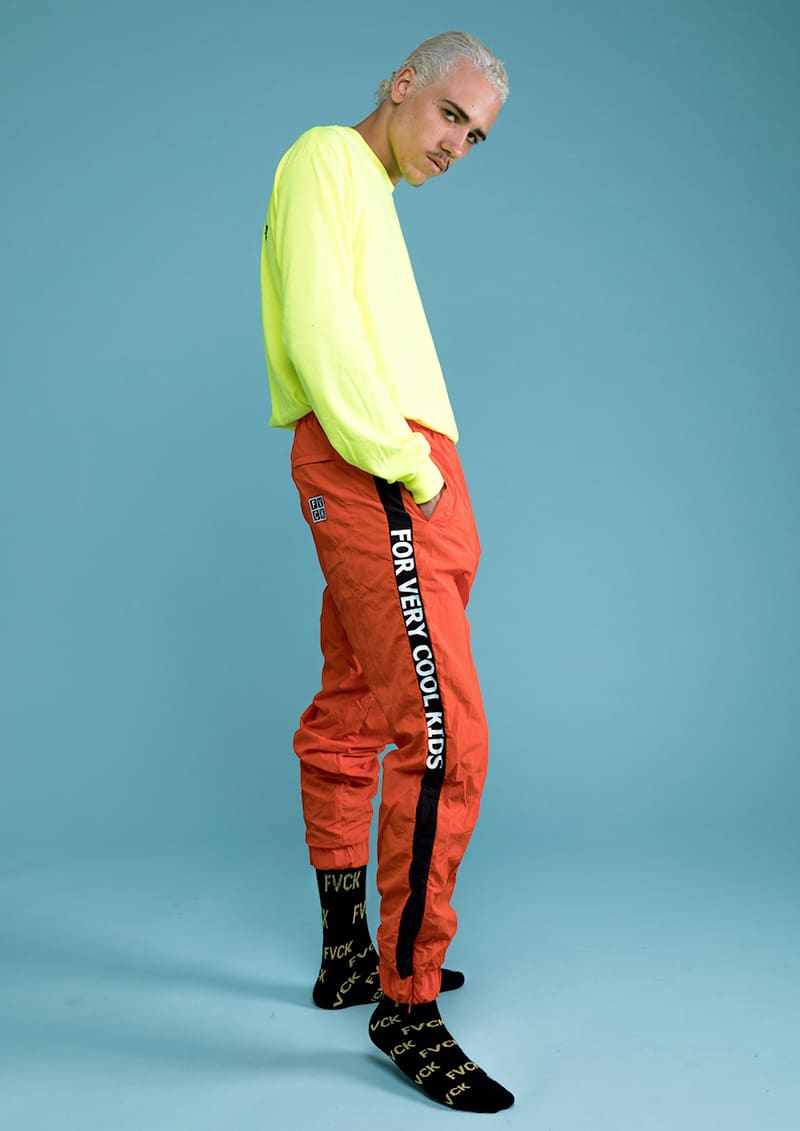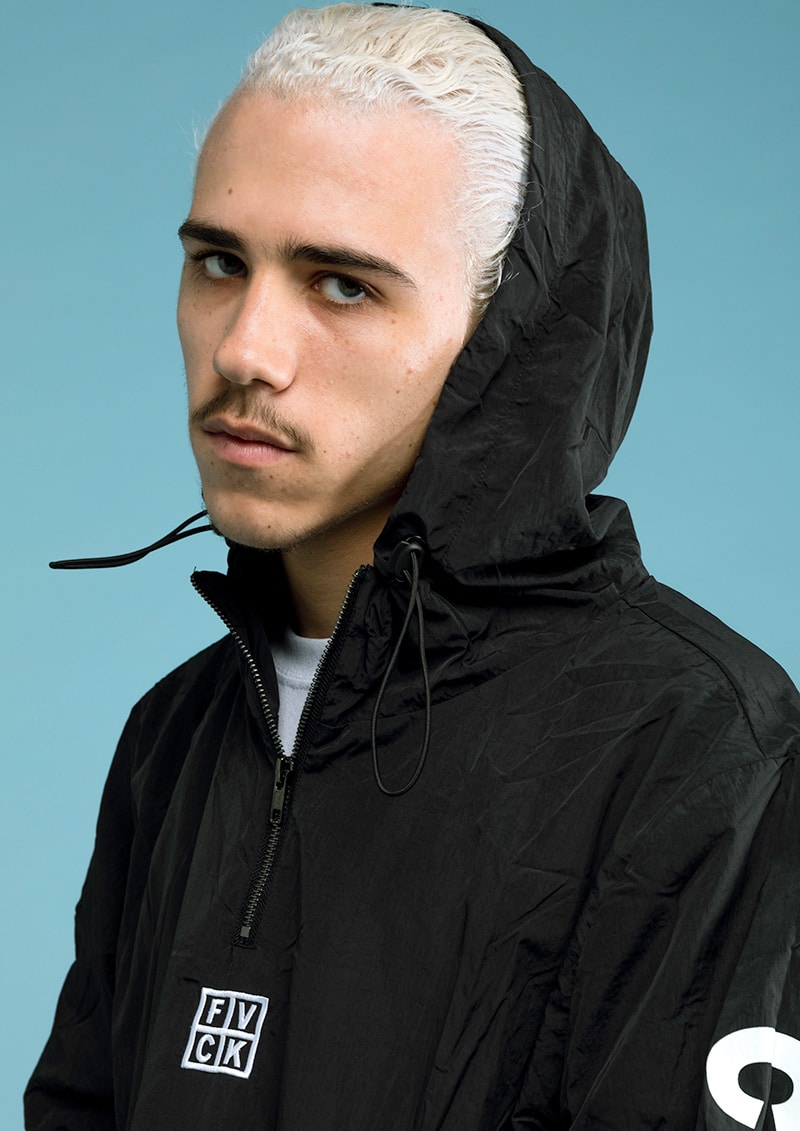 Summer is officially here! To mark the occasion, the Parisian brand ForVeryCoolKids offers us a capsule collection of t-shirts named "Nobody Influences Me".
The collection is made up of three t-shirts that will help you to be cool on sunny days. Black or white with short sleeves and neon yellow with long sleeves, ideal for rooftop parties.
The brand also takes the opportunity to restock on the products that have marked its Spring/Summer collection. If you missed a favorite, it's still not too late!
Photographer: Joana Calas
Video: Hendy Harsanto