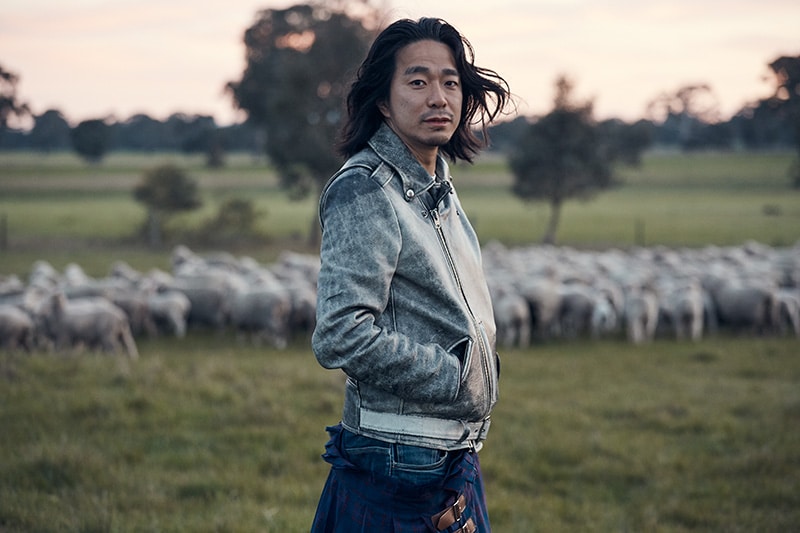 The indissoluble bond between mankind and nature, the capacity of men to live in harmony with other living creatures, the love and respect that set the basis for all the beautiful things in the world. This is what the recently announced collaboration between Australian authority on Merino Wool, The Woolmark Company and Japanese subversive fashion brand FACETASM is all about.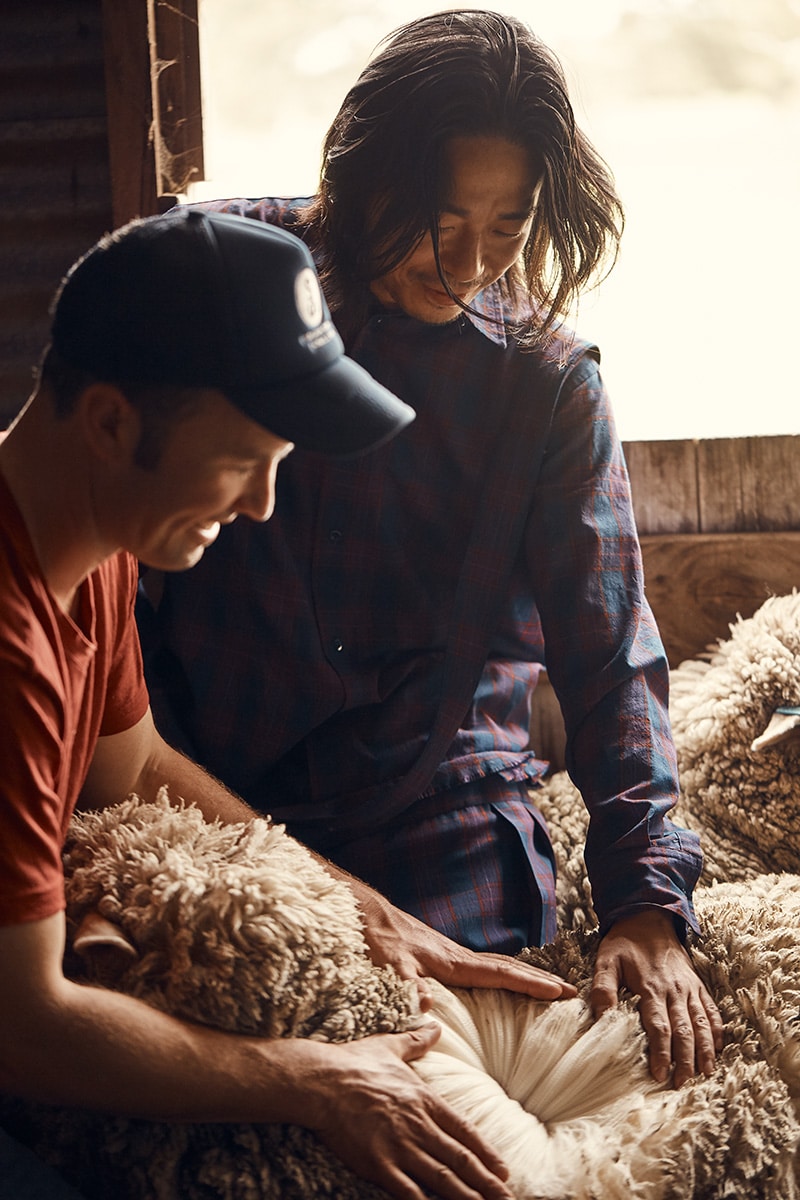 Tradition meets innovation under the sign of bringing back fashion to a more sustainable and conscious level. The two-season collaboration has been inaugurated with Facetasm designer Hiromichi Ochiai trip to an Australian Merino Wool farm to understand the philosophy of Wool Mark and their working routine, while establishing a deep connection with the surrounding landscape, in order to take inspiration for the upcoming collection.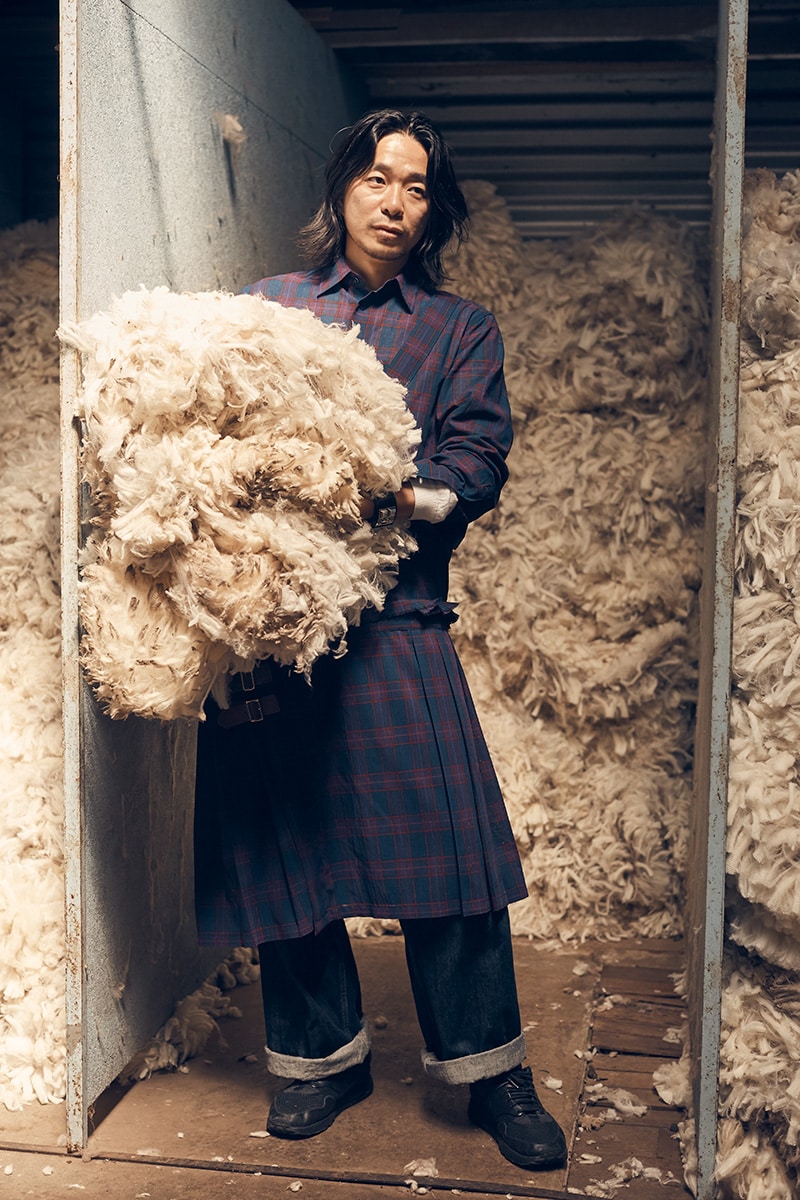 The collaboration will consist in a rich offering of Merino Wool garments for seasons FW18 and SS19 and will be presented during Facetasm runway shows during Paris Men's Fashion Week. After the collaboration, the Woolmark Company will continue supporting Facetasm, for what concerns the Wool segment of the brand. So this is just the first step of a hopefully long partnership between two realities that share the same outlook on what fashion world should be like.