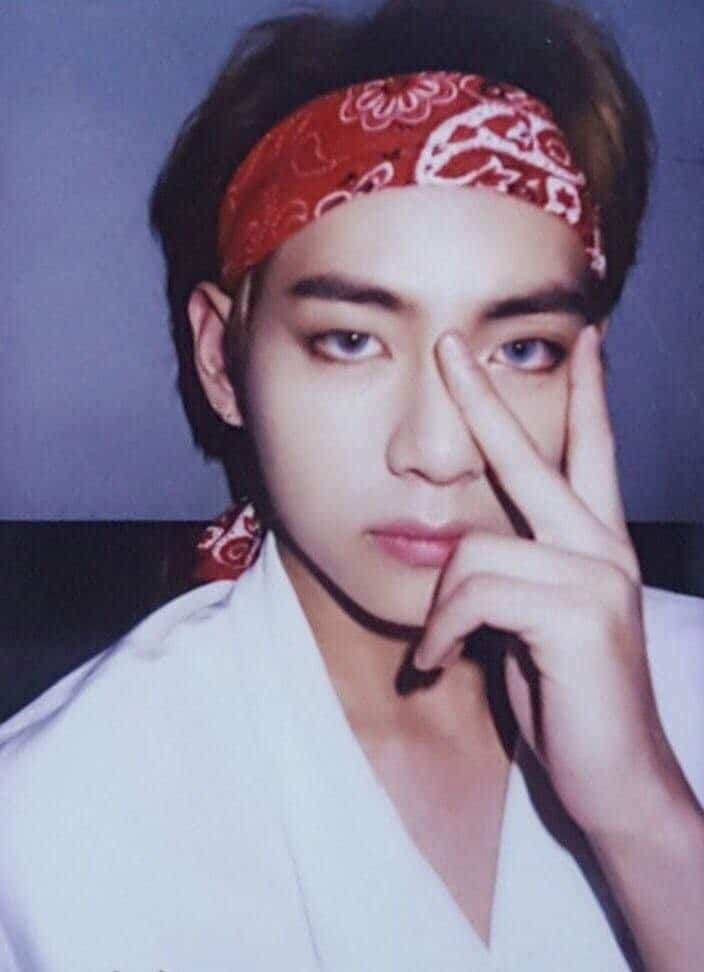 I love BTS, we don't need to get into it. I skipped Copenhagen Fashion Week to watch Back to Soul in a packed cinema of French women who clapped, sang along, and even cried. Even Dolly Parton expressed her interest to work with them and Nicki Minaj got to them before! Two things bothered me. First, where are my bros at?
The biggest phenomenon to its fashion and fight toxic masculinity with a message to "love one's self" and only the pussy brigade show up? Second, did Tae aka V, get the bandanna memo, or did Gen Z miss out on the glory that is late-night TCM viewing of the cult classic "Cruising" starring Al Pacino directed by William Friedkin. If that's too obscure, at least SoCol mentor and regulator Warren G could have advised on the cultural appropriation of the Bloods and Crips.
We are now living in a post-g-funk era and celebrate a truce. Let's appreciate Tae on all his bandanna glory!
And Tae, if you learned English, you might find these Handkerchief Codes if interest:
Black – S&M
Blue (Dark) – Anal sex
Blue (Light) – Oral sex
Brown – Scat
Green – Hustler/prostitution
Grey – Bondage
Orange – Anything goes
Purple – Piercing
Red – Fisting
Yellow – Watersports
Editor's note: My baby is finally sleeping and I'm intoxicated while writing this.