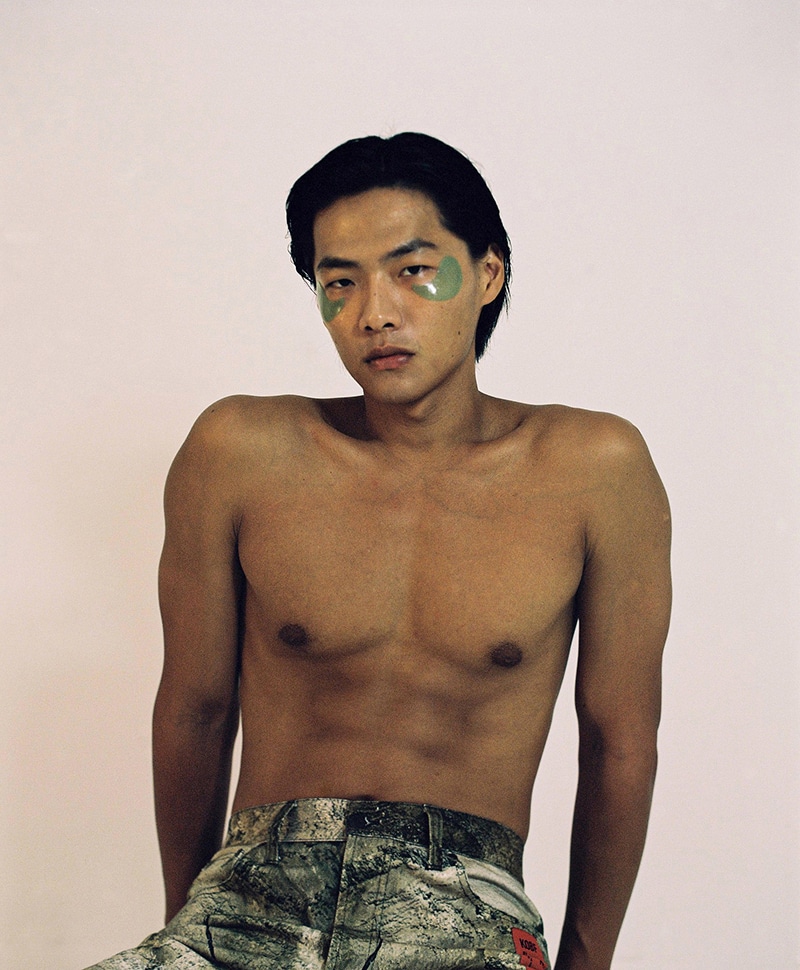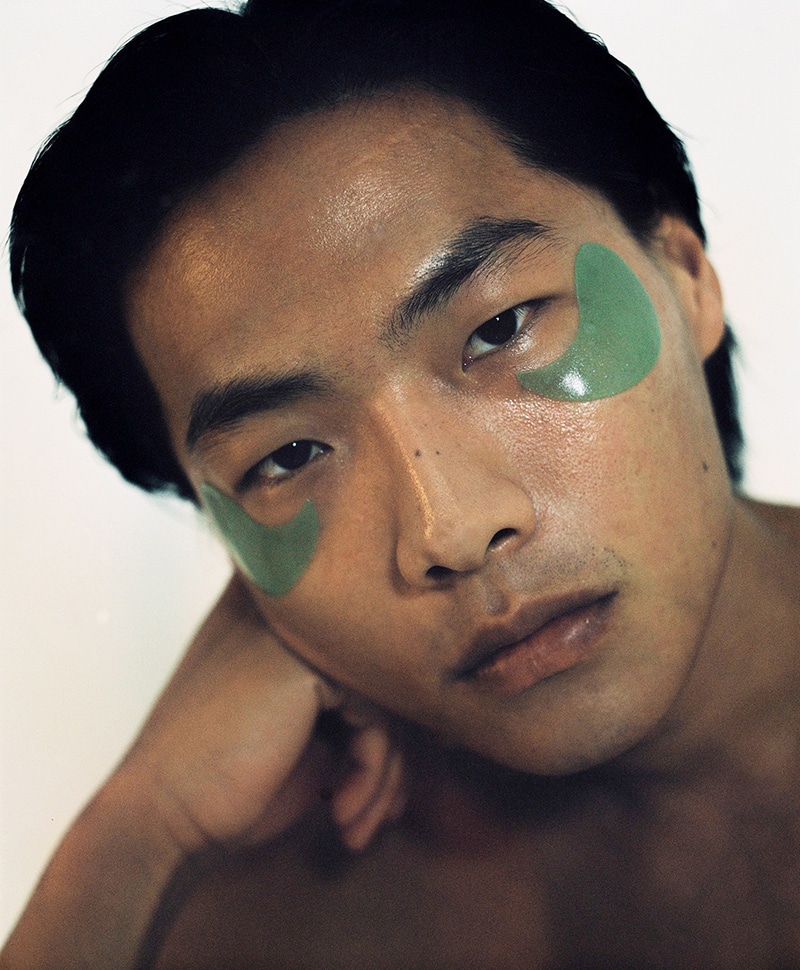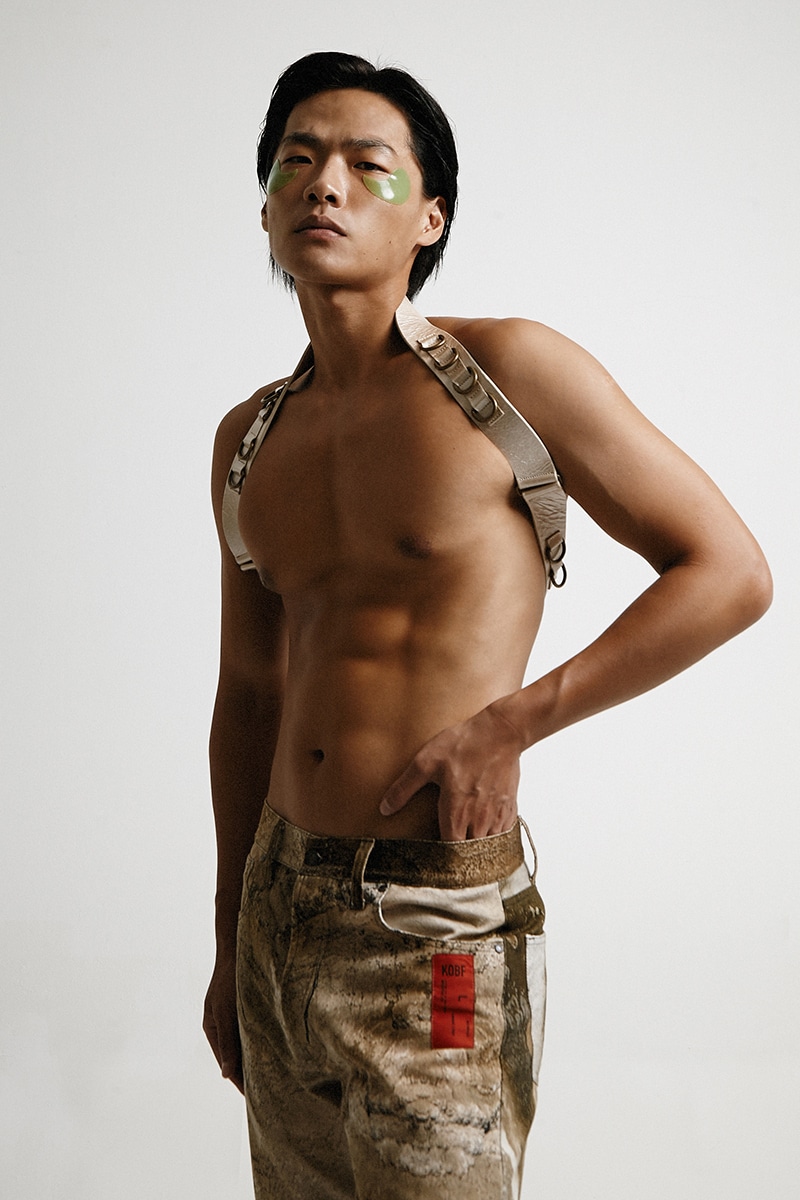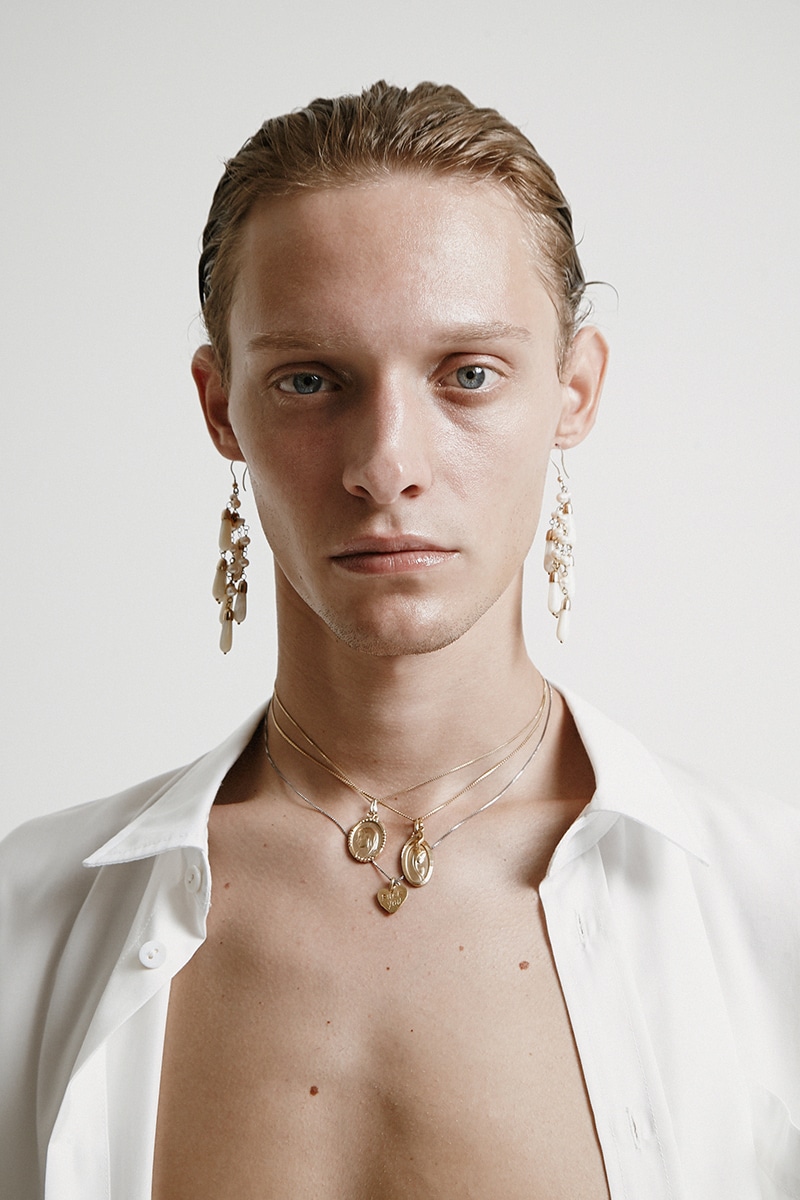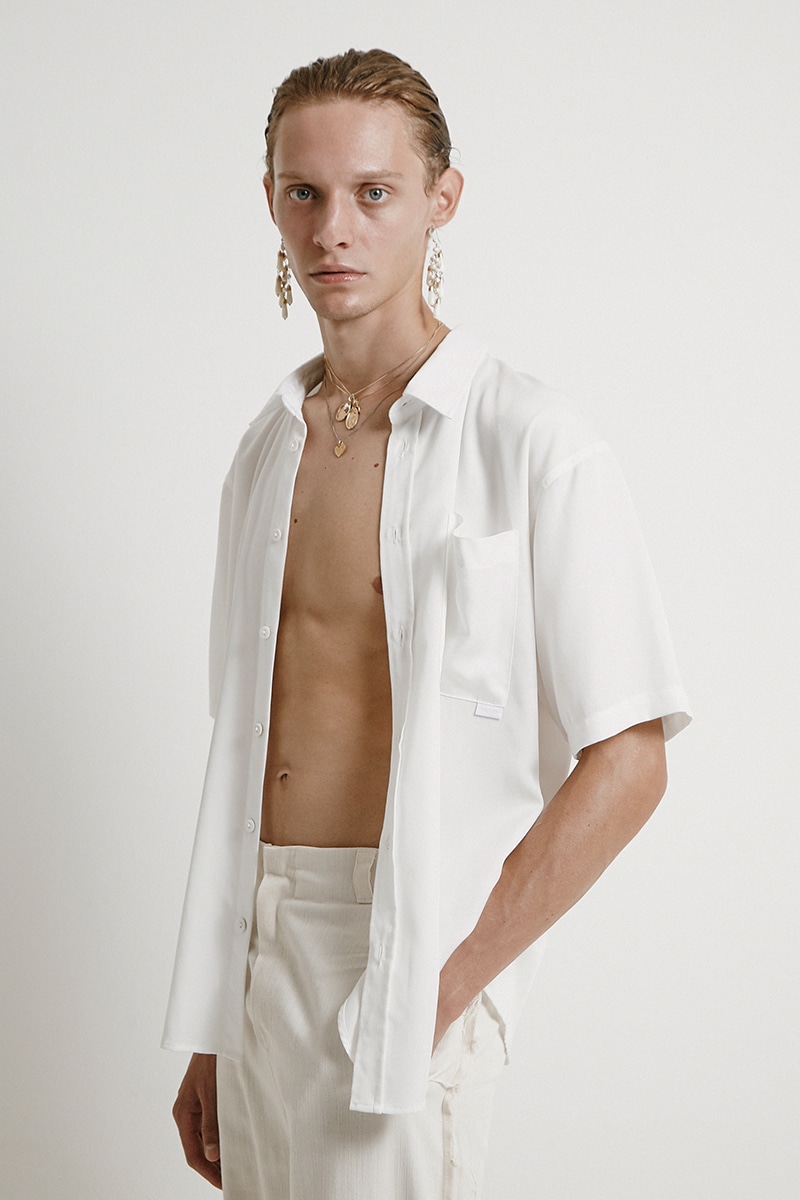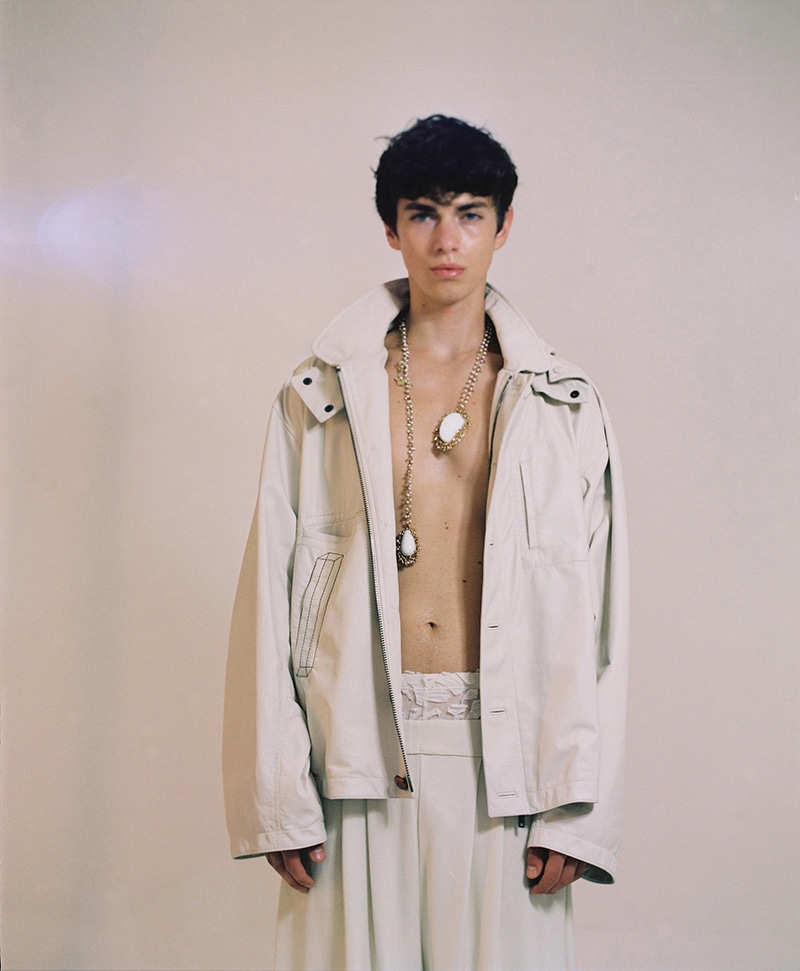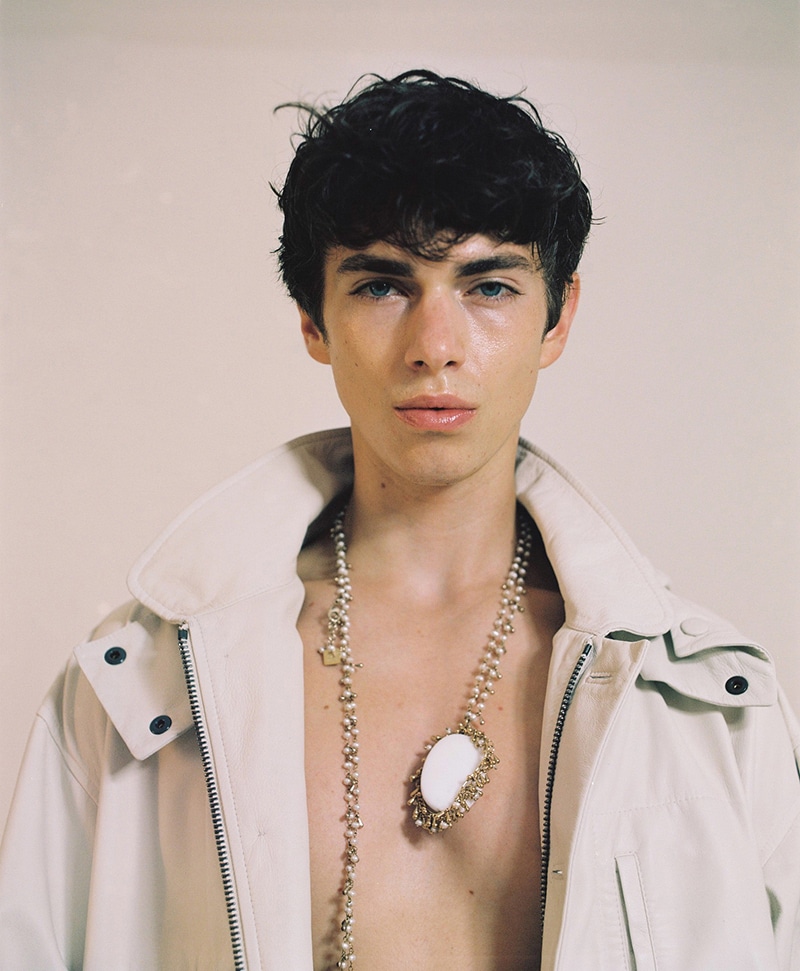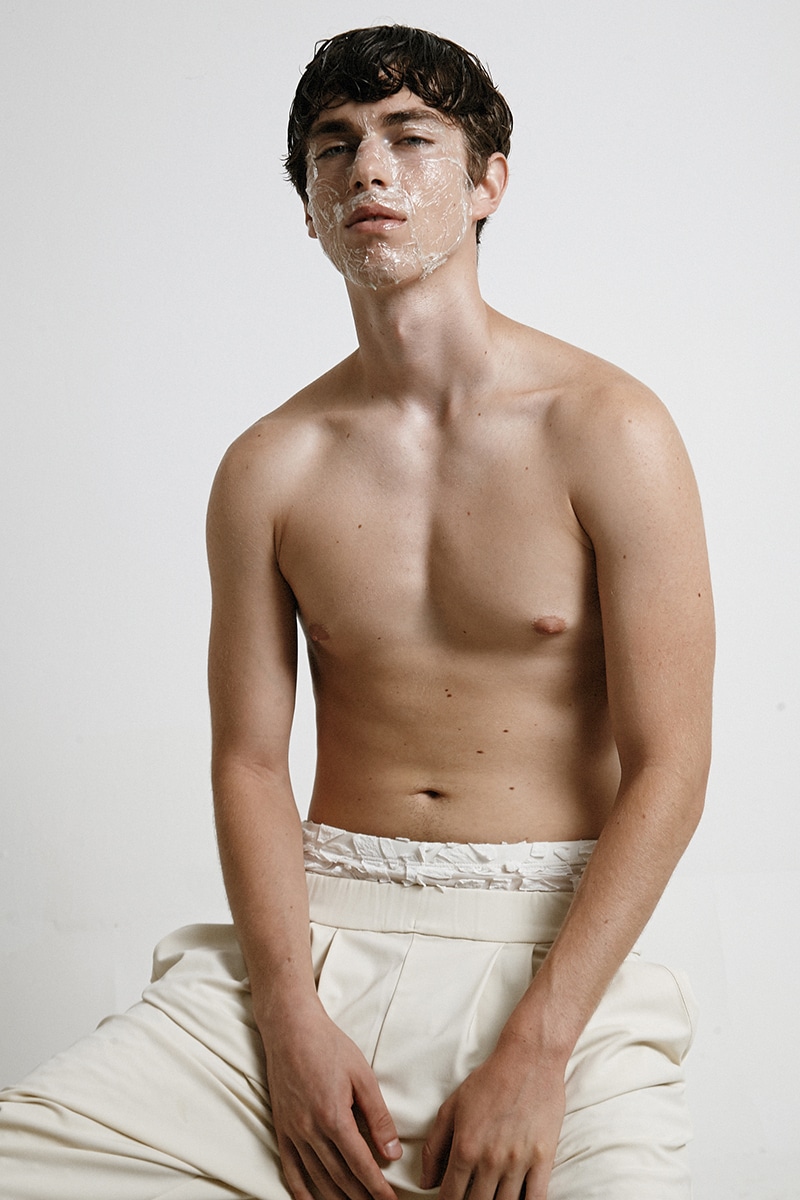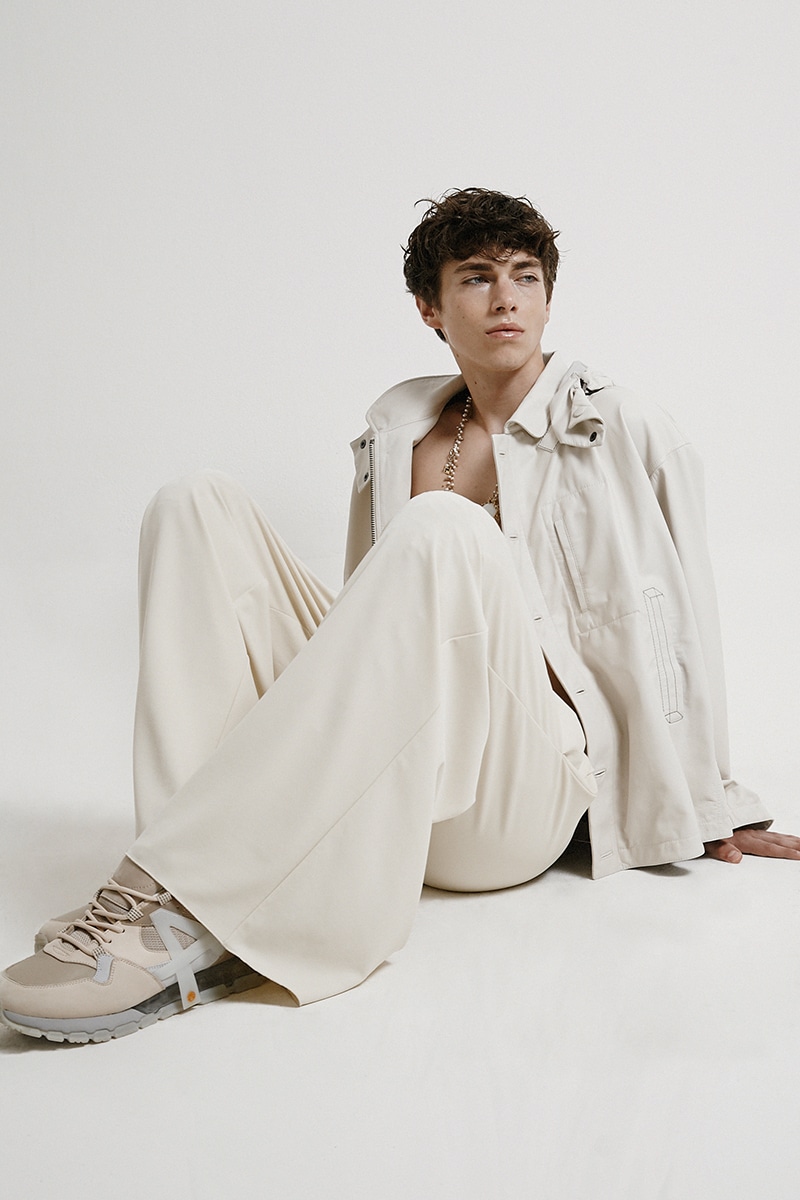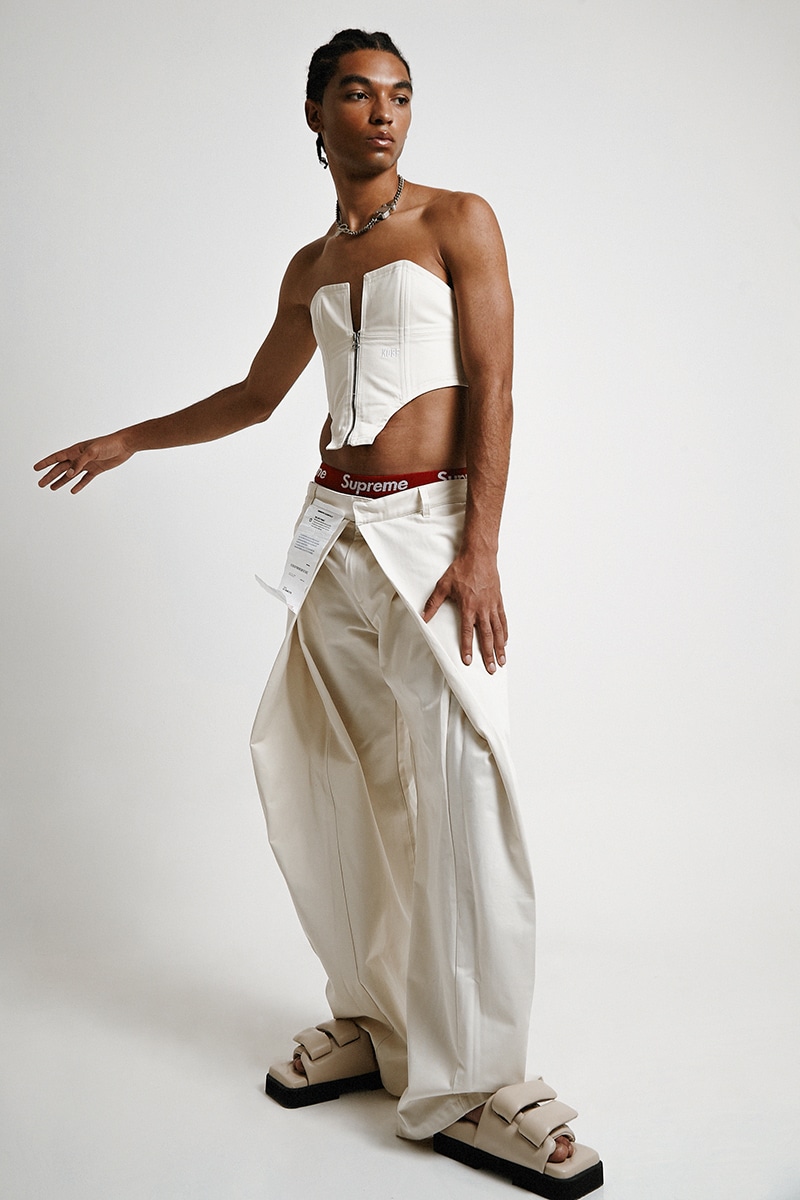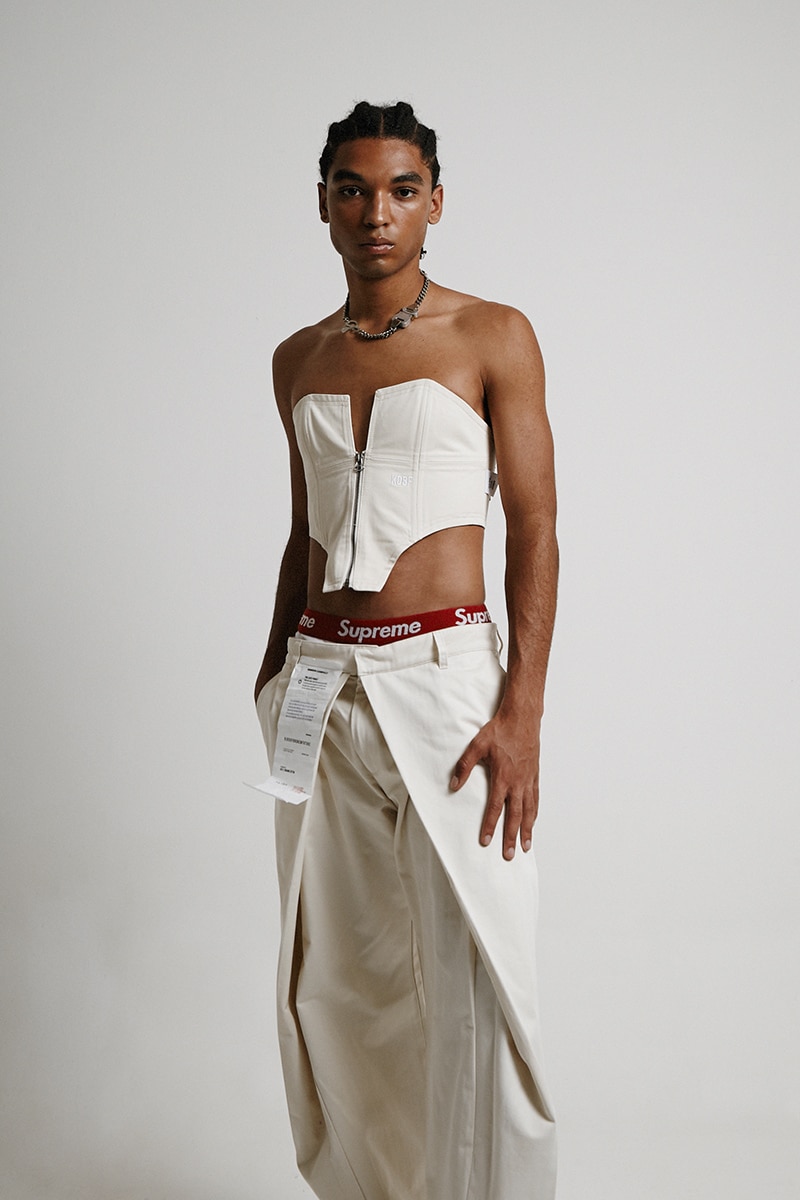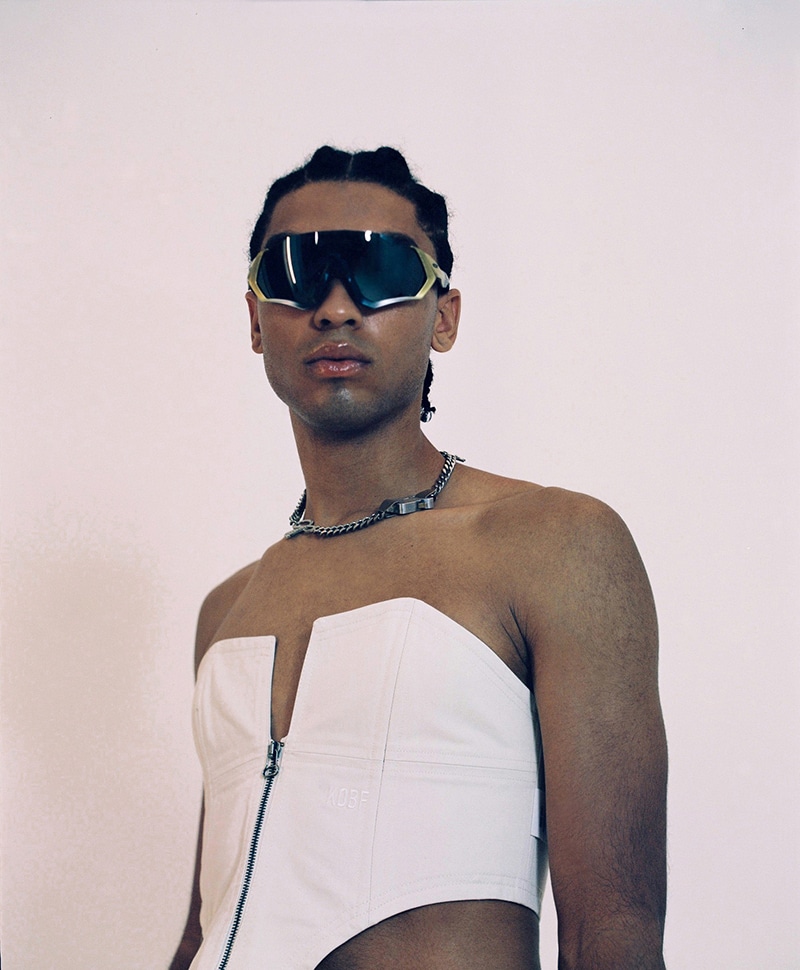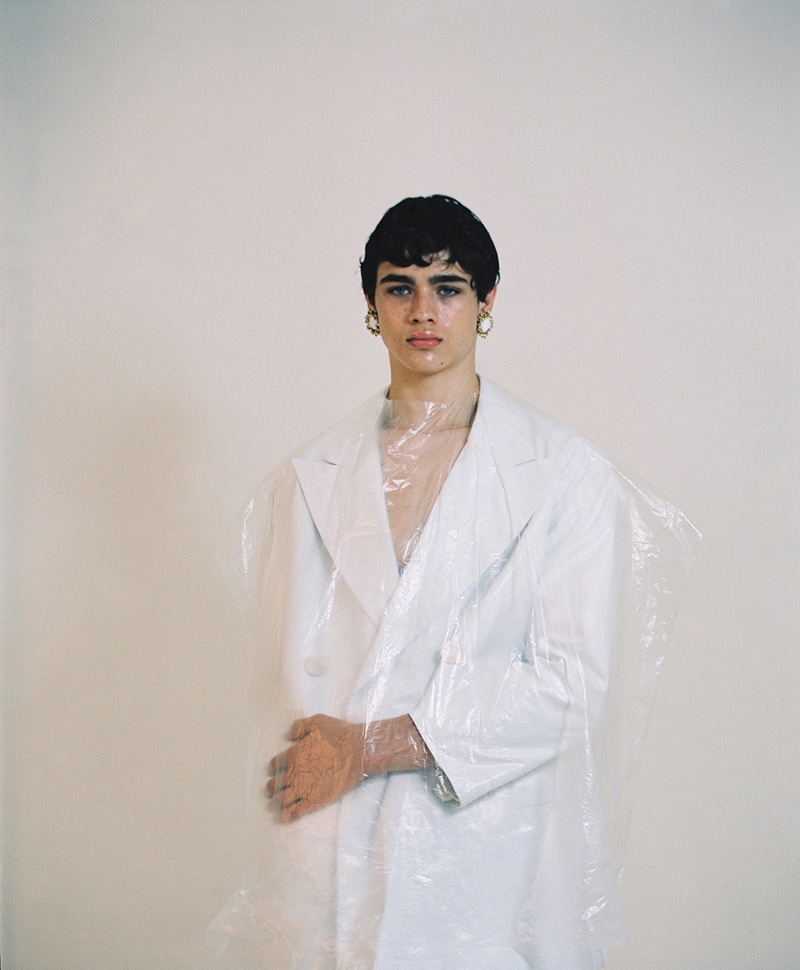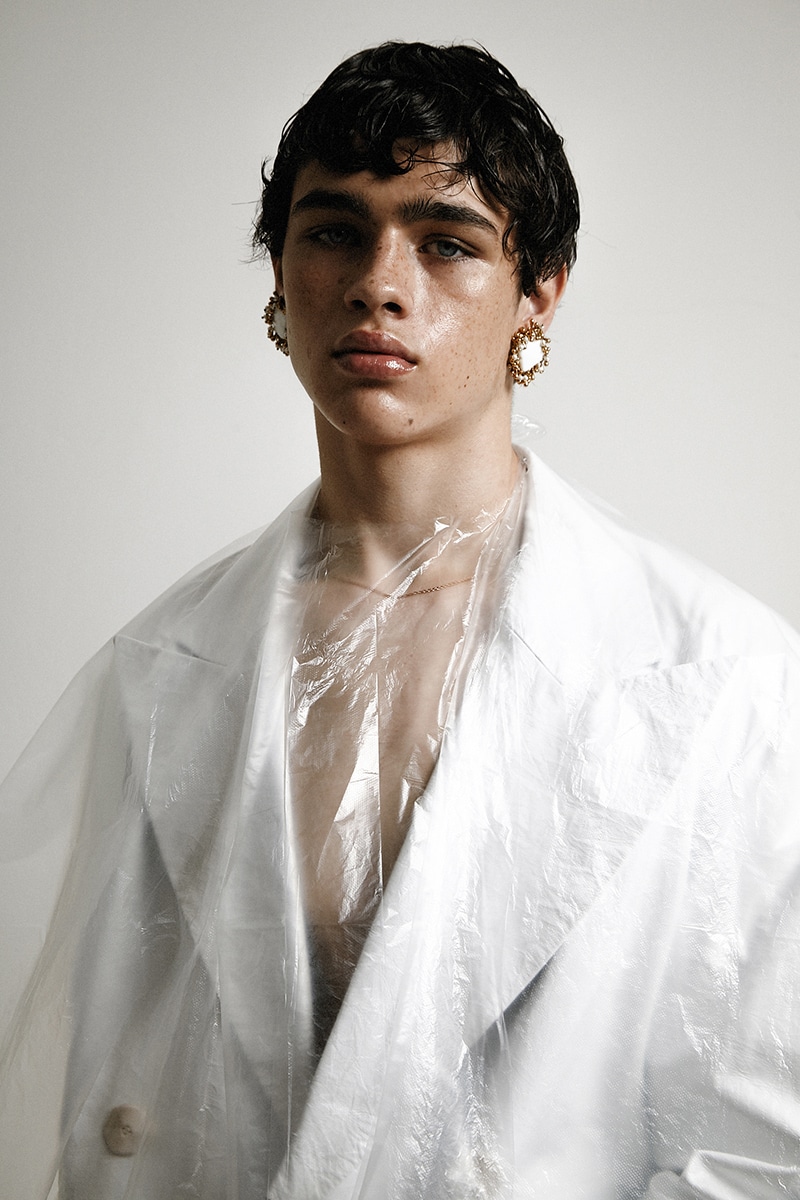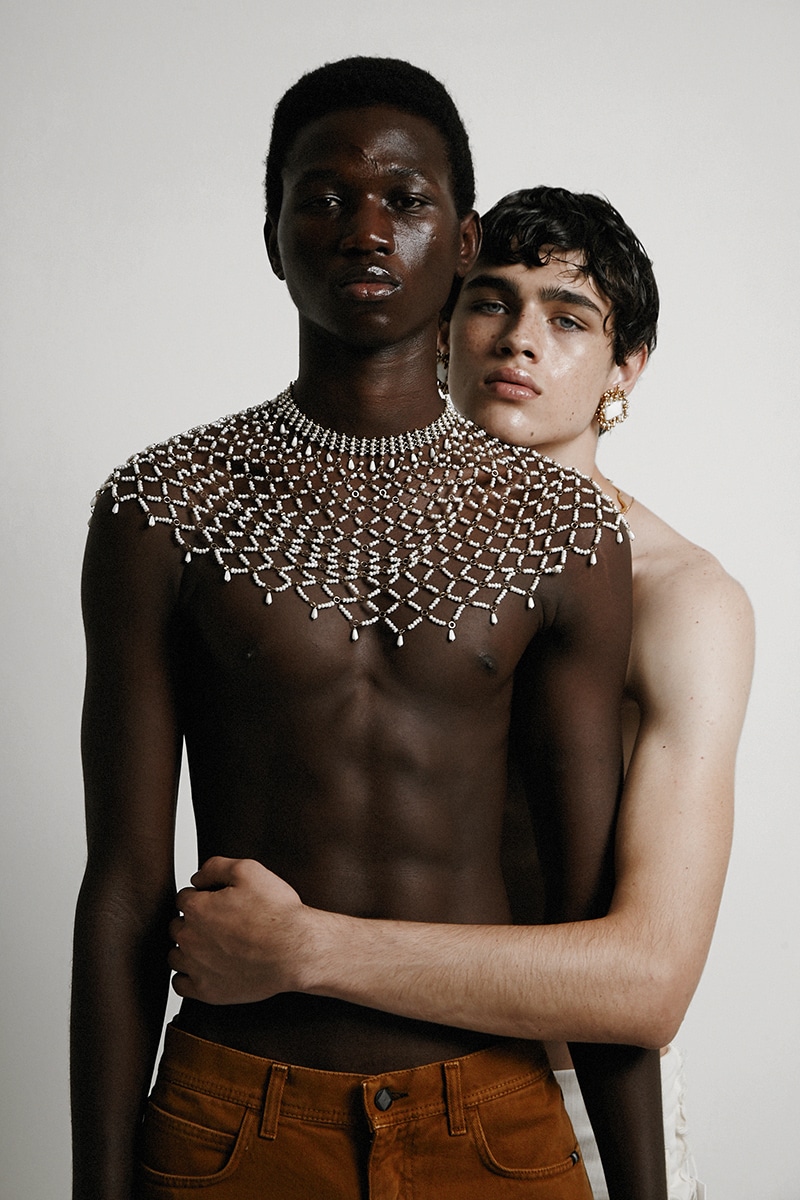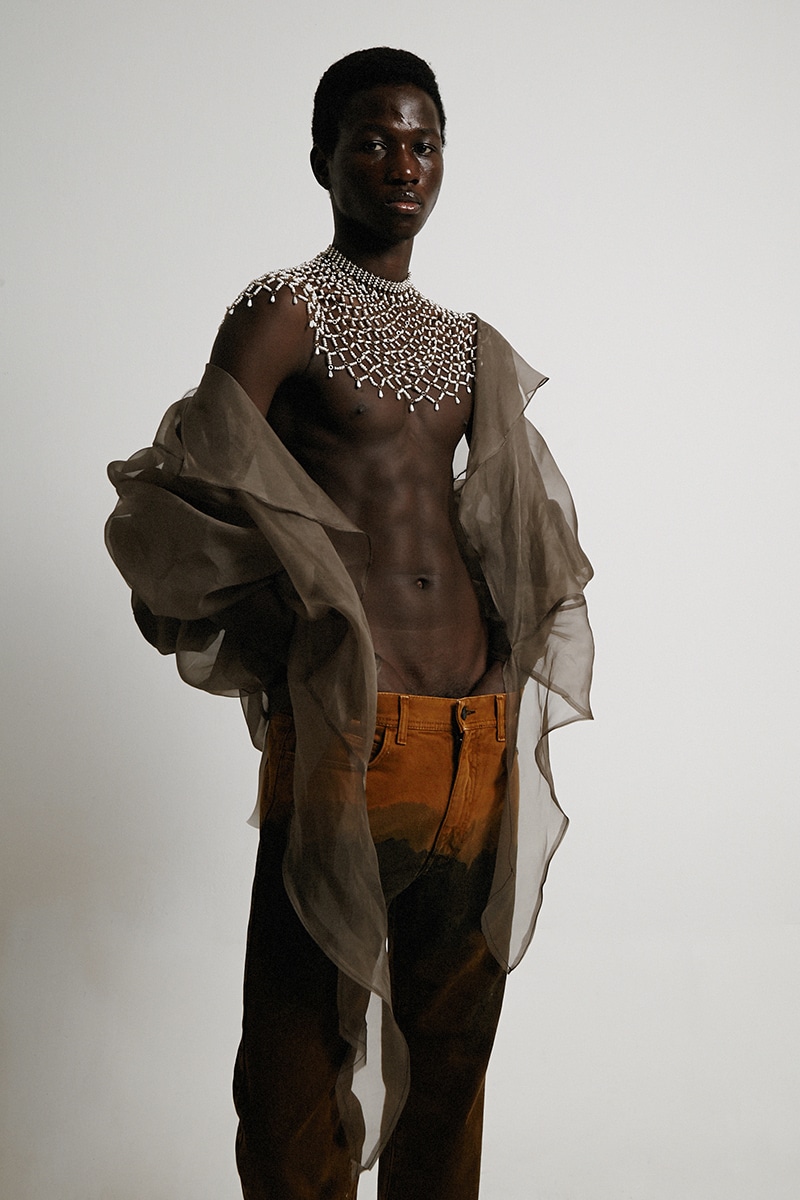 This story was inspired by the body language envisioned as a mutating element (Corpora Mutant, from Latin, "bodies transforming"). Through the avenues of fashion, this Fucking Young! exclusive editorial investigates the likes of a wardrobe that will later become an extension of the body.
As body-phrasing usually generates strong emotions the story's aim is to manifest this particular perspective with the manipulation of soft colors, adding volume to the face of each model likewise emphasizing body movements.
Talents: Steve @yllasteve at @bravemodels, Vlad Caldare @vladcaldare at @ilovemodelsmngt, Gaye Serigne @gaye_sero at @bravemodels, Marchello Horvath @_marcsello_ at @ilovemodelsmngt, Chris Xu at @bravemodels, Camillo Majerczyk @camillo_majer at @urbnmilan
Photography: Kevin R. Giaquinto @kevinrashidgiaquinto
Editor: Chidozie Obasi @Chido.obasi
Styling: Silvia Ortombina @tiny_idols
Hair & Make-Up: Manuel Ian Farro @manuelianfarro
Stylist Assistant: Ece Yucel, Hsin-Hui Huang
BRANDS: Kids of Broken Future (KOBF), Supreme, Alyx, Sinobi, ANGELOS FRENTZOS, Oakley, Drome, Silted, Rosantica, Amish, Davii, Cart, Adelbel, Tomrebl.