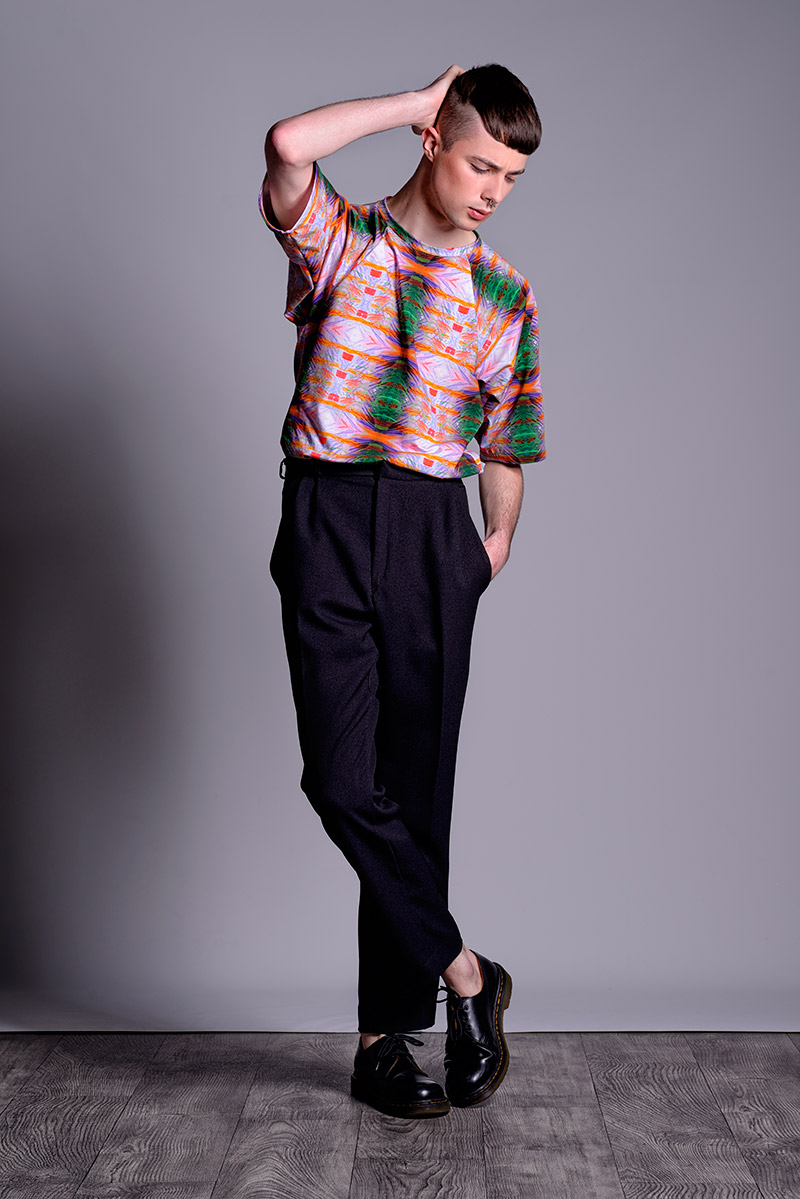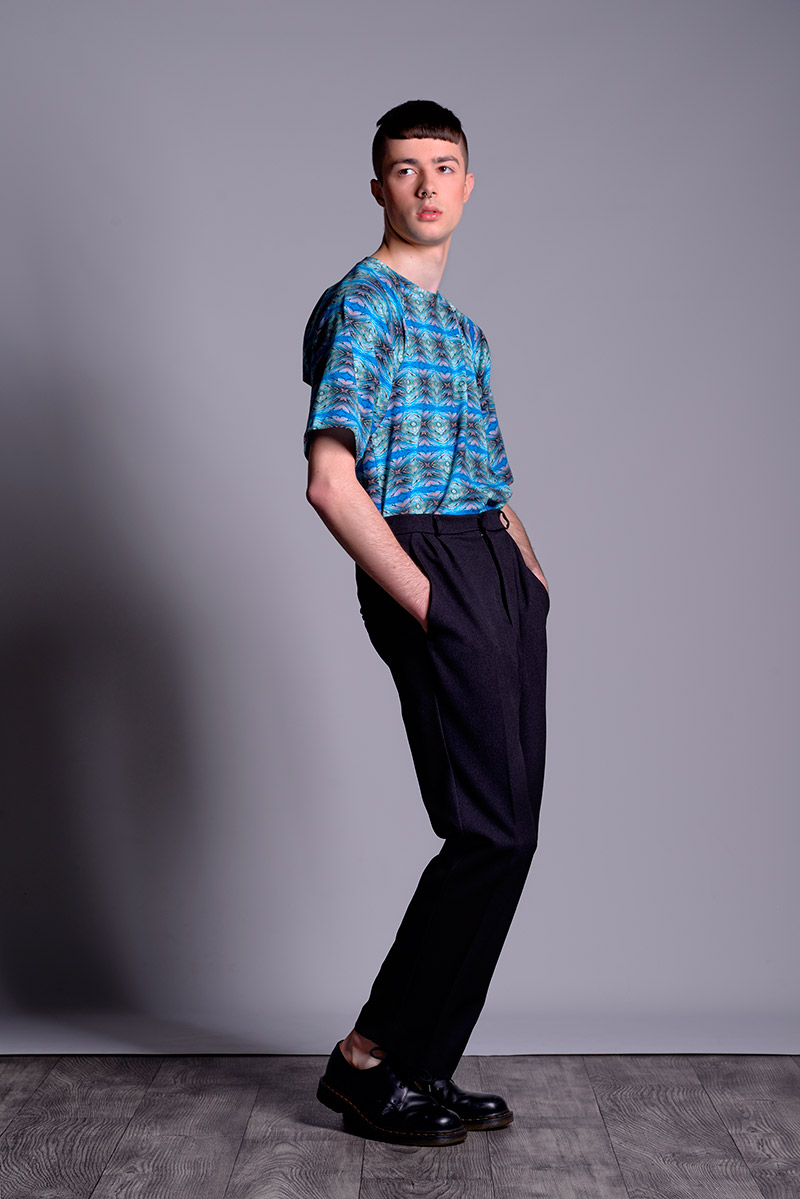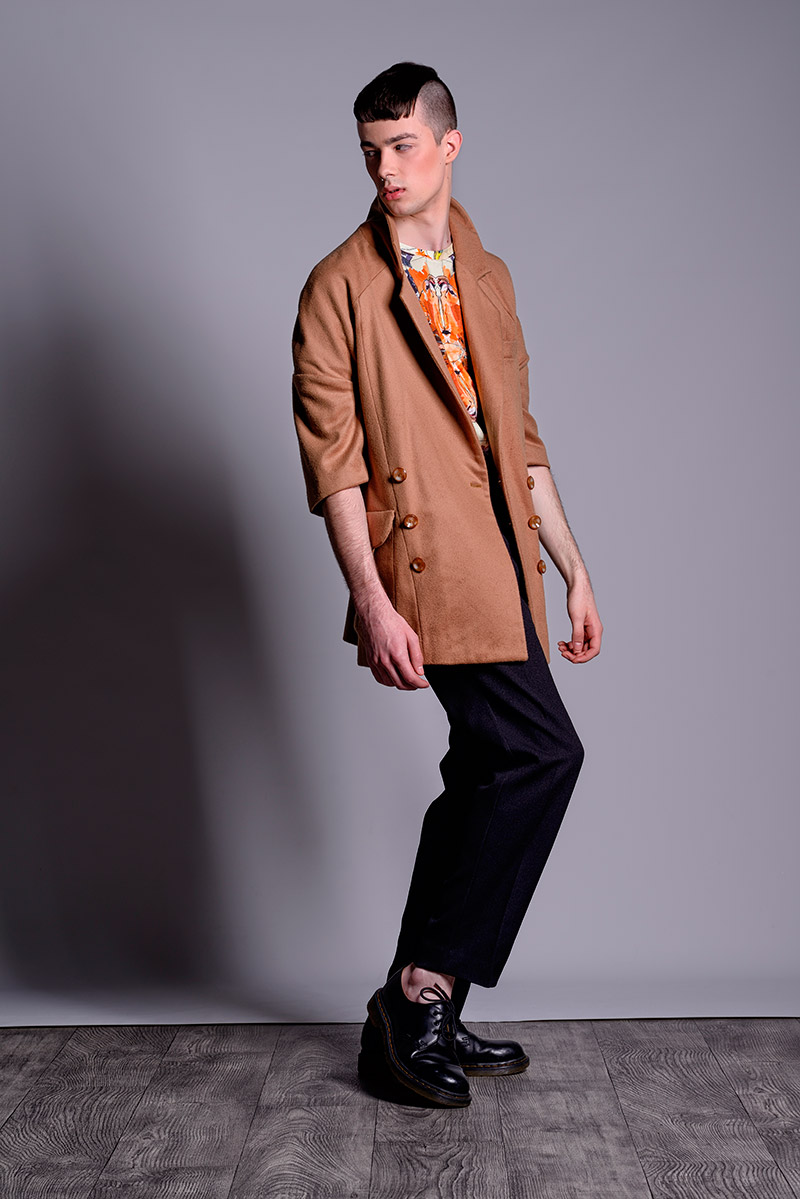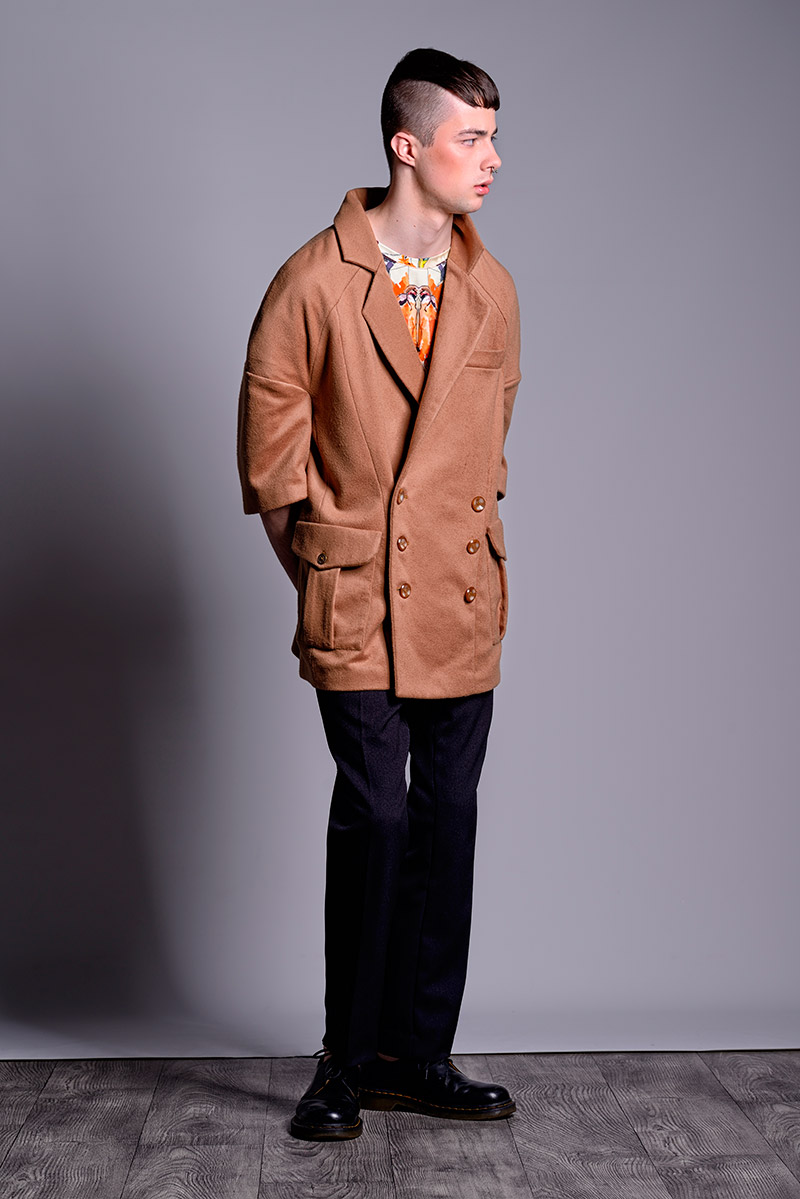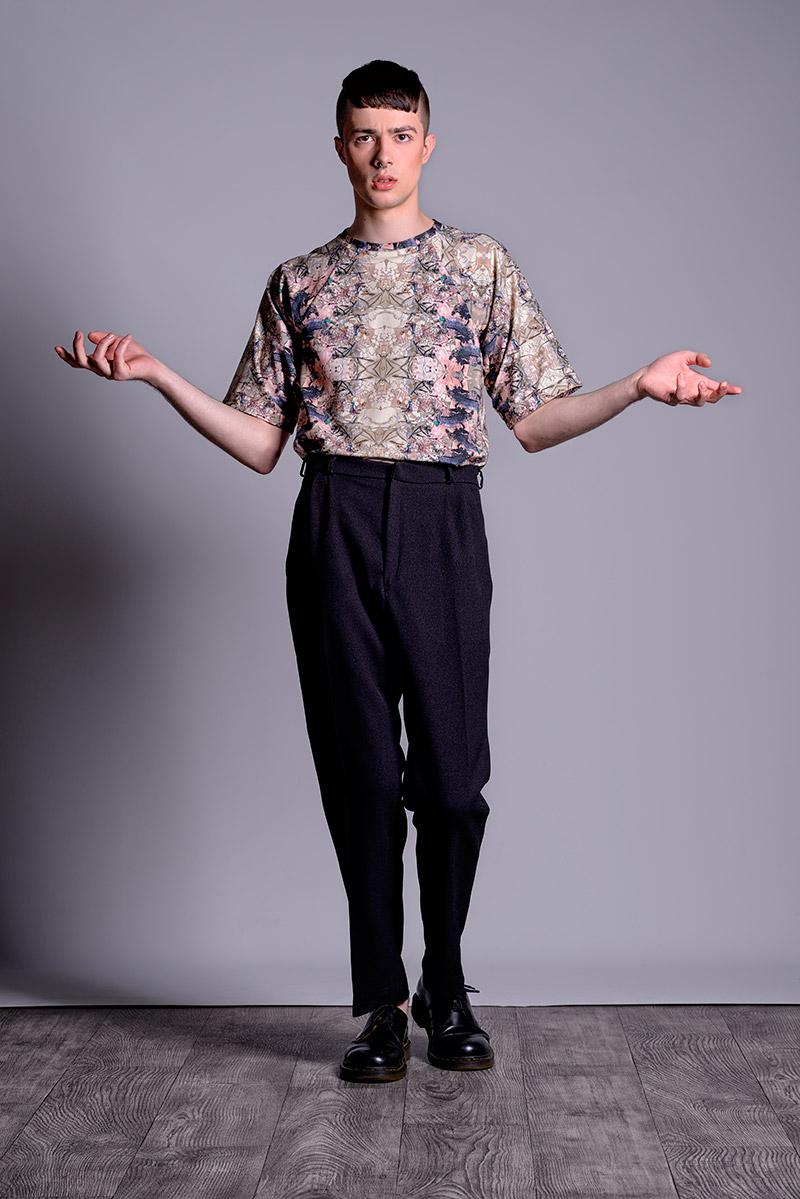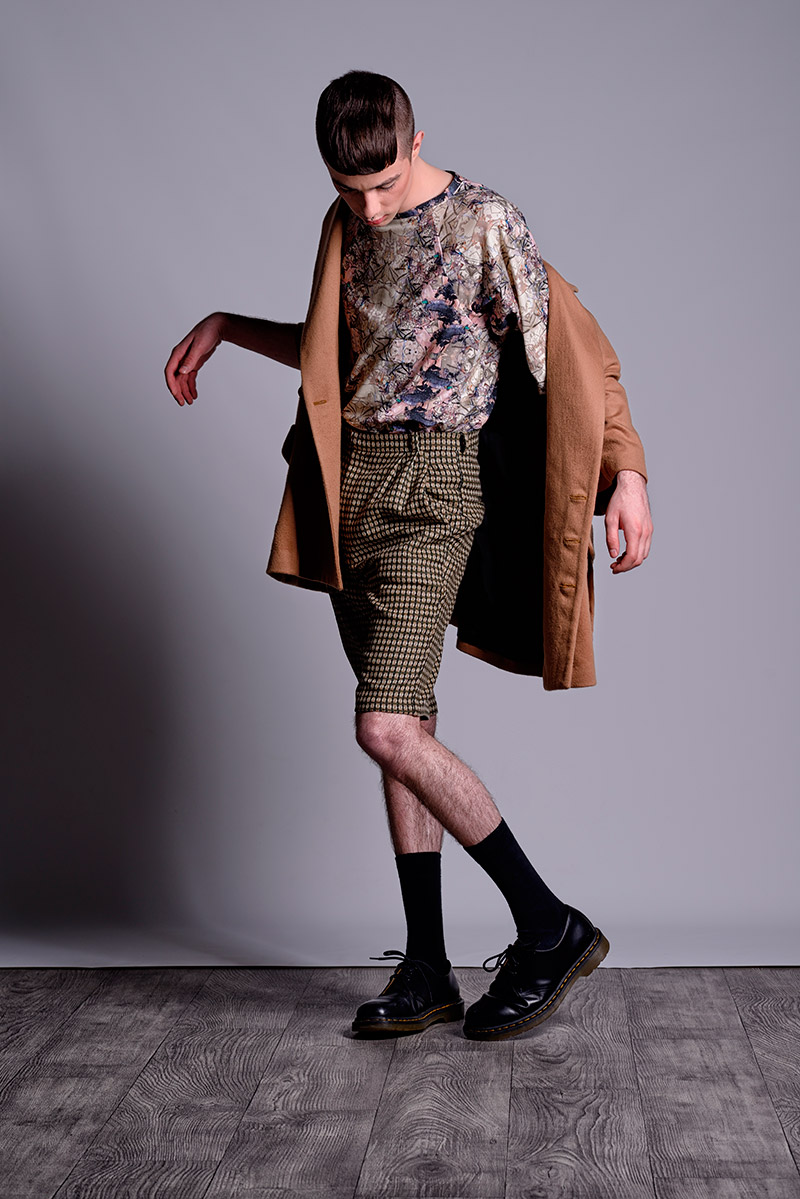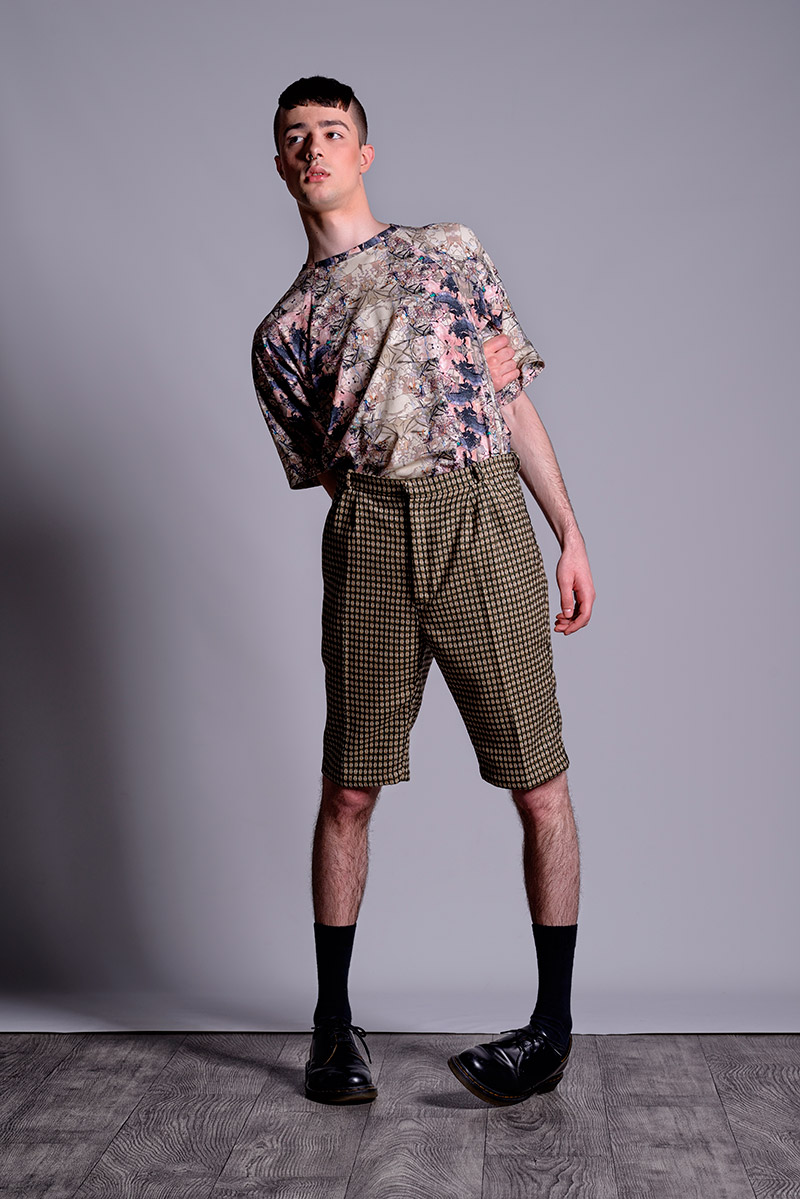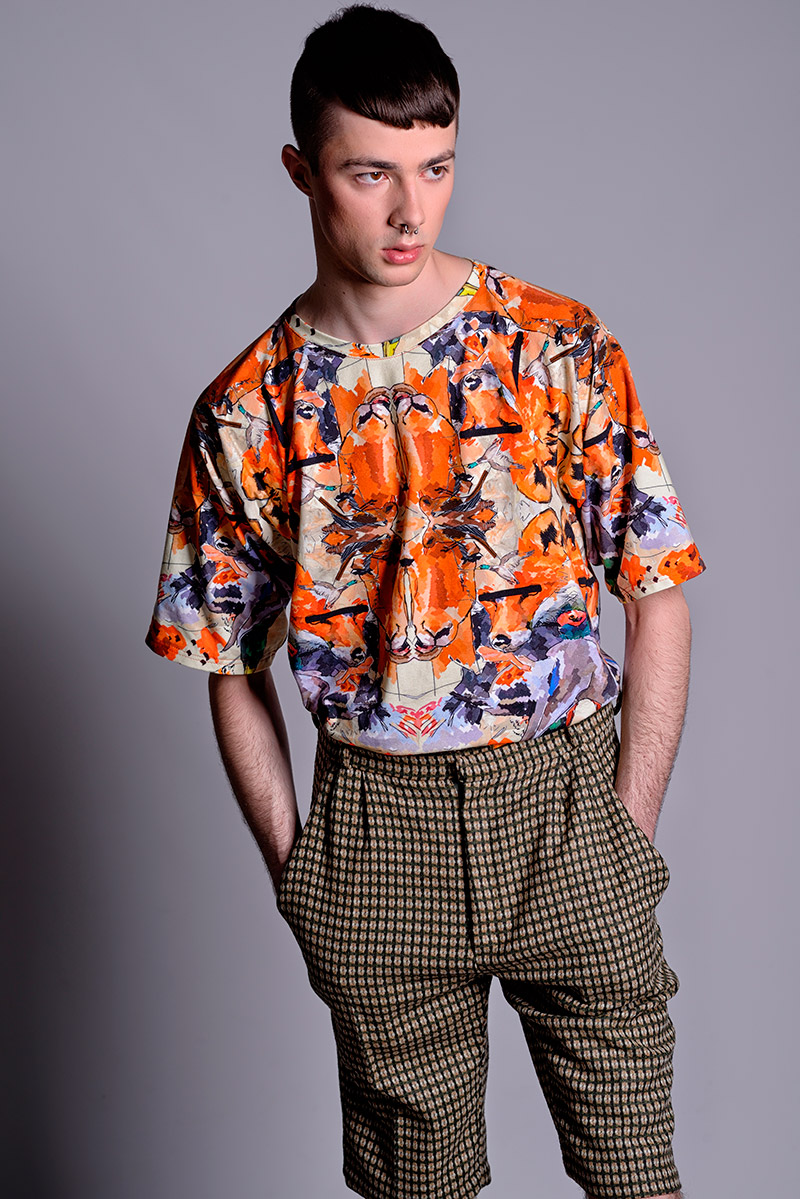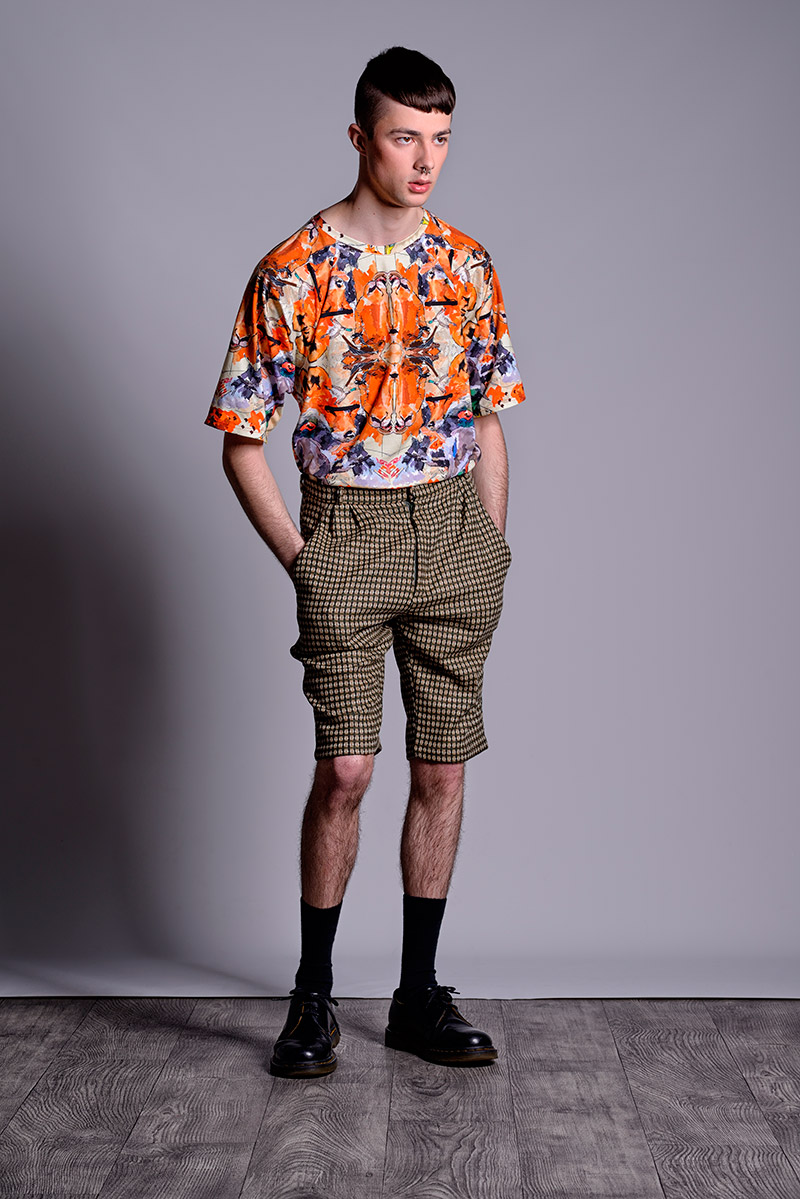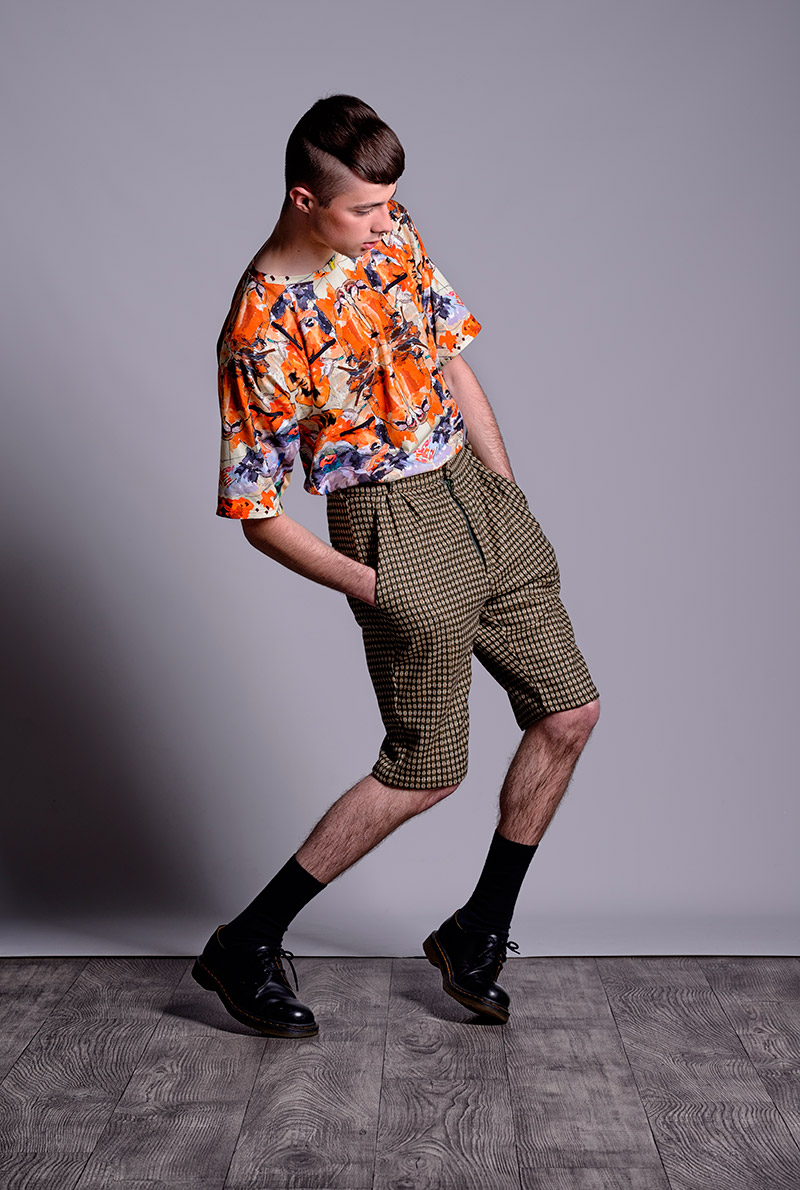 These printed shirts are a throwback from Andy's previous collection and a preview of the upcoming Fall/Winter collection. Combining 2 styles of prints of 2 different collections Andy plays with his own art and illustrations on a t-shirt.
The oversized fit and the draped sleeves give an androgynous touch to the look and the high waisted trousers take us back to the late 20's which was also the main inspiration for the upcoming Fall/Winter collection.
The Conquest/Wonders Tee collection will be available for purchase on may 6 at www.andyimbrechts.com.