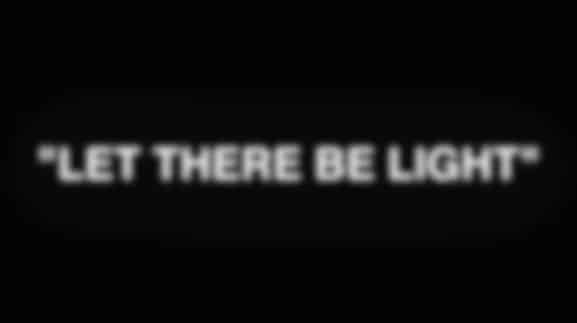 This upcoming season at CIFF marks the fourth collaboration with Virgil Abloh as Machine-A founder Stavros Karelis follows up last season curating the special projects area with 'Enlightment'. Curated by and Sami Janjer, the project titled aims to raise awareness for the Little Sun Foundation featuring one-of-a-kind artworks Abloh, model Naomi Campbell, photographer Nick Knight, art director Peter Saville along with other acclaimed industry insiders.
"The works", said Karelis "are inspired by light to raise awareness for the Little Sun Foundation, a non-profit organisation that aims to bring solar power to 1.1 billion people around the world who lack access to clean and sustainable energy. Our actions have to become a platform to raise awareness and do something good, so we reached out to close collaborators like Virgil and Nick, who all came up with brilliant ideas of how they can work with the concept and the meaning of light."
Nick Knight will showcase a short film created exclusively for the project. "As an image-maker, light is the foundation of everything I do," said Knight.
Meanwhile, Campbell teamed up with Saville to create ten original artworks with the model's favourite inspirational quotes painted on blankets provided by Woolrich while Abloh has created a special limited-edition product. "Using creativity to spread light on things that better humanity is a part of my ethos. Joining this team on the Enlightenment project was a great fit for me," said Abloh.
Hosted in partnership with CIFF's creative director Kristian Andersen, 'Enlightment' is just one of the ideas to strengthen CIFF's pursuit in becoming one of the world's leading destinations for creativity.
The 'Englightenment' special projects installation is set to run as part of CIFF from August 8 to 10.