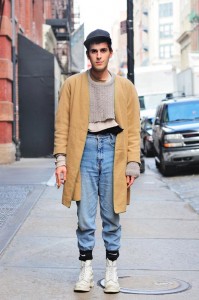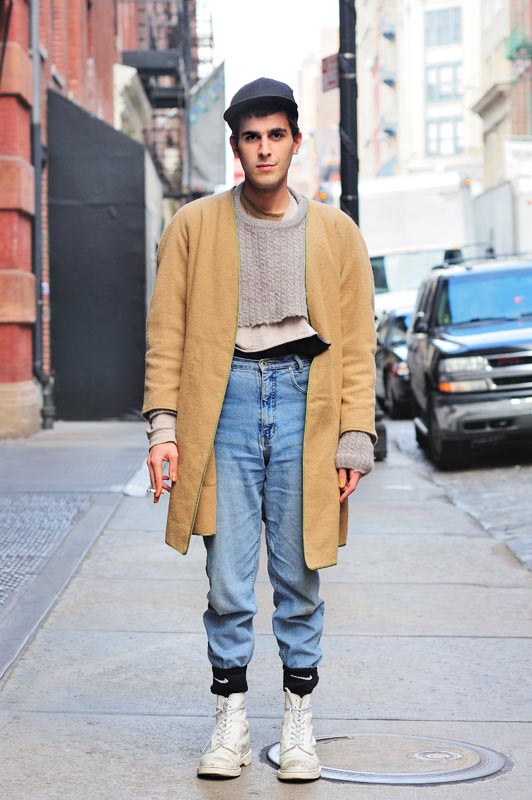 Monsieur Jerome is a celebration of street fashion from elegant to conceptual and alternative looks. His work is focusing mostly on menswear with an unique and strong fashion statement.
Men are now more creative than ever,… »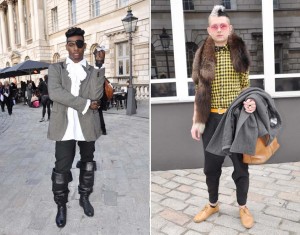 London fashion dandies photographed by Adyv van de Plas for Fucking Young.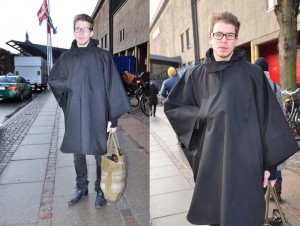 El fotógrafo Adyv Van de Plas cámara en mano, nos muestra algunos looks callejeros de la última Copenhagen Fashion Week.