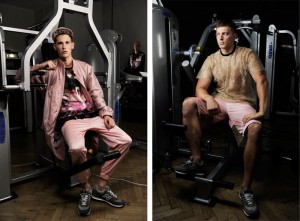 The Astrid Andersen Spring/Summer 2012 Show took place at a gym in the center of Copenhagen.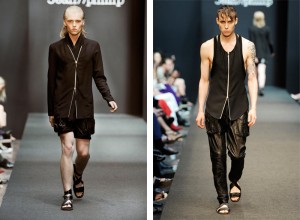 Jean//phillip's Spring/Summer 2012 collection featured monochrome looks and great asymmetrical sleeveless vests.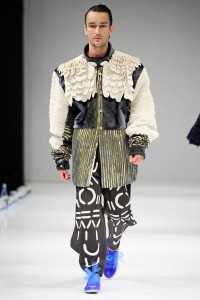 Designskolen Kolding presented the final collections of its graduating class, during Copenhagen Fashion Week.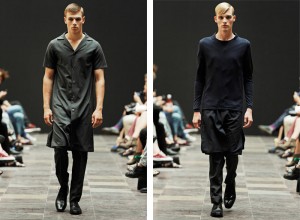 Magnus Loppe presented a clean and simple collections for Spring/Summer 2012, featuring exceptional forms and unconventional silhouettes.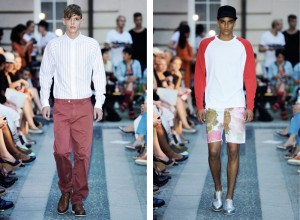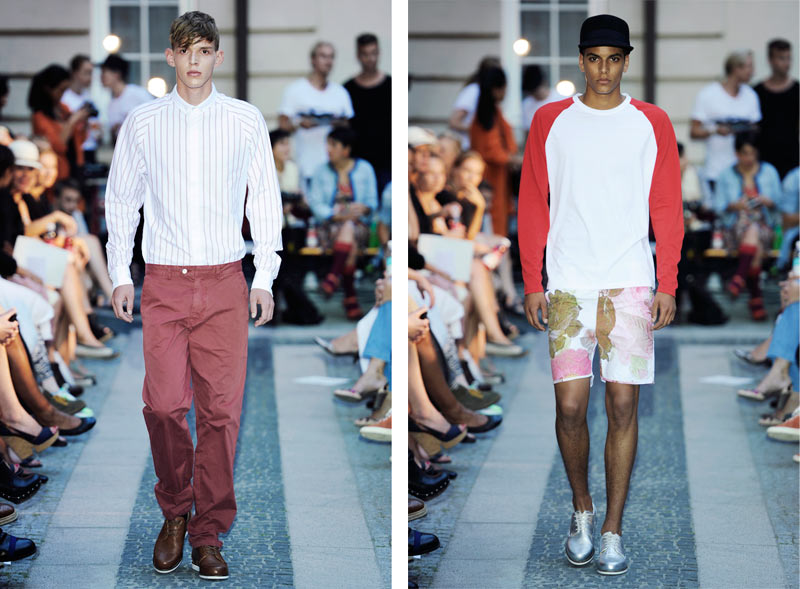 Soulland showcased their Spring/Summer 2012 collection during Copenhagen Fashion Week.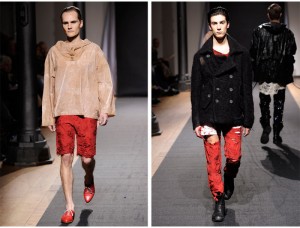 Designer's Nest presents some highlights from CFW at end of Copenhagen Fashion Week.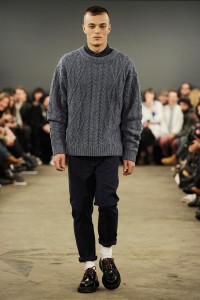 Wood Wood presenta su colección para el próximo invierno en la Copenhagen Fashion Week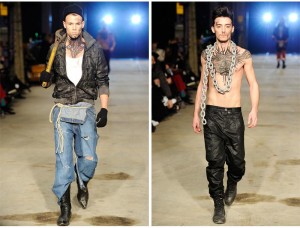 The working man get dressed by Terminal-2 with a collection full of sporwear pieces .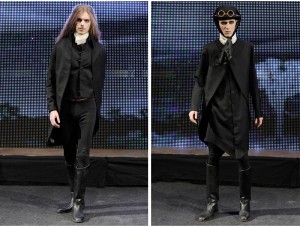 Nom de Plume presented a collection full of delicate, smooth and draped pieces inspired by Asian culture.