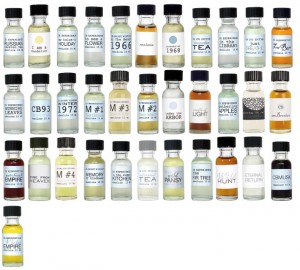 CB's "I Hate Perfume" perfume collection ~ with fragrances like: Just Breathe, Revelation, In the Library, Eternal Return, and more…
"CB Manifesto
I hate perfume.
Perfume is too often an ethereal corset trapping everyone in the same unnatural shape
A lazy and… »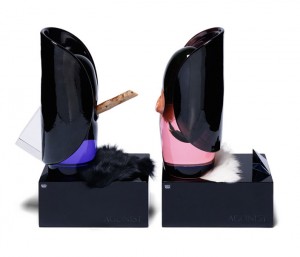 AGONIST is a Nordic fragrance brand inspired by the melancholy and beauty of film, poetry and literature from Bergman, Boye and Garbo and other iconized characters from Swedish Culture.
AGONIST creates pure fragrances inspired by the Nordic climate…. »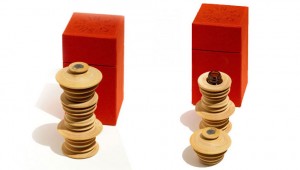 A.P.C. designer Jean Touitou joined forces with Haley Alexander Van Oosten from LA to created a limited edition perfume – Sustain. The perfume was mainly inspired by music, both its scent and its name as well.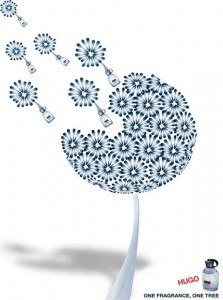 Cada vez que adquieres una fragancia masculina de Hugo Man One Fragance One Tree, un árbol es plantado en los bosques tropicales de Perú y Bolivia… es la nueva campaña verde de Hugo Bos que colabora… »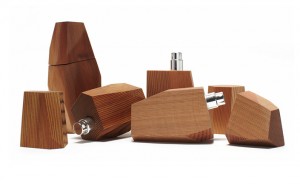 Anicka Yi & Maggie Peng
Shigenobu Twilight
This is the first handcrafted scent by NY artist Anicka Yi and architect Maggie Peng. The fragrance is inspired by the Fusako Shigenobu, former leader of the Japanese Red Army, who was believed to be… »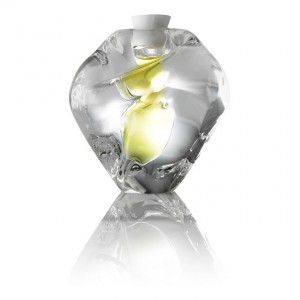 Humanity Perfume – from Trust Art and Anne McClain – A perfume inspired by an act of humanity, with 100% of proceeds going towards a fountain in brooklyn. Comes in a handmade glass anatomical heart bottle with white… »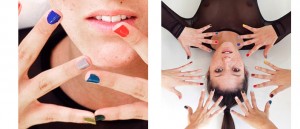 Now, American Apparel has entered into the beauty industry with the launch of their own nail polish. The 18 colored Nail Lacquers are in expected trendy bright colors and sell for $6.00 a bottle or can be purchased… »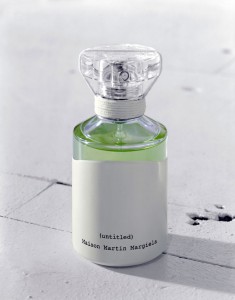 Maison Martin Margiela lanza su fragancía (UNTITLED). Podrás conseguirla en tiendas a partir de marzo 2010, aunque estará en exclusiva en Colette a partir del 25 de Enero.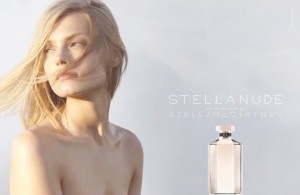 Stella Nude, la nueva fragancia de Stella McCartney.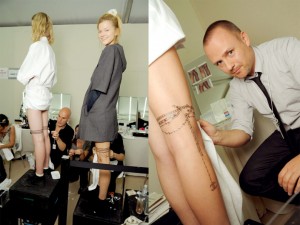 Las primeras imágenes de Les Impressions de Chanel para primavera,  ya mostraban a sus chicas tatuadas (también en la pasarela) y ahora toca el turno de sacarlos a la venta, ya que la Colección de Maquillaje Chanel primavera 2010 incluye… »