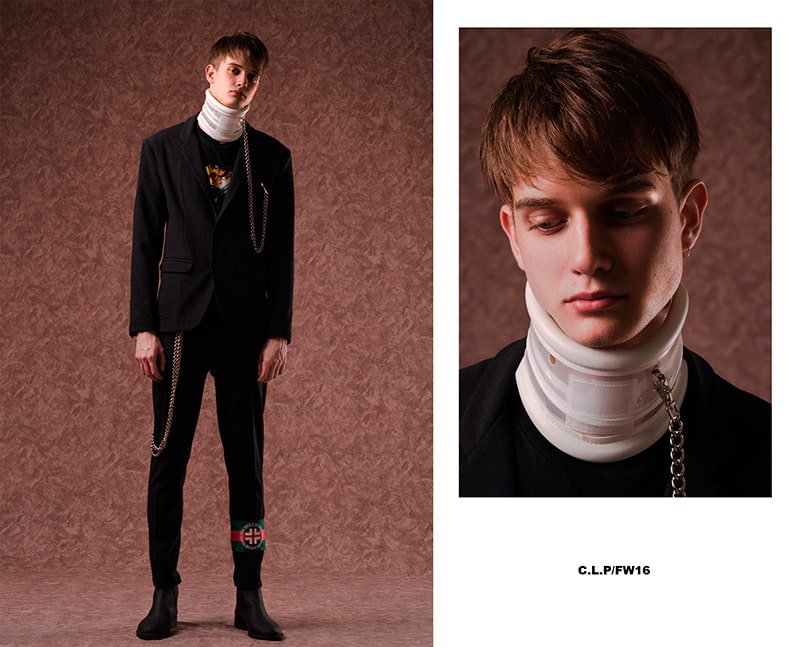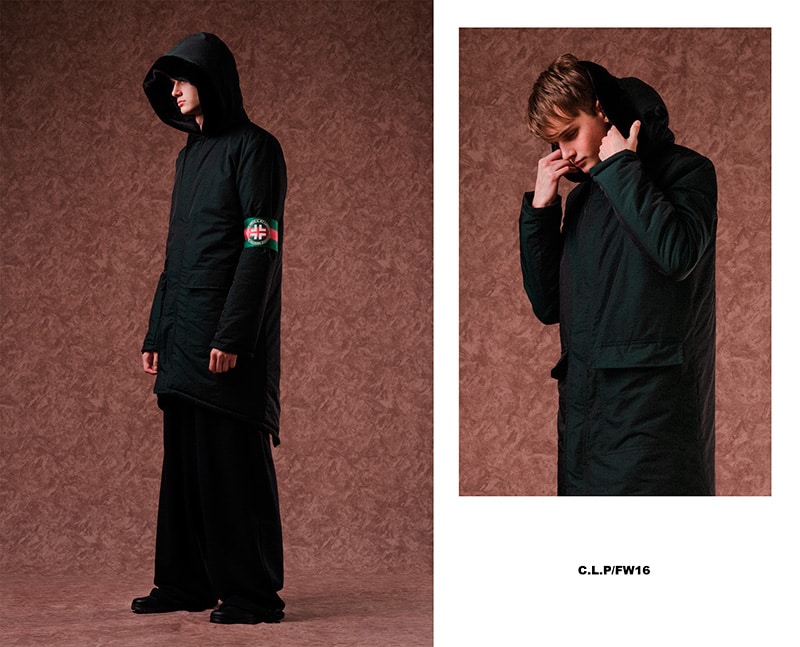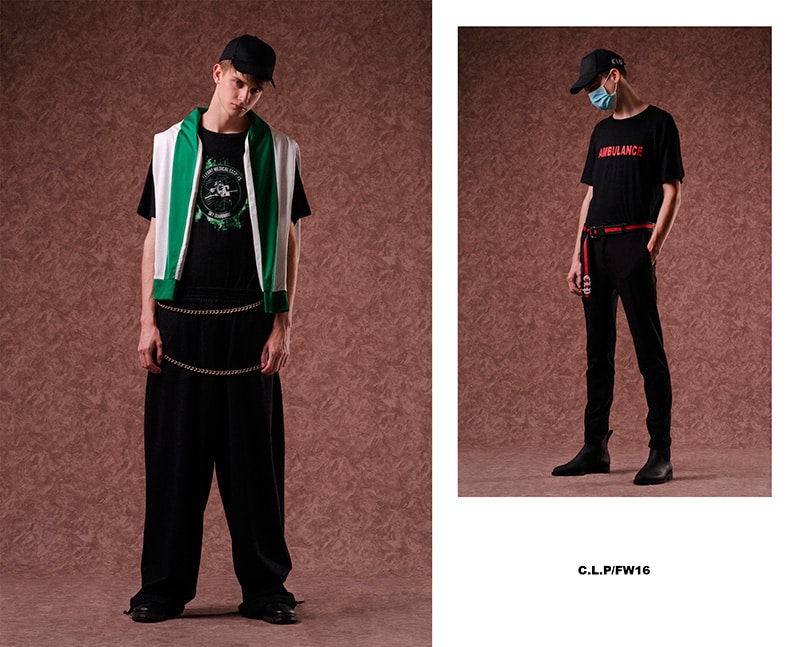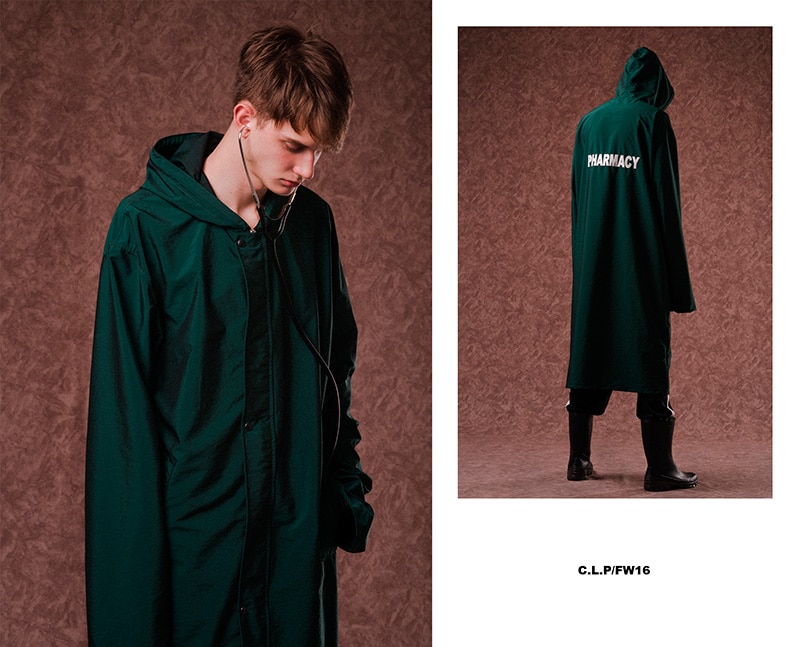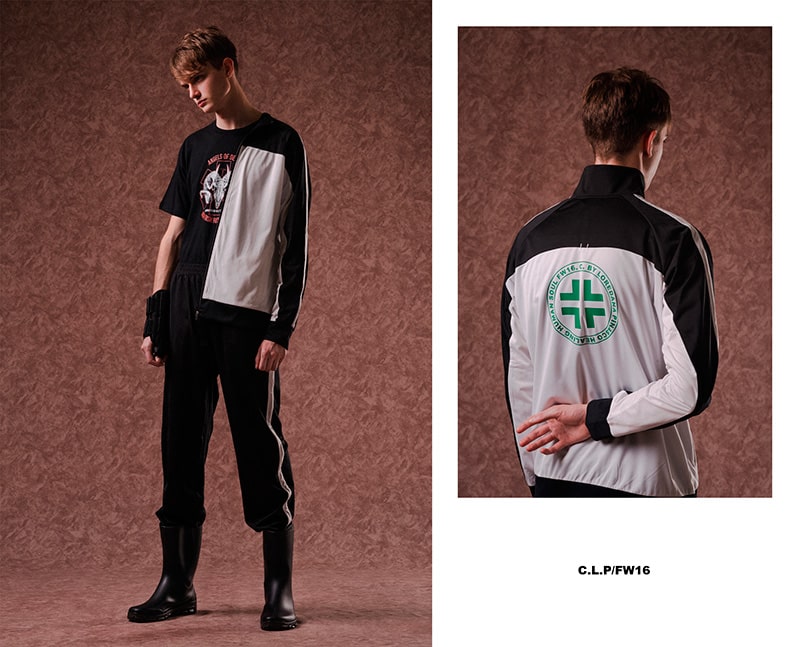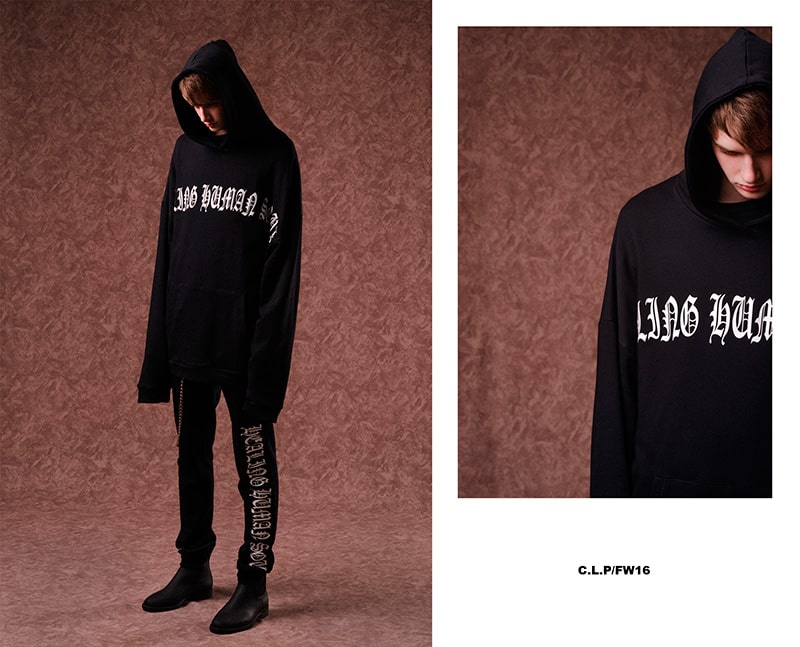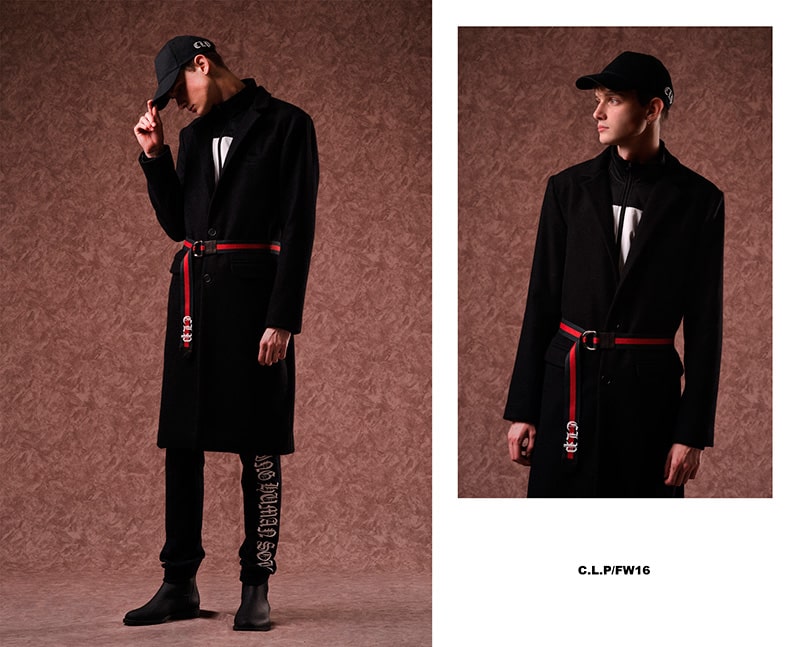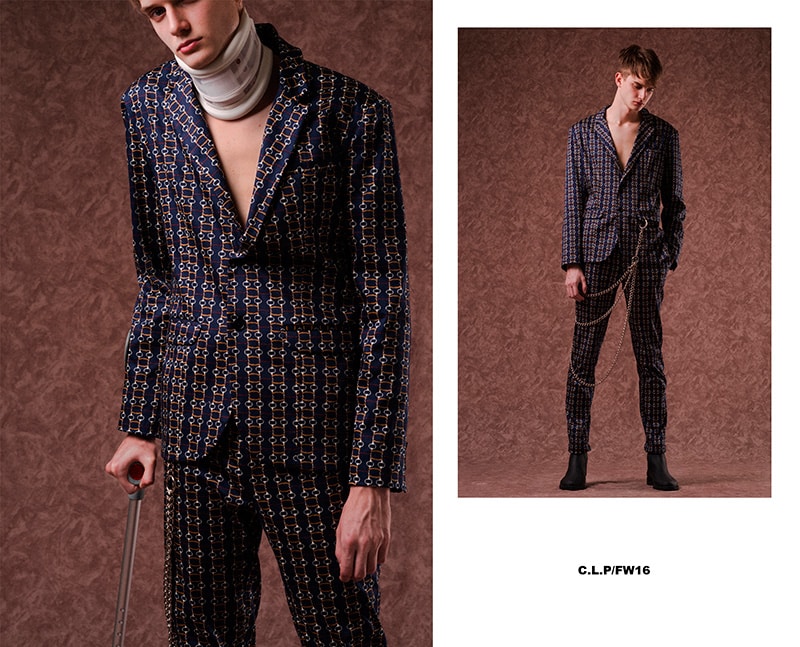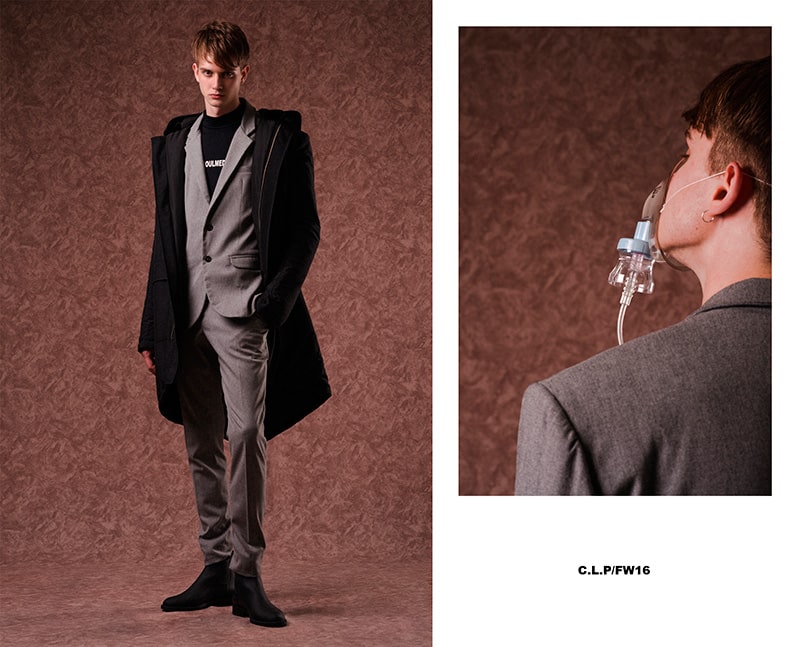 Italian label C. By Loredana Pinasco heralds the arrival of their Fall/Winter 2016 collection with a lookbook titled "HEALING HUMAN SOUL".
A contemporary interpretation of "realism" is at the base of the collection's message. The concept aims to reveal the beauty of common aspects of our life, generally hidden by their every-day usefulness. Medicine becames the perfect inspiration/mean to play with contexts through its powerful symbolism and and its meaningful aesthetic.
A Dark/chic style is the perfect frame to deliver an intriguing sense of modernity to the collection. Italian fine tailoring is harmonically juxtapposed to an accurate study on modern and original fabrics.
It's a remarkable fact that designer Loredana Pinasco spent some time visting several Italian hospitals studying medicine's semiotic and its comunicative processes. After rapidly becoming one of the best Italian emerging brands , "C.L.P". is now ready to expand in international markets.
Art Director: Alberto Grossule
Photographer: Alessandro Spadoni
Model: Alberto Groja @Elite