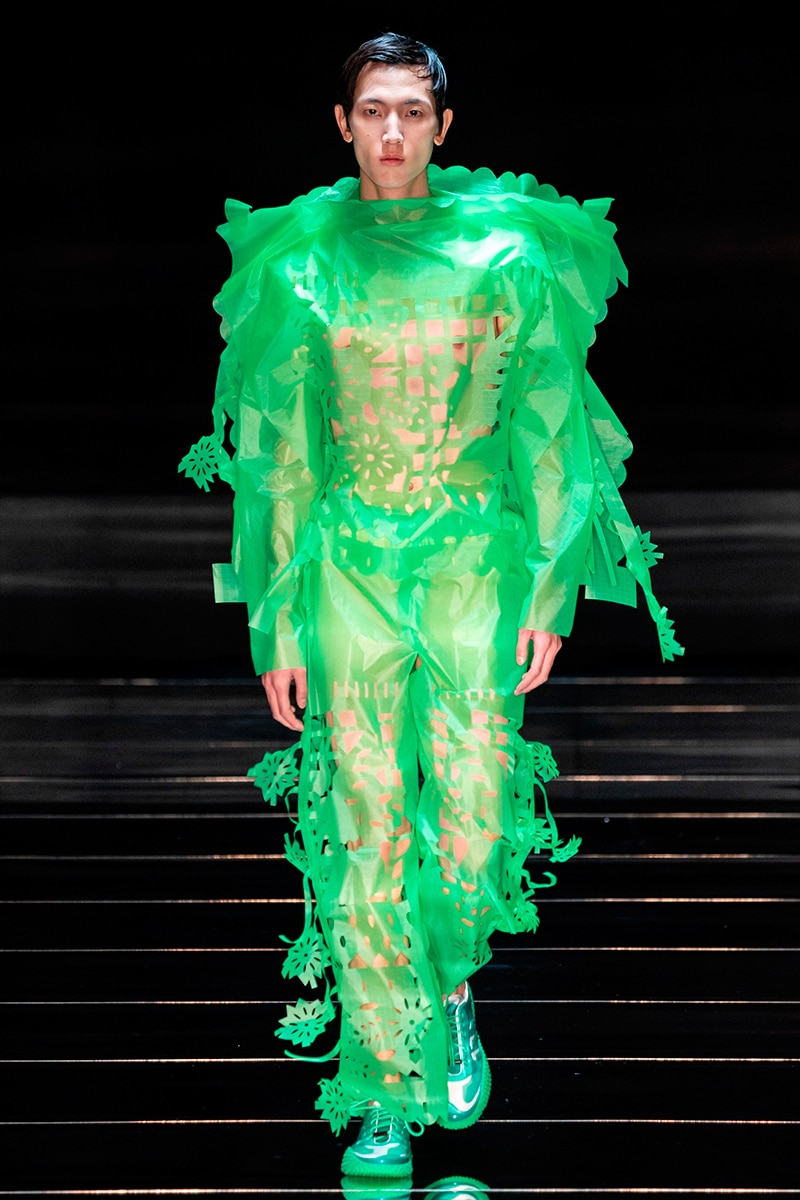 The British Fashion Council (BFC) has pledged the launch of the BFC Foundation Crisis found, supporting creative businesses and better tackle the Coronavirus crisis. The BFC, through its Charity (BFC Foundation) which comprises all BFC charitable initiatives under one umbrella, is making £1,000,000 of emergency funds available to the majority of designers, with a segment of it distributed to students and leaders of tomorrow.
This has been enacted by the BFC talent support grants, through partners such as FC/Vogue Designer Fashion Fund, BFC/GQ Designer Menswear Fund supported by JD.COM, INC, BFC Fashion Trust, and BFC NEWGEN.
As a not for profit organization, the BFC can act as a vital resource during times of uncertainty. Since the beginning of the Covid-19 crises, the British Fashion Council has worked tirelessly on to keep stakeholders up to date through letters, updates, and media acknowledgments. With this new fundraising campaign, the organization seeks contributions that will be crucial to the survival of the designer businesses helmed by creative talents across the industry.
Applications and mechanics for funding from the new BFC Foundation Covid Crisis Fund will open within the next 7 days, with applications closing on April 10th. 
A guideline to criteria for businesses to apply are:
1.Applicants should have an established designer fashion business

2.The applicant's collection should consist primarily of womenswear, menswear, accessories, millinery or fine jewellery – not bridalwear of childrenswear

3.The applicant's company should be based in the UK and be registered with Companies House or a sole trader

4.The applicant's company should be majority-owned by the Designer / Creative Director & not have had outside equity funding in any material amount

5.Grant money requested should relate to a clear purpose to support the business survive over the next year
For more information visit www.britishfashioncouncil.co.uk