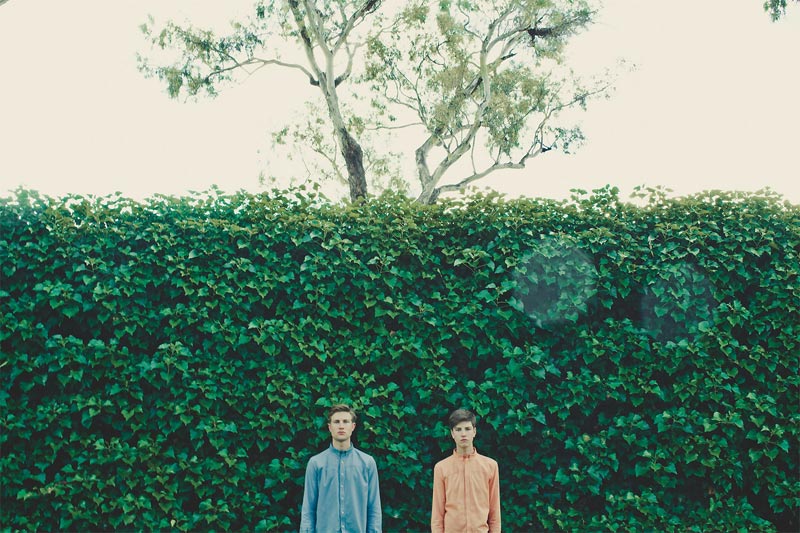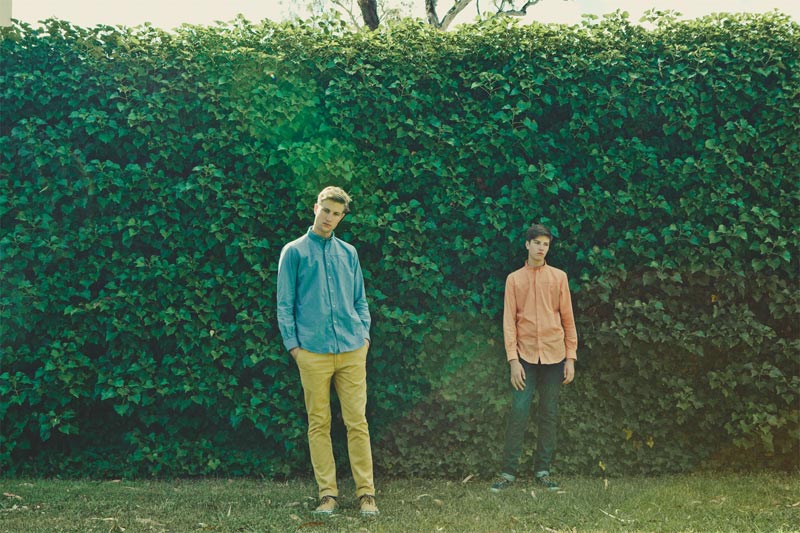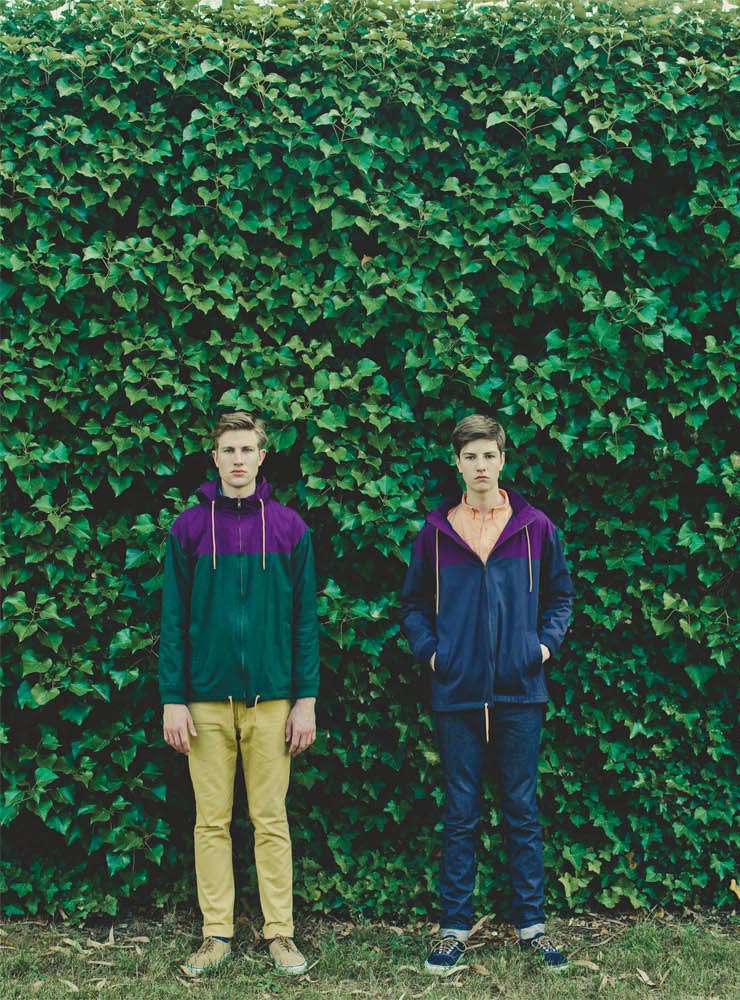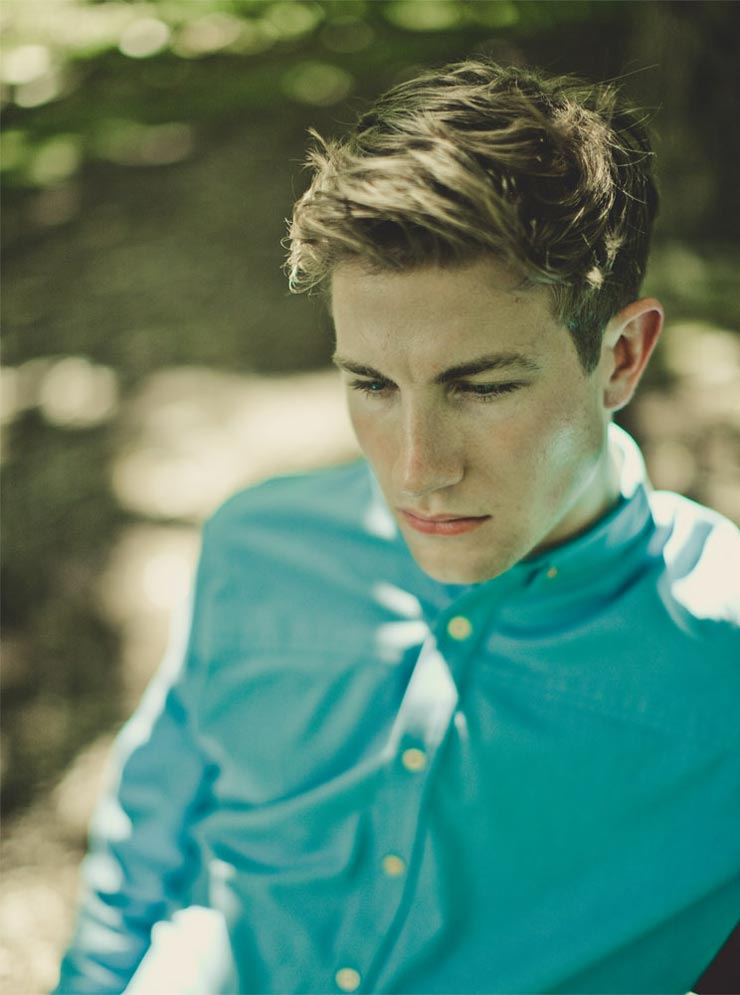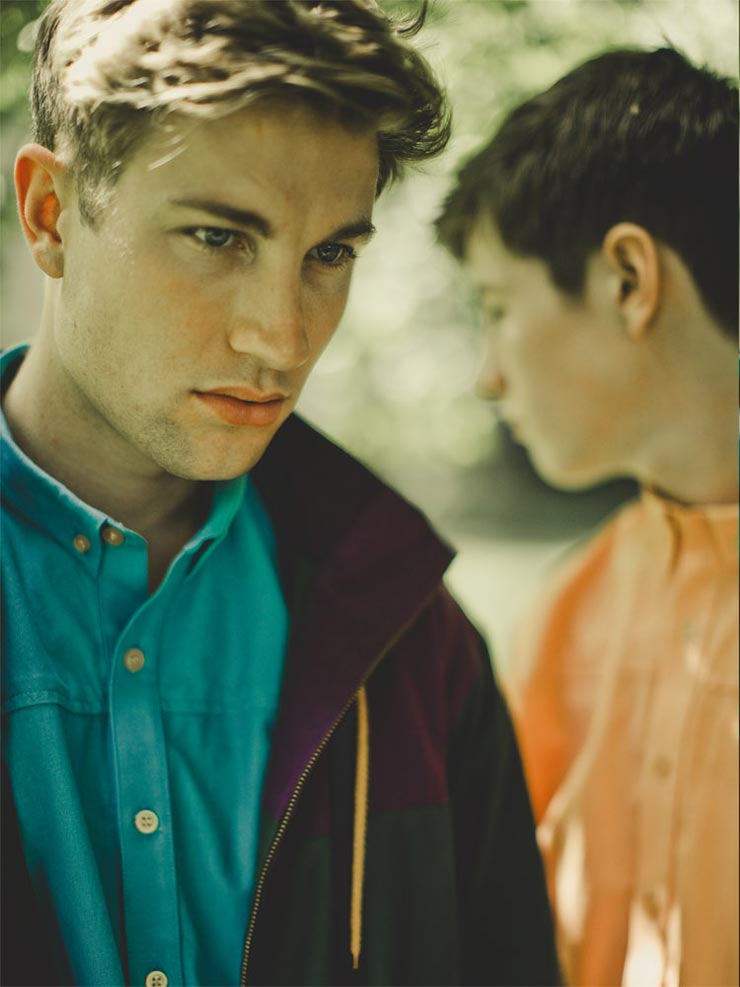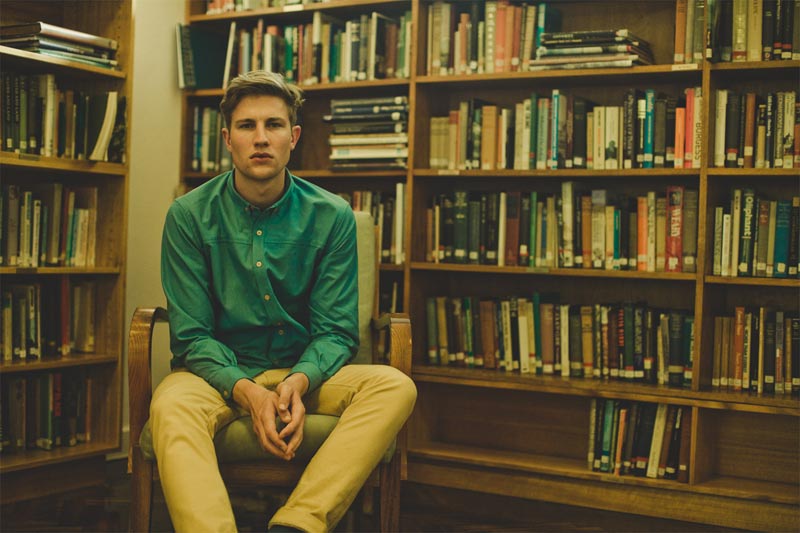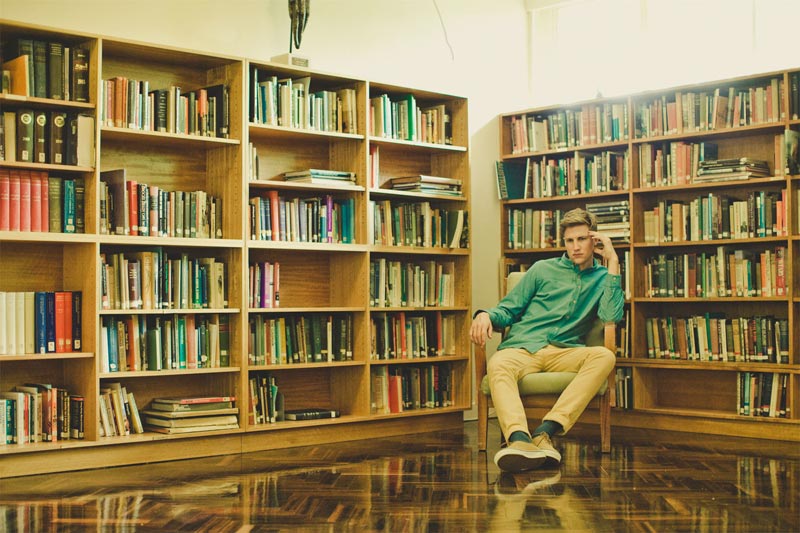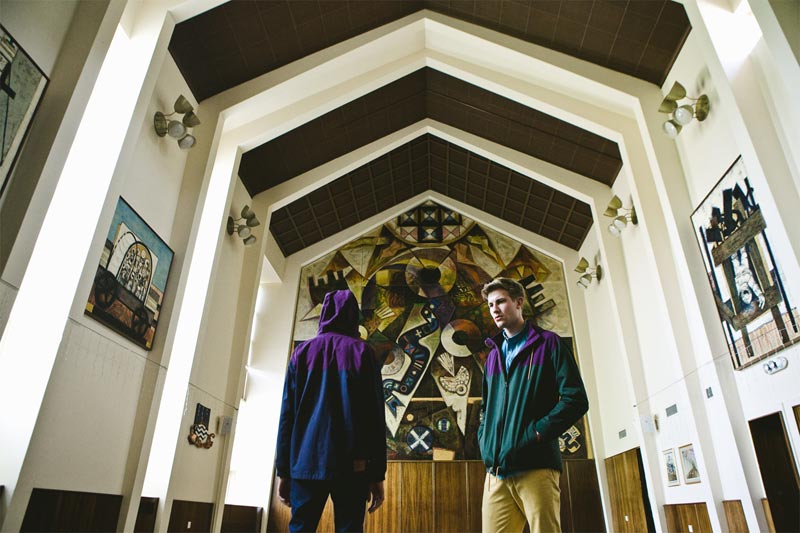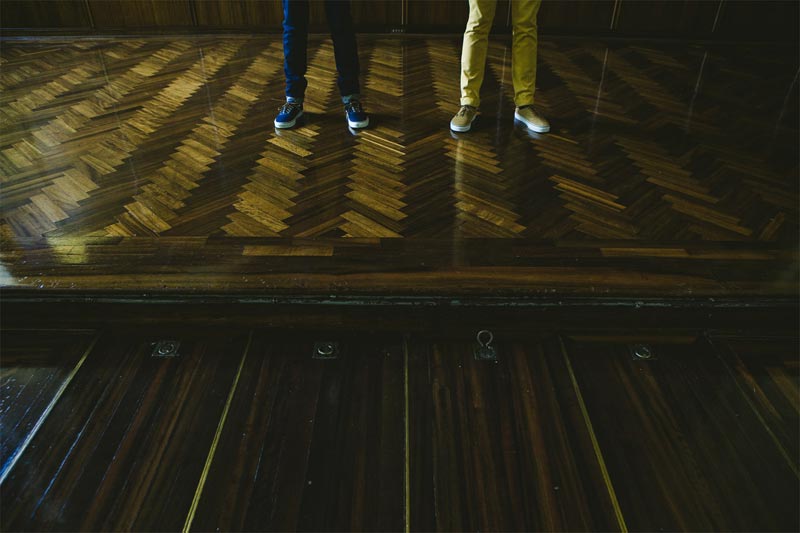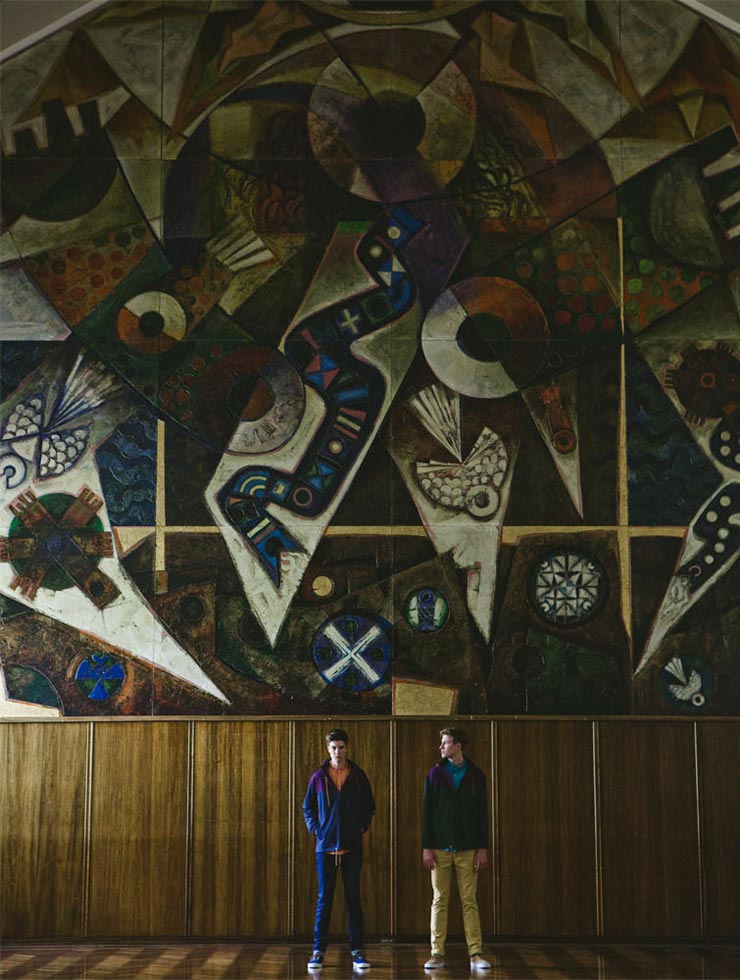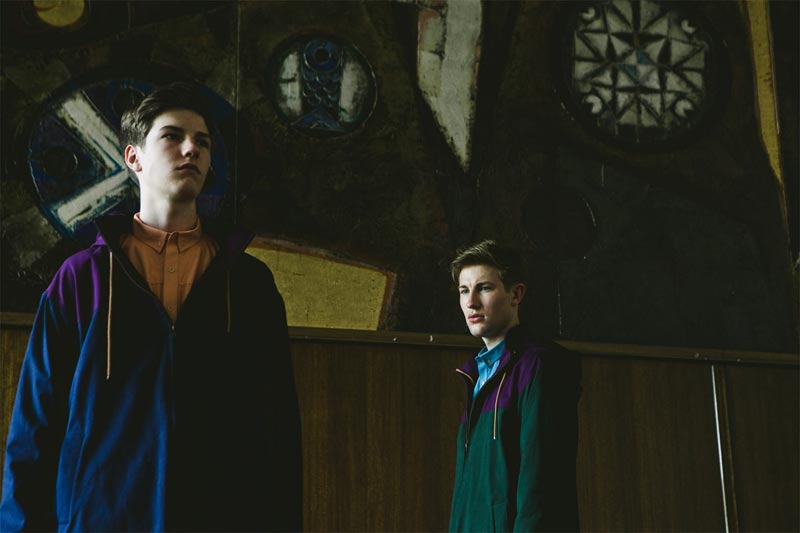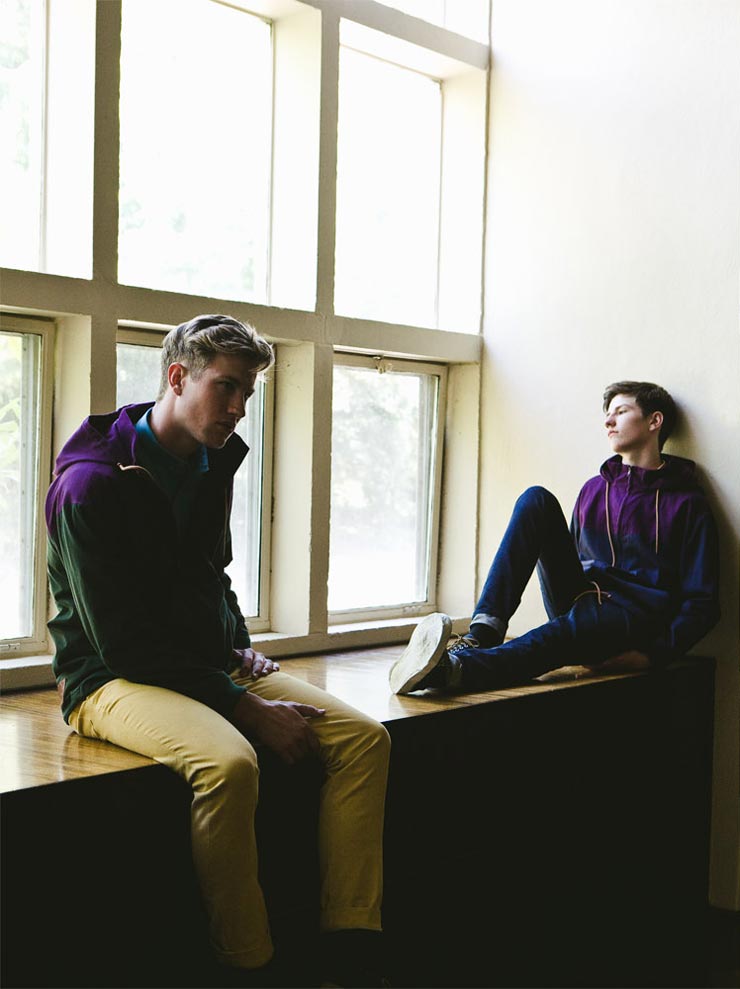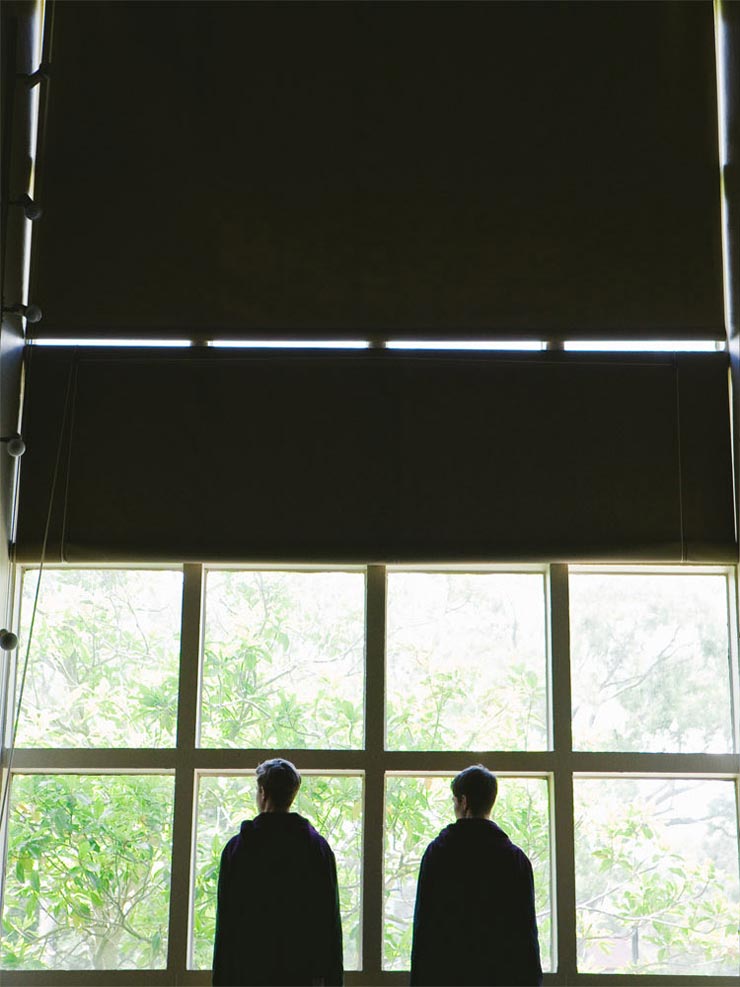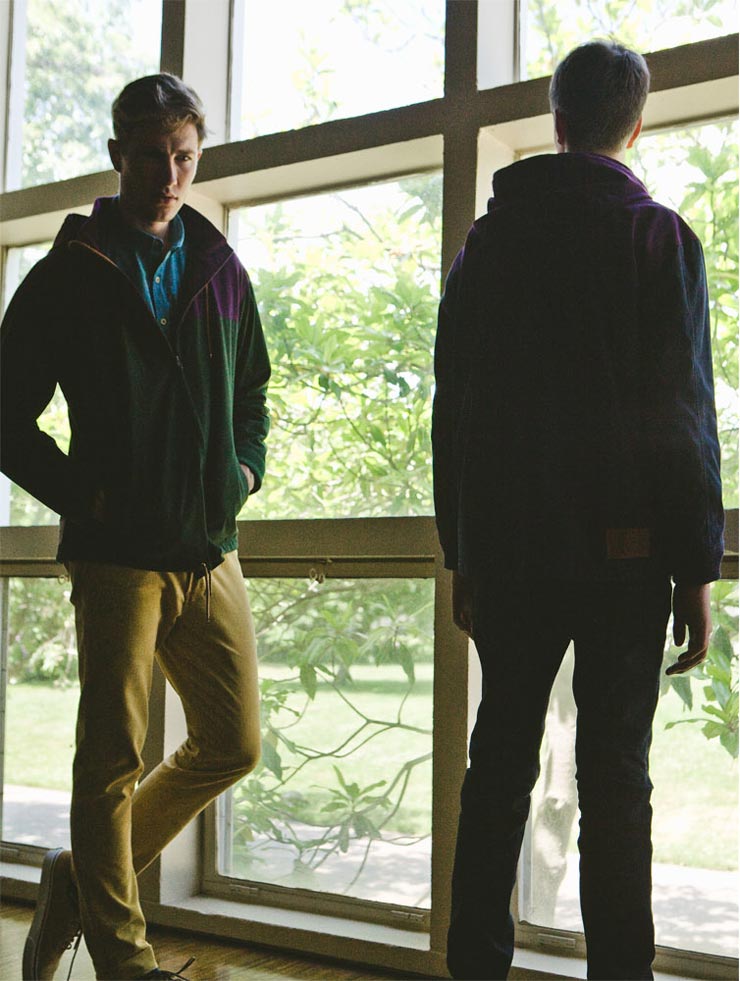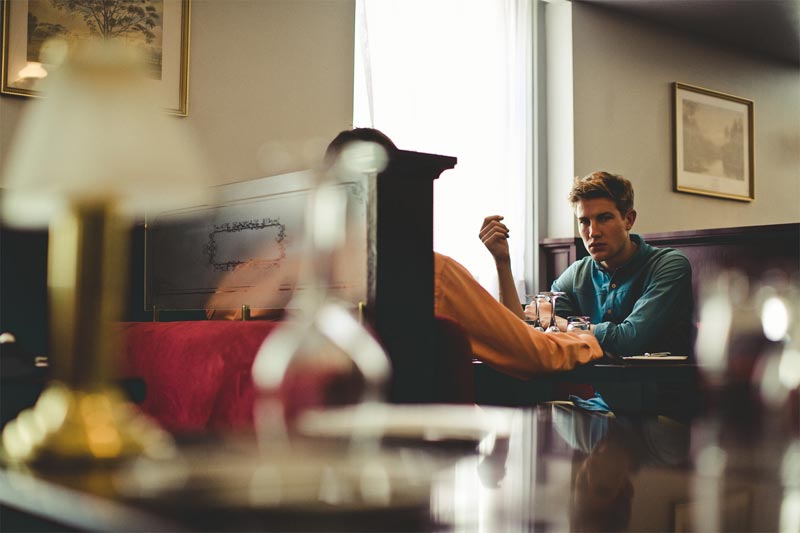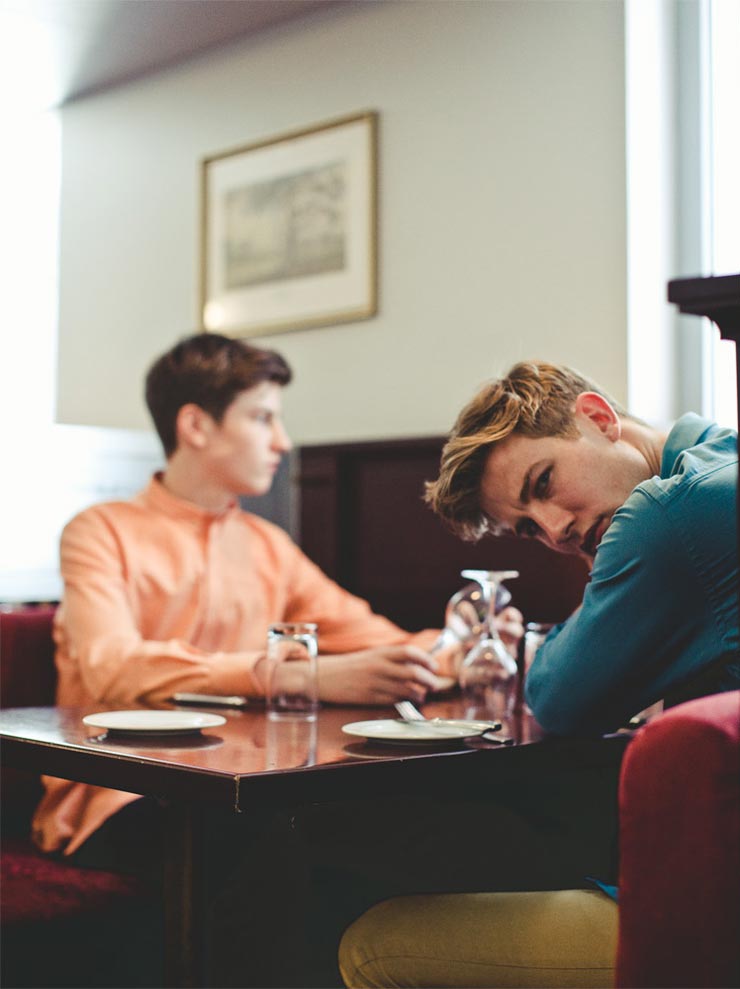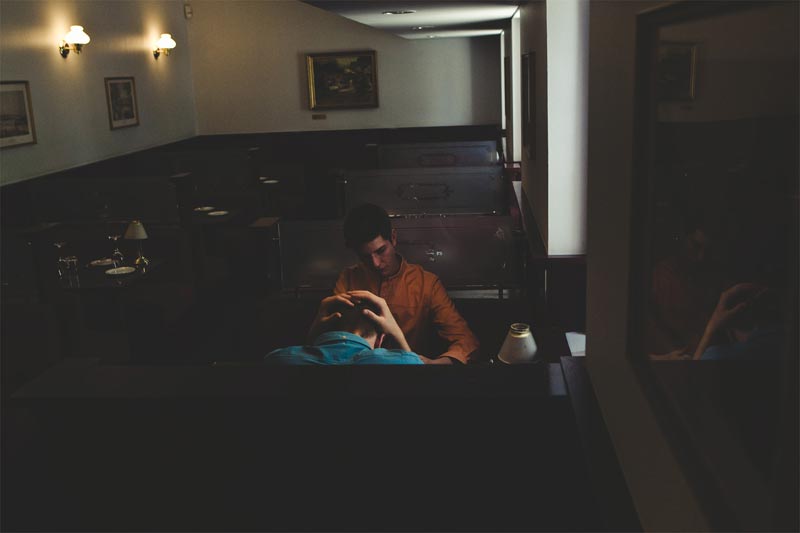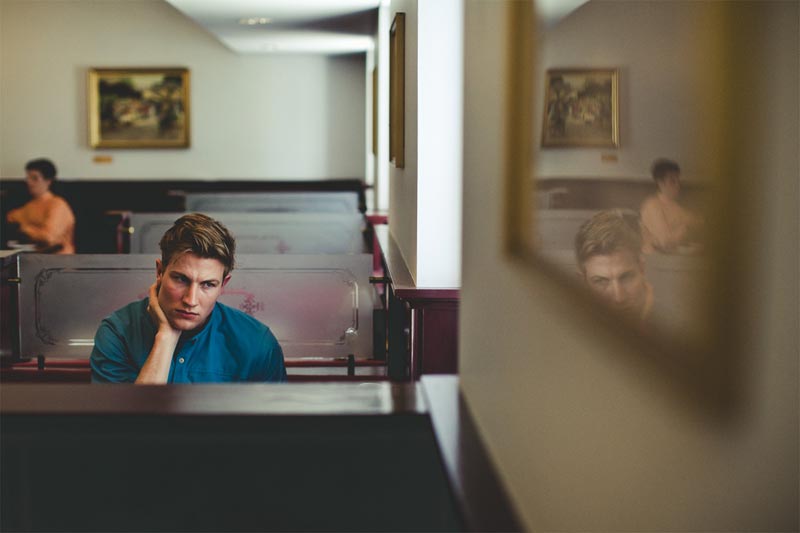 Book Club presents a streetwear collection for Fall/Winter 2011.
The label was started in 2009, in Canberra, by two friends Simon Gibson and Serge Bodulovic. They met at university and discovered a shared interest in fashion.
Book Club draw inspiration from the usual sources, art, design, architecture and music. Simon and Serge think lines between these areas are easily blurred.