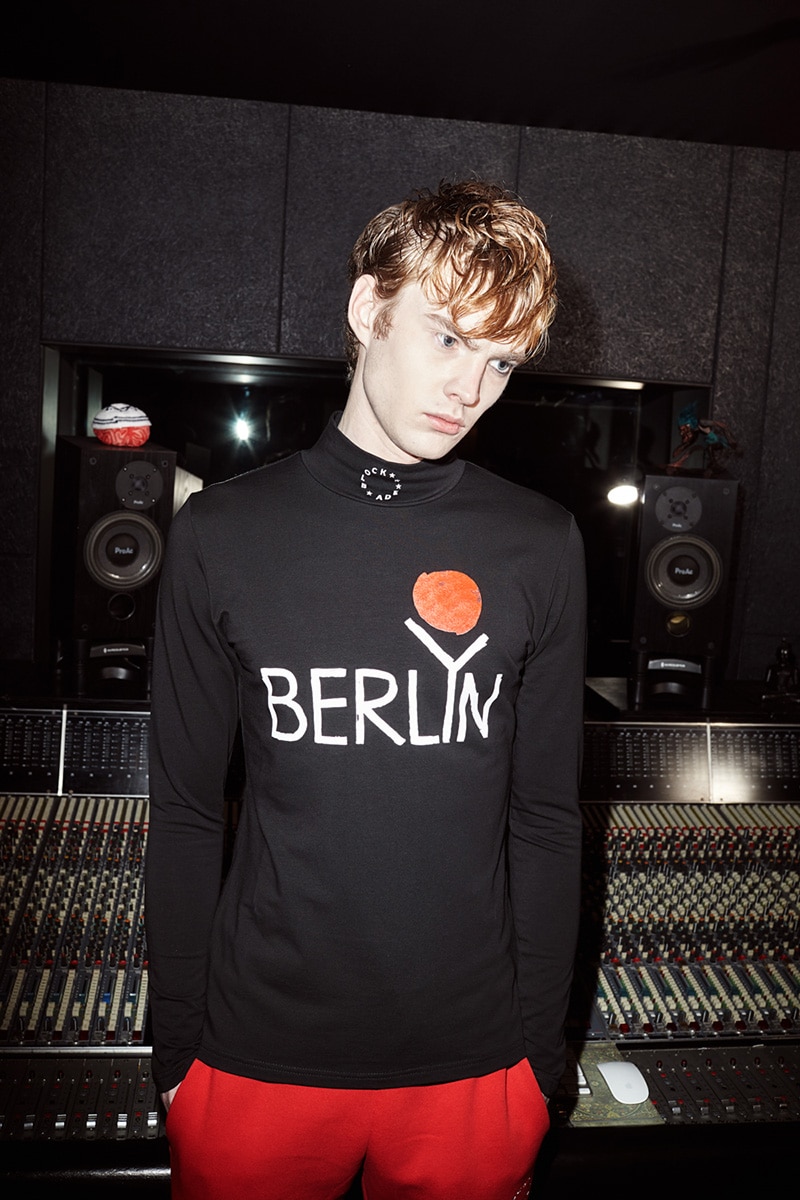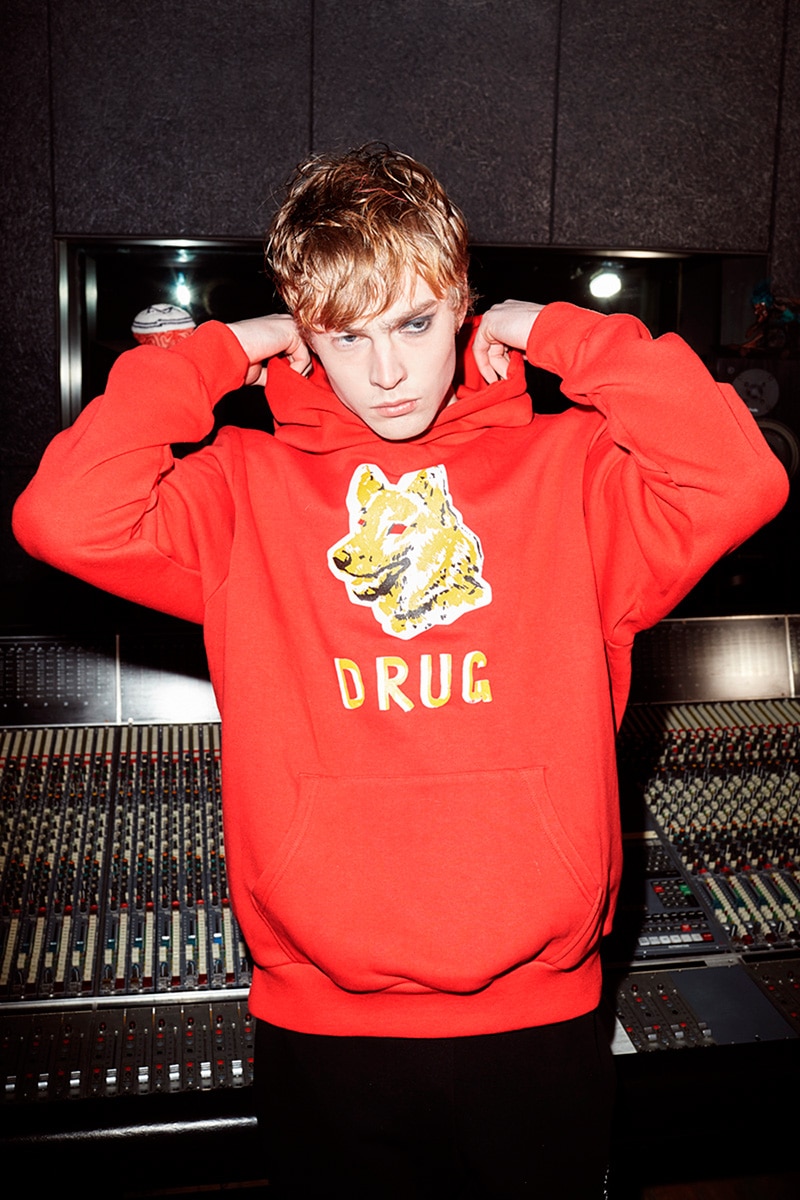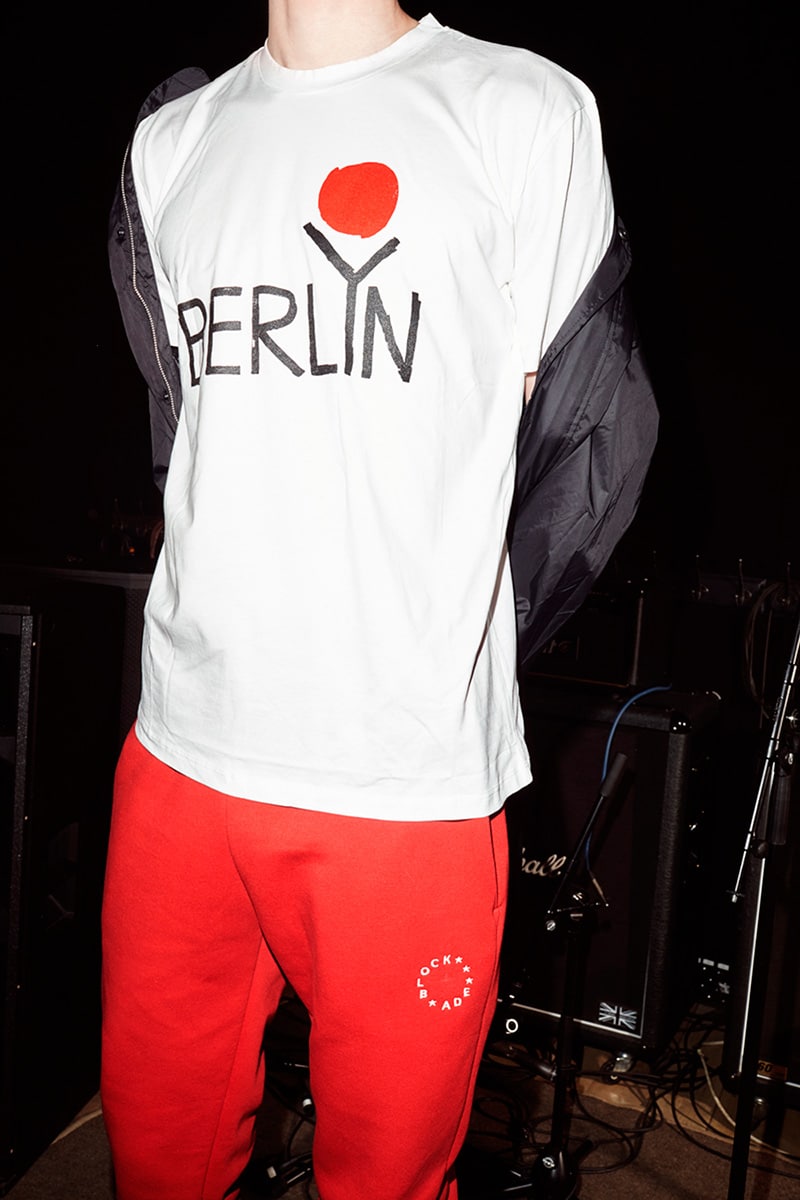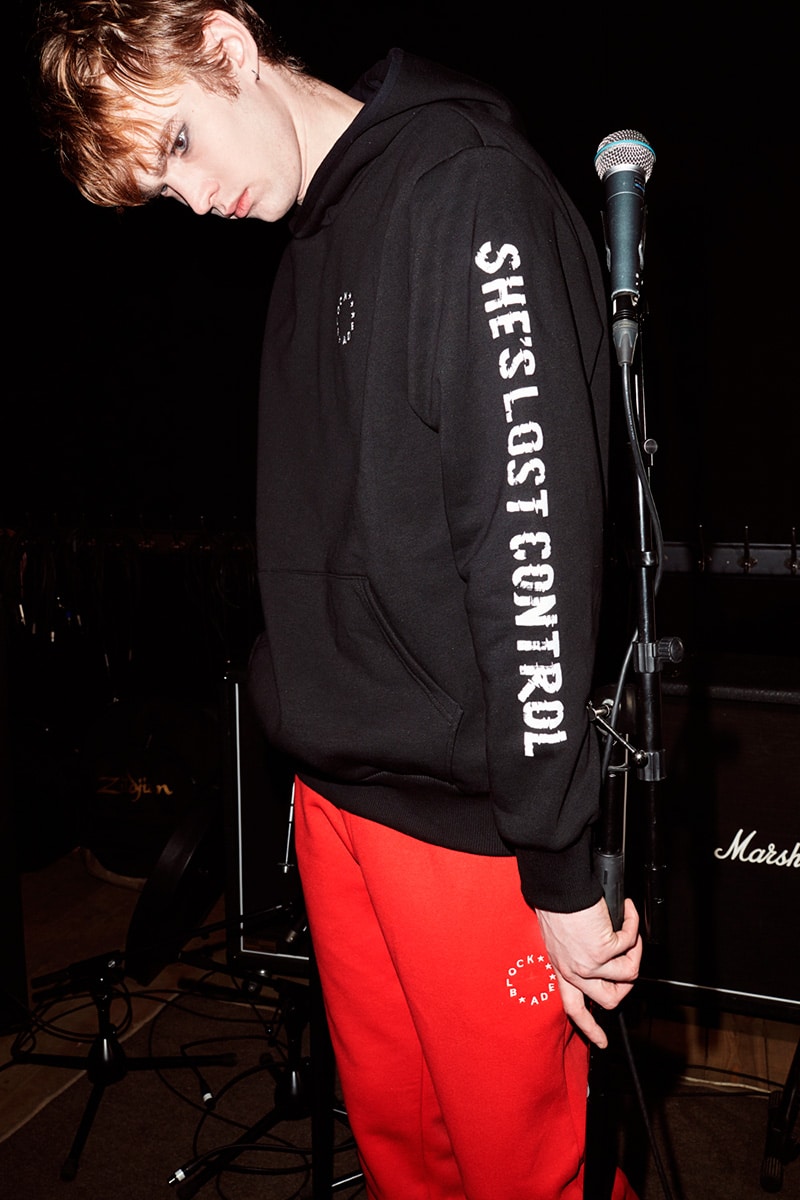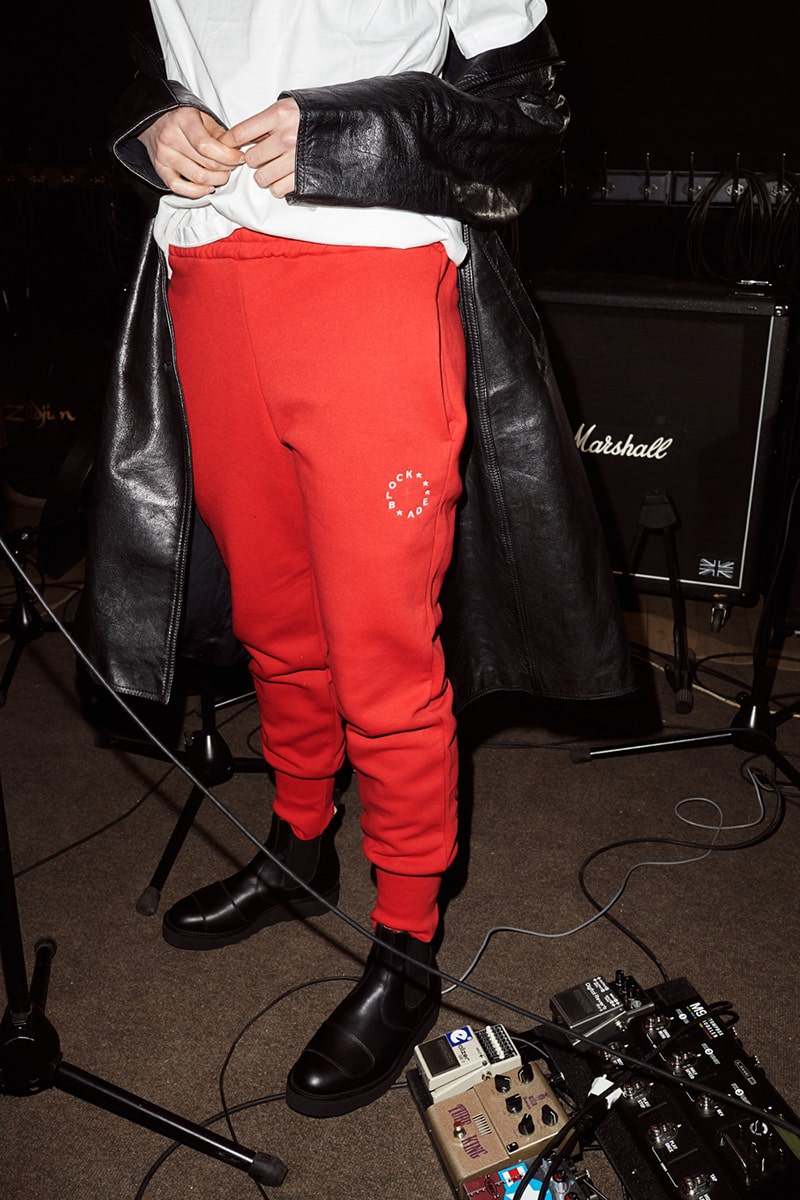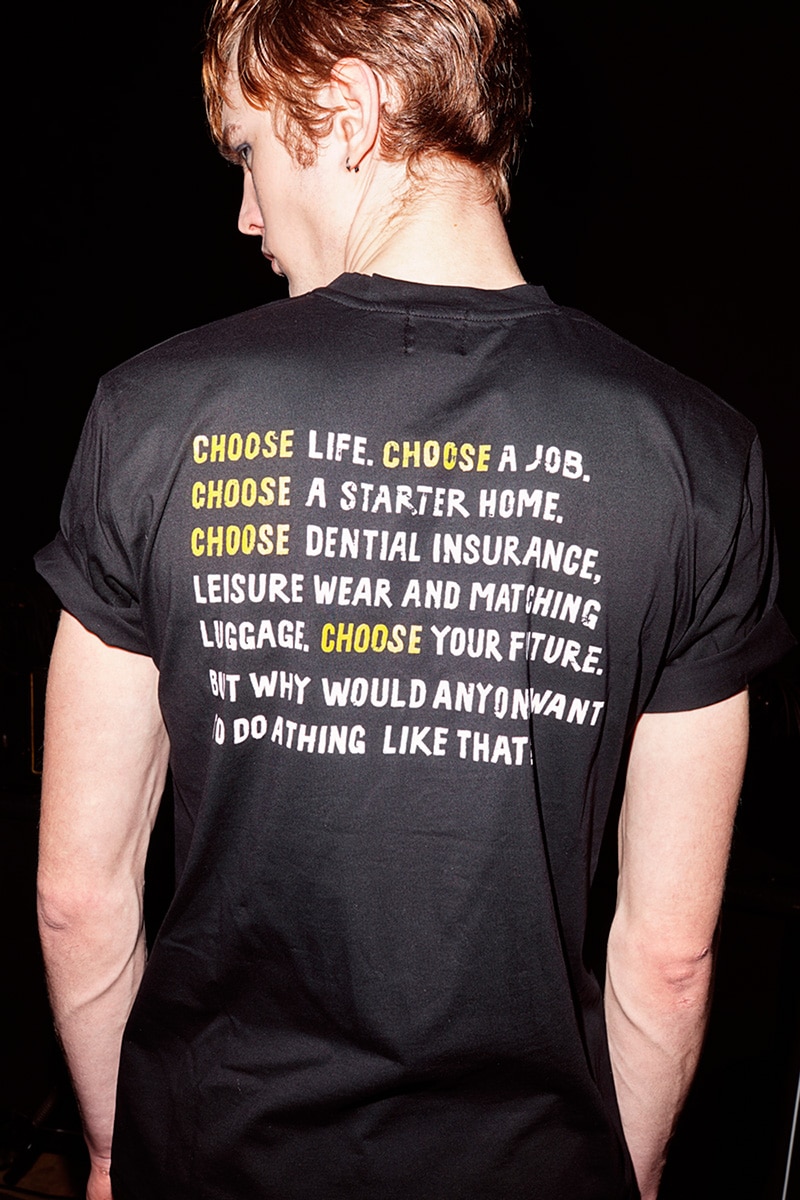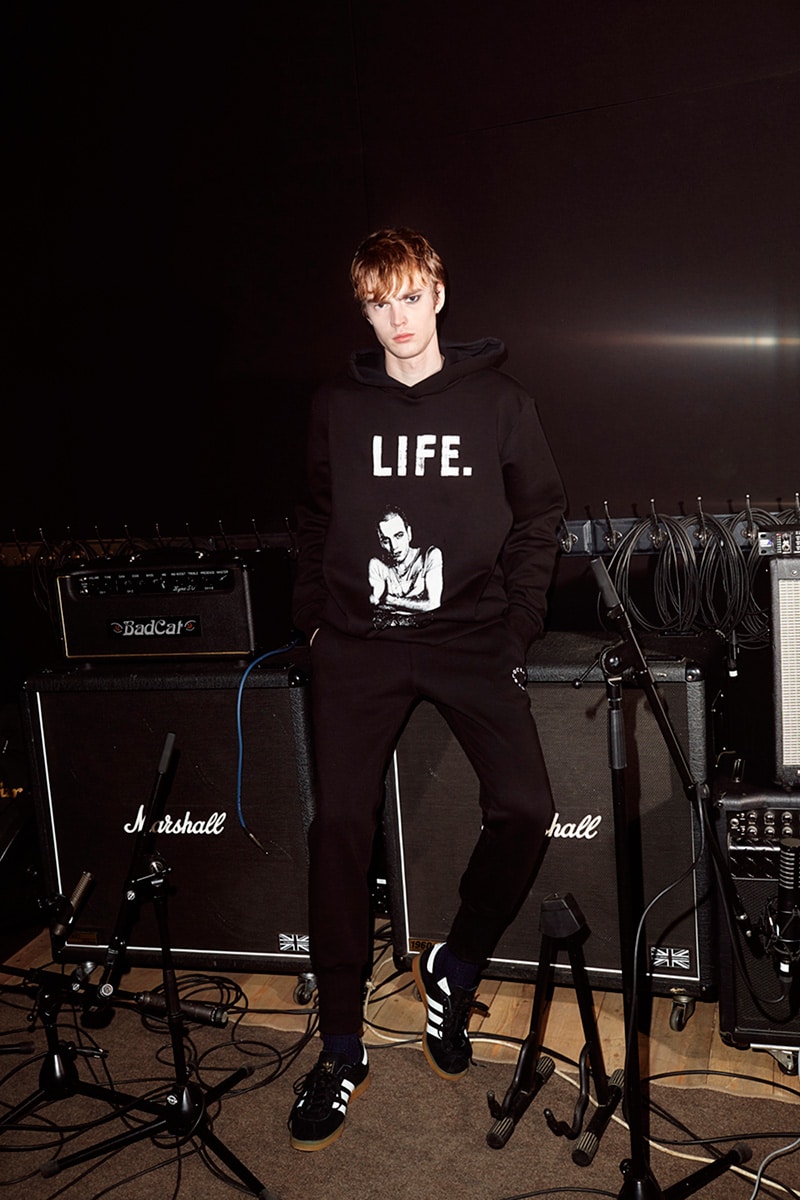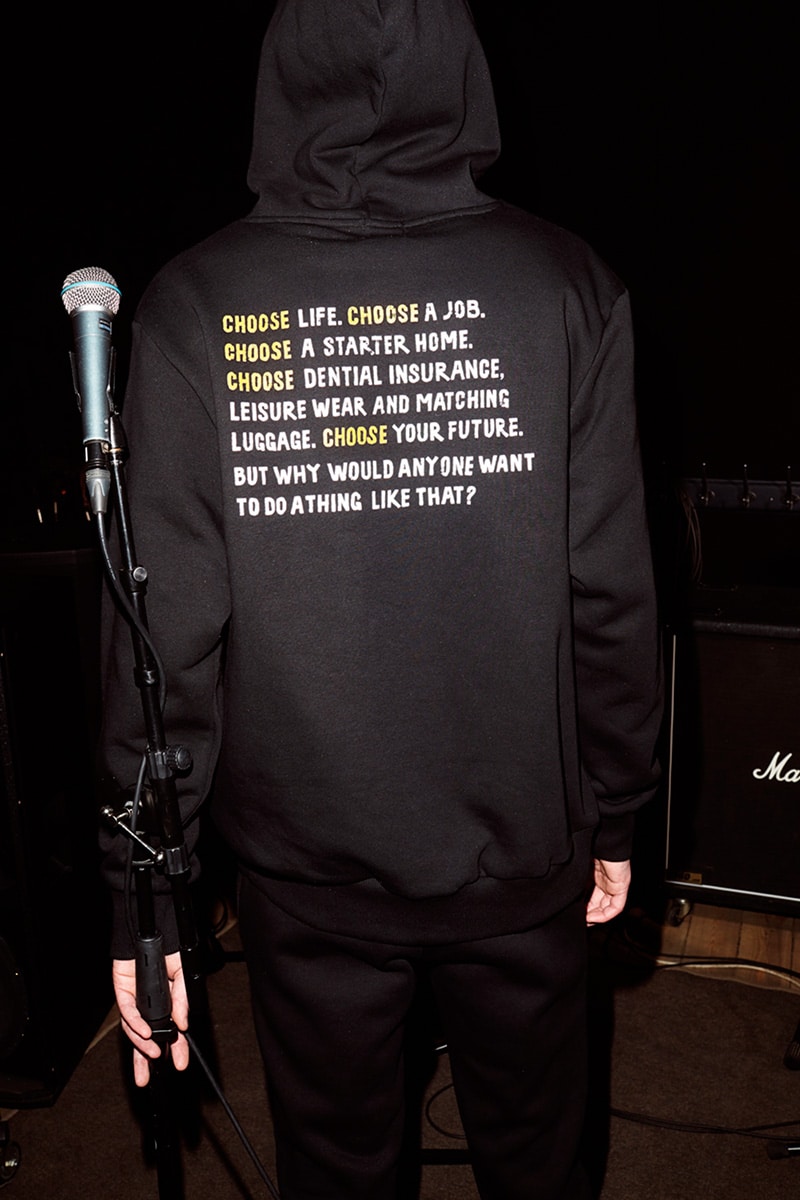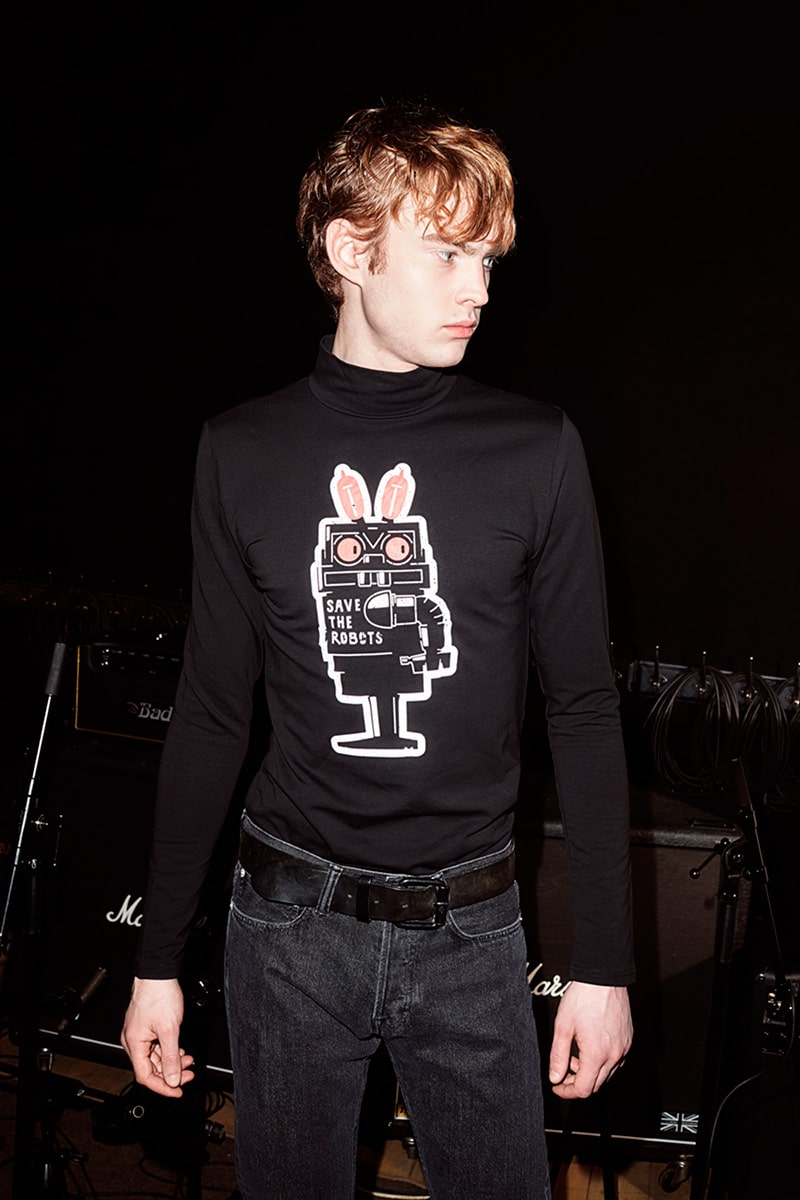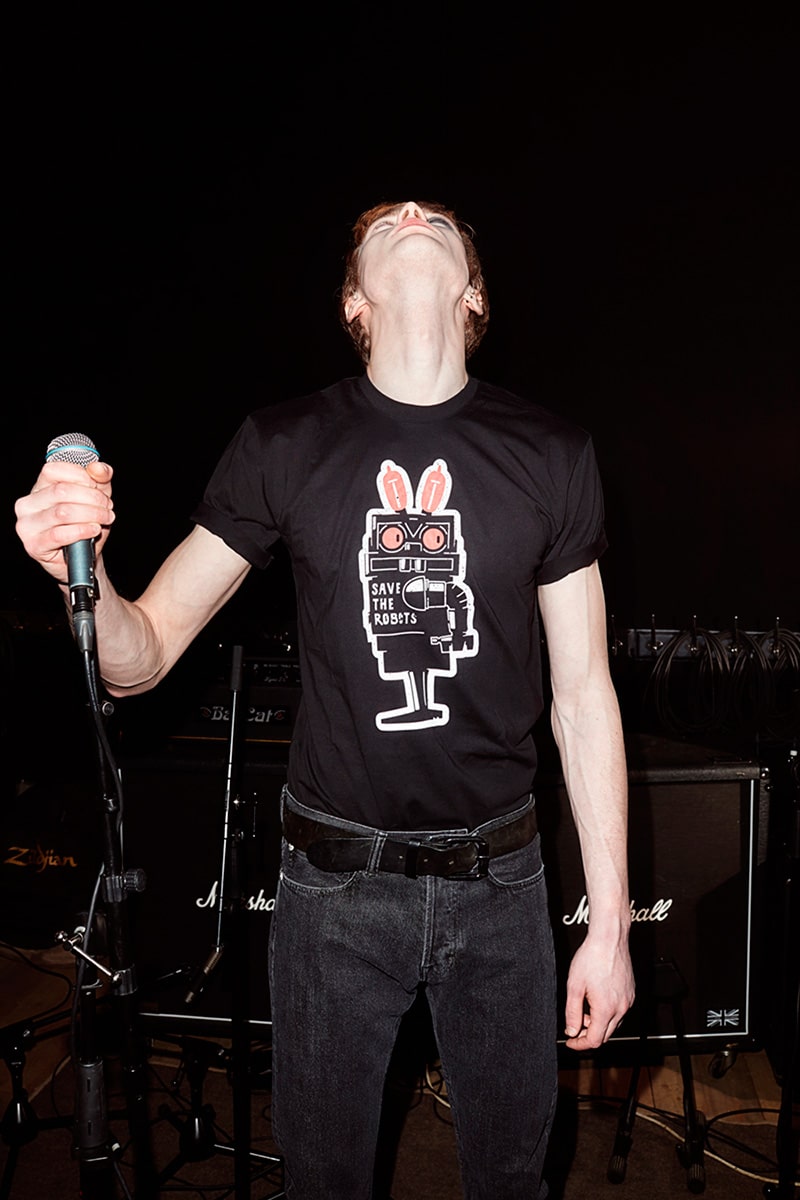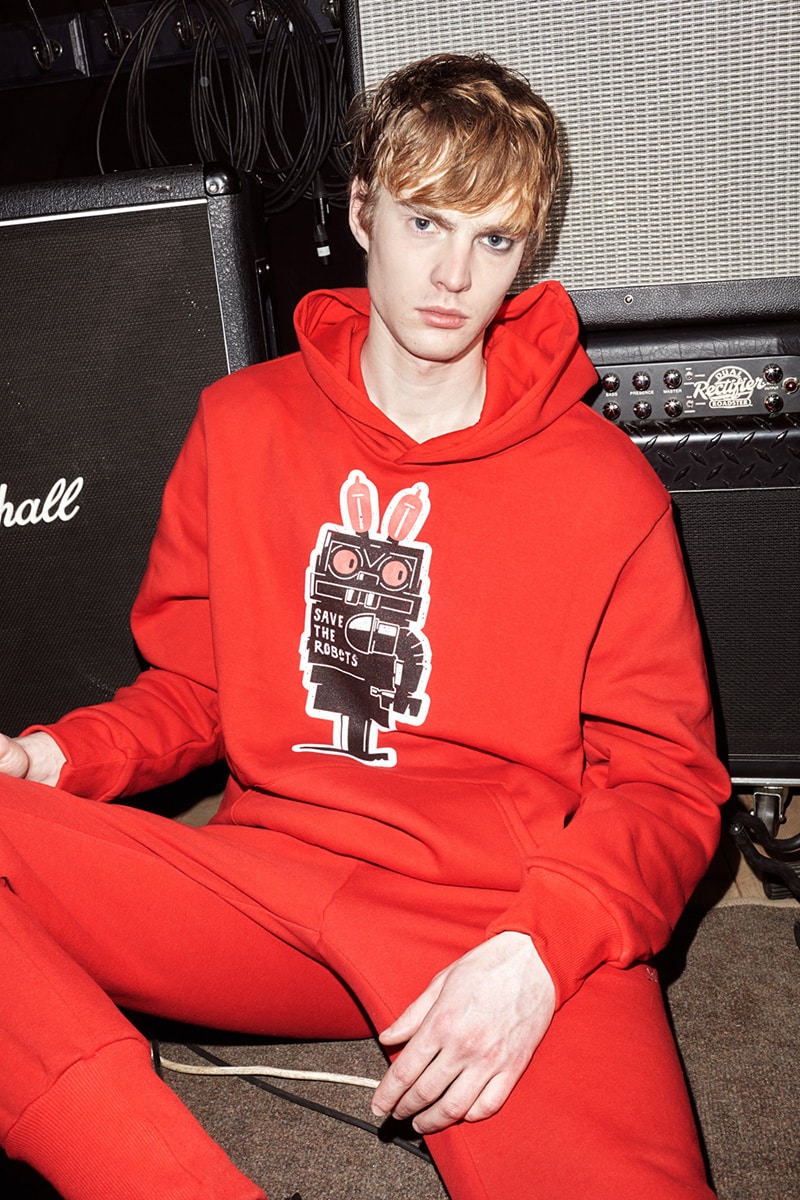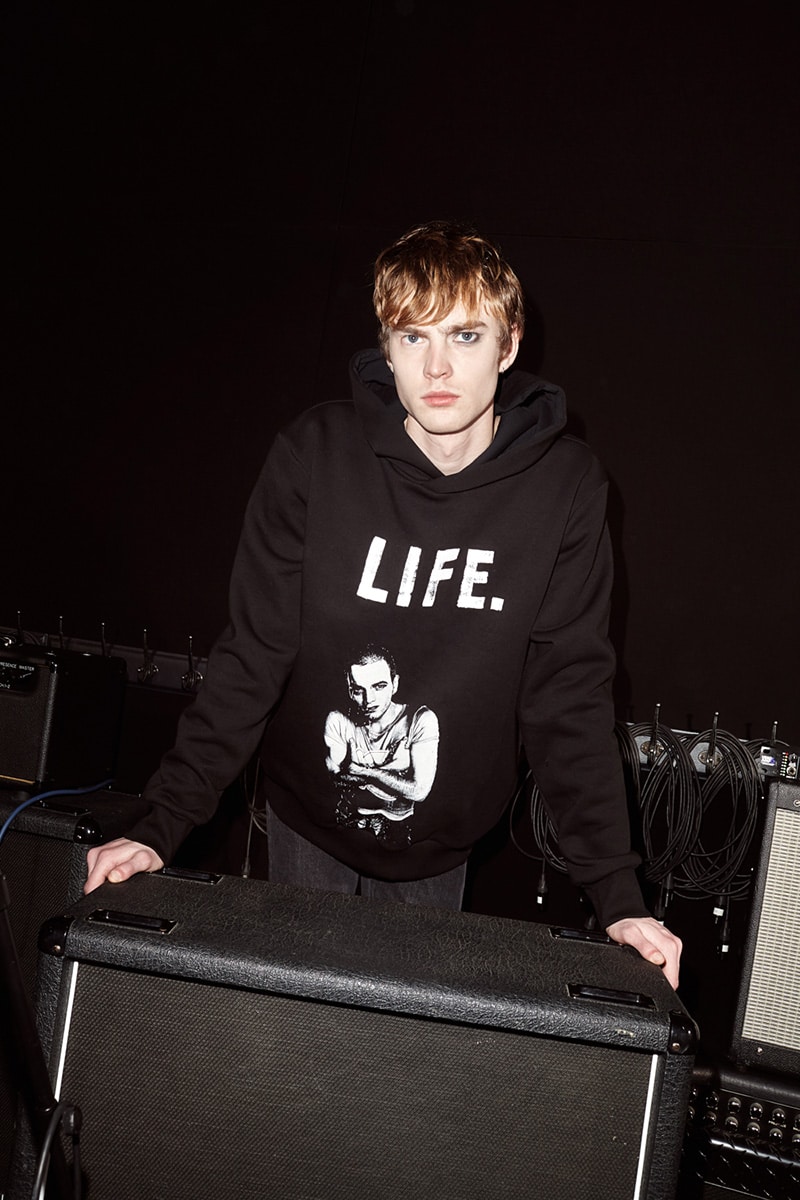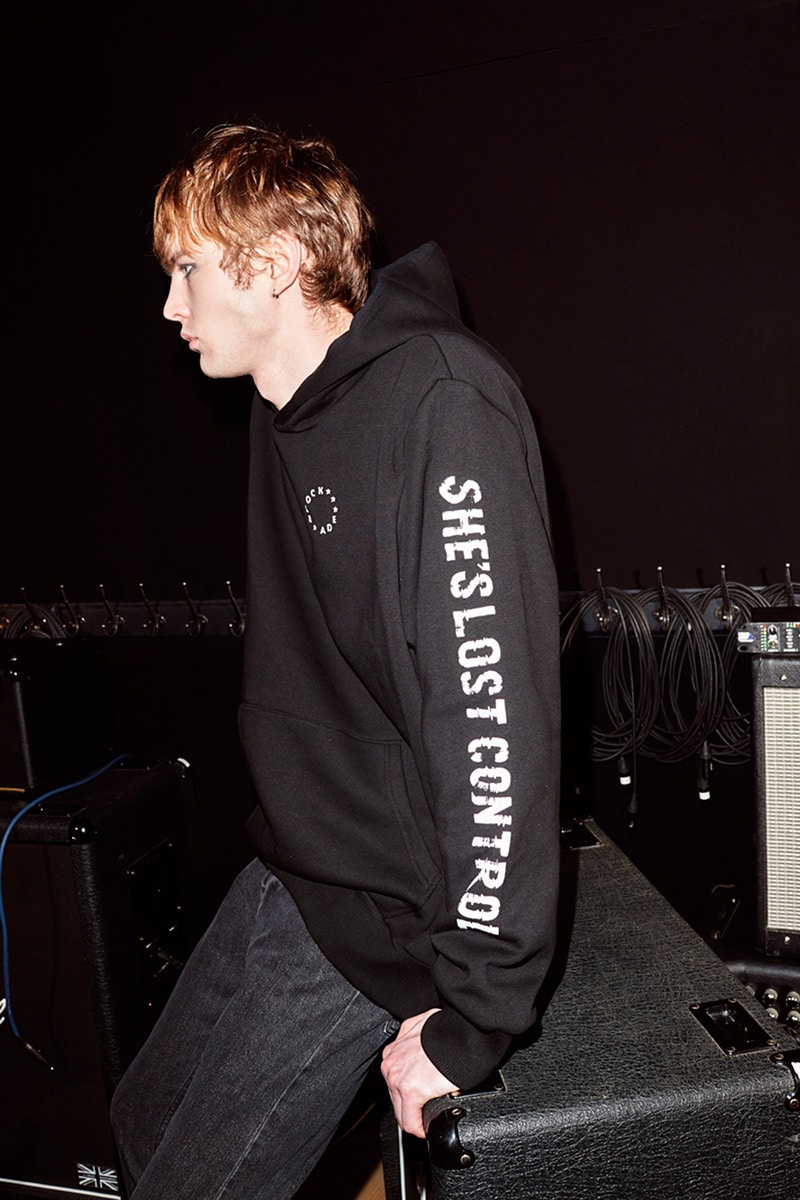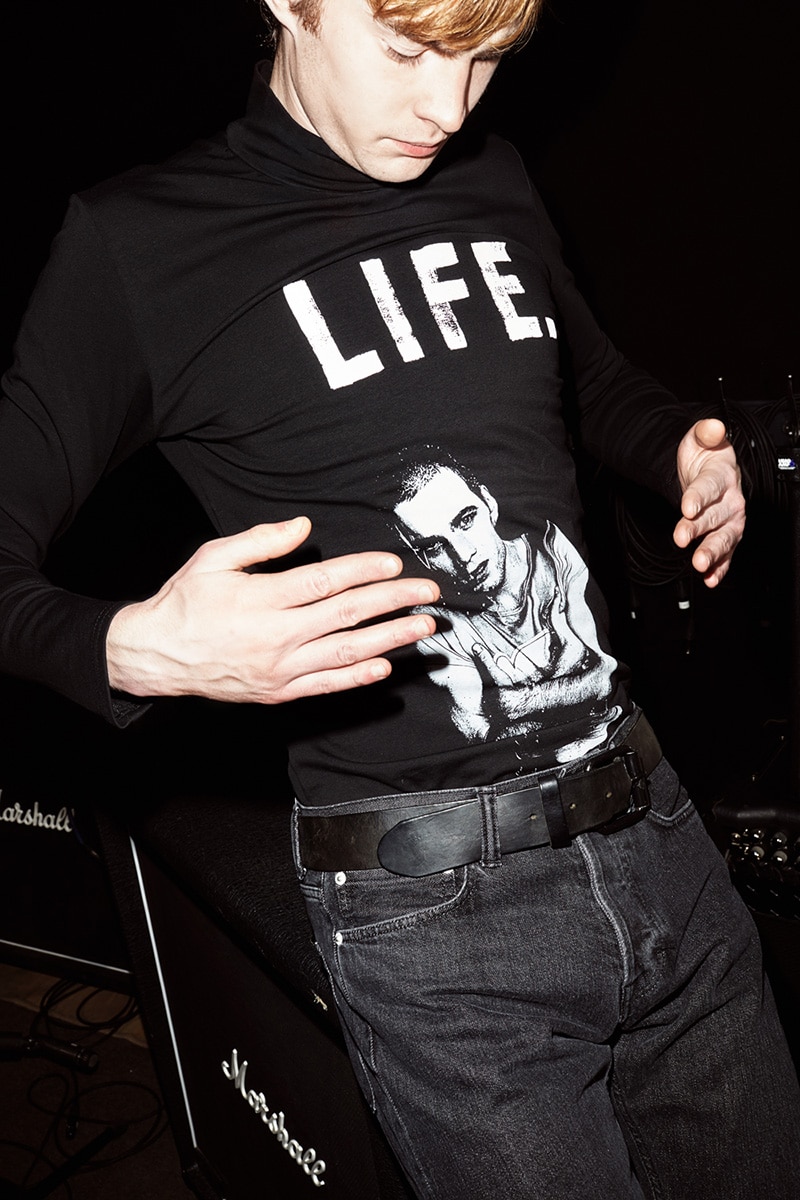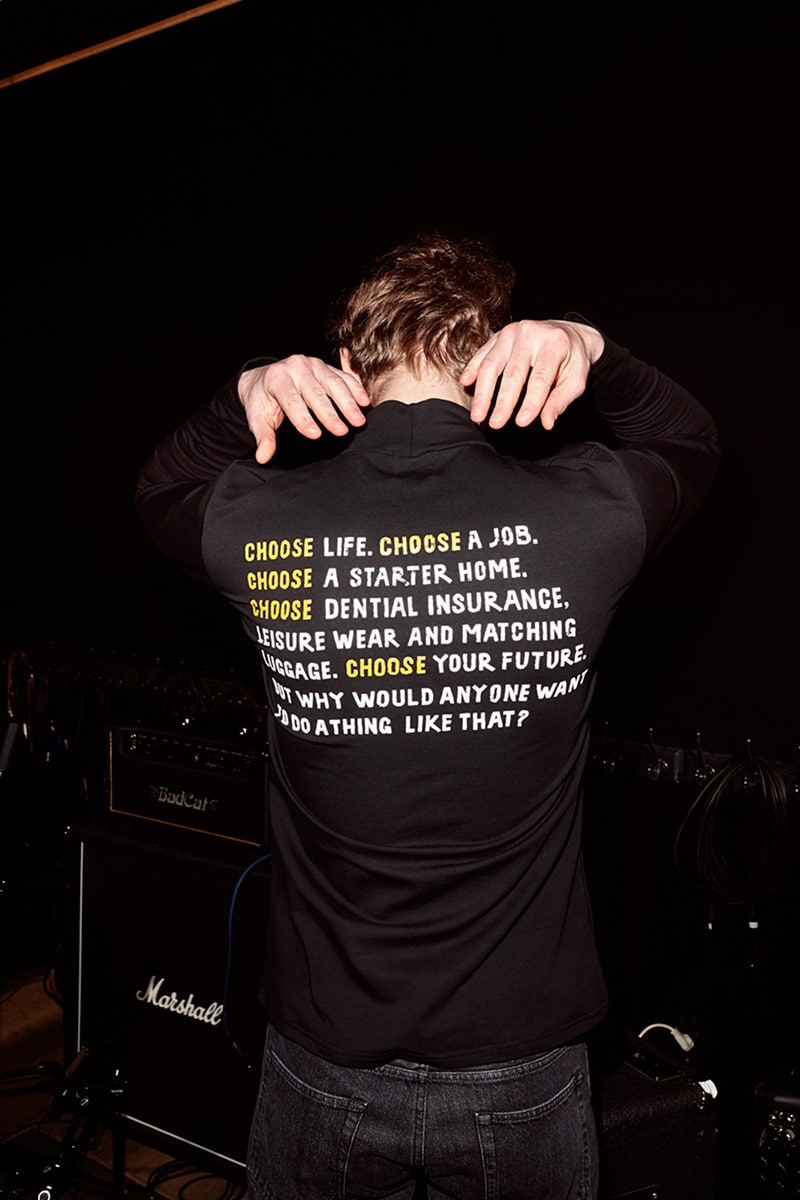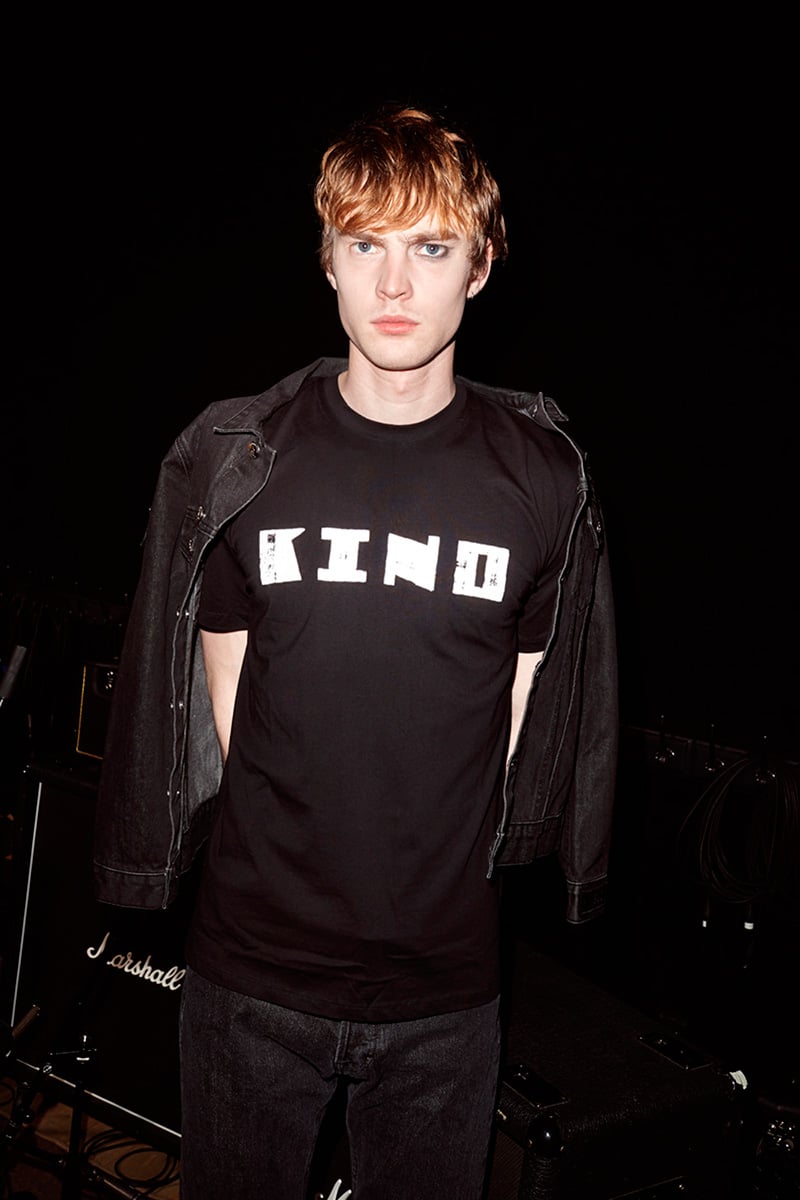 Blockade curated by photographer Anton Rudzat, pays tribute to the era of the fall of the Berlin Wall and the surrounding emerging music with the influence of New Wave on creatives at the time. The upcoming limited edition capsule collection LUST & SOUND is united by a common idea: After the collapse of the Berlin Wall, the spirit of freedom and friendship reigned, which also influenced the consciousness of the musicians of the USSR. All prints of the collection LUST & SOUND are interconnected, intertwining the interaction and inspiration of the cultures of the West, the Soviets and the Post-Soviets.
The group "Kino" inspired some of the prints with the quintessence of the post-Soviet space and Berlin of the early 90's is the print "Save the Robots" featuring a hare-robot from the Soviet cartoon "Well, Wait!" And the techno-track "Save the Robots" of one of the leading musicians of that time – DJ WestBam.
Two prints are dedicated to the cult group Joy Division, which had a significant impact on musical transformation not only in the Soviet and post-Soviet era, but in the world as a whole. "The Holy Mother of Fuck i Love Joy Division is a graffiti in one of the underground passages of Berlin. And the print "She's lost control" is the name of one of the most popular songs of the band.
The collection is finishes with a picture of Renton and the slogan of the film Trainspotting "choose life". Renton, as a kino symbol of the mid-90s, is a stylish, knowledgeable young guy who is an addict, still chooses "Life". He sees how the culture is changing around, how music is changing, as a new stage of life and new perspectives come.
Available in Saint Petersburg and Moscow in April 2017.