Asics Serves-Up Prime Practicality, Bringing Back The Early Millennial Runner Sneaker Iteration: The Asics GEL-1090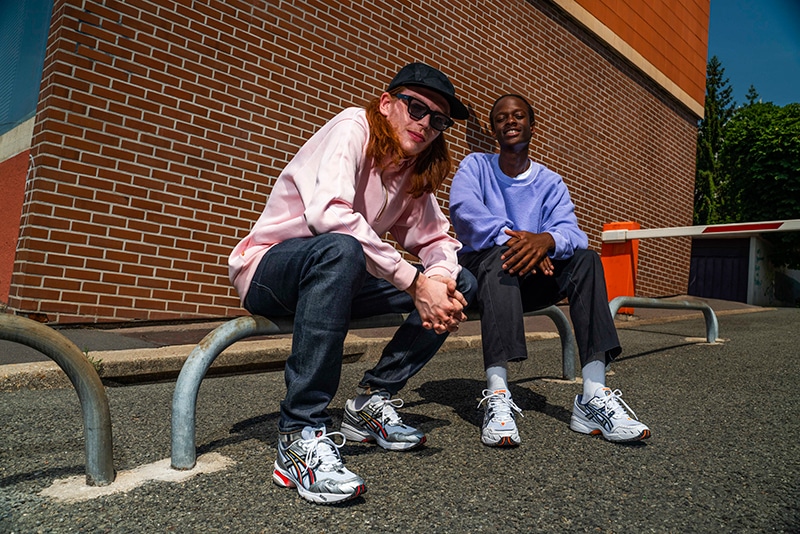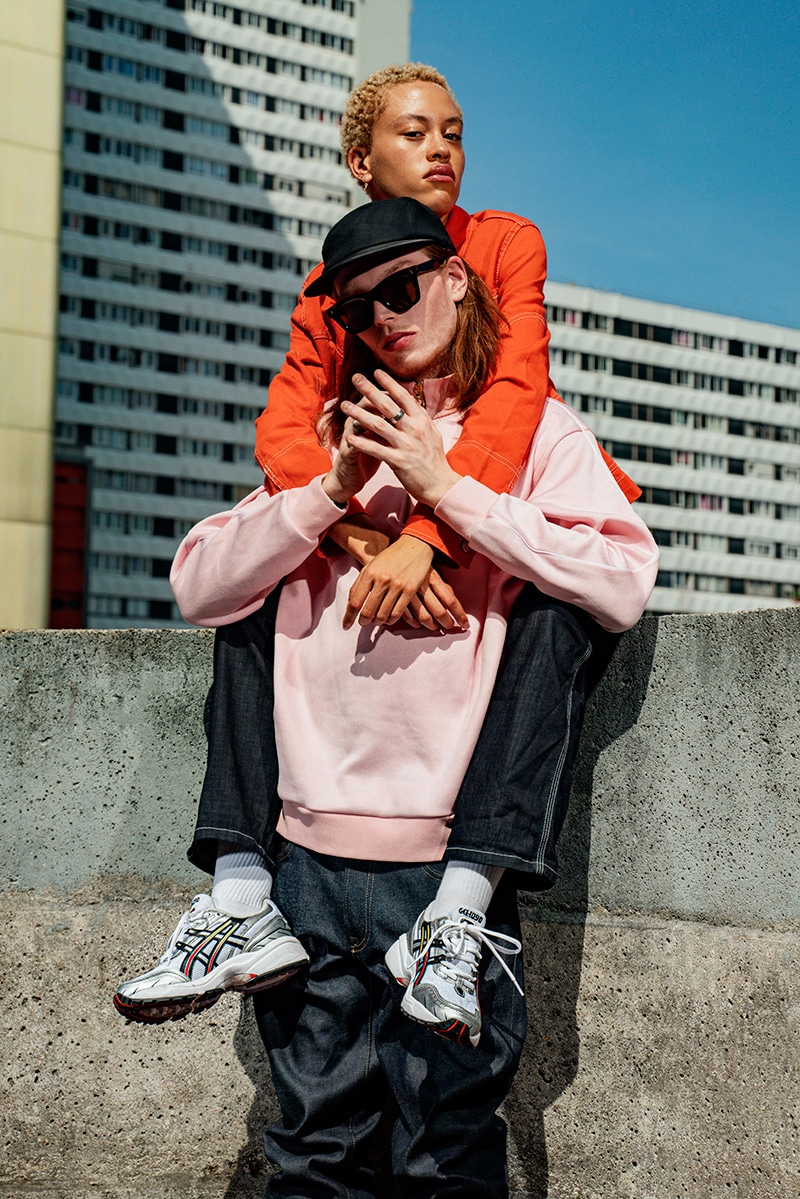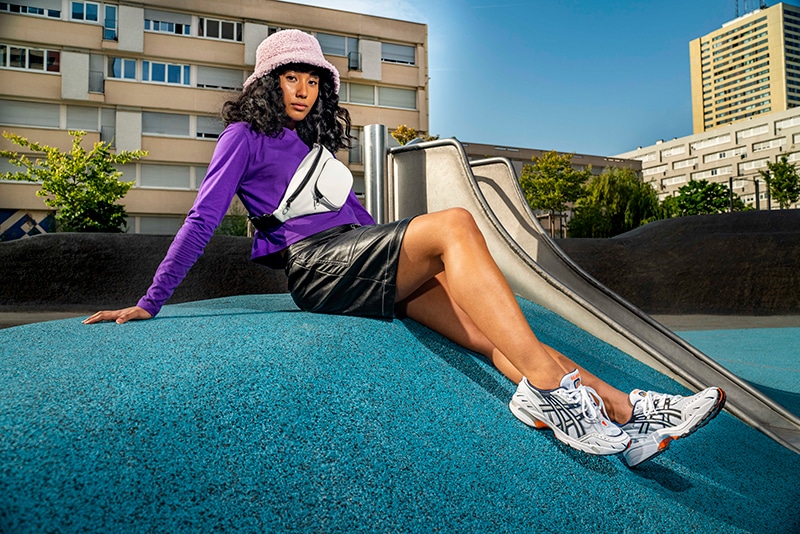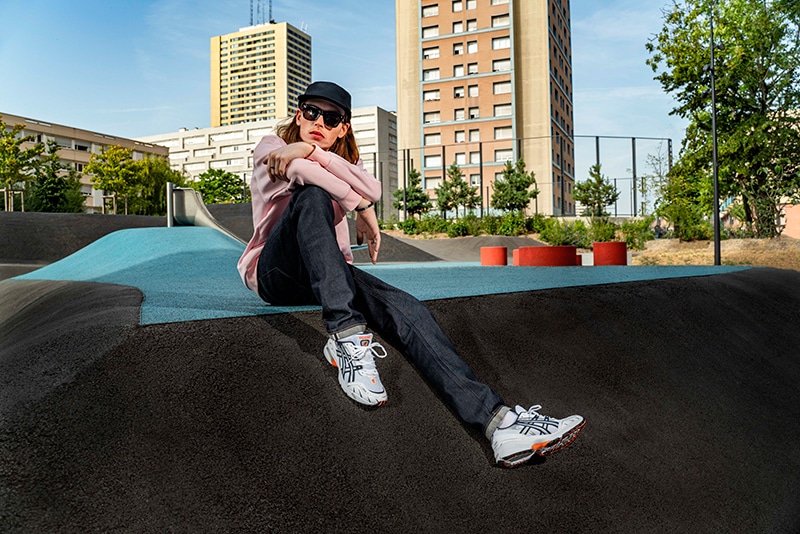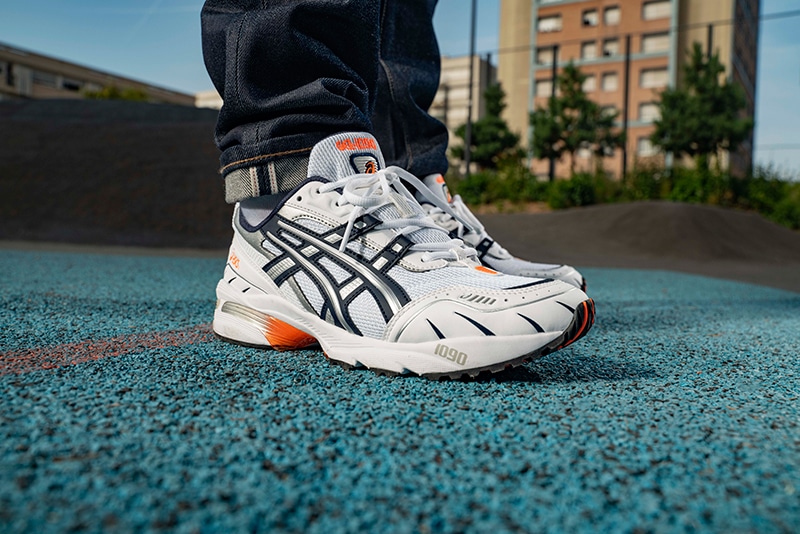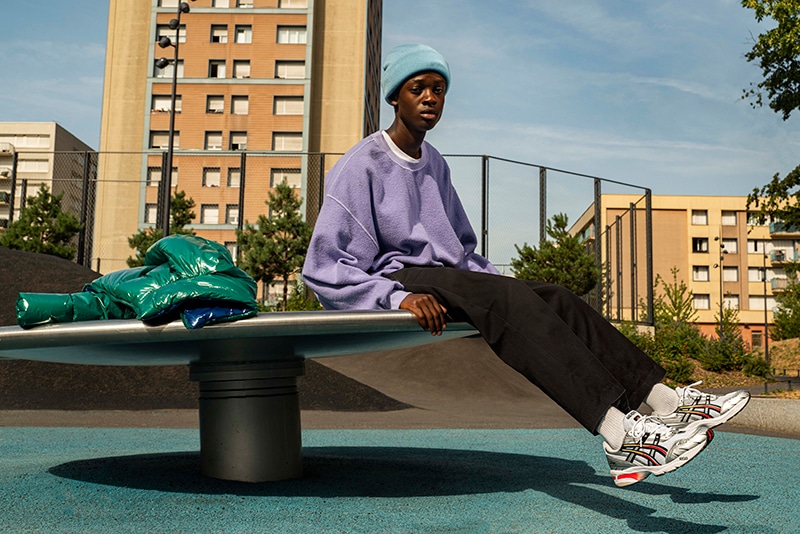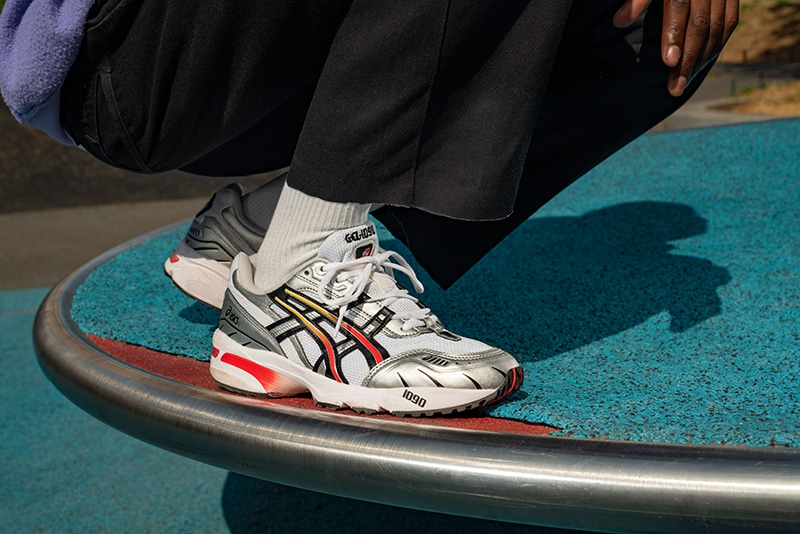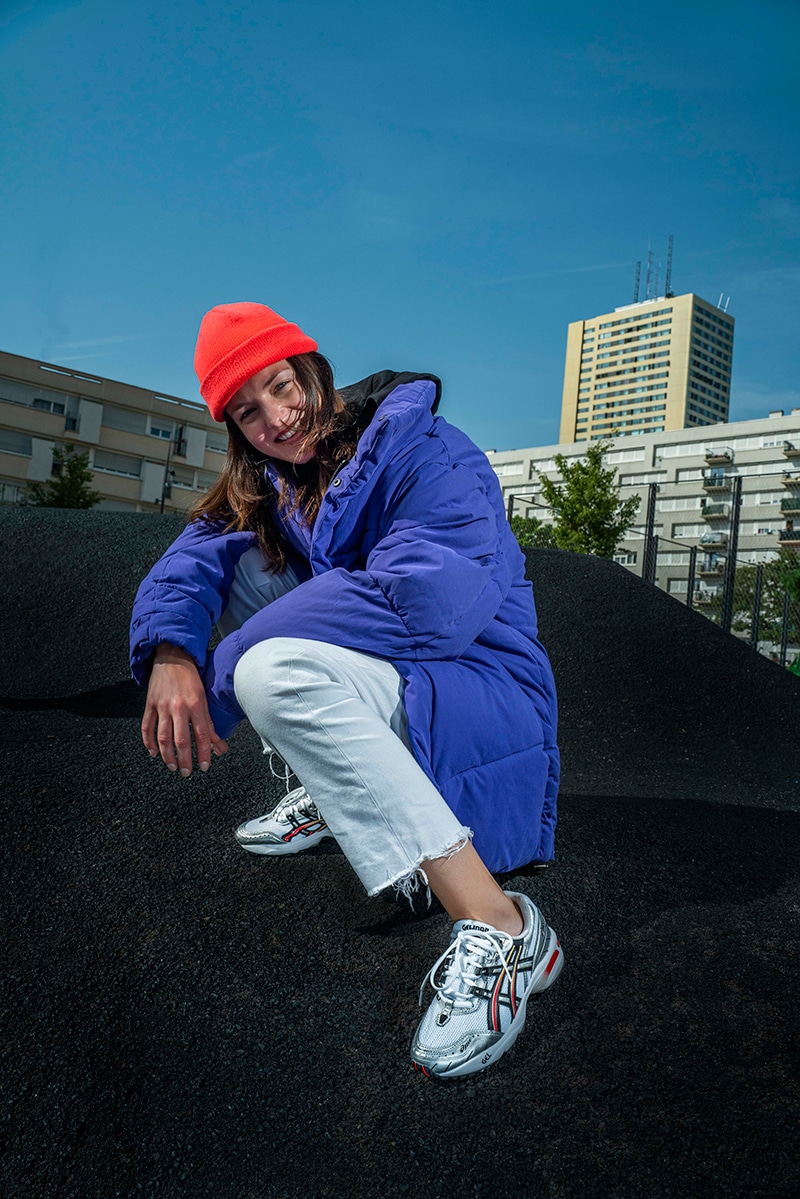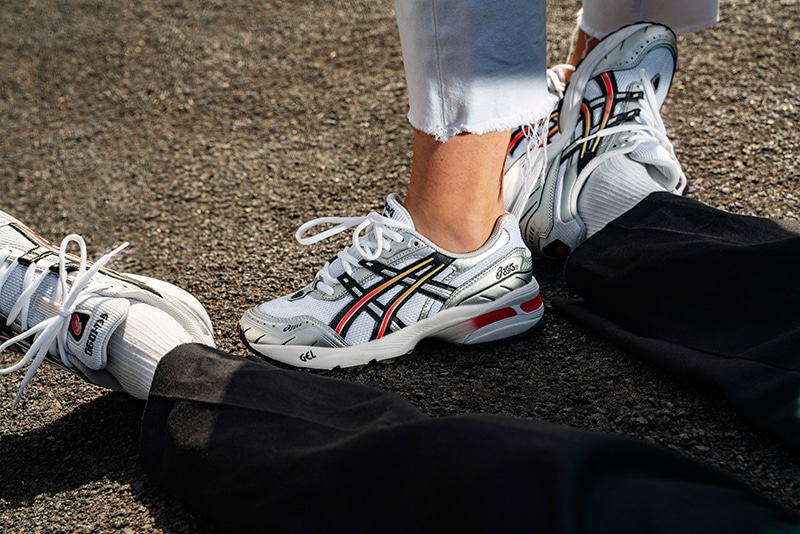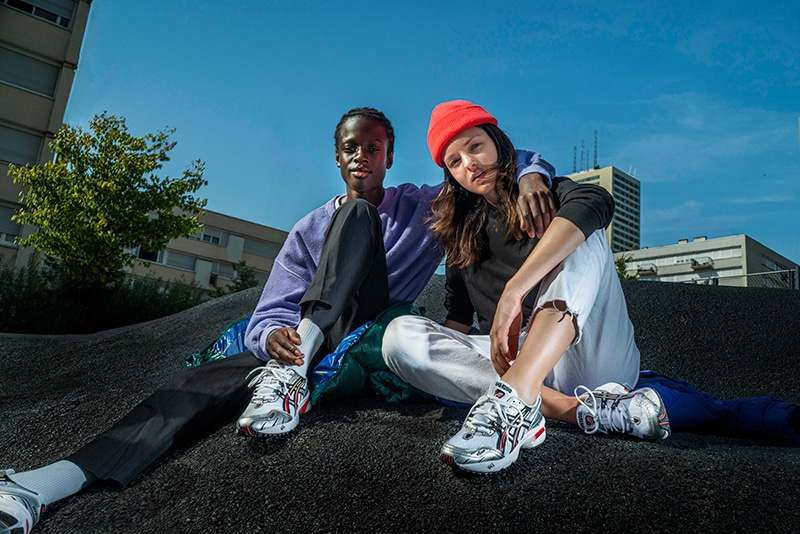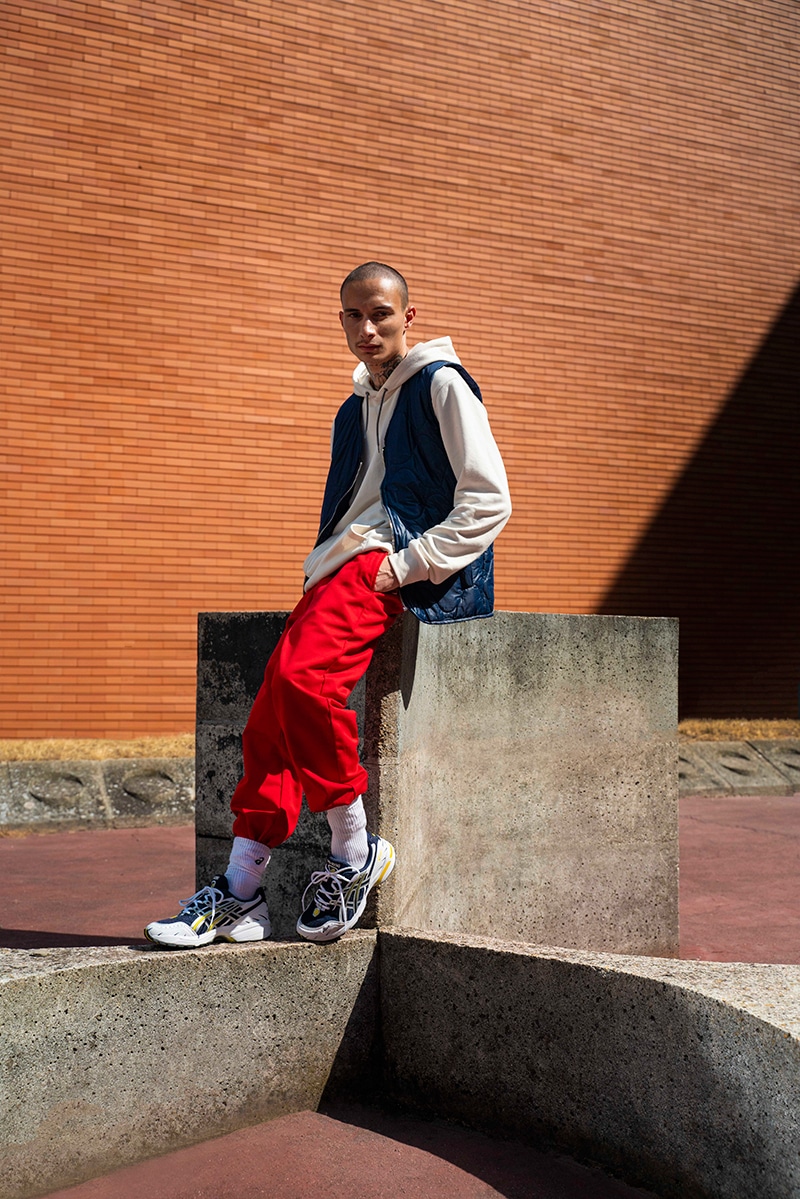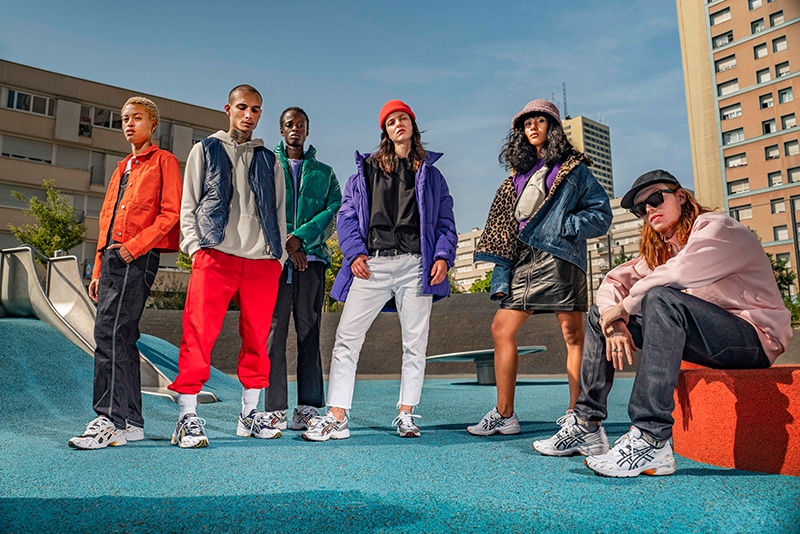 ASICS has brought back one if its greatest early sneaker iterations in its archive, the GEL-1090. After nearly 15 years of being off-market, the GEL-1090 launched in is original silver colourway, with iconic read-yellow stripy motifs, which will be followed by further colour-catching propositions throughout Winter 2019/2020.
First released in 2004 as a less affluent item to the premium KAYANO running shoe, the GEL-1090 quickly became an all-time favourite amid runners thanks to its sleek design, prime comfort, and wallet-friendly prices. For 2019, the hybrid has been repurposed, delivering a clean take on the bold and the technical, distinctive aesthetic of the early 2000s running shoes, blended with leading-edge technology born from ASICS' 70-year history of footwear innovation and human-centric science. Through the desire of creating a clean-yet-dazzling runner, key inspirations primarily flourished from motorsports. Inspired by the high energy nature and extreme speeds of sports, the GEL-1090 was created for fearless runners, challenging notions of practicality and functionalism more than ever. Decades of Japanese craftsmanship and innovation have placed the iconic GEL-1090 at the forefront of technological advancement, with a durable upper outsole and flex grooves for extra permanence and traction. The streamlined upper recalls the aerodynamic form of a race car with a sleek leather overlay placed against a lightweight mesh, to reduce the weight of the runner.
A millennial look and crisp design have brought a timeless style that's relevant now, as it was back 2004.
Available at asics.com and selected retailers worldwide.