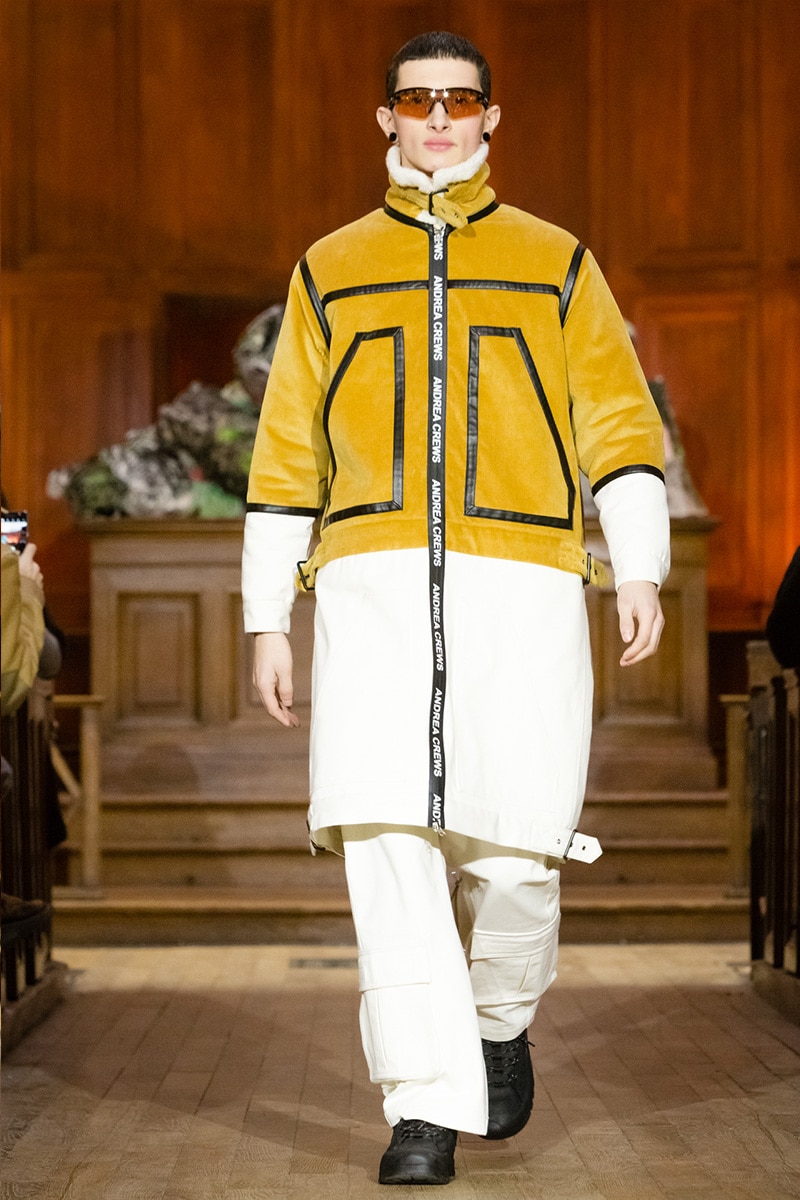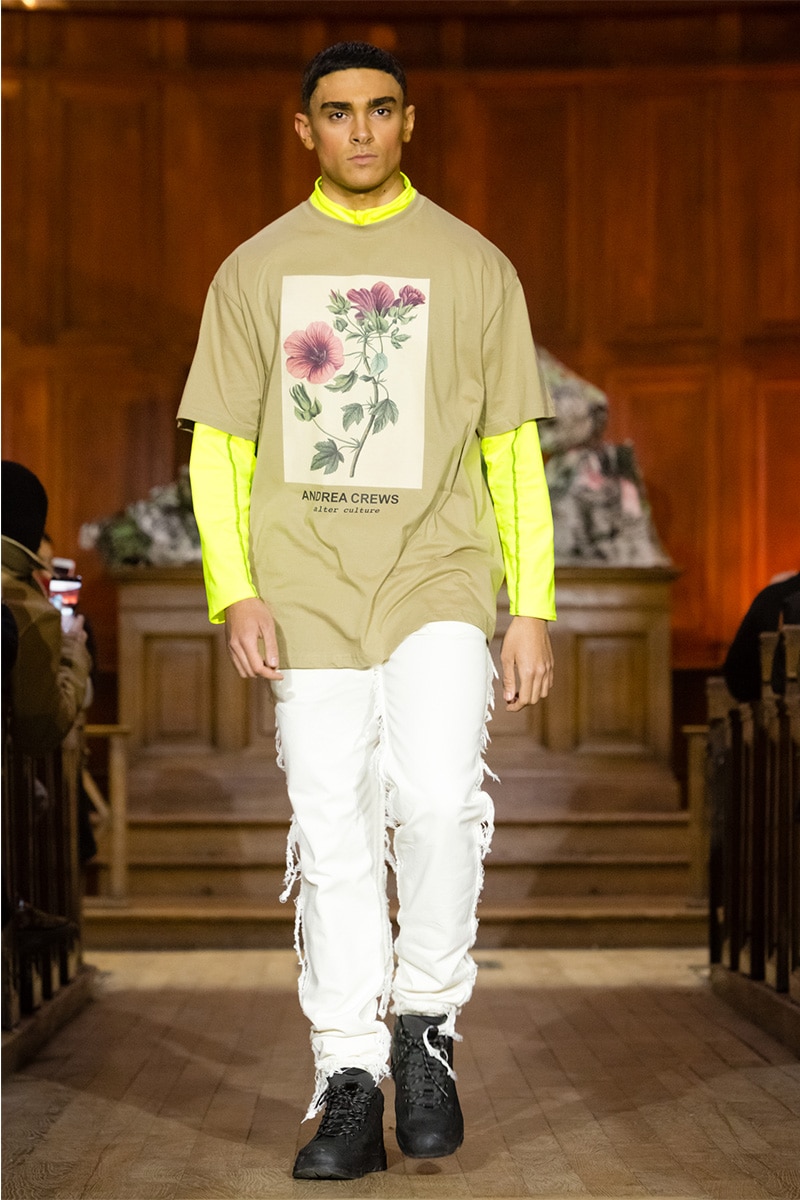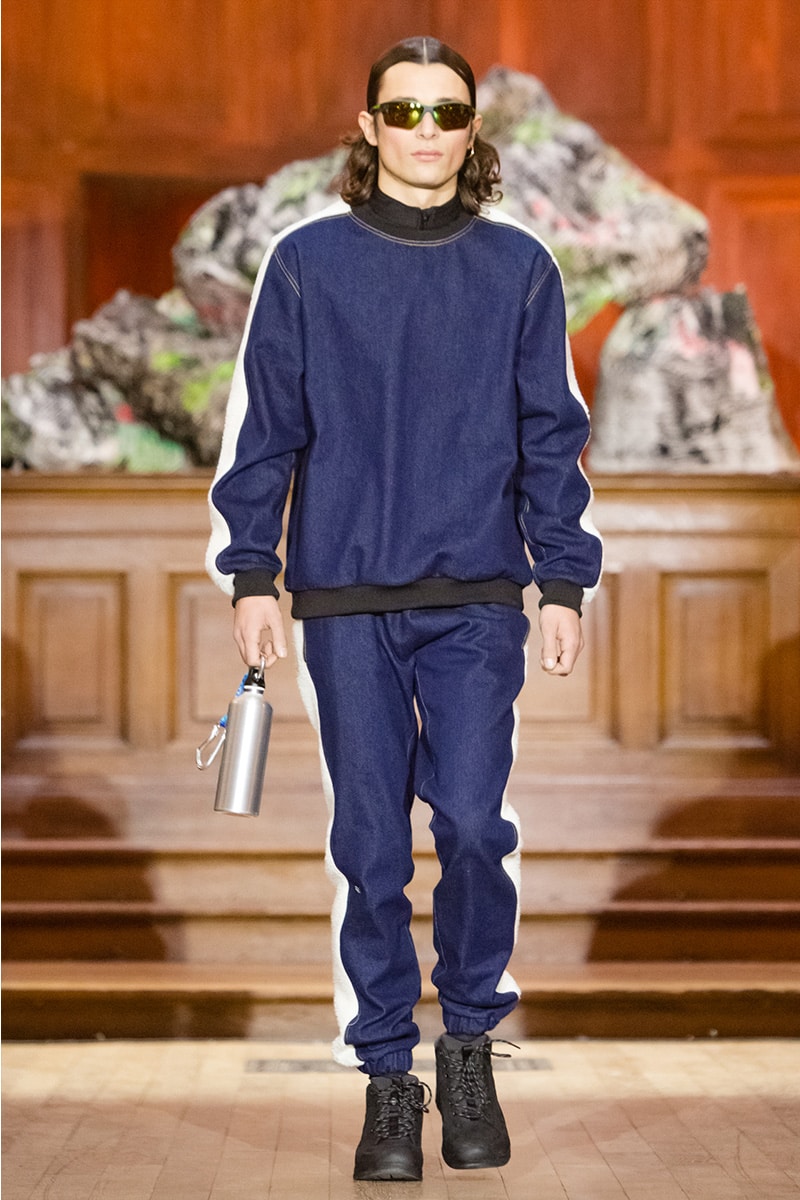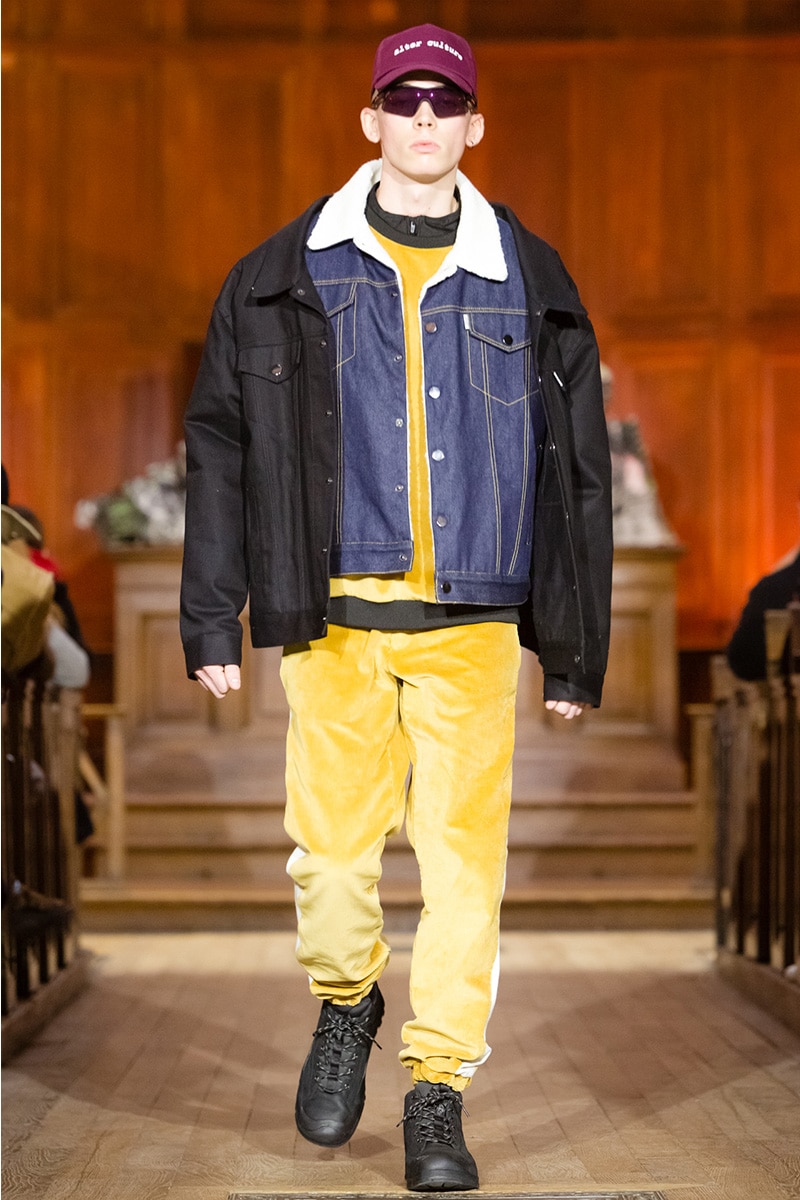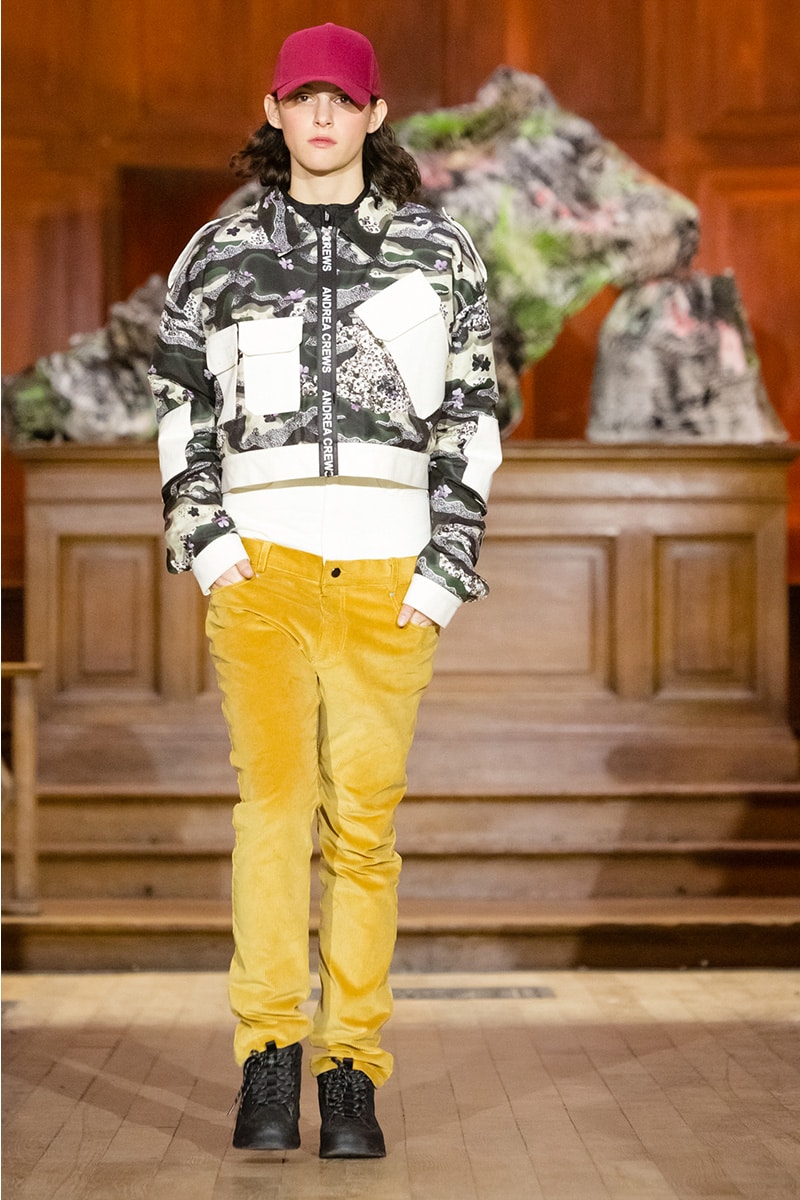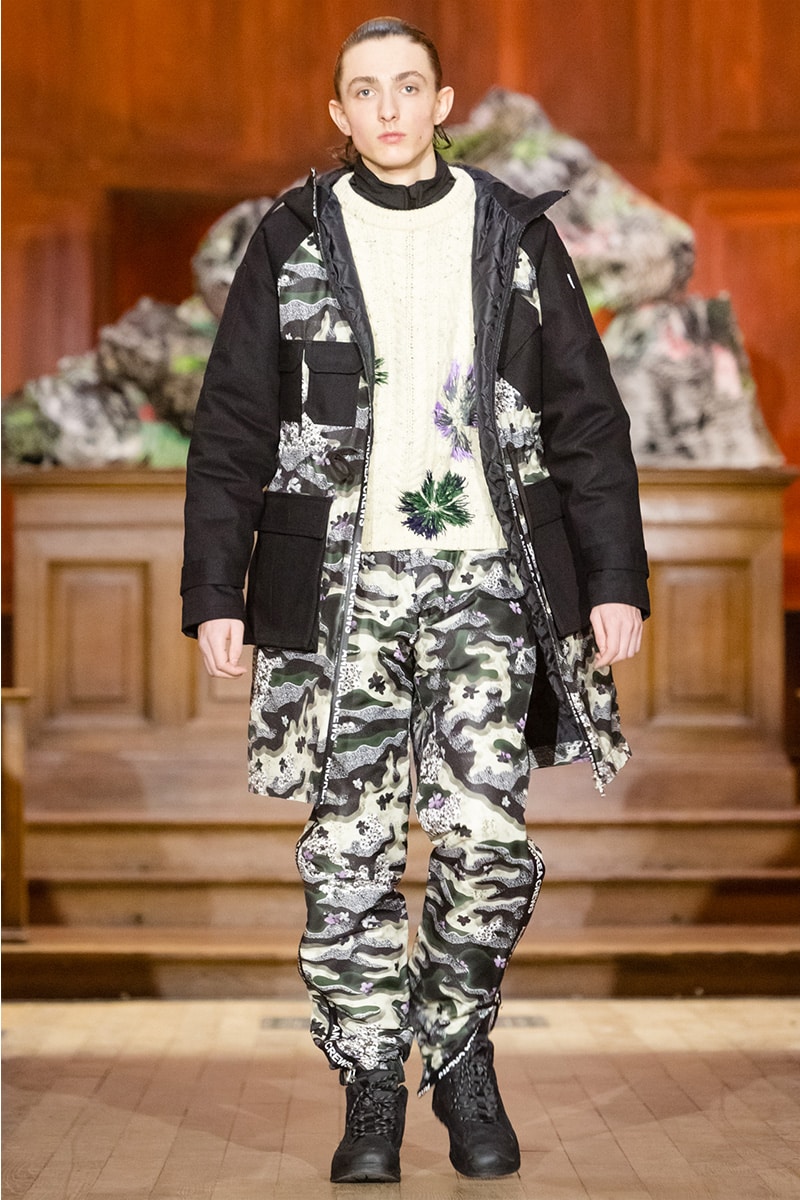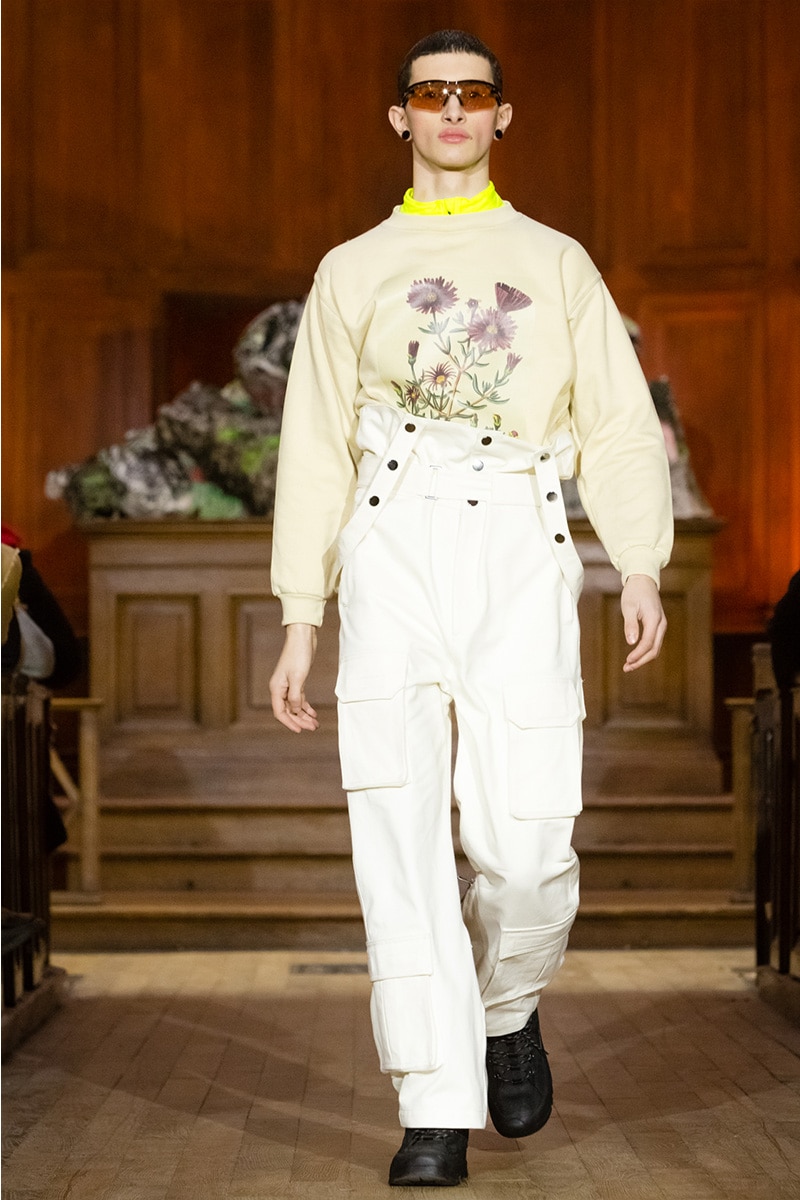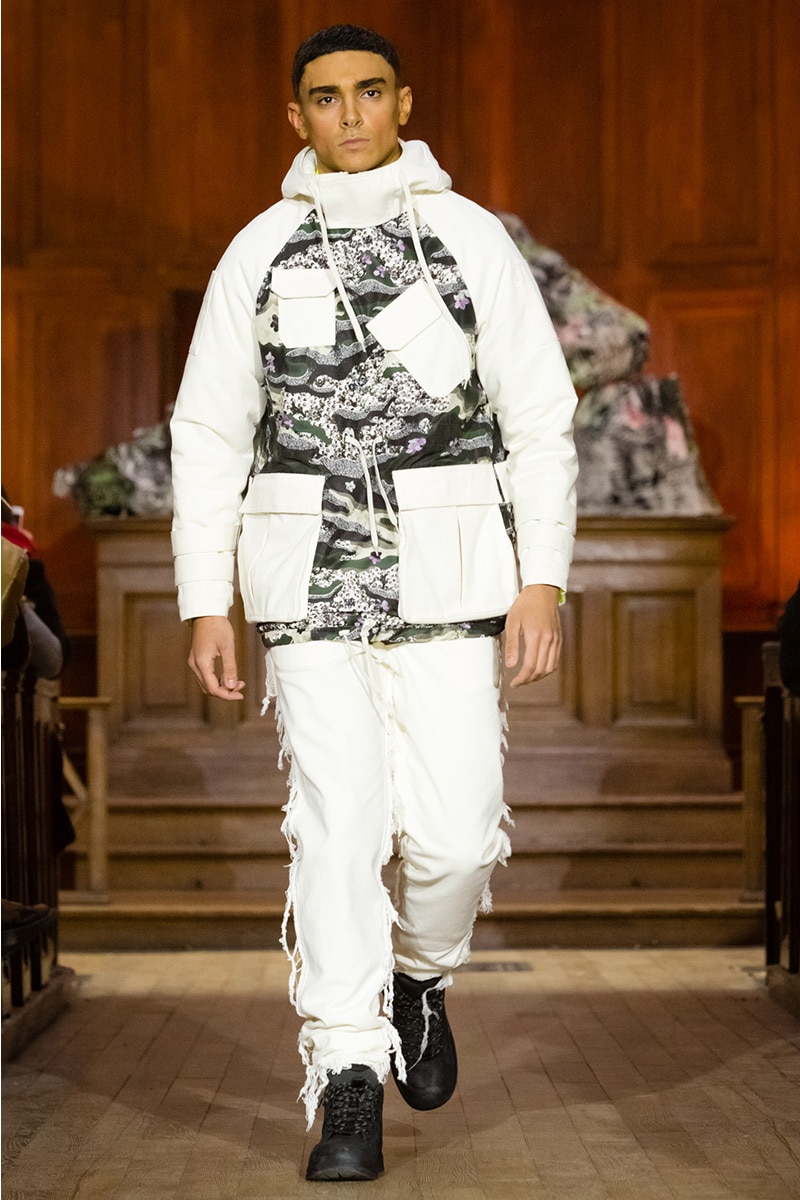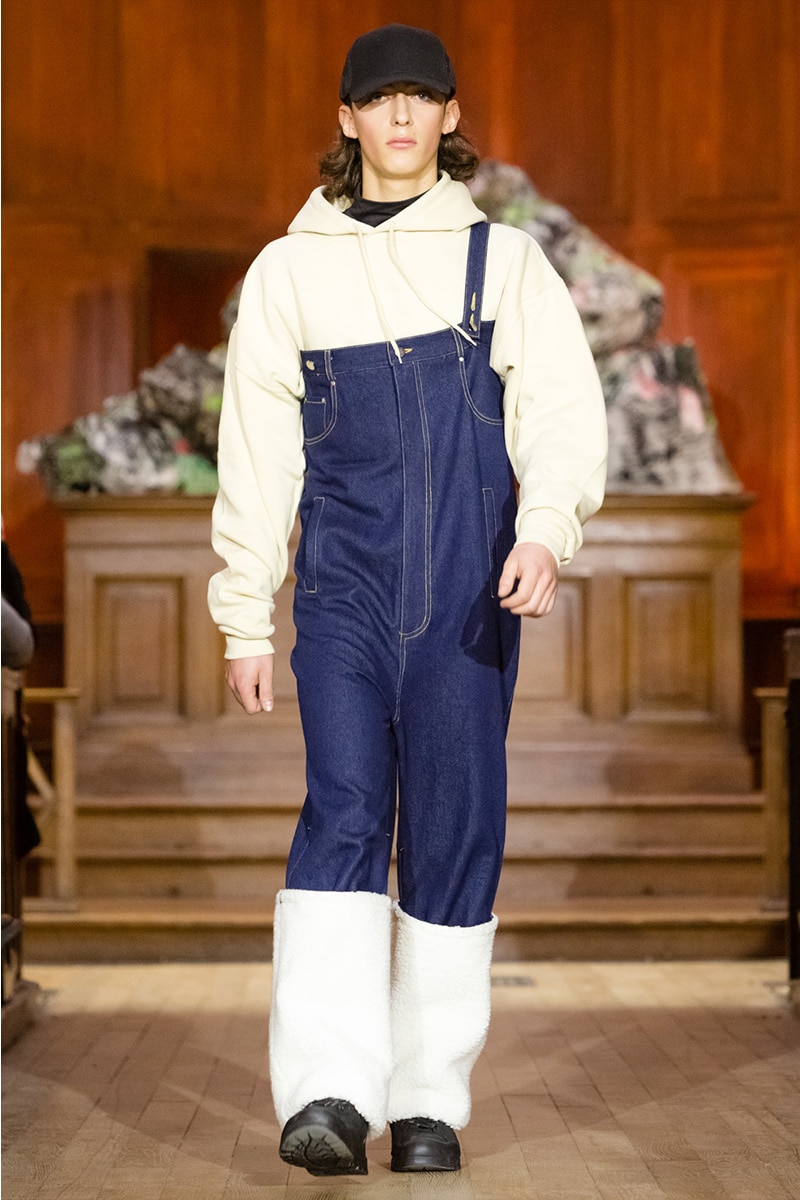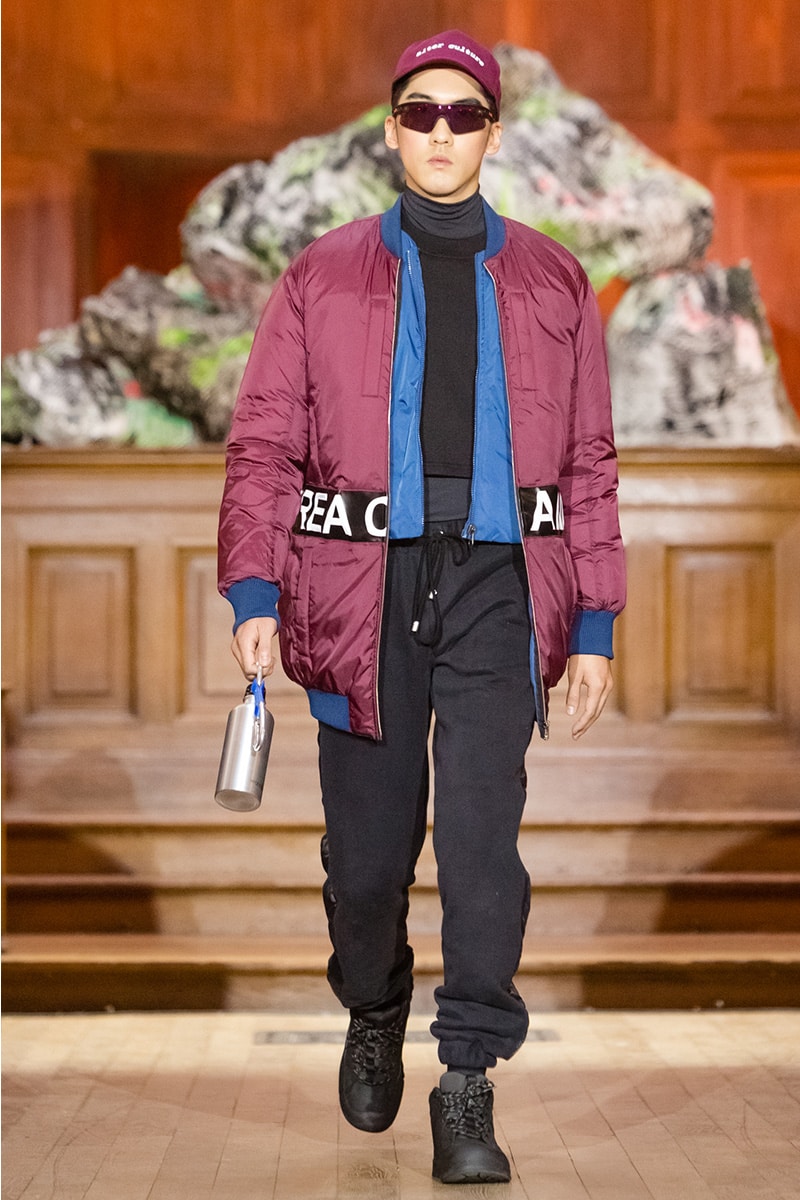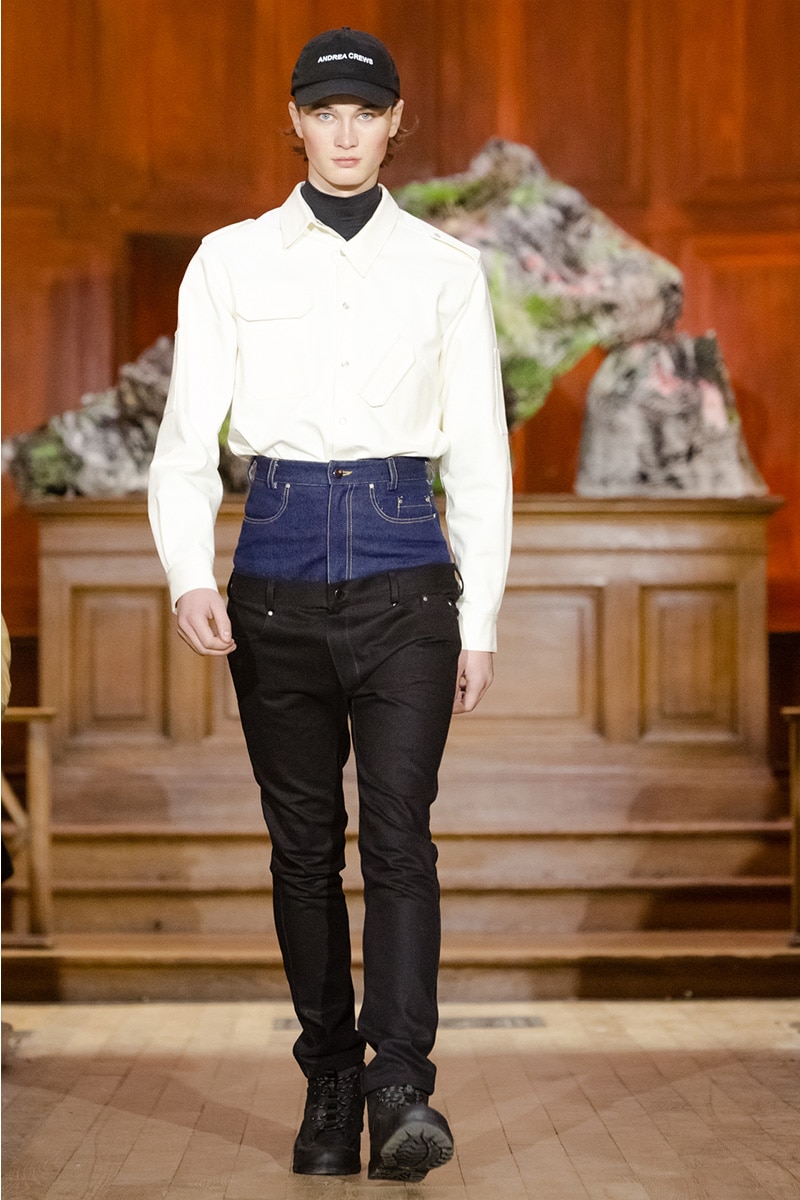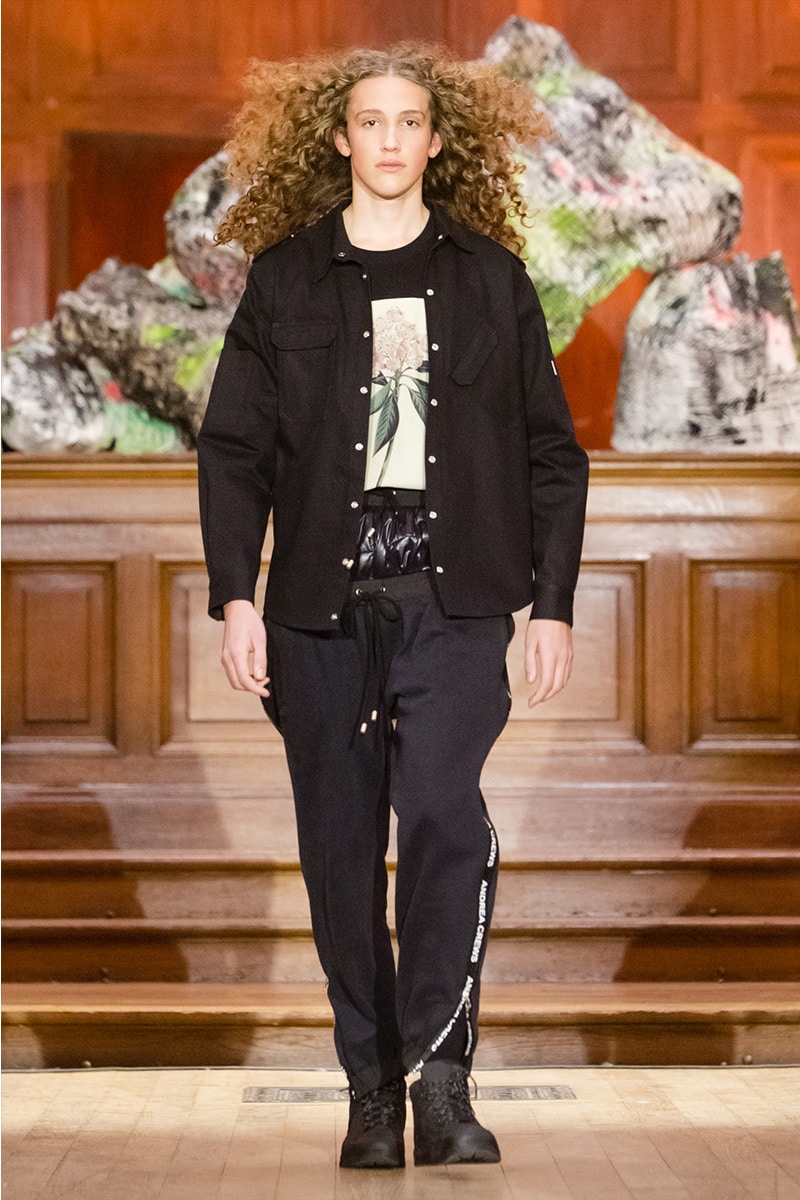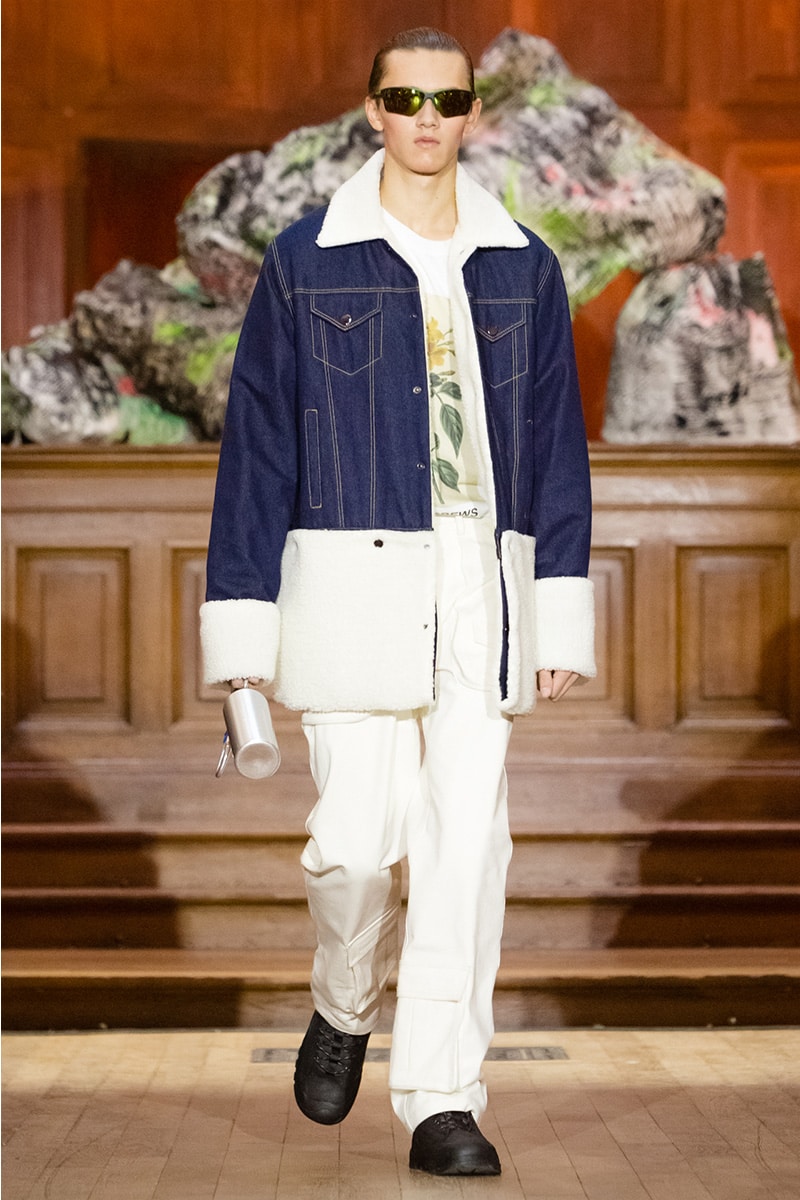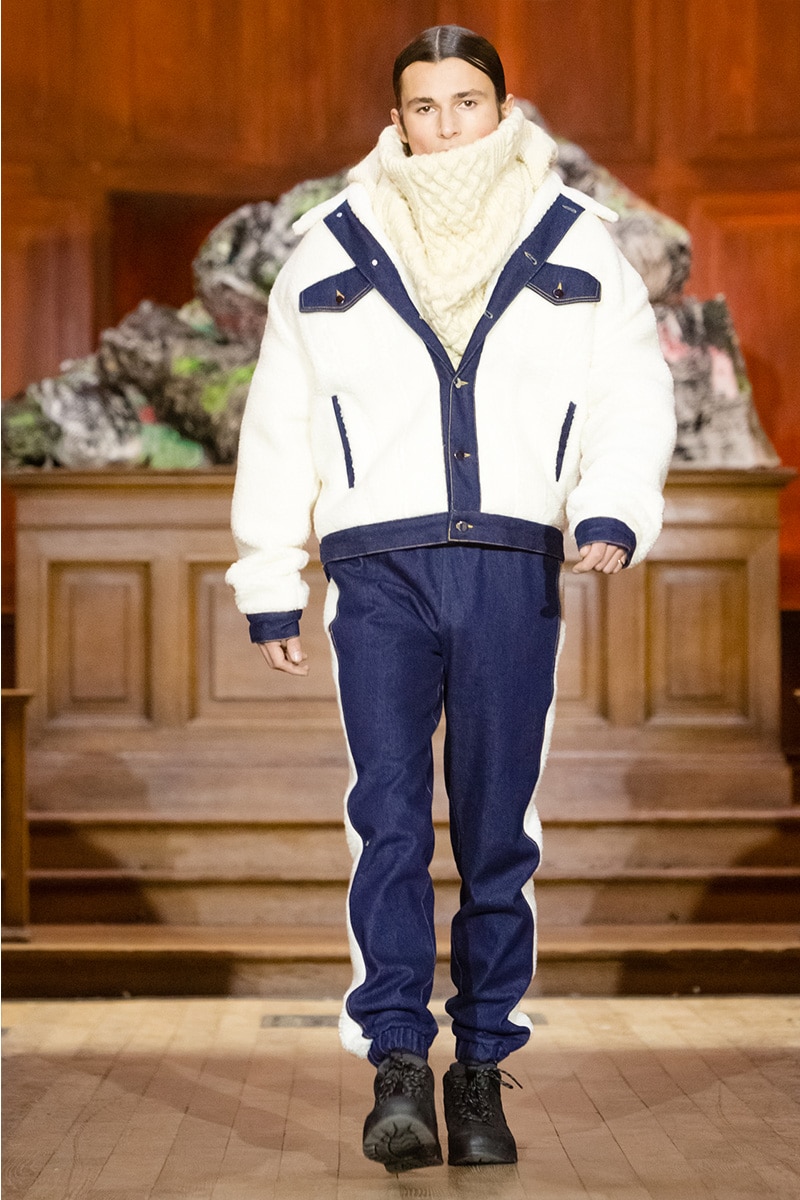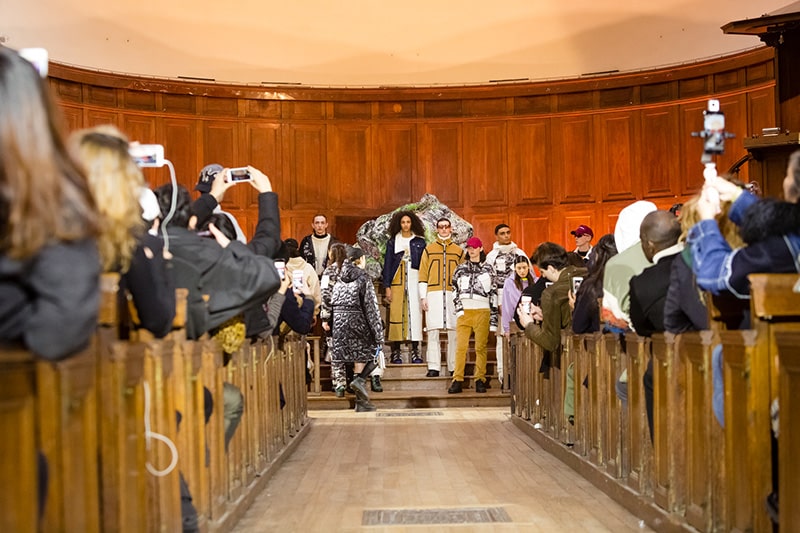 "ALTER CULTURE" is an invitation to leave behind the chaos of the city and to lose yourself off-piste.
ANDREA CREWS has created this new, hybrid collection in the spirit of experimentation – between performance and craftsmanship, futurism and romanticism, nature and technology. A real return to ANDREA CREWS' roots, the collection embraces and celebrates the brand's values, with upcycling and collaborations:
Wool jumpers transformed by DUPERRE students form a series of unique pieces. RE;CODE's iconic Korean ready-to-wear is reinterpreted in the Parisian studio, as a ZERO WASTE production. The standard rules of fashion are dissected, twisted – the experimental and playful signature of ANDREA CREWS.